WeQ, a mobile market advertising agency, was founded, with Facebook and Google the two big monopolies
Digital advertising will account for 77% of new advertising capital investment in 2017, according to the Interactive 2017: Global Digital Advertising Market Trends Report. Google and Facebook play a leading role in this area: more than two-thirds of the growth in global advertising between 2012 and 2016 came from the two giants.
Google and Facebook are unquestionably already two of the big monopolies of advertisers in the digital age. Start early, pay attention to brand image, creativity is endless, two leaders have led the advertising industry many revolutions and waves. Of course, Snapchat, Comcast, Baidu, Disney and so on have never slackened, and at a time when YouTube is in crisis and Facebook is facing accusations, the fresh blood of the digital advertising market is starting to flow again.
WeQ, a mobile advertising company, recently announced that it had raised $50 million to officially enter the global mobile market. And they have ambitions to "interfere with the monopoly of the two giants in the market". Their first public statement was aimed at getting millions of installs in a month through service competition.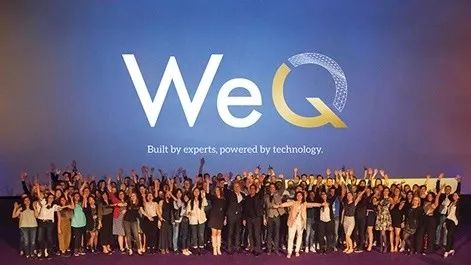 Mobile advertising is already the type of ad with the highest market share, and it continues to grow in size, so it continues to attract capital and vendors.
In the face of two mountains, WeQ's competitive advantage is that its WeQ platform will provide an "exclusive" global network of suppliers, plus machine learning. Their goal is to expand into 180 markets, mainly in the United States and Asia Pacific.
Twitter, Snapchat and Amazon are strong contenders. From 2012 to 2016, Twitter's ad revenue grew the fastest, by 734 percent, but since last year, Twitter has been accused of a bottleneck because Twitter's advertising effect relies on user growth, which has become a big problem, while Instagram and Snapchat have snred at the number of new users, and already say brands are more biased toward increasing Facebook's advertising budget. Reduce Twitter.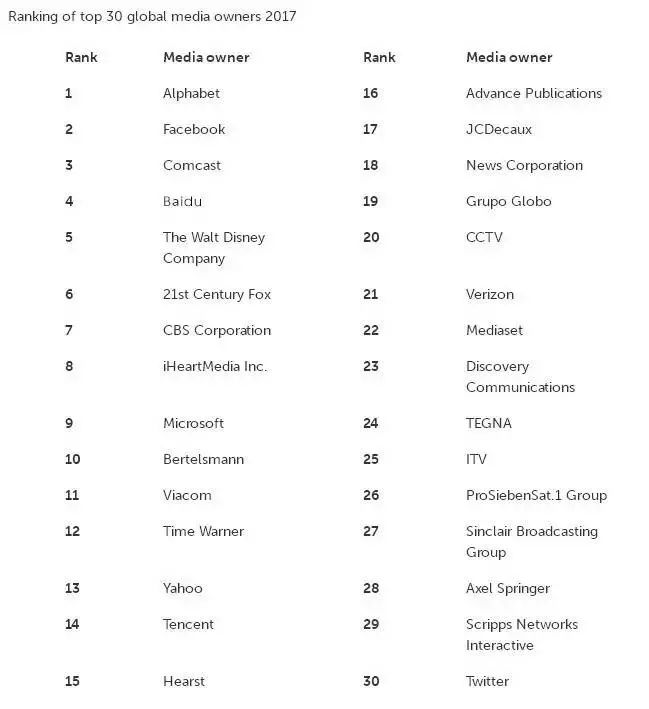 Snapchat, which has rapidly amassed more than 100 million active users in the past five years since it was founded in 2011, has laid the groundwork for its advertising business, but Snapchat has been struggling with slowing user growth since 2017, with only half of the growth in Q3 and still most of its revenue coming from advertising revenue, which is no less than expected.
Amazon, on the other hand, does not rely on social platforms, but focuses on two different businesses, Amazon Media Group and Amazon's advertising platform, while expanding keyword search algorithms and programed ad purchases. Because e-commerce platforms have their own search engines and clear product positioning, Amazon operates Google-style search ranking services and social platforms almost simultaneously, and unlike the stubborn Snapchat, Amazon supports brand-owned advertising on ad purchases. Although Amazon accounted for only 2.5 percent of last year's ad market share, it was the second-fastest-growing ad agency, so investors gave Amazon high estimates this year, and Amazon is a strong competitor.
In addition, Tencent, which is growing rapidly in advertising revenue, and Baidu, which accounts for a significant share of revenue, also have the potential to enter the international market, but WeQ still looks confident.
WeQ's core members come from a variety of mobile monitoring companies, data marketing companies or analytics companies, full of technical services to provide style. Markus Malti, CEO of the company, declared, "With our unique approach, we will be able to achieve a balance between data and human intelligence, strategic investments are in place, and we have a highly knowledgeable team that will be able to achieve our ambitious goal of becoming a key player in the advertising technology industry." "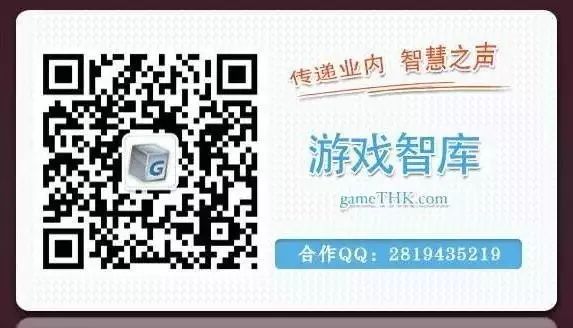 ---