Do you really understand these six Facebook ad metrics? (2)
ROI is based on a combination of conversion rates and CPA
Conversion rates are, of course, an important indicator of ad success, but that's not enough. If the advertising cost of conversion is higher than the value caused by conversion, what is the use of high conversion rate if the ad is not profitable?
So.While looking at conversion rates, combine conversion costs, or cost per action.As an e-commerce seller, the most important goal of advertising optimization is to get a low CPA, while the need to pursue a high conversion rate, it is simply perfect. If the CPA is low, but the conversion rate is also low, this time you can consider increasing the budget, it is likely to have a good effect.
Enquiry customers and actual closing customers
Facebook's lead ads will only tell you the price of getting an inquiry, what is the actual price of the customer getting the deal, that is, we often say the cost of getting a customer, this is the real cost, as long as you know the conversion rate from the inquiry to the actual deal, you can calculate the cost of getting the customer, perhaps the results will surprise you.
Assuming that the conversion rate for your inquiry customer is 2.5% and the price you get for each inquiry is 12$, the cost of getting a customer is 480$ . . . 12$/2.5% X 100. Of course, it's too early to tell the ROI for this ad, and the cost of the customer will affect the ROI, but in the long run, it's also important to look at the average Life Time Value contribution to ROI from the deal customer.
Performance at different ad locations
How to choose where your ads appear
Facebook offers multiple ad delivery channels to reach more audiences, but the impact of different ad channels on ad performance is different, and the criteria for determining an ad channel's success should not be metrics like click-through rates, but rather its conversion cost CPA.
How to track its performance
When you open Campaign at Facebook Ads Manager and click Placement under the Breakdown menu, you'll see ad performance across different ad channels, close underperforming ad channels, and allocate the same budget to the winner, which will reduce your conversion costs (CPA).
Well, these are the detailed analysis of the six important indicators, do you understand? Understand the meaning of these indicators, you can cite one back three, optimize to improve the advertising performance Oh
Marxism has the theoretical quality.
C. Keep up with the times
Click on the space to see the answer
"Easy cross-border" e-business school
Narrative - excellent e-commerce enterprises to share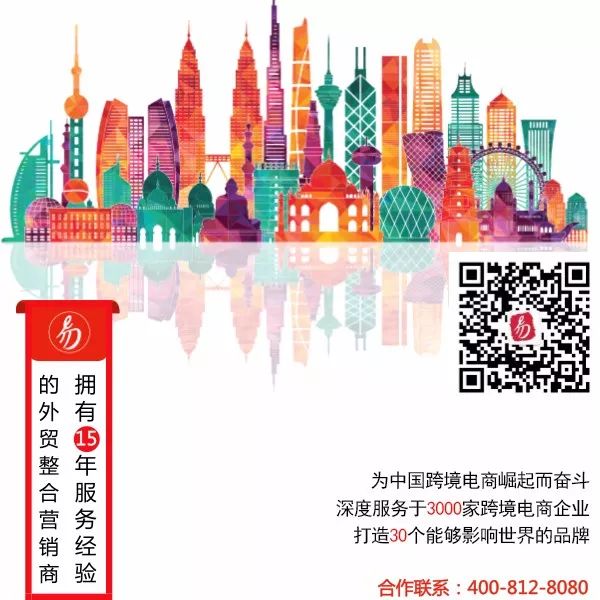 ---