New website and low budget, how to run Facebook ads works best?
Just made a new site, do not know the product is not strong, want to do Facebook ads streaming, but do not want to spend too much budget?
Maybe you can try these methods

1. Low budget, advertising can't run out? Set up.The ad deadline is the next dayTry it.
2. ToInto a goalinstead of exposure and clicking.
3. Set up 1 campaign with 1 ad group and1-3 ads, don't score too much, too much can't make FB automatically optimized.
4. Do not test too much with A/B
5. Set a daily budget (can be less than 10 knives)
6. UseFB defaults, automatic bidding, automatic location, FB will find the cheapest way to achieve your goals
7. Campaigns have a budget of less than $100/day, with the best audience size1 to 50,000 people.
8. Don't use too detailed positioning methods, generally with custom lists, interest words, LAL.
AccumulationPixel data
10. Ads at least run24 hoursReassess.
11. Advertising production process
l Creative reference==》FB: Don't ask for advertising ideas against the sky, as long as the way is popular...
l Find free material sites==》https://unsplash.com/
l Canvas's done
12. The best time to post,10PMLater (audience local time)
13. With questions (?) and picturesCan improve interactivity
14. The best posting days areSunday.
15. Original videoPublishing closer to the real world works better than using YouTube directly (with ad nature).
16. A short paperMore interactive
17. Yeshashtag(#)More interactive
18. Half of FB users use onlyMobile devices。
19. Run.Low-cost areasHome fans
20. After installing pixel for a month, you can try segmenting site visitors
l Press last visit:Within 14 days(Low conversion costs and high conversion rates),Users who have visited your site for 14-60 days, or more than 60 days。
l Pages accessed by user:1 page,2-5 pages,5 plus pages(Focus)
l By Page: Home, Product Page,Add the purchase page(Focus)
l By dwell time: less10 seconds, 10-60 seconds,More than.1 minute(Focus)
If the previous ad doesn't work well, you can copy the previous ad and change some variables
21. Split the ad test
l Create a new oneDon't use the original
l Test.24H or more
l Don't test the same ads at the same time, there will be competition
l Set a budget with a minimum50 clicks, you can estimate your own budget.
---
Today is the last month of 2017,
Have everyone's goals for the beginning of the year been achieved? ~Have you thought about where to play on New Year's Day?
November still feels very full, chat with customers during the day,The people I meet are also very friendly Occasionally empty in the evening to write articles

PS. Long press and hold in the lower right corner.Rainbow."You can add me!"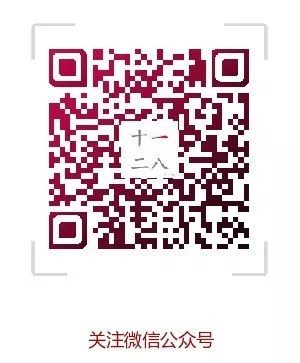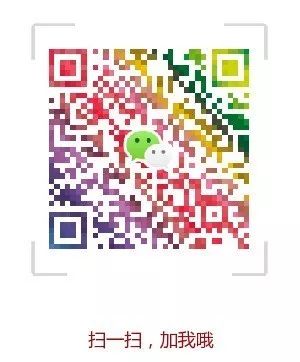 / FB / Google / Shopify / APP
For more articles, please follow us on 11th 28th
---