GMIC 2016 . . Dave Jakubowski, Facebook's technical director of advertising: Opportunities for native ads

Recently, GMIC 2016 was successfully held at the National Convention Center in Beijing, and Dave Jakubowski, Facebook's director of advertising technology, was invited to the Mobile Marketing Summit, which was shared under the theme "Success in mobile marketing localization".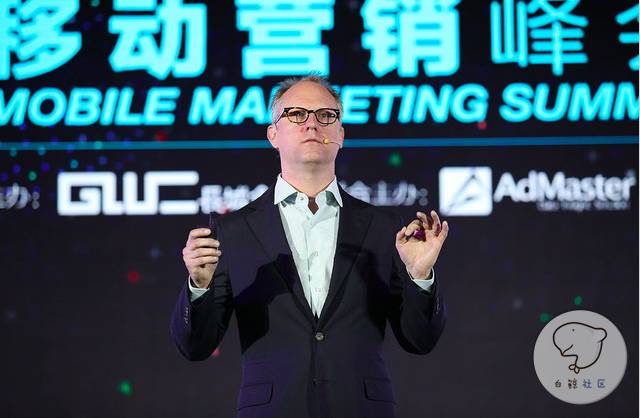 In March 2016, Dave Jakubowski wrote on Atlas' official blog that he would no longer be developing a full-scale platform-wide DSP bidding product, but would instead focus on more promising native, video and mobile ads. One stone hit a thousand waves, industry analysis constantly, said that native advertising is the future, video advertising spring is coming.
In his original blog, Dave Jakubowski didn't explain much about the reasons for the adjustment, but at the GMIC 2016 meeting, he explained the future and value of native advertising.
"When I travel around the world, when I talk to CEOs and COMPANIES, when I talk to a lot of app developers, I find people from different regions and identities who ask the same question: How can we be more successful and monitor our mobile ads better?" The answer is simpler, more native. Dave Jakubowski says, what is "native"? Native, refers to the advertising form that is embedded in the actual page design as part of the content.
But how do you do native ads in an app? How can you better monitor your ads and apps?
Dave Jakubowski gives a set of data: in the Pacific, Asia-Pacific, there are a lot of mobile phone users, 1.3 billion in China alone, and over the next four years, the number of mobile phone users in both regions will exceed 3.6 billion. Against this backdrop, there will be many advertisers who want to run native ads in these areas. The ad cost $14 billion.
What does it mean behind high growth in mobile phone users and high advertising costs? "If you haven't done a native ad yet, you're going to miss out on what I think is the biggest opportunity in decades." Dave Jakubowski says developers leading the world in faster innovation are developers in the Asia-Pacific region, and their update iterations are very fast.
"Next, how do you monitor to see if your native ads are doing well or not in many apps?" One of the simplest secrets to success is to 'build, grow, and monecure'. To establish, is to build a good quality app, let users accept, build up an audience, a database with user data portraits. When this group is established, it needs to be constantly expanded. Is to provide customers with the content they need, have a good user experience. The third part is to do cash, do not hurt the realization of the user experience. Why do users choose to use an app? Because of the quality of the product, the app gets more advertising revenue, which is commercialization. Dave Jakubowski thinks there will be 1.5 trillion native ads a month in the future, "I can say for sure."
He believes that the best way to do a good job of commercial realization of the app is native advertising. "Compared to Banner ads and native ads, native ads are like a part of an app, users don't feel like they're foreign, and native ads are three times more likely to be retained than Banner ads."
In addition, then analyze the advertising form of the original advertisement. "Advertisers are willing to spend more if they like the app, so we need to pay more attention to user engagement and experience." Dave Jakubowski cites the example of Chinese representative companies in native advertising, "APUS, 360, Baidu, they are the most innovative part of the company, leading mobile innovation, leading the development of native advertising, they put their own advertising experience into native, so that users feel better, so that advertising performance is better, so that revenue increases."
According to Dave Jakubowski, 360 Security is a benchmark for native advertising. "Previously, they were more likely to do banner ads, but they found Facebook when they found out about feedback experience issues and poor ad retention. They meet every day to study how to make ads more integrated with apps in different ways, work the UI, and in the end, they succeed. "
Dave Jakubowski revealed a set of data at the conference, 360 Security's advertising revenue, which grew from $0 to $350,000 a day in six months.
To have a 360 Security score, Dave Jakubowski thinks there's a methodology to follow. "As long as you have ads in your app that are accessed, people feel they need it when they see it." As for how to achieve, this is a creative design for development. "
In Dave Jakubowski's final share, he mentioned that to study native ads, you can refer to Cheetah Mobile and Holaverse.
When users of Holaverse's desktop software customize their phones, they naturally want to recommend him better apps, and when Holaverse discovers the user's need, he opens a meeting and decides to develop a new set of app recommendations. "In the end, they achieved a 30 per cent increase in total revenue." Dave Jakubowski says some of the innovative designs come from certain user needs, and as developers, you should always be aware of user feedback, perhaps because one discovery doubles revenue.
This article belongs to the original Moby Dick community, if you need to reproduce please indicate the source
Recommended reading:
Click on the image below to read it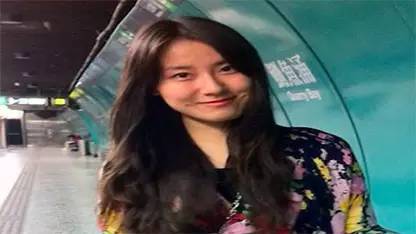 DIYthinker founder Yao Wei: Do you need "private customization"?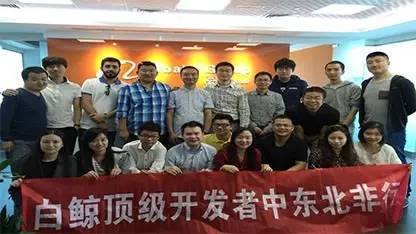 What exactly should Chinese entrepreneurs do in the Hai'a-language region?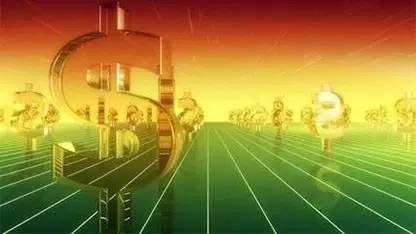 How to make an overseas user online cashing out to the extreme?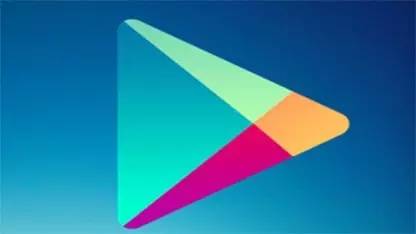 Local developers in the Middle East talk about local operations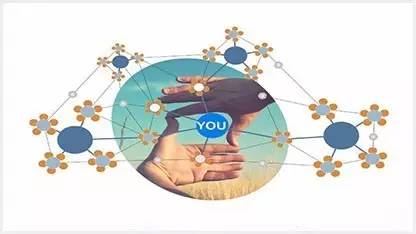 New trends in overseas social media operations in 2016 - video
---