YouTube announces increase in ad shopping; international postal deliveries down 21% in 2020 compared to the same period last year
June 22Sunday, Monday
√YouTube announced the addition of ad shopping
√Civil Aviation Authority data show that the decline narrowed in May the domestic civil aviation market further recovered
√Hitting Amazon, Coupang became South Korea's most popular e-commerce platform
√Shopee will kick off the high season incentive conference online
√UPU issues Coronavirus Crisis and Postal Servicereport
YouTube announced the addition of ad shopping
According to foreign media reports,YouTube announced the addition of ads that jump directly to the brand's business page.This means that YouTube's video ads will be "shoppingable." YouTube says importing traffic directly into its product pages is also satisfying growing consumer interest in online shopping. Seven percent of YouTube users said they bought a product because they saw ads on the platform.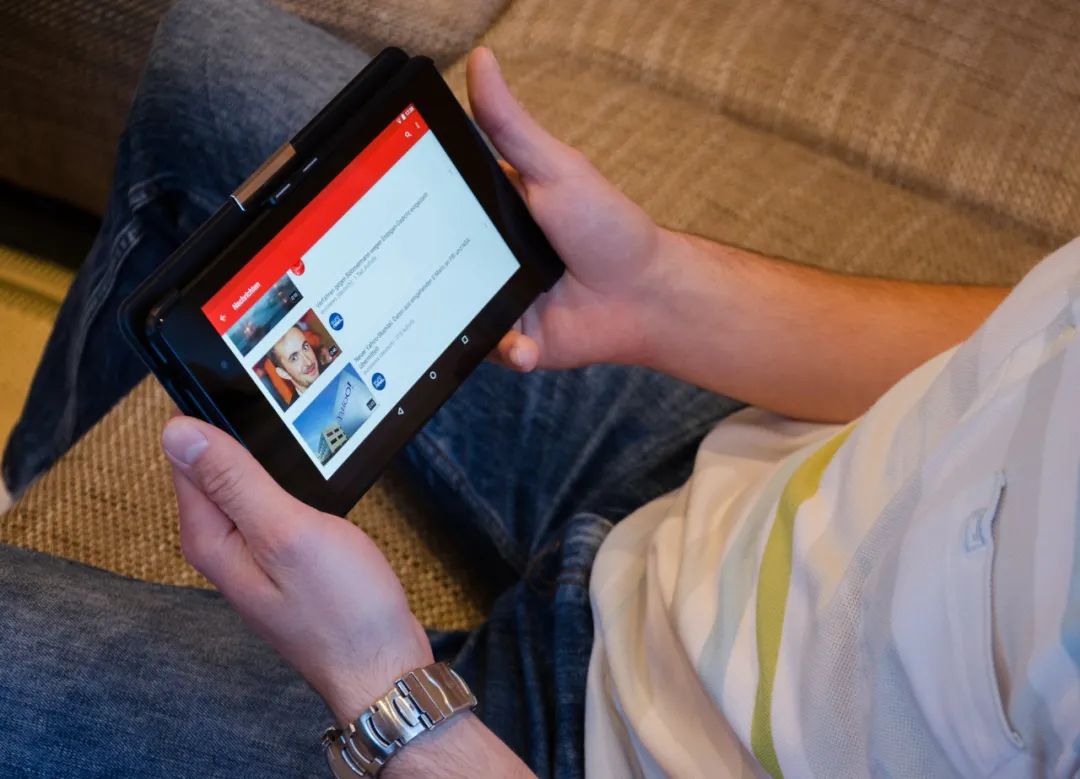 Civil Aviation Authority data show that the decline narrowed in May the domestic civil aviation market further recovered
The Civil Aviation Authority recently announced this yearIn May, the country's civil aviation safety production showed that passenger traffic was 2.5831 million, down 52.6% year-on-year and 15.9 percentage points lower than the previous month.Domestic routes showed further recovery, but the number of flights in and out of Beijing dropped sharply as a result of the outbreak.Data show that on June 16th, the number of cancellations of flights in and out of Beijing airport surged, by about 40 per cent, about double the number on June 15th.Industry experts analysis, according to the current recovery situation, June to July domestic aviation market recovery will be very strong.However, to sustain this recovery, the risks of domestic and overseas imports must also be strictly controlled.
Hitting Amazon, Coupang became South Korea's most popular e-commerce platform
According to foreign media reports, inIn 10 years, Coupang, a South Korean e-commerce company, became South Korea's most popular online retailer.
 Part of the reason the Seoul-based company dominates is that it has a range of fast delivery options driven by Rocket delivery, its logistics business. Shoppers can choose from millions of products, from fresh produce to tablets, many delivered overnight or on the same day.
 This year, Coupang finished second on CNBC's 2020 Top 50 Most Innovative Companies in the World.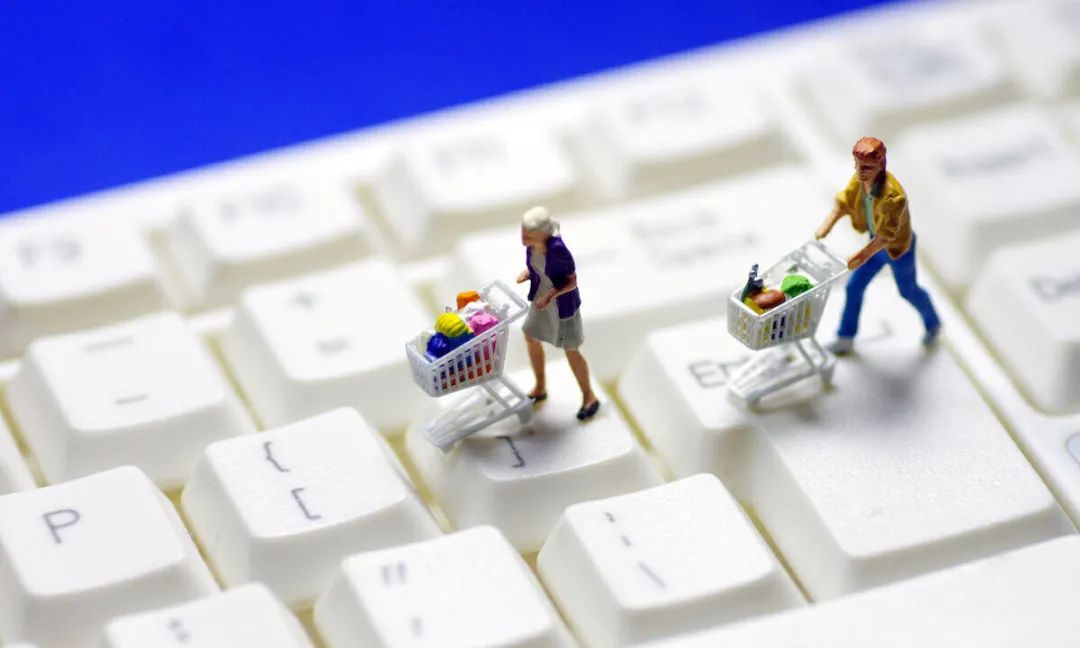 Shopee will kick off the high season incentive conference online
Shopee will kick off this year's peak season incentives online on July 22.
At this meeting,Shopee will continue the tradition of the previous two years by launching millions of incentive funds and announcing a series of operational support measures to help sellers achieve year-round revenue growth.
At the same time, the General Assembly also has the network red belt goods live service, advertising money and other total value of 10,000 yuan of operating benefits, through the live draw sent out.
UPU issued a report on the coronavirus crisis and the postal service
According to a new report released by UPU, the Coronavirus Crisis and Postal ServiceData monitored from 23 January to 14 May show thatCompared with the same period last year, international mail delivery fell by 21% in 2020, the largest decline since UPU began counting electronic data from 192 member countries in 2010.
Studies have shown that all postal products are currently affected by the outbreak, particularly international shipments. International traffic has been disrupted by the closure of airports, and even though goods can still be freely transferred to most destinations, there has been a significant increase in emergency messages from postal operators.More and more mailBetween the sender and the recipient, only one of the 2.1 items exported as of May this year received a sign-off notice.
UPU expects the decline in household income to further reduce postal traffic.
Hello, good morning.
Correction does much, but supports do more. Corrections are useful, but encouragement is more helpful.
Note: Article material comes from the Web, encroaching and deleting

---