Ripple sued YouTube for allowing fraudulent advertising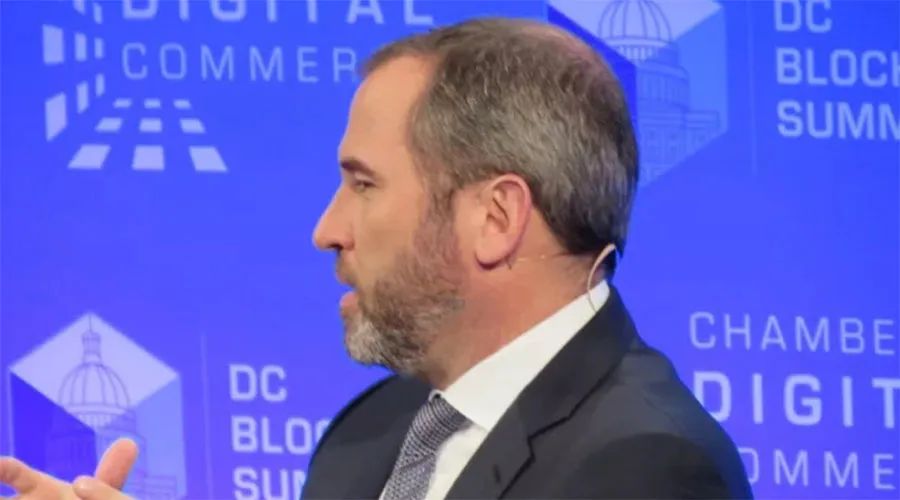 Author: Nikhilesh De   Compiled by: Maya
At the heart of Ripple's lawsuit is a scam that promises "free XRP," which claims to have defrauded victims of trust by hijacking accounts and other means, saying they would get more XRP in return if they sent some XRP. Similar cryptocurrency-related scams already exist on Twitter and other platforms.
In a series of tweets, Mr Garinhaus said YouTube was the "shock" of the scams, although he said other platforms such as Instagram were also responsible.
"Across the industry, social media companies have failed to regulate their platforms, making them a means of spreading fake promotional scams that could have been avoided. Hundreds of people, including some of you, have been hurt, but big technology companies have been slow to act," he said.
According to the indictment, Ripple said the fraudsters managed to defraud the victims of "millions of XRP worth hundreds of thousands of dollars." In one example given by the company, a fraudster received an XRP worth $15,000 from the victim.
Ripple has repeatedly asked YouTube to take action to stop the scam and prevent further harm. YouTube, however, refused, even allowing the same scam to happen again and again on its platform. Unfortunately, YouTube's response was neither appropriate nor thorough. As a result, Ripple and Mr. Garinhaus continue to suffer significant reputational damage," the lawsuit states.
Ripple issued at least 25 removal notices for accounts promoting such promotions, but YouTube did not act in a timely manner, the document said.
In its complaint, Ripple alleged that the Google subsidiary helped fraudsters spread and profit from the ads. "YouTube, after learning of the scam countless times, continues to sell and help scammers spread ads, known as 'video discovery ads', allowing more YouTubers to watch and click on videos, allowing the scam to continue."
The lawsuit asks a federal court to force YouTube to shut down any so-called scams that use Ripple's registered trademarks to promote such giveaways, to be more proactive in fighting possible future scams, to stop certifying any such scams, and to seek damages.
"The court should force YouTube to comply with its legal obligations to end its policy of wilful inaction and to prevent further irreparable damage to Ripple's brand and Mr. Garinhaus's reputation, which, in other terms, would also prevent further damage to individuals who are confused by these scams." Without a court injunction to bind YouTube, there is no doubt that the scam will continue to develop and cause countless victims. "
In a statement, YouTube told The Block: "We take abuse of our platform seriously and act quickly when we find violations of our policies, such as fraud or counterfeiting." "
This article represents only the author's personal views, does not represent the position of blockchain pencils, does not constitute investment advice, the content is for informational purposes only.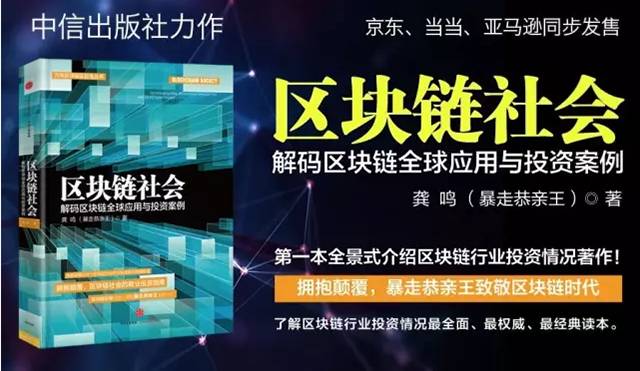 After paying attention to this public number, enter the public number

Reply keywords can be consulted information, the following are some keywords
Reply. WEF View WEF: The World Economic Forum's Report on the Future of Blockchain in the Internet Finance Industry

Reply. Smart contracts ,View the Barclays Report
Reply. moody ,View Moody's 120 Blockchain Project Report
Reply. SWIFT ,View SWIFT's Impact and Potential of Blockchain on the Full Process of Securities Trading report
Reply. Paper 11 To view the paper "Expandable Go-To-Center Blockchain"
Reply. Accenture 2 Check out Accenture's blockchain report that could save investment banks $12 billion a year
Reply. United Nations report To view the United Nations report "The Role of Digital Currency and Blockchain Technology in Building Social and Trusted Finance"
Reply. User characteristics View the first draft of Princeton University's first Bitcoin textbook, Features of Bitcoin Users
Reply. Princeton. View the first draft of Princeton University's first Bitcoin textbook, Bitcoin and Digital Currency Technologies
Reply. IMFTo view the IMF report Virtual Currencies and Beyond: Initials View
Reply. DTCC View the American Depository Trust Clearing Company Report "DTCC: Embrace Distributed"
Reply. Guangfa. View the report Frontiers in Science and Technology Report: Blockchain: Fast Into the Public and Policy Perspective
Reply. Sichuan Cai 1 View the report Sichuan Cai Securities: One of blockchain technology research reports: the possibility of disrupting all industries
Reply. Sichuan Cai 2 View the report "Chuancai Securities: Blockchain Technology Research Report II: The Evolution of Blockchain Technology - Domestic Practice and Prospects of Blockchain Technology"
Reply. Santander. To view Santander's report The Fintech 2.0 Paper: Rebooting Financial Services
Reply. Byzantine. To view the Byzantine General's Question Details
Reply. Paper 1 View the paper Bitcoin Lightning Network: Scalable Offline Instant Payments
Reply. Paper 2 To view the paper Bitcoin Backbone Protocol
Reply. Paper 3 To view the paper "Whether Digital Currencies Should Enter the Barbados Central Bank's International Reserve Currency Portfolio"
Reply. Help. to view a list of all keywords for this public number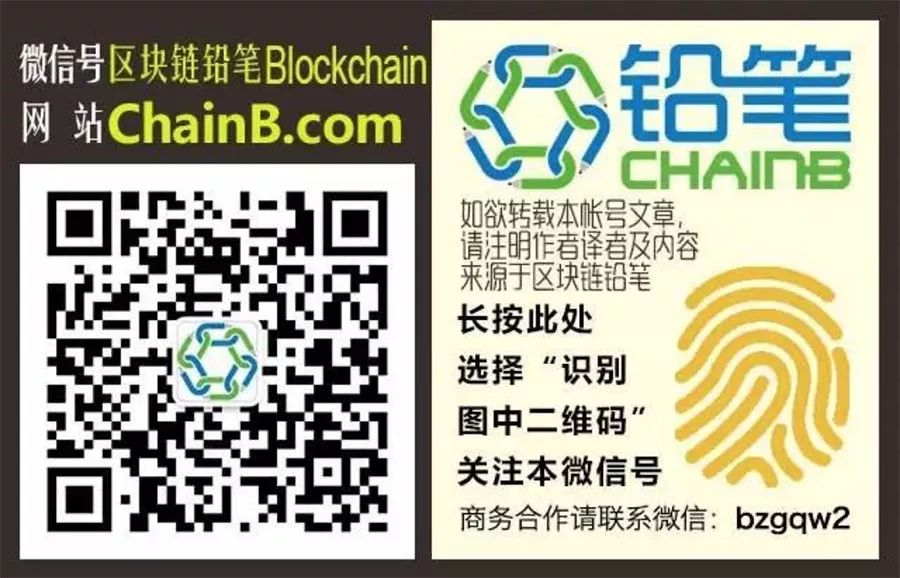 Click below
"Read the original text"
See more
,

Click after the page appears

Source can view links to the original translation
---