Global Advertising Express YouTube plans to let news publishers sell out-of-platform subscriptions through their channels

Global brand dynamics
YouTubeThere are plans for news publishers to sell out-of-platform subscriptions through their channels
Original title:
YouTube plans to let news publishers selloff-platform subscriptions through their channels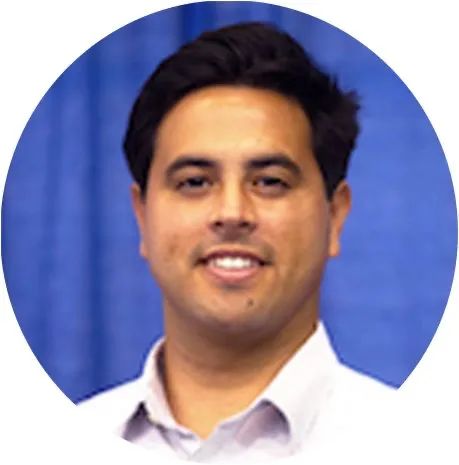 Author:Tim Peterson(Tim Peterson)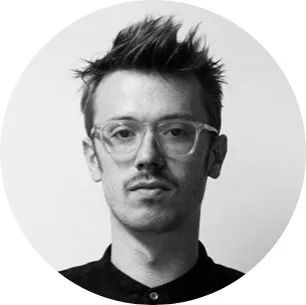 Author:Max Willens(Max Willens)
Date: May 9, 2020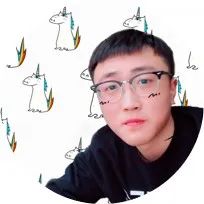 Translation: Beard Wei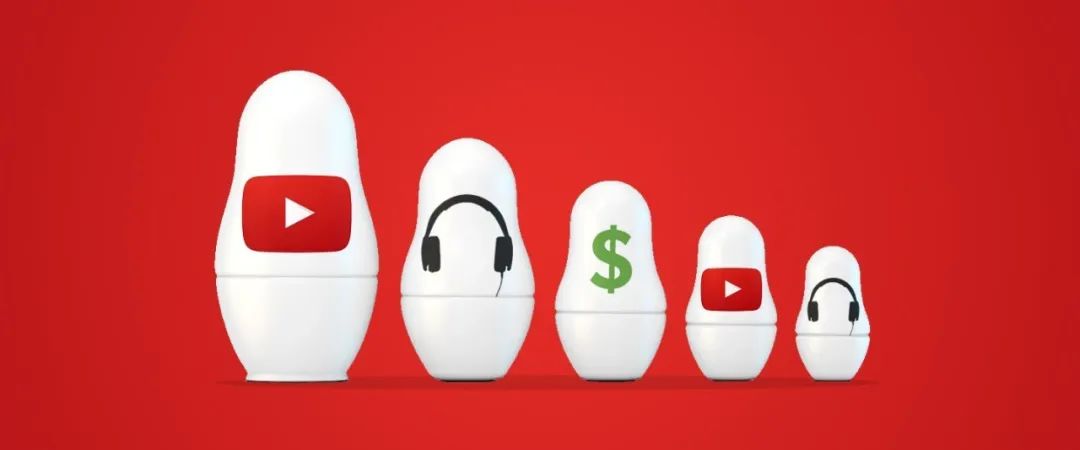 YouTube
The latest olive branch extended to news publishers extends to their own subscription business.
The publisher, who is understood to have been understood, revealed that
YouTube
A tool is being developed for news publishers to pass through their own
YouTube
Channels that sell subscriptions to digital property owned and operated by them. As of April this year,
YouTube
It also told publishers that it plans to begin testing subscription sales tools by the end of the year.
YouTube
The spokesman declined to comment.
Since 2019,
YouTube
Negotiations have been under way with publishers for subscription sales tools. The development of the tool is
YouTube
Participate in the Google News Program (
Google News Initiative
part of the plan by
YouTube
The parent company was proposed in March 2018 to support journalism. However, according to the publisher, some details have yet to be worked out, for example
YouTube
Share of each sold subscription and what subscription information will be shared with the publisher.
YouTube
Subscription sales tools for publishers will be similar to the channel membership tools the company launched in June 2018, allowing channels to offer additional benefits to monthly paying users, such as exclusive streaming. Instead of paying extra on the platform, people will pay for access to content that would otherwise appear behind a publisher's website or application's paywall.
News publishers have also been looking for like that
YouTube
such a platform to do more to help publishers make money. publishers from with them
YouTube
Video is a portion of the revenue from ad sales
——
Usually 55
%
Owned by the publisher
——
But news publishers are particularly struggling to attract advertising revenue because advertisers are still worried that their ads are appearing next to controversial topics. Since March, the situation has become more grim, though
YouTube
the number of views increased, but the publisher's thousand-person cost (
CPM
But it's down 20
%
Above.
in the publisher's
YouTube
At the top of the earnings wish list is the platform's payment of video licensing fees to publishers, just like
Facebook
The same licensing fee was paid for the article last year. If this is not possible, publishers want a higher proportion of advertising revenue. Publishers, by contrast, think subscription sales tools may be beneficial, but are unlikely to offset their advertising-related monaization.
Publishers aren't sure if there's a big part of Y
ouTube
Users are willing to pay to subscribe to their digital content. At the very least, they think subscription sales tools have some promotional value. "This is a new marketing opportunity for us, " says one publishing executive.
Publishers are told that
YouTube
And Google has been trying to put the video platform's subscription sales tool with "Google Subscriptions " (
Subscribe With Google
"Tied together. "Google Subscriptions (
Subscribe With Google
It is a tool launched by Google in April 2018 that allows users to subscribe to the publisher's website through their Google account.
YouTub
e is also looking at a publisher where existing users connect to their subscription publishers
YouTube
Channels, such a publisher can video channels, only distributed to its paid users, whether a person directly from the publisher or through
YouTube
subscription.
Publishers want to
YouTube
You can share subscriber information with them, such as the subscriber's name and email address. Google to use the "Google Subscription" (
Subscribe With Google
publisher to provide this information. Receiving a subscriber's email address will enable publishers to establish a direct relationship with the subscribers they receive from the platform.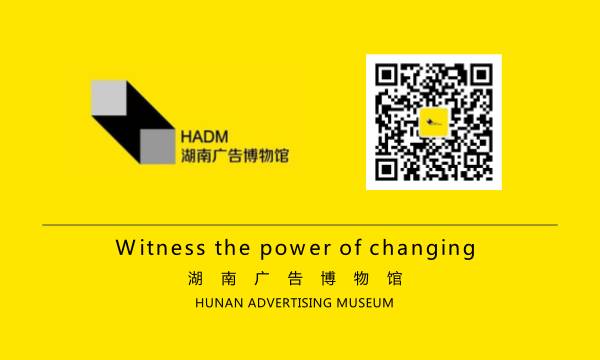 ---