Huawei HMS wants to push personalized ads overseas to combat Google GMS ecology
Huawei recently updated its overseas HMS Mobile Services system, adding the latest version of Huawei's HMS Core and mentioning that it will try to push personalized ads to users, foreign media MySmartPrice reported.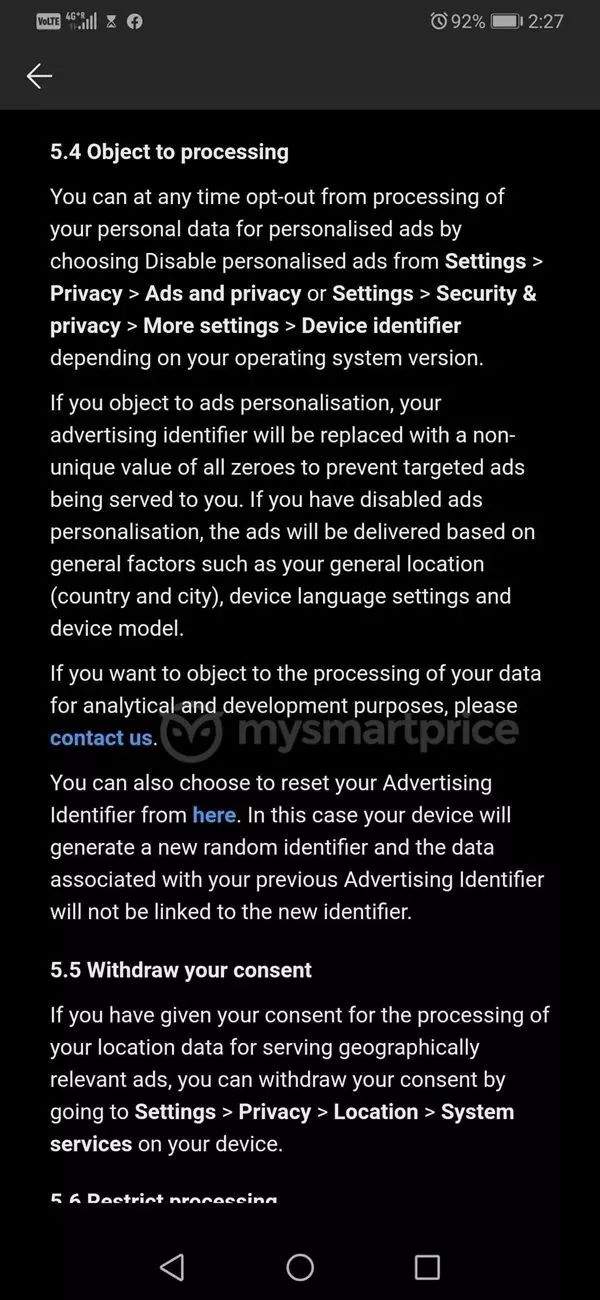 According to Huawei, users' personalized data will be stored for one year and storage servers will be stored in Hong Kong and Singapore, China.Huawei's advertising platform also pushes ads based on geographic information if authorized by the user.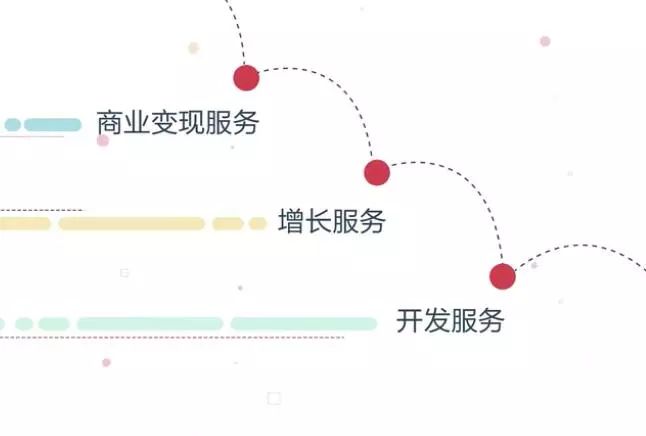 On the evening of January 16, Huawei officially launched HMS Core 4.0 for the world.In the new release, Huawei proposes three goals to further empower worldwide developers to develop efficiently, grow rapidly, and succeed commercially.
HMS "Stand Up"
After last year's May 16 U.S. ban, Huawei officially released the Mate30 series on September 19th, becoming the first phone to no longer use Google's GMS service.
For overseas users who are used to their phones loading Google mailboxes, maps and browsers, it is likely to force them to give up buying Huawei phones.
On September 19th Ren Zhengfei, Huawei's founder and CEO, was ingesting an exclusive interview with Fortune magazine.Speaking of which, Mr Ren said the inability to use Google products would reduce terminal sales by more than $10bn in Europe at best.
But it is clear that Huawei is unlikely to give up on overseas markets.At last August's Huawei Developers Conference, Huawei spoke for the first time about HMS services and announced its opening, calling on worldwide developers to access HMS Ecology.
At that time, Huawei opened HMS Core 14 capabilities, 51 services and 885 APIs worldwide to build a new ecosystem of scene intelligence with developers.
HMS brings together Huawei's core-end-cloud capabilities, including a full suite of open HMS Apps and HMS Core, HMS Capabilities, HMS Connect, and corresponding development and testing IDE tools.
HMS Apps includes core applications such as Huawei CloudSpace, Huawei Smart Assistant, Huawei App Market, Huawei Wallet, Huawei Skyline, Huawei Video, Huawei Music, Huawei Reading, Huawei Theme and Life Services.
HMS Core offers cloud-side core services such as account numbers, payments, Push, maps, and more.
Create an ecology
Technology has never been a problem, it is difficult to build ecology.At the Mate30 series launch on September 19 last year, Yu Chengdong, CEO of Huawei's consumer business, spoke about Huawei's HMS eco-construction plan.To promote ecological development, Huawei has launched a $1 billion HMS Eco relay program to attract developers, marketing and user growth, he said.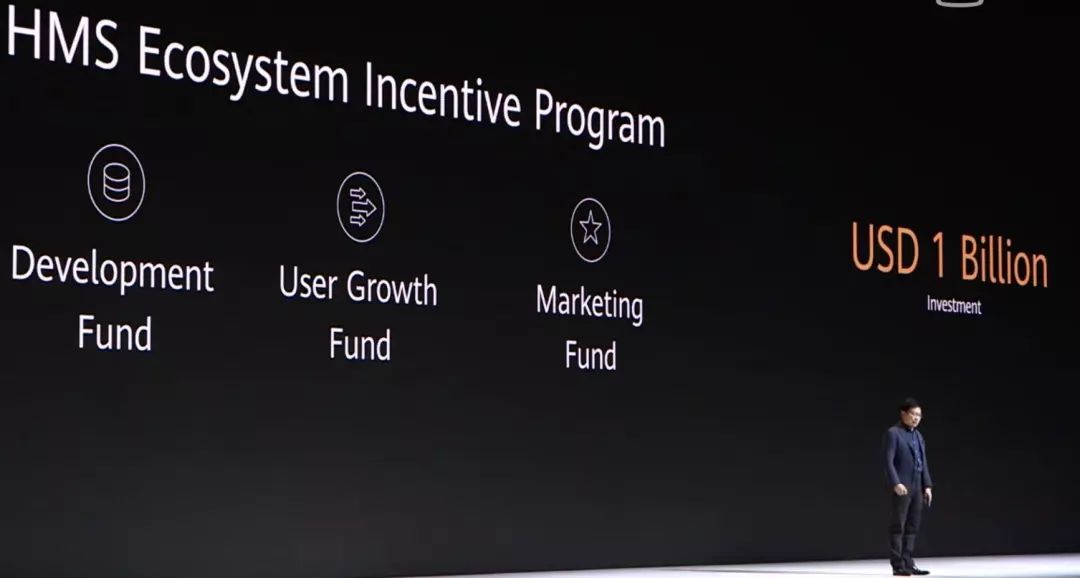 Yu Chengdong made an affectionate appeal:"You can't use GMS, you can use Huawei's HMS core... Global developers, adopt HMS, adopt Huawei Mobile Services Core, to develop your business."
To date, Huawei HMS covers more than 170 countries and regions around the world, with 400 million monthly users, more than 1.3 million registered developers worldwide, and more than 55,000 applications connected to HMS Core worldwide.
In his New Year's message, Yu Chengdong highlighted that 2020 will be Huawei's year of survival, with one of the key points being to firmly build HMS and Hongmun ecology, rebuild the track and restart the Long March:With survival as the bottom line, priority should be given to solving overseas ecological problems.
For overseas cloud services, Huawei's goal is to take ecology and experience as the core, not to pursue short-term commercial interests, with a few years to gradually restore the total amount of overseas business, while accelerating the construction of HMS Core capacity, to lay a solid ecological foundation, "terminal as the core forging platform capabilities, through intelligent hardware and developers ecological innovation win-win situation, the formation of a 'self-research chip and Hongmon OS' new system," Yu Chengdong said.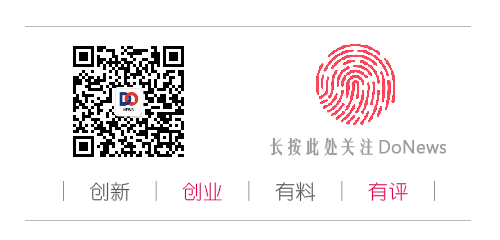 ---