Google intends to remove ads from the right column of search results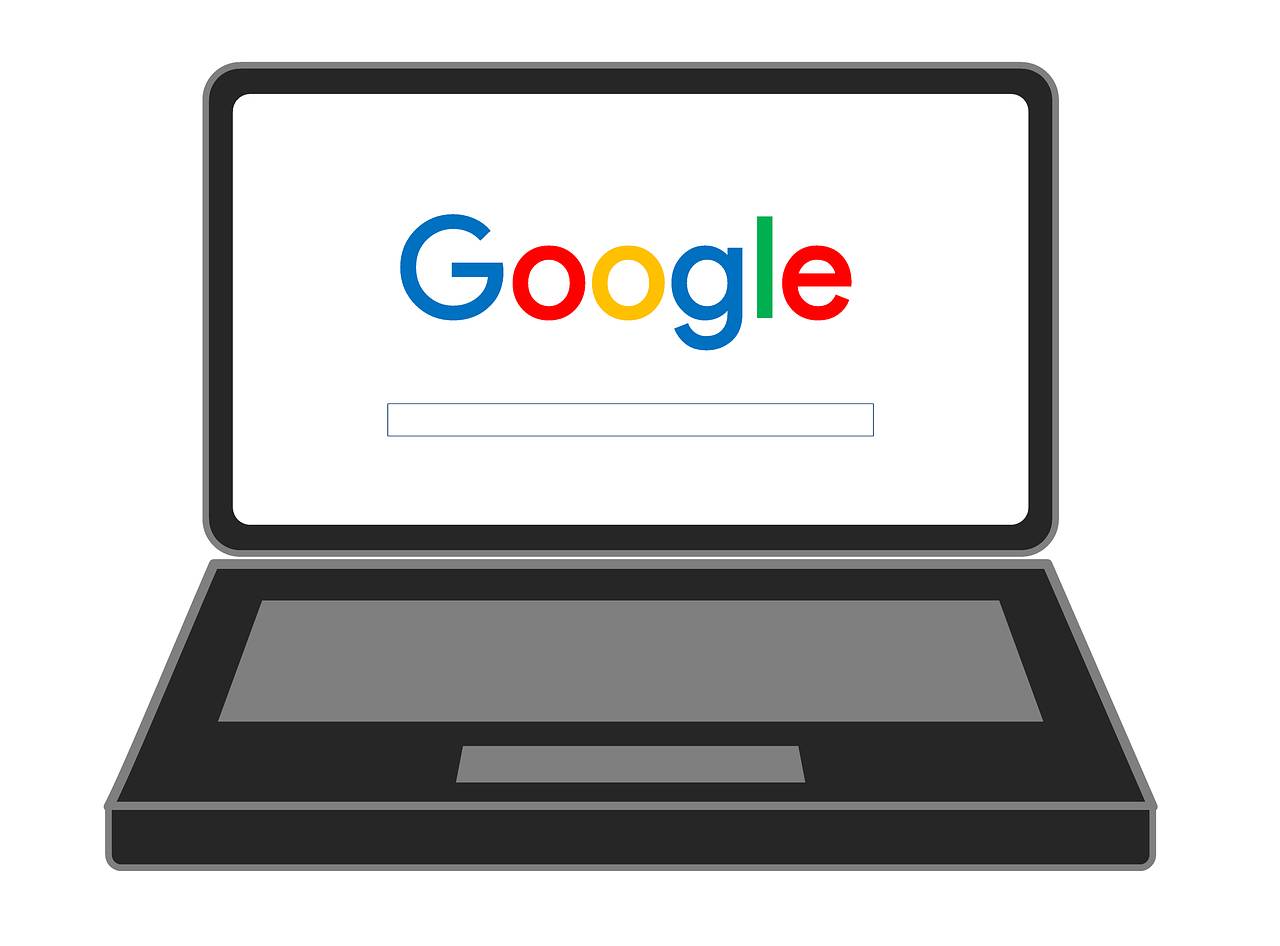 Is this learning Baidu??


When you use Google or Baidu Search, on the right side of the search results page, there are usually ads that usually appear by text plus hyperlinks, and the number of ads on the right changes depending on the search term heat.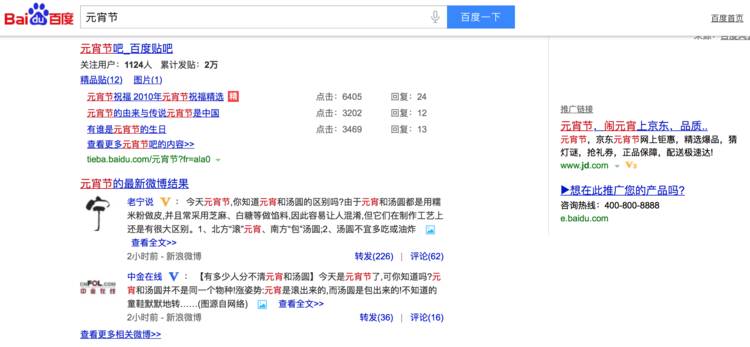 Baidu's Lantern Festival also has a right-hand column advertisement
Now, Google plans to remove the ads from the right column entirely. In fact, as early as December last year, many people noticed that when using Google Search, they couldn't see the ads in the right column. Google recently confirmed the news and said the change would be global and applicable to all languages.
Is Google voluntarily giving up some of its profits to make its users' pages fresher? Of course not.
Google has two other moves to remove ads from the right column:
1. Increase the number of overhead ads in front of search results to 4 (previously up to 3)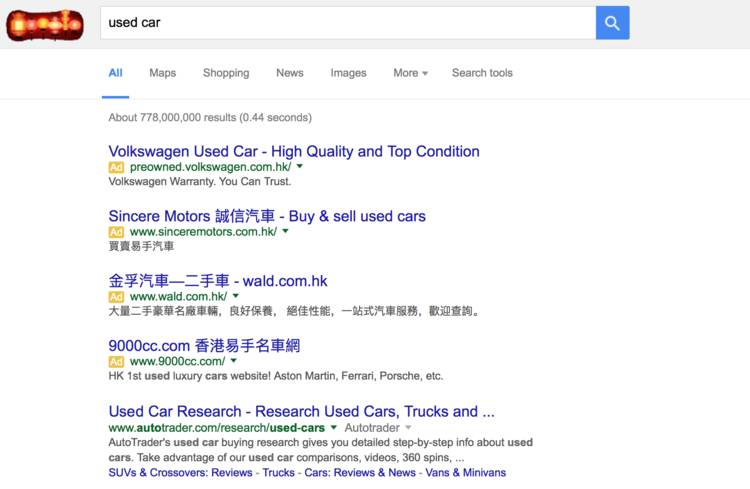 2. At the bottom of the search results, add 3 ads
Of course, depending on the search term heat, your search page doesn't necessarily have seven ads.
In addition, the right column of the search results is not completely blank, and two exceptions are displayed as usual:
1. Google's Product Listing Ads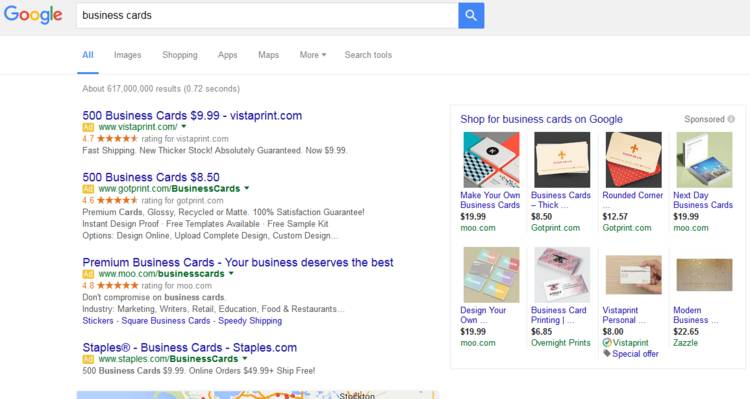 This is Google's ads for merchants to sell items directly on the search results page, and each product that appears on the product list ad will provide real-time prices, inventory information, and images, which are sorted by the merchant's bid.
Compared with ads consisting solely of text and hyperlinks, such ads are more visually beautiful, provide more information, and have greater appeal to users.
2. Google Knowledge Panel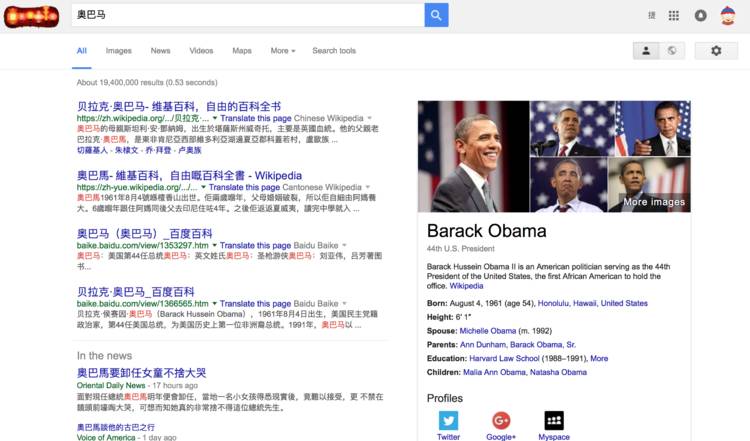 For certain search terms, Google displays the most relevant information directly in a card, such as celebrity stars, places of interest, local malls, etc., which cannot be paid for to get the top ranking.
Therefore, removing the right-hand column ad with text and hyperlinks is actually a smart strategy.
First of all, the ads in the right column can easily be "killed" by the ad blocking plug-in. And even if it's not done,The ads in the right column are easily "actively blocked" by the eyes because the features are too obvious.
But as a comparison, ads inserted in search results work well. There was a report that showed thatForty percent of Internet users don't know the difference between Google's natural search and paid advertising, and the results of the user's eye tracking also show that the top ads on the search results page are significantly better than the ads in the right column.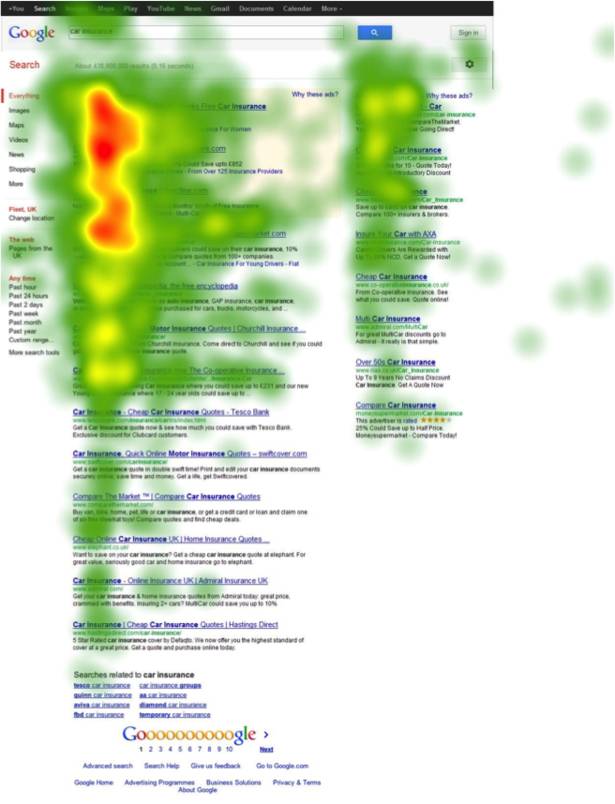 Picture: Bunnyfoot
Removing the right-hand ad also gives Google a more consistent experience on the PC and mobile side.
Google and advertisers should be win-win situations for such a change, but for users, it may not be a good thing to see more hard-to-distinguish ads in search results, especially on mobile phones, where the first screen of search results is full of ads.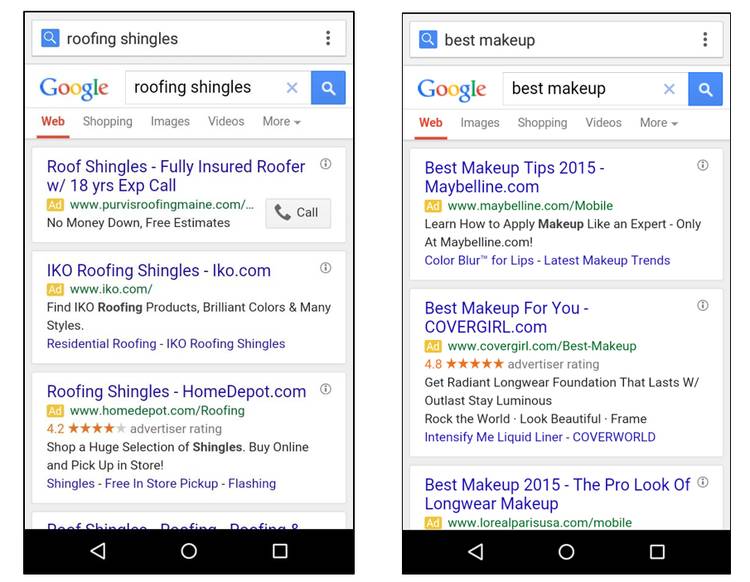 This article is excerpted from PingWest Chinese network and is prohibited from reprinting without permission

Baidu: Google is taking it slow,
You have a lot to learn...
Click. Read the original text!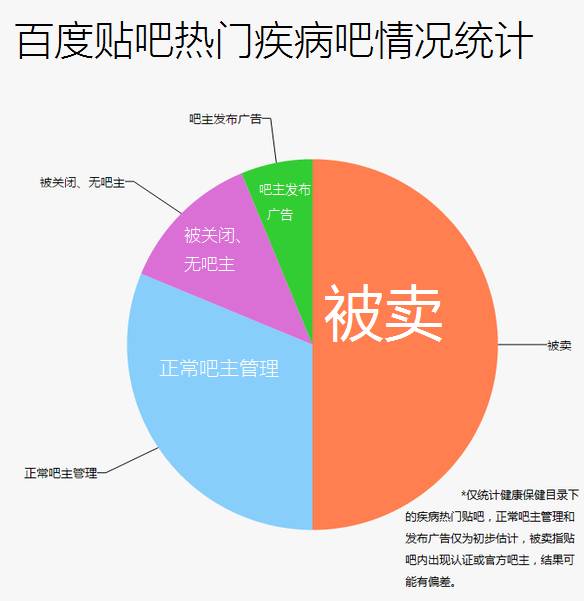 Reply to your interestKeywords.
Get about it nowTAMore information!
Uber, Tesla, google, Meizu, beats
Twitter 360 Xiaomi Amazon World of Warcraft
......
For more exciting, stay tuned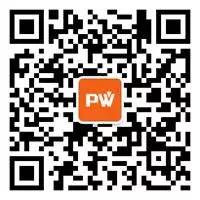 ---