Google is using search data for YouTube ads for the first time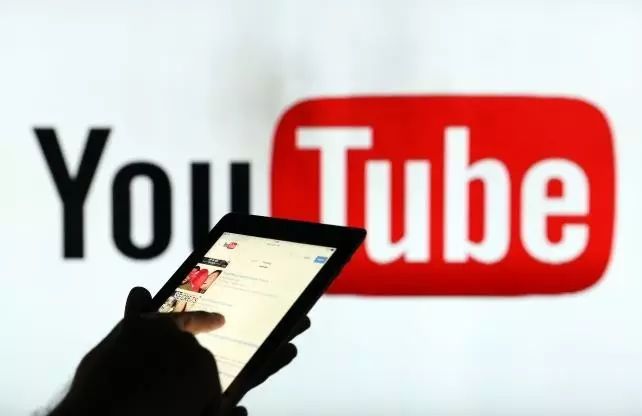 Last Friday,Google has announced a new YouTube service for advertisers, including a commitment to new assessment tools to help marketers measure the effectiveness of their ads. But the most attractive thing for advertisers is to import search data into YouTube. Brands can recommend YouTube video ads to consumers based on their historical search data.

"YouTube can target ads based on the videos users watch," says one ad executive. "Now, any signed-in user's search history can be applied to ad targeting on YouTube, which greatly expands the reach of advertisers."

GoogleSearch data is considered one of the most important messages to guide ad publishing, but Google handles it properly when it applies it to ads outside of search.Previously, advertisers could target YouTube ads based only on demographics and browsing behavior, not search history.
For years, the company has distanced itself from search and other advertising products, but fierce competition from Facebook has made that promise unrealistic. If Google collects consumer data and applies it to its advertising products, the company will face special scrutiny from regulators and other agencies.
GoogleHe declined to comment on the matter, but posted a statement via a blog post on Friday. In addition, Google users can turn off the Personalized Ads option in settings.

GoogleMore than 50 percent of YouTube videos are viewed on mobile devices, he said."More and more YouTubers are moving to the mobile side, and advertisers are running more relevant and useful ads across devices, and we're making it easier for them to run."YouTube product management director Deya Jolly said in a blog post.
"Now, activity information associated with a user's Google account, such as demographic information and past search history, can affect the ads that people see on YouTube." Ms. Jolly gives an example of a retailer's ads on YouTube when someone searches for a winter coat.
YouTubeSupport for third-party cookies and pixels has also been reduced, focusing on mobile and cross-screen viewing. "While technologies such as pixels and cookies still play a role in the broader ecosystem, most are made for a single screen," Jolly writes.
GoogleIt also revealed that a "cloud-based measurement solution" is being developed to provide advertisers with more information about the effectiveness of their campaigns while maintaining a balance between performance and consumer privacy. This appears to be a response to the advertising topics of the past few months, when brands began questioning the accuracy of digital platforms such as YouTube and Facebook.

"That way, advertisers can get more detailed information from YouTube campaigns on each device so they can better understand how ads affect their most valuable users." Jolly's blog post reads. "For example, automakers can gain insight into how YouTube ads affect specific audiences, like previous SUV buyers."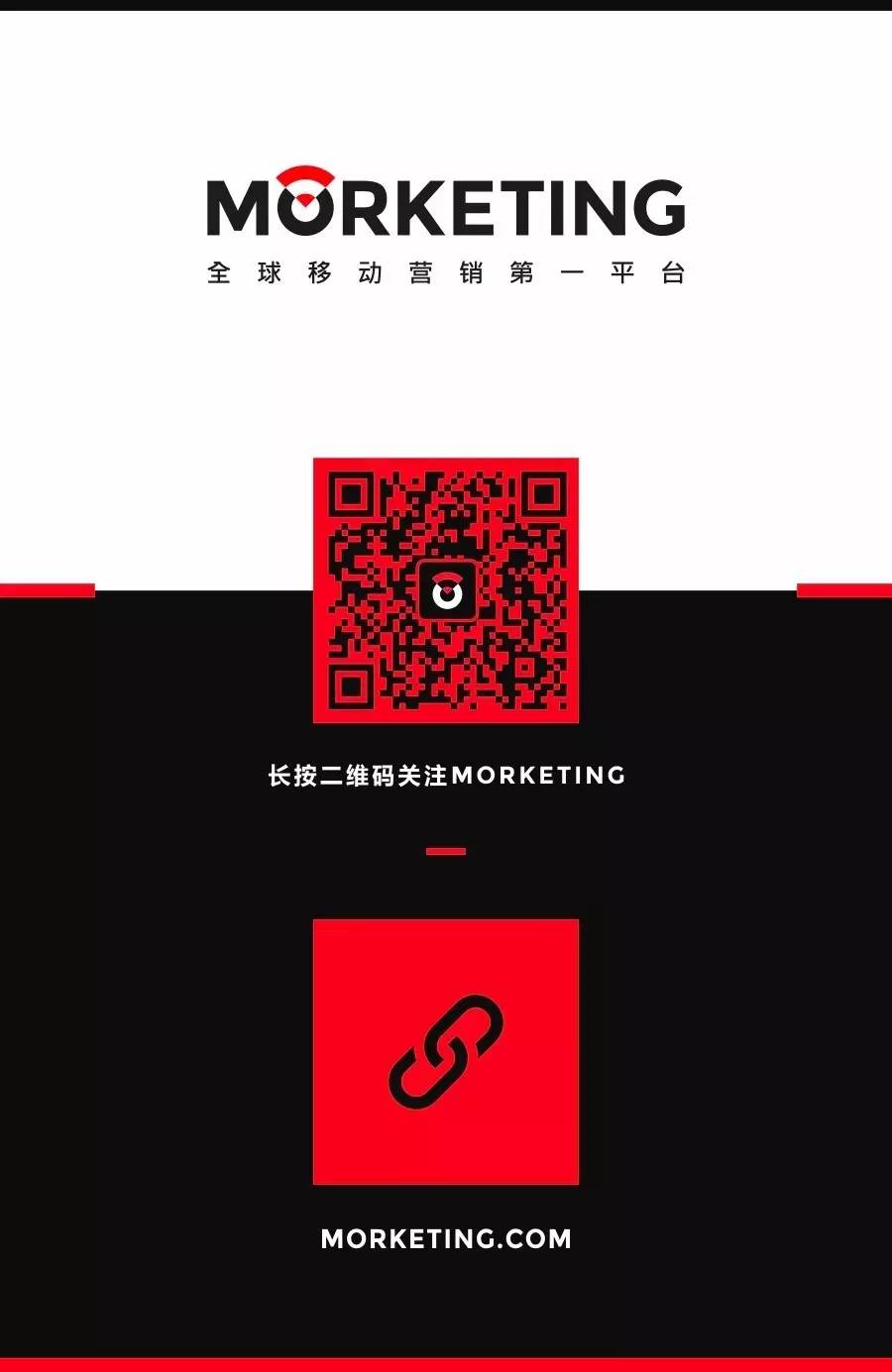 ---