Nike . . Five of Nike's most-clicked ads on Youtube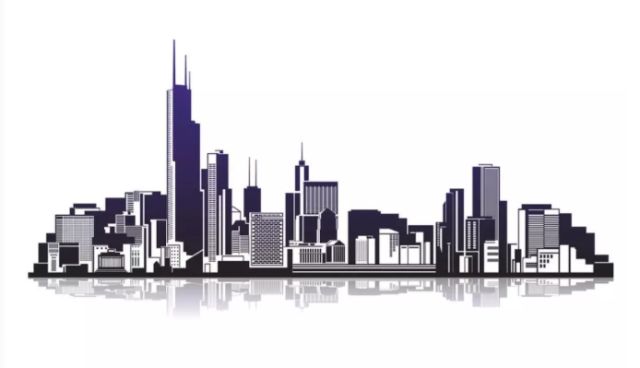 For a shining star in the sports brand, Nike has contributed countless high-quality ads to advertisers since its inception, and the phrase "just do it" is hailed as an eternal classic. Maybe you'll feel like you've seen too many Nike ads, but how many are really impressed?
Nike's YouTube account, which has more than 600,000 followers, has been running for 11 years, filling in nike videos so we can see the full range of Nike's product and advertising changes.
The editor-in-chief has compiled five of the most popular ads shared with you in a video posted by Nike YouTube
TOP 1  Unlimited You
At the start of the 2016 Summer Olympics in Rio, Nike launched a new campaign of "don't believe in limits." The ultra-luxury "You, Don't Believe in the Limits" ad, which features sports stars such as Su Yutian, Kevin Durant, Neymar and Serena Williams, has gained nearly 40 million views since it launched in August and topped Nike's YouTube video charts.
What magic does this god from W-K have? In the video, the hidden outsider (actor Oscar Isaac narrator) keeps telling these young people how successful they will be in the future, and in his eyes, even if you're not good now, one day you'll do it, because every man's life shouldn't be bound by the limits, and life is used to push the limits. Nike uses this short film to pay tribute to every sports enthusiast who constantly pushes its limits and to these champion athletes.
TOP 2  Unlimited Future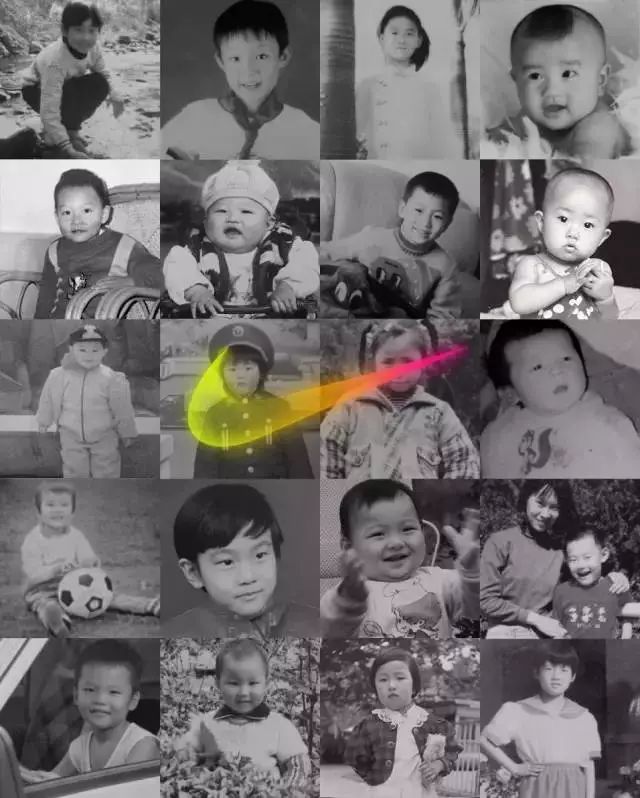 Video original link: https://v.qq.com/x/page/s031722d8jc.html
During the Rio Olympics, Nike released the ad, "The Future, Don't Believe in limits." Maybe you'll be surprised to see a baby full of screens. Is this Nike's ad? But when you see the names of these babies, you react, and it turns out that Nike has pulled our eyes over this time.
This is an ordinary face
The starting point of life, and where to be a champion?
Everyone's future is an unknown, and when the trainer talks about life's ideals and stories to the unsotelly-unknown babies, we can feel the birth and burning of new hope, as in the video's end: stand up, that's right.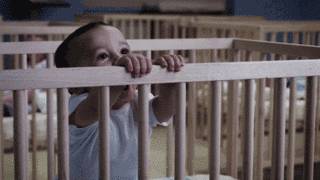 Do you believe you're born doomed?
We believe in being born, we don't believe in doomed
Just like NIKE doesn't have an ad
can be called"Best" is good
Because......
The future, do not believe in the limit
TOP 3  Come out of Nowhere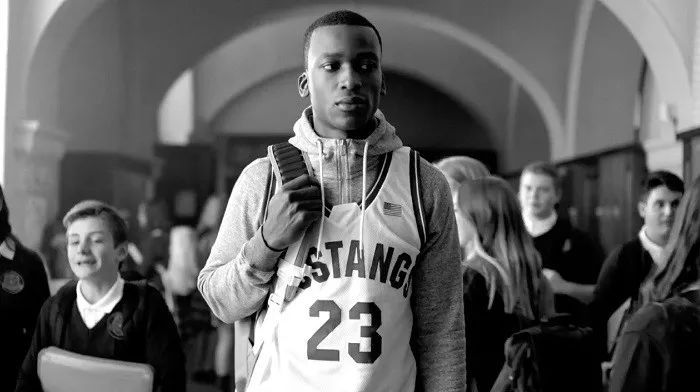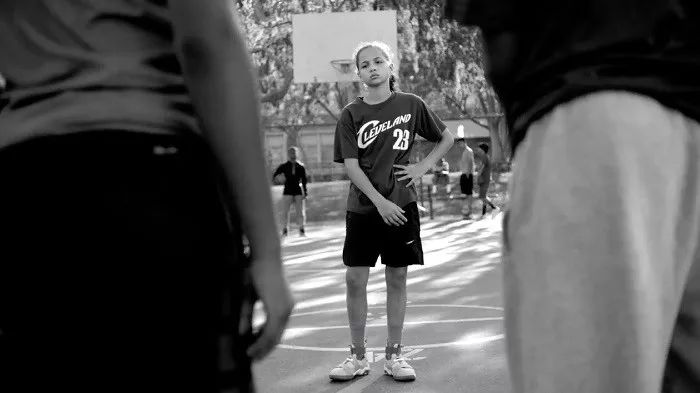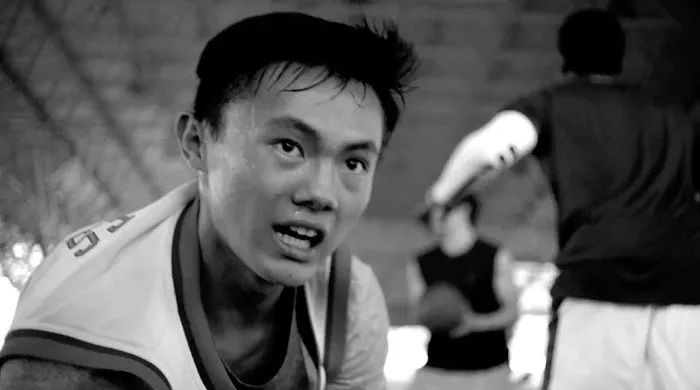 Original video address: https://v.qq.com/x/page/j0362h8zhh6.html
The film is a new self-channel ad released by Nike on the YouTube brand. Use classic black-and-white tones and intersperse multiple different genders, skin tones, and body shapes to show a theme: Your origins don't determine your outcome. Keep strengthening yourself to do what sceptics say you can't do.

To be the main character, you have to go through the test that ordinary supporting actors don't have; to be strong, you have to endure suffering that ordinary people can't imagine. The process is so long, but it will surely bear the fruits of victory. As long as you insist.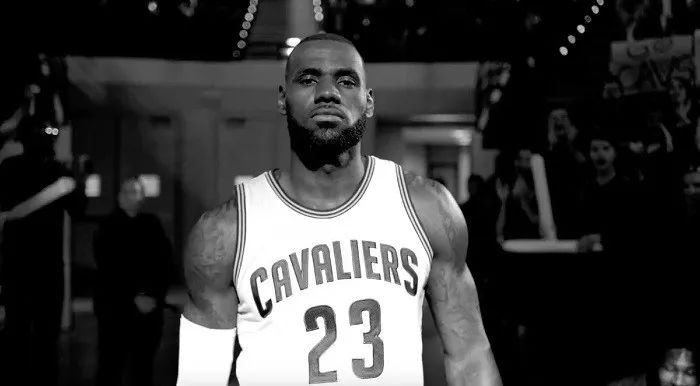 Is it that hard to be LeBron James? Perhaps the road is blocked and long, depending on how to go up against the current.
Give positive enlightenment to countless dream chasers and encourage them to persevere and work hard. Brand appeal is evident. For Nike, which covers all sports, this is a basketball-only ad, and the focus is on precision.

TOP 4  Nike Free:A Revolution In Motion
To promote Nike Free's latest technology, Nike invited 12 athletes to the event. They wear brand new running shoes with geometric outer soles, and as they run or jump, we can clearly see through the special mirroring in the video and the montage that the running shoes expand and contract with each step of their movement.
TOP 5  Nike Basketball:Worth the wait
This is an advertisement shot to celebrate the knight's victory. After years of breath-holding, knights can finally relax at this moment. They always knew the day was coming, but they didn't know when. So everyone is staring at the screen in front of them, they're usually smiling or crying or nervous, and all these emotional ups and downs are due to knights. Such a wait is worth it, and it's moving.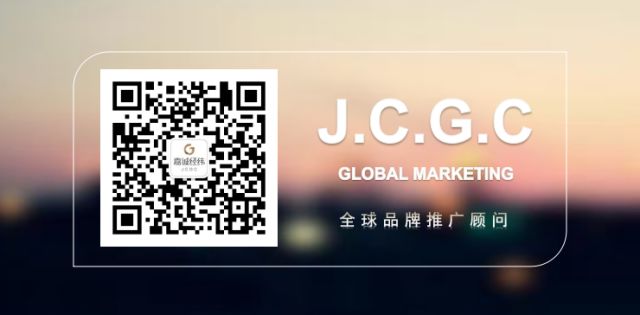 ---