The partner threshold has been raised and YouTube will no longer advertise to all partners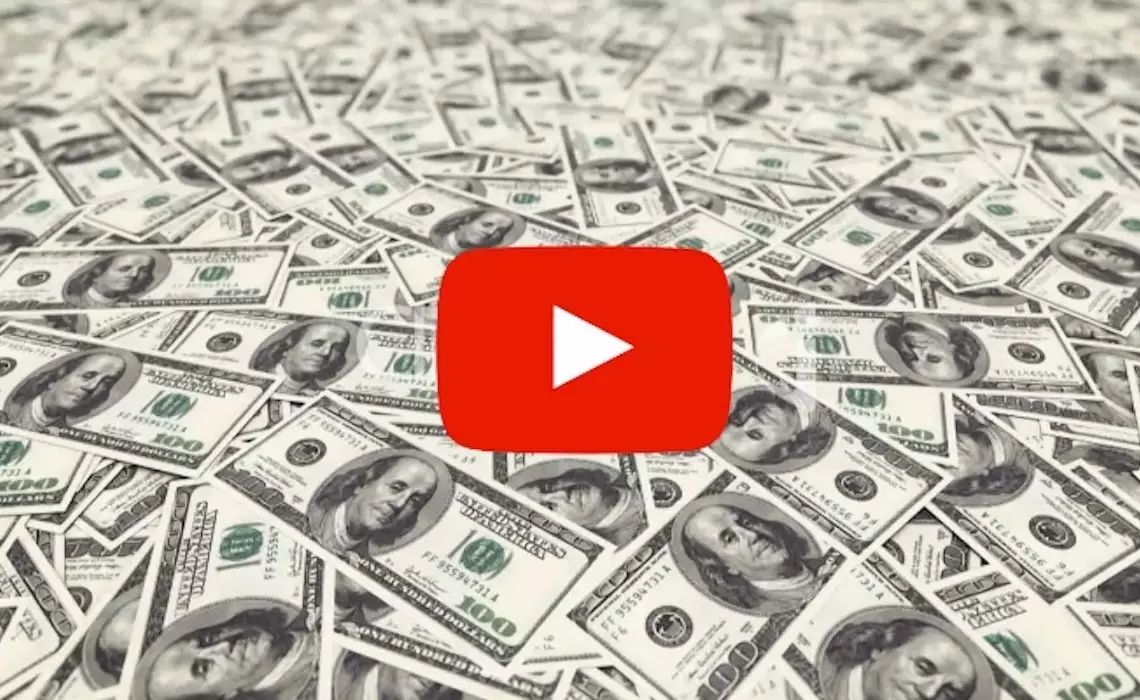 Text/futorigin   Editor / Tea Sister
The spread and heat of viral video can often bring considerable traffic and advertising revenue to creators and brands, but with viral video comes pirated viral video. Numerous carriers re-edit and upload hot viral videos to get a share of the ads from the platform side. Robbery of the porter is not uncommon in China, but is rampant abroad.
YouTube calls this behavior "Freebooting" and re-editing and re-uploading often generates significant playback and revenue from the platform. In an effort to crack down on the repeated upload of a video to get a share of ads, YouTube will begin a rigorous vetting process at the end of April that will stop ads on channels with less than 10,000 active videos.
YouTube officials say the move is not only aimed at preventing the re-upload of the number, but also preventing Creator from re-uploading previously made popular videos to get "new recommendations." In the coming weeks, YouTube will launch the review process, and partners who have passed the review will join a new partner program.

YouTube says the move is intended to change YouTube's advertising environment, protect the ad revenue of original authors and provide a better experience for advertisers. For Creator and MCN, the move is more conducive to sniping at the birth and profit-stealing of "copy channels." "Copy channels" often appear on video sites and other social platforms, registering channels under names similar to Creator and MCN, uploading similar content, and some even copying content directly to obtain "illegal" benefits from the platform. YouTube attemptSniper "copy channels" harm the interests of the original creator by evaluating comprehensive data such as the amount of video broadcast and the completion rate of the channel.
In a blog post, Ariel Bardin, Vice President of Product Management at YouTube, points out that thousands of channels that have been imitated have been terminated. Now, with the new policy in effect, uploaders of these infringing and stolen content have fewer incentives to profit in this regard. There is no doubt that a barrier has been built between the replication of viral videos and the profitability of channel advertising.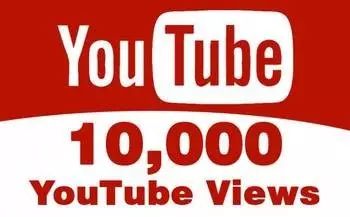 Of course, in the face of this measure, many fledgling channels expressed strong opposition. The share of ads generated by 10,000 shows, though not much, is undoubtedly the driving force behind the continued creation of videos for the fledgling Creator.
YouTube has sacrificed the interests of first-time channel creators to ensure that "copy channels" do not fraudulently grab the benefit, a move that has undoubtedly met with resistance from a number of new creators and MCNs. Creator, the social platform, has gone against the original intent of its website, and YouTube has raised the bar for short videos by creating barriers for ad video creators for its own benefit.

"This new threshold gives us enough information to determine the effectiveness of a channel, and it also allows us to confirm that the channel complies with our community guidelines and advertiser policies," said Ariel Bardin, Vice President of Product Management at YouTube. By limiting the playback threshold to 10k, we can also make sure that this is true for those aspiring firstscreators have minimal impact. However, the original creator's explanation of Bardin was not bought.
Observers say That while YouTube's actions are intended to end the scourge of moving numbers, they also set a threshold for future short video creators. The threshold is not high, but it seems impossible to stop the benefits of moving the number, most of the viral video handling can easily get more than 10k playback, but the new Creator channel video takes a while to get, perhaps YouTube really should think about the review process, this initiative is undoubtedly hitting future video creators.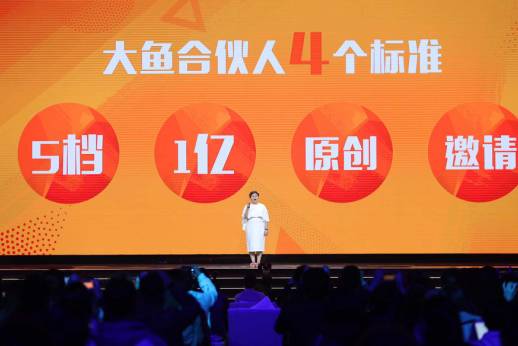 Uniquely, YouTube's restrictions on channel advertising are also showing some signs on domestic platforms. The new potato, Ali Da Entertainment's Big Fish program, which was released just last month, also specifies restrictions on "big fish partners", from the amount of airing to the number of channels signed up. The video industry is increasingly barriers to creators and MCN entry. Do you really believe what people say?
Industry Dynamics . . Dry. | Share the . . Submission.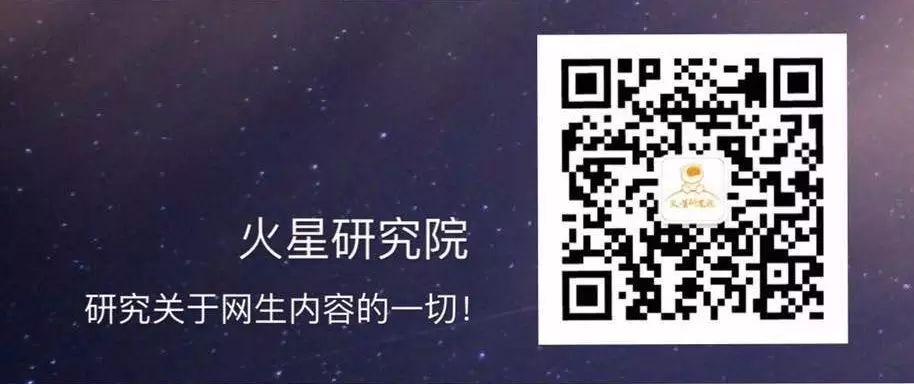 ---