Wow! Instagram will share the proceeds with creators, launching IGTV ads, Instagram Live badges!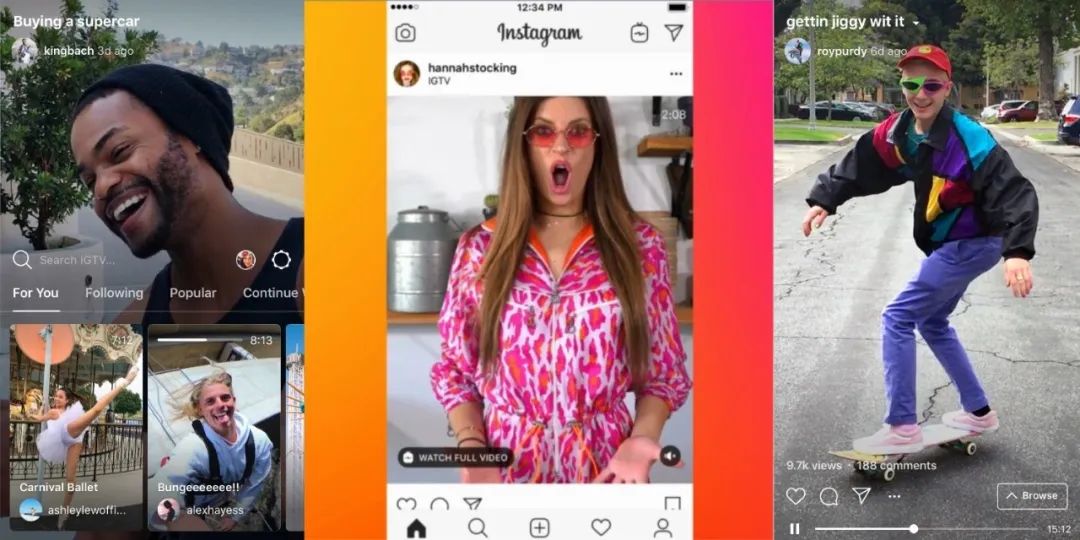 Social media platforms InstagramLaunched in 2018IGTVThe number of users used is reduced due to the lack of a cash-out mechanism.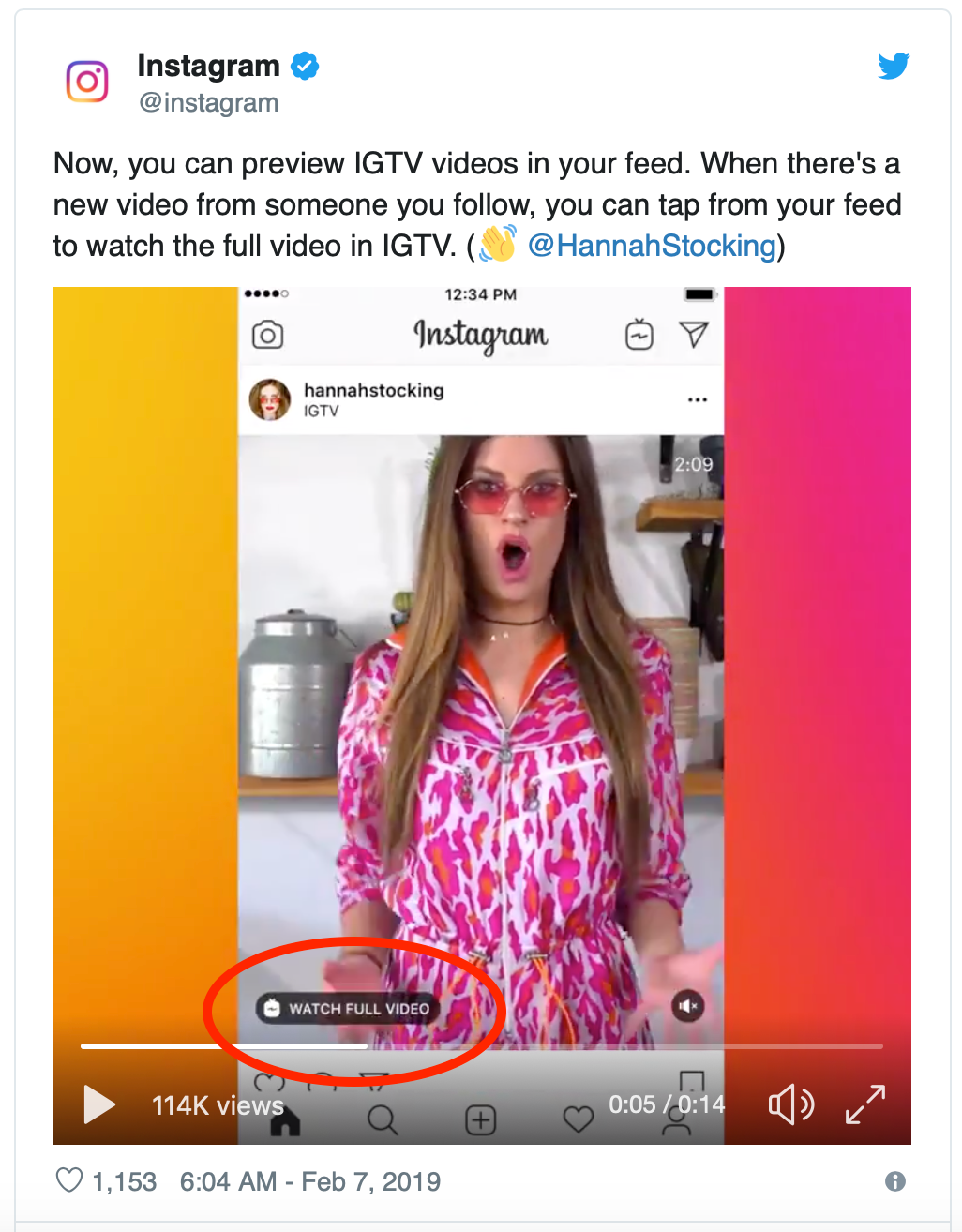 On Wednesday, Instagram announced that it would provide users with more commercial revenue-generating tools.
Instagram's live streaming service Instagram Live to introduce 'paid badges' (3Badges with different prices and appearances:0.99Dollar1.99Dollar4.99USD)Fans can buy directly to support their favorite creators。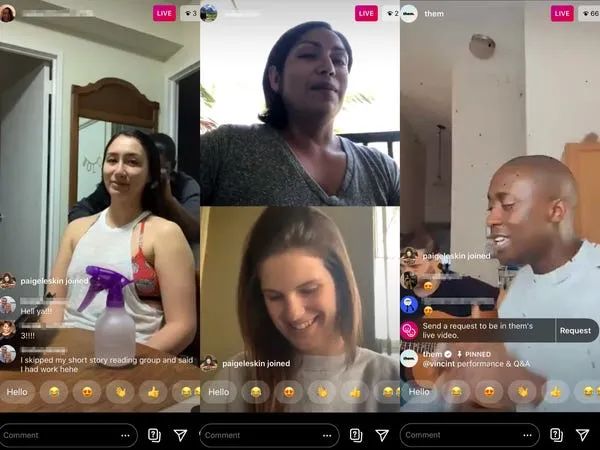 When a user buys a badge, it's first when commenting in the live stream, and the badge is displayed on the userIDFront.KOLalsoYou can see who purchased the paid badge.
according to Instagram A spokesman for the company said the service was still in the testing phase, during which time they would not charge any division, but after that it was possibleShare with the creator。
In addition, Instagram's video platform, IGTV, will begin introducing commercials next week. These ads will appear in front of IGTV videos for up to 15 seconds.
Instagram will start with a small-scale test with creative partners, targeting about 200 English-speaking creators, including instagram bloggers Adam Waheed and Lele Pons. Advertising partners include a small number of mainstream advertising partners such as IKEA, Puma and Sephland.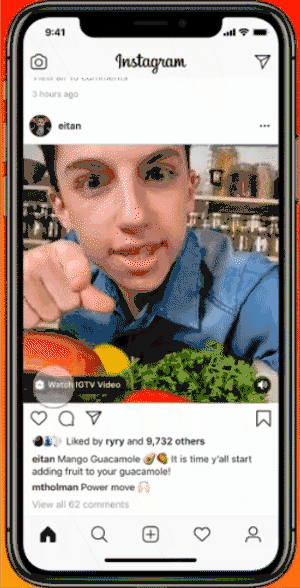 Instagram's chief operating officer revealed that Instagram will share 55 per cent of the proceeds with the creators of the program, which is "industry standard" (which is also shared with Facebook Watch creators).
Ads appear only when the user clicks a preview of the IGTV video in the feed. Over the next year, the Instagram team will also test different user experiences for IGTV ads, such as allowing users to skip ads.
IGTVThe introduction of the makeInstagramcan be directly related toYouTubeCompetition:Creators are starting to create more vertical-screen videos than by posting beautiful photos all the time.
In the first phase, Instagram manually reviews every IGTV video that will run an ad before running it, the chief operating officer said. Later, Instagram tends to combine people reviews with software audits. That will depend on Facebook's accumulated review technology.
Overall, Instagram is actively offering creators more ways to cash in, hoping to increase revenue from the platform, as well as to cope with competitive pressures from short-form video platform TIK TOK.
  Please engage in related cross-border trade between businesses and individuals 
  Keep an eye on the latest changes!
Ps: The contents of this paper are organized by the foreign cross-research center and the foreign cross-border comprehensiveSelf -.MarketingGlobaland so on , reproduce please indicate the place of work.
Yesterday."External Market"Update, recommended attention:
Yesterday."External shipping"Update, recommended attention:
 Tips. : If you have questions, or if you need to join theNational cross-border rescue groups, can send a message to Mr. Tushi WeChat. "External Rescue Center" will provide assistance to solve, are free!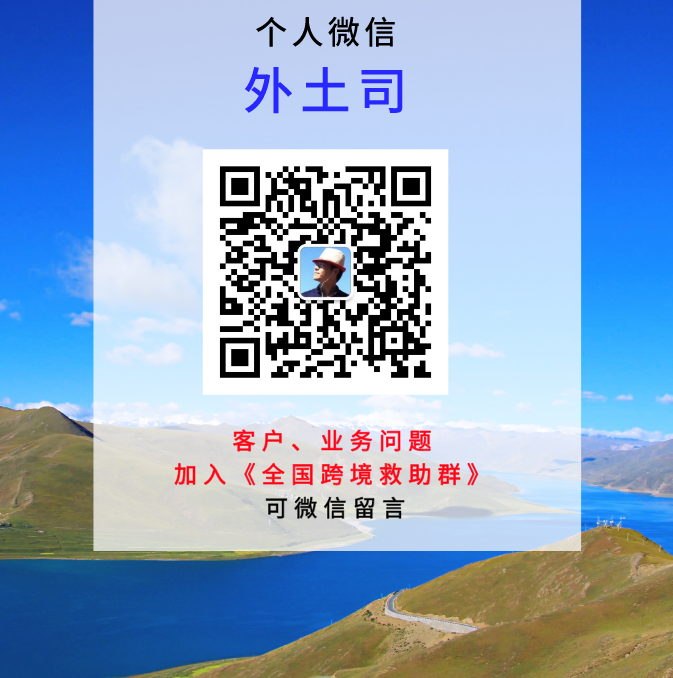 Recent article recommended
Press and hold the QR code to identify
ClickRead the original text,See all articles!
  China cross-border, you and I refuel!

---