Do these 5 points to improve the effectiveness of Instagram advertising
Instagram has grown by leaps and bounds since it came online in May 2010. In April 2012, Facebook bought it for $1 billion. Today, 500 million people share pictures and videos on Instagram every day. Instagram produces at least 800 million images and 40 billion videos a day, according to new data.
Since November 1, 2013, Instagram has been trying to push ads to users. There are three forms of advertising: pictures, videos, slideshows. Video is the most highly valued form of advertising. There are four forms of advertising:
Product exposure. Instagram allows advertisers to show new listings on slides made up of images, videos, and multiple images.
Web page promotion. Ads can guide users to off-site websites (usually e-commerce) for experience consumption through slides made up of images, videos, and multiple diagrams.
The app is installed. Instagram allows advertisers to direct users through images and videos to download and install promoted apps.
Video promotion. The maximum video length allowed by the average user is 15 seconds, but Instagram allows advertisers to shoot short videos for 30 seconds to fully showcase the brand or product.
Let's also look at which advertisers have made money on Instagram. New York-based Michael Kors pioneered advertising on Instagram, followed by General Electric. Today, the likes of Adidas, Burberry, Levi's, Lexus and more are already loyal users of Instagram. And Instagram's first partners included the companies.
Although the above-mentioned enterprises are more different, but they are running ads have achieved good results. Because these ads are characterized by the same. Here are 5 points to help companies be more accurate and effective when running ads.
In line with your own brand strategy
Ads on Instagram, like other forms of advertising, are not independent of business. The first ads should be in line with the advertiser's brand strategy and marketing strategy. In 2013, for example, Mercedes-Benz launched a picture marketing campaign on Instagram under the theme "Invincible New CIA" to attract potential buyers.
Serve ads that are highly relevant to your audience
Because companies on Instagram serve ads that are similar to the images they share, ads on Instagram are more acceptable to users than rigid "persuadable" ads. At the same time, because of the entertainment nature of the Instagram platform itself, it is easier for audiences to embrace image content relevant to their lives while enjoying beautiful images. For example, clothing, beauty, food, scenery are closely related to the audience. Dunkin' Donuts, the world's largest coffee and baked goods chain, showed how "coffee and dessert" makes life colorful with a video on Instagram.
Keywords help people find ads more easily when they search, and strengthen their search efforts. Instagram launched a new feature on June 1st for business users, which is to target users. Instagram can push related ads based on user's likes and characteristics. Keywords are the main way for advertisers to link with users.
Take advantage of social media data
Business users can analyze data in detail, including how many people viewed the ad, how much traffic the ad sends to the official website, and what features and shortcomings the ad has compared to other ads.
Predict the revenue of related ads before they run. Such as views, audience characteristics, whether there is feedback, how effective and so on. To simplify the forecasting process, advertisers often use A/B segmentation tests to predict advertising effectiveness. Test previously more popular ads and new ads to optimize new ads. Re-use big data to refresh their campaigns and continuously improve the quality of new ads. Because Instagram users are 18-34 years old, the concentration of user groups facilitates advertisers' forecasts of ad revenue.
Facebook announced in February 2016 that Instagram had attracted more than 200,000 advertisers, about 75 percent of them from non-U.S. markets. By comparison, Twitter, which began selling ads five years ago, now has 130,000 advertisers and 320 million users.
On June 10, Comcast's Strata released a survey that showed that advertising companies were using Instagram more frequently than Twitter for the first time when it launched their social media advertising campaigns.
Instagram Q2 generated $600 million in ad revenue at its second-quarter 2015 earnings meeting, and is expected to generate $3.2 billion in ad revenue this year and $5.3 billion in 2017.
This article belongs to the original Moby Dick community, if you need to reproduce please indicate the source
Recommended reading:Click on the image below to read:
Mobile sea to get secondary market capital attention, Moby Dick Community CEO answer securities institutions asked (I)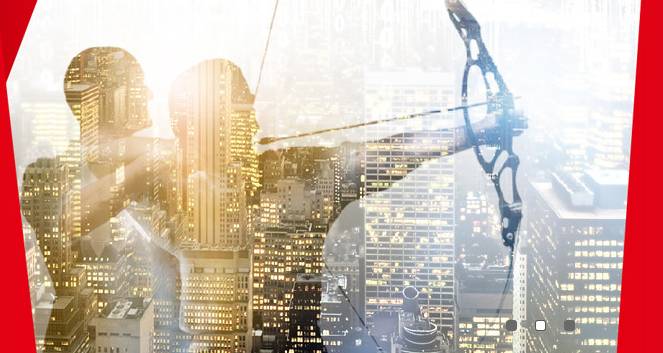 Mobile sea to get secondary market capital attention, Moby Dick Community CEO answers securities agency questions (II)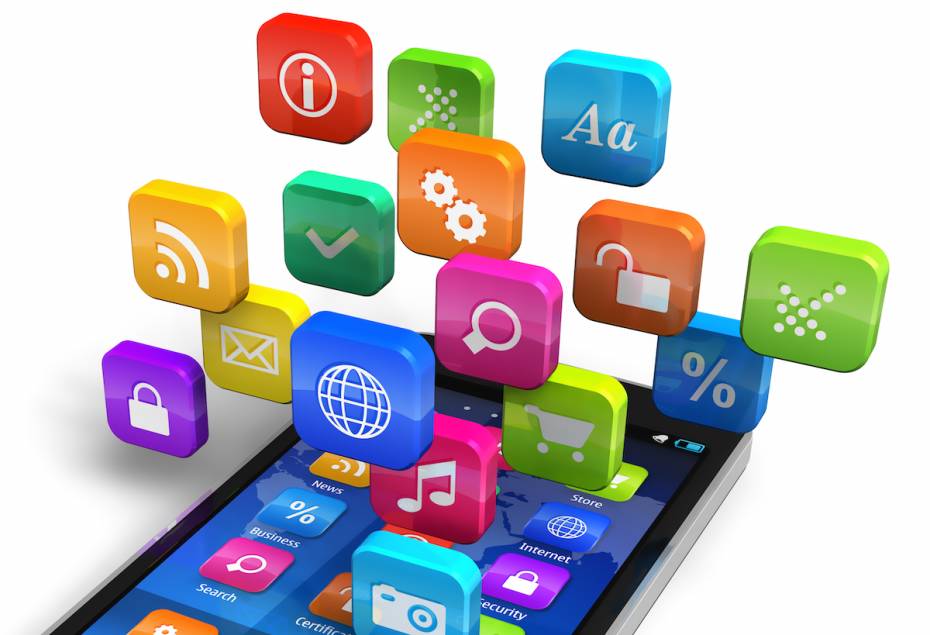 Wu Jing: An Israeli mobile Internet company entering the Chinese market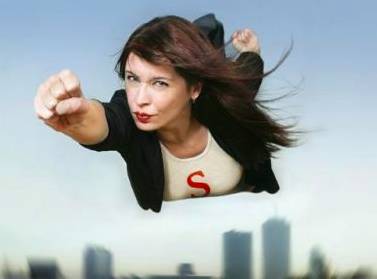 Tobox founder Feng Wei: I have no entrepreneurial feelings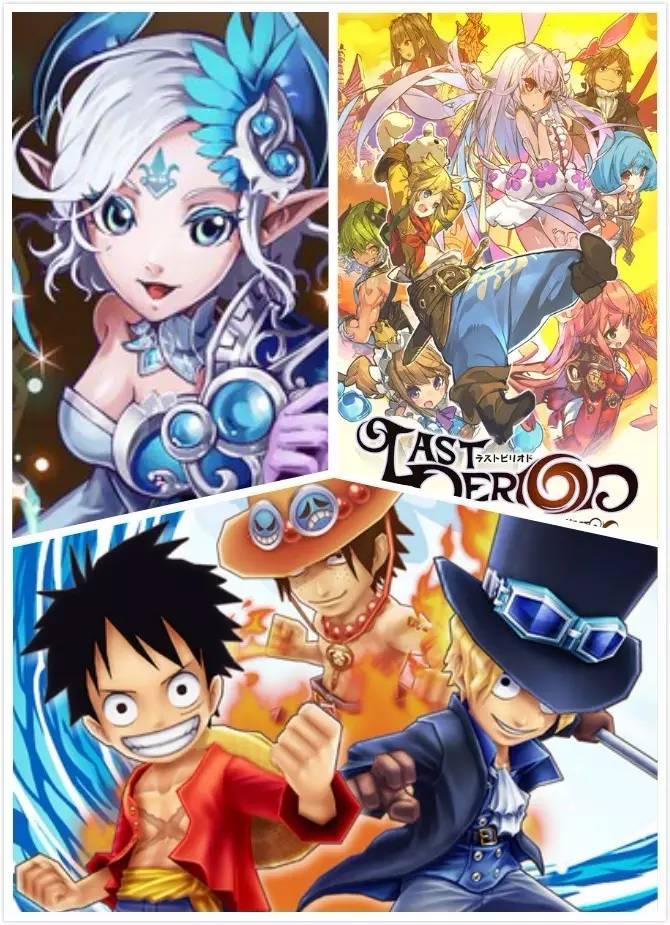 In May, the Japanese game Download Top10 had three models related to China
Moby Dick Community www.baijingapp.com mobile-out-of-sea first platform

Share Click on the top right ┇ can be "send to friends" or "share to a circle of friends"

Subscribe to find WeChat's public account "baijingapp" to add attention

Business Cooperation Angela QQ / WeChat: 774212989 (indicated)

Moby Dick Community Exchange QQ Group: 319399695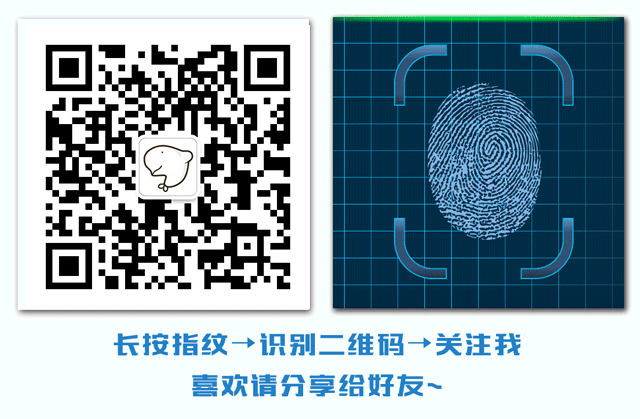 ---