Why is your Facebook ad account blocked?
One of the trickier issues I've encountered recently is the customer at hand, which, over and over again, violates Facebook's advertising policy and leads to a series of Facebook hits Many advertising accounts were blocked. So why does Facebook block customers' ad accounts? First of all, it's clear that it's not Facebook Deliberately block your advertising account. 90% of the reason is because the advertising account has a non-compliable product, the use of illegal material or landing page violations, today we from the product, material and landing page three aspects to sum up the common causes Facebook's ad account was blocked.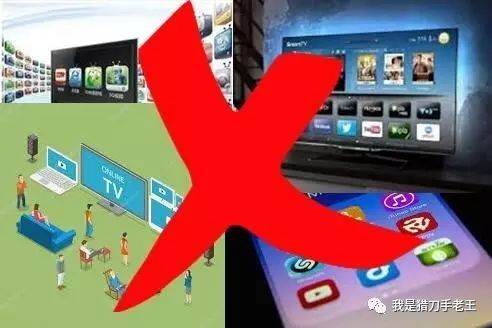 First of allProduct level。 What types of products do Facebook policies not allow us to serve?
Illegal/recreational drugs (e.g. cannabis), drug use, or illegal activities or services




Online gambling
Weapons, ammunition or explosives, including, but not limited to, firearms, knives, daggers, fireworks, and any other devices that may cause personal injury. Except for cooking tools.




Tobacco.




Internet pharmacies




Adult dating sites or apps




Counterfeit products, including but not limited to the use of other people's brands, without authorization to sell well-known brand products




Discriminatory products or services




...... Wait a minute.
There's China inside Facebook. Advertisers often commit to the point is to run counterfeit products, there is no official authorization, and then sell well-known brands of products, this category is also counted as infringing sales, remember not to run such products, Facebook If you find these problems, you will directly seal the account, there is no possibility to return to the advertising account.
Facebook. There is zero tolerance for this. And all the advertisers will run collectible knives, gun accessories, and keep in mind that Facebook can't run these products.
---
Next, let's take a brief lookThe footage is in violation。 The following materials cannot be used:
Misleading buttons cannot be used in pictures (pictured below)




Before and after comparison chart (also known as AB comparison chart), weight loss and fitness products will often use before and after effect comparison chart to show the product effect, this kind of material is also not available




Sexual innuendo, advertising ideas should not be too pornographic, nudity, excessive exposure to skin or cleavage, or unnecessary attention to body parts, even for artistic or educational reasons.

Elements of shock and intimidation, the use of horrific, bloody or appalling images is prohibited. We prohibit the use of such images because they can shock or cause negative reactions to the audience.

---
The last one is also less commonLanding page violations。 Many times, customers with this type of problem will have the following:
Exaggerate the actual efficacy of the product
False use of advertising language (specific reference to which words in the domestic advertising law can not be used, Facebook similar, such as not official authorization, but on the landing page to identify the official authentic, official flagship stores and other practices, the general is illegal)
Use infringing images, videos, etc
Facebook. That's probably what's common with ad accounts, and I want Facebook advertisers to stick to these rules in case their ad accounts are blocked, and hopefully those who want to use them Facebook platform to sell fake, high imitation products of the business, do a good life.
Don't use the domestic way to play foreign markets, mess up the market don't say, but also Chinese face of the people.
Above, if offending stakeholders, please forgive me!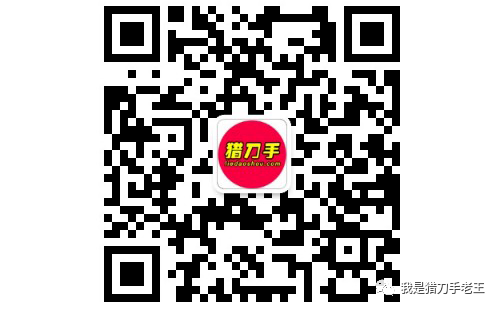 ---