How Stand alone does Facebook ads (1): Start your Facebook ad campaign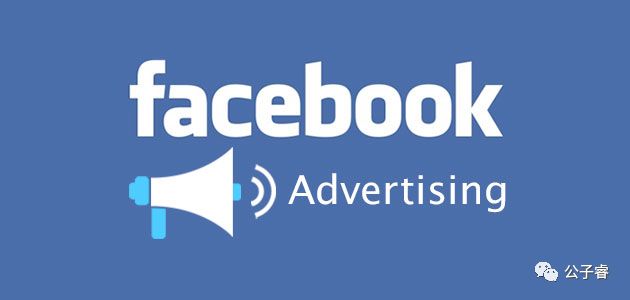 1

We all know that one of the most important things about being an independent station is getting traffic.
Do SEO, do supporting Niche station, do social media and so on, are important ways to get traffic. And the fastest result of course is direct advertising, to shopify station and facebook advertising is the most conventional and mature way of playing.
Many people find Facebook advertising complicated. Of course, Facebook advertising is indeed a very large system, want to do well is not easy, a professional, investment can bring positive returns advertising pitcher is very powerful. After all, having mastered the way to make money, ROI can cover the cost, and then basically lie down to collect the money.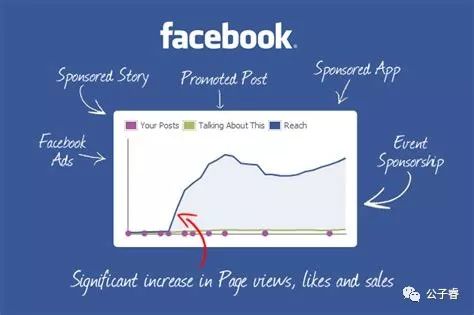 But to get started with Facebook advertising is not difficult, there is a willingness to learn, pay time to practice and explore, and then it is a process of water.
2

What do you want to prepare before you start?
Well, first you have to learn to surf the Internet scientifically - that's for sure, because you have to be able to get on Facebook first, don't you?
You need to register for a regular Facebook personal account first. Before you can use any Of Facebook's advertising features, you'll have to sign up for a regular Facebook personal account.
Maybe some people are worried about the seal, which many people have asked me. But how to say, worry a little bit earlier, you as long as it is normal use on the no problem - is also your normal login, normal posting status to send pictures, anyway, is as ordinary play social networks like to use your Facebook account.
My Facebook account was registered a long time ago, has been in use, and has never been used since I started using Facebook ads. All in all, as long as you use it properly, there will be no problem.
So what is not working properly? For example, you never send the state, do not post, do not send pictures, also do not use the real avatar, this looks like a robot is not? Facebook naturally thinks you're a robot account. Also, if you change IP frequently, add a large number of friends in a short period of time, and post content frequently - it looks like a robot deliberately imitates people, doesn't it? Facebook naturally thinks you're a robot account. There is also an IP do not frequently log on to multiple accounts.

3

Before you start advertising, you also need to have a Page, and any business behavior (advertising is commercial behavior) is carried out through the identity of the Page. And your Page is where you interact with your fans in the future, you can post tweets, events, ads, merchandise, and more. All in all, the home page you want to think of as your Facebook store facade.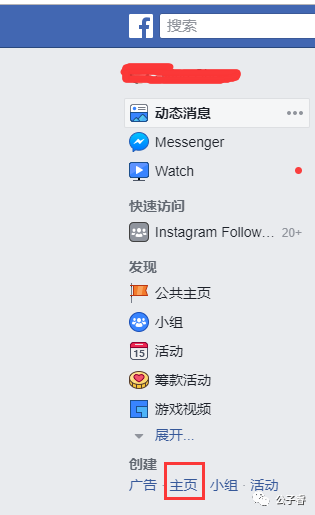 Choose to create as a business or brand.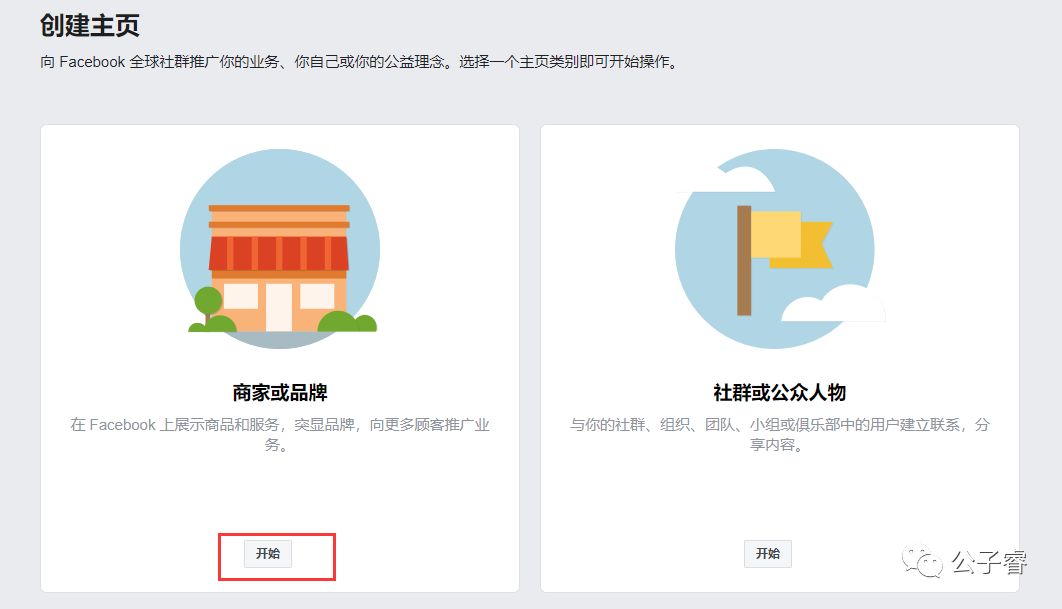 Of course, you can also create on the BM platform: https://business.facebook.com
The BM platform will take you through all future ad operations -- including analyzing your audience, creating ads, analyzing ads, and more.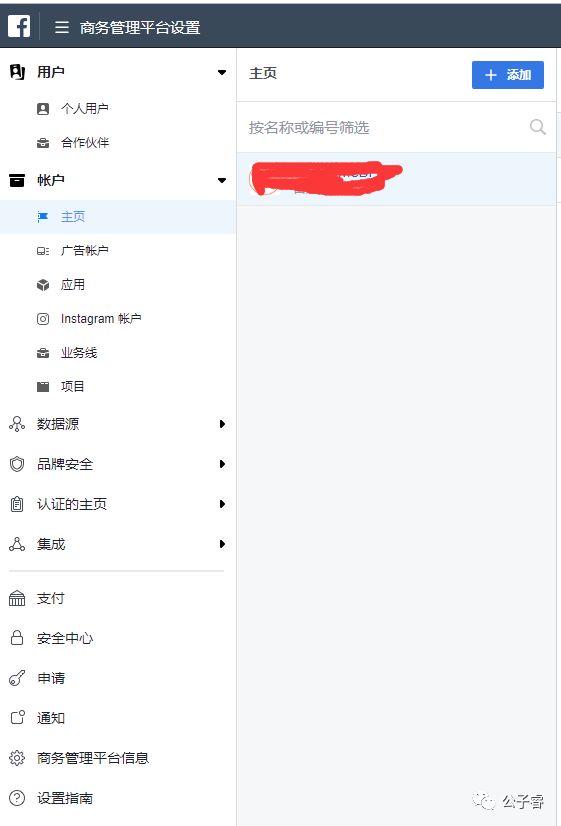 After you've created your Page, you'll need to continue to refine your BM ad account information - add a payment method. Just have a VISA card.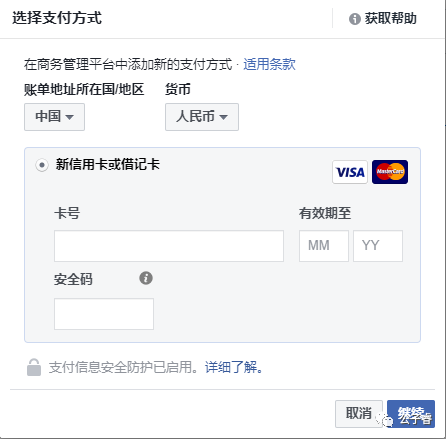 Basically here, the preparation of the Facebook ad is complete, simple.
Of course, BM is a very large system, there are a lot of things in it you need to slowly experience and explore.
---