Little Danny: Where the hell are Facebook ads?
Click on the top"Little Danny"Follow, updated every Thursday night
Everybody wants to know."The second half of the Internet age"What is it like, a lot of people on the Internet are talking about it as wellThe head is the TaoBut what's the best way to understand this problem?
Research what the world's leading technology companies are doing.
This week we talk about: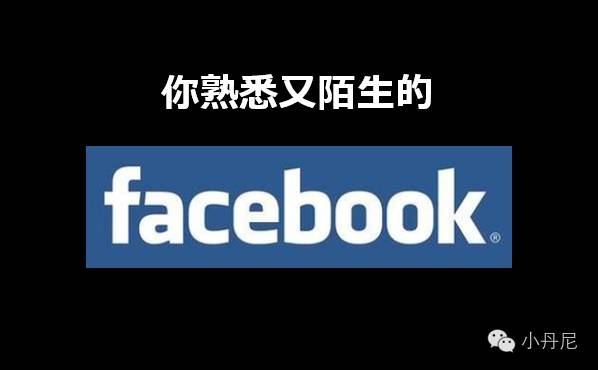 Why is Facebook familiar to you?
It's familiar because basically everyone knows Facebook, which has 1,788 million users worldwide.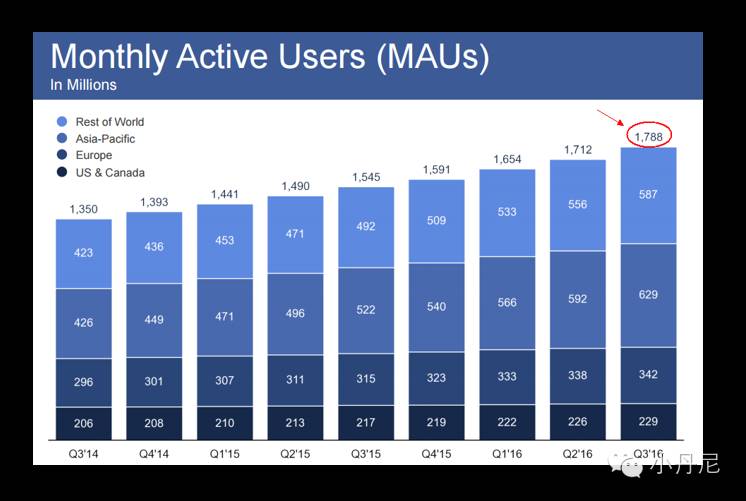 It's strange because most Chinese nists rarely use Facebook (for reasons you know), only that Facebook's Zuckerberg comes to Beijing to smoke haze, drive a car, marry an unsepretty Chinese wife and other gossip, but doesn't know much about Facebook itself.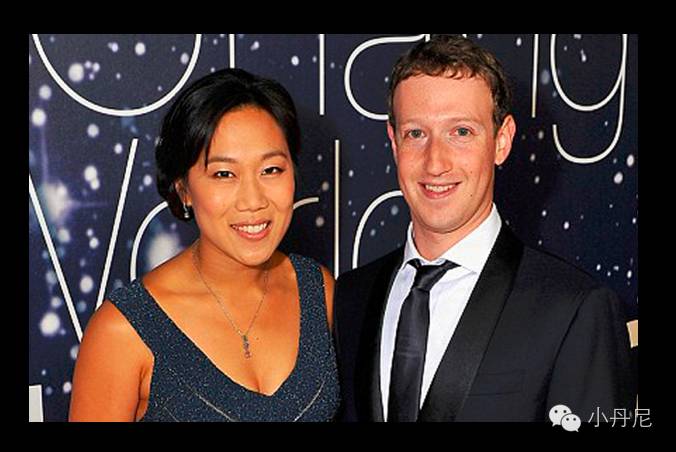 But just because you don't use Facebook doesn't mean you don't need to know about it, not to mention that many of the features we're using right now are modeled on Facebook.
For example, the WeChat circle of friends you are using now is modelled on FNews Feed, developed by acebook in 2006;
WeChat and Weibo like to copy Facebook's like button and so on;
Circle of friendsAds, Weibo friends circle ads, today's headline ads and so on, imitationNews Feed SystemStreaming ads in (Feed Ads);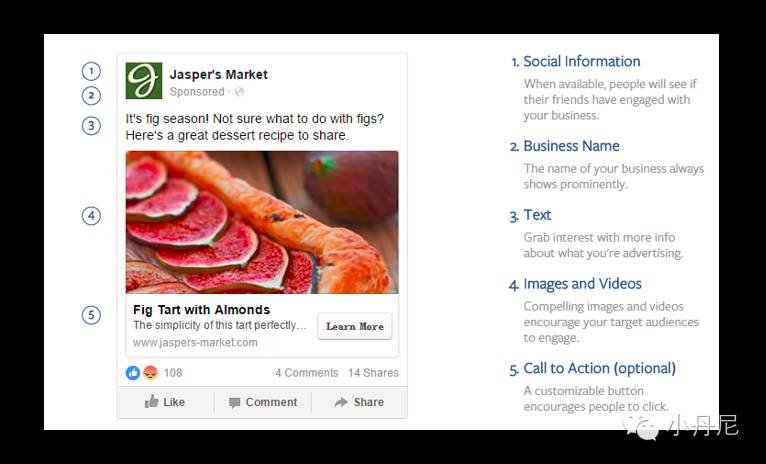 You might ask:I'm a marketing man. What does the technology of Facebook have to do with me?"

If you ask, your understanding of technology may still be 10 years old.
Michael Porter, the father of competitive strategy, said:
"Information technology is revolutioning all products, disrupting existing enterprise value chains, forcing companies to rethink all aspects of themselves and even re-structure their organizational structures."
Ten years ago, technology might have been just a small part of your business model, like developing a website, an OA office system, an ERP management system, and so onThe company believesThe importance of technology is similar to that of marketing, finance, human resources and other functions.
At that time, the role of technology is mainly to assist the design to the production data planning are gradually automated, the efficiency of production activities improved.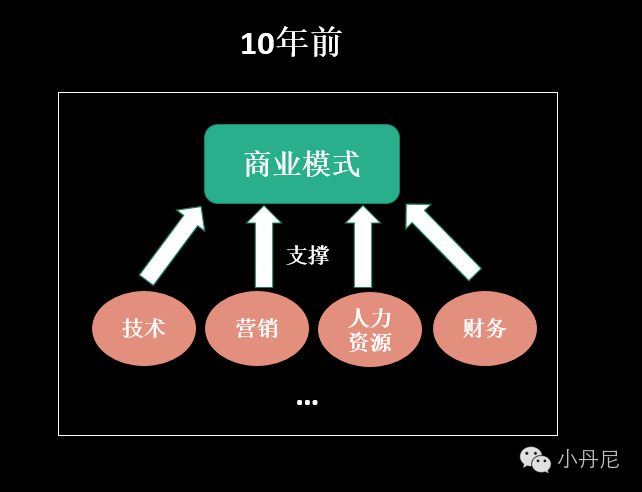 Now, innovations in core technologies have led directly to changes in the overall business model, which have greatly affected the work of other functions. The estrity of the core technology is long gone, so be sure to pay attention to the trend of the core technology, otherwise it is too late for you to react to the competitor's overdrive.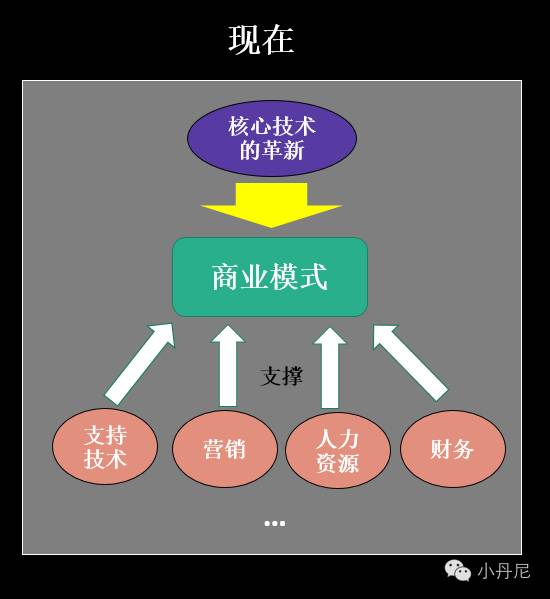 For example, in my article last week,Little Danny: Marketers write less paperA concept is mentioned in :
"In this day and ageIf marketers don't pay attention to trends in cutting-edge technology, they make a strategic mistake. Now do marketing is only a simple revision of the text, it is difficult to have a strong impact on marketing results, because the role of the text in marketing is far less than 10 years ago."
When it says cutting-edge technology, it's Facebook, especially itMobile streaming ads (Mobile Feed Ads)because FMore than 97% of acebook's revenue comes from advertising, and more than 84% of advertising comes from mobile advertising.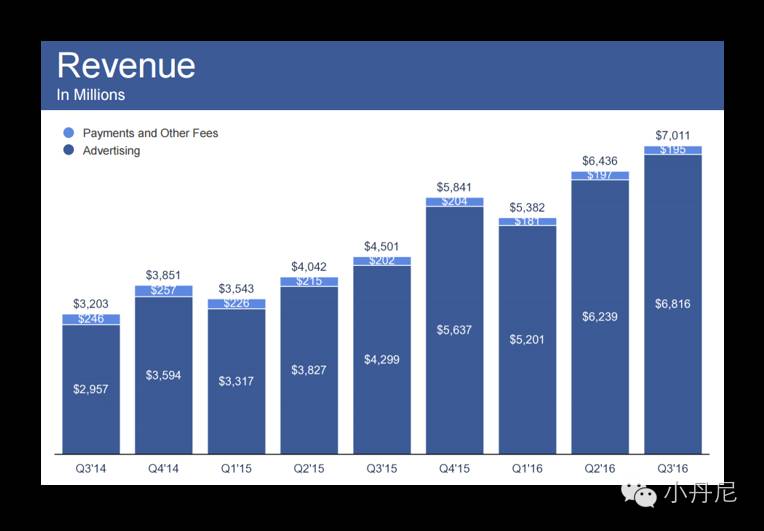 Next, let's talk about where Facebook's ads are.
Facebook's advertising has been in a state of ups and downs, and even Jack Trout, the founder of the "targeting" theory, posted publicly in 2012:
"FAcebook's ads can disrupt a good user experience, make it difficult to solve user interruptions, and are a difficult platform to sell. If you're a profit-seeking company, stay away from Facebook."
Those words appear to be punching them in the face at this point in time, and Facebook's advertising is growing.
Facebook's share price has soared in the last five years.From falling below the issue price to the top five in the world, it took just five years.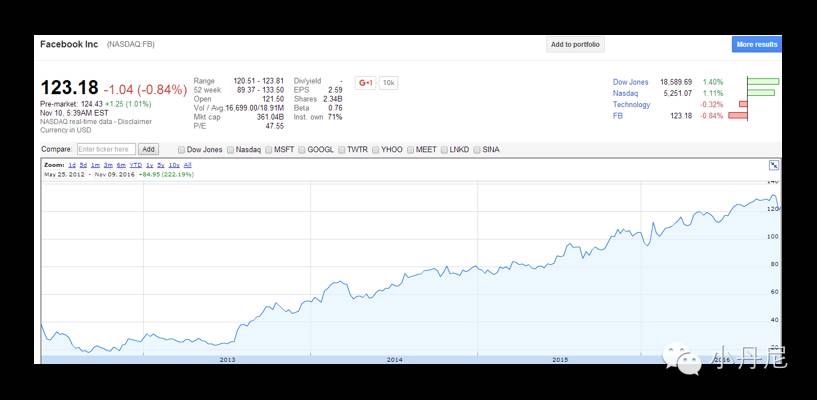 On the face of it, we all know that Facebook is a social networking site, but essentially investors are FacebookFacebook's fantastic performance is behind its successful transition to the mobile side, according to the long-term positive outlook for the mobile advertising platform.
For example, four of the world's six most downloaded apps belong to Facebook.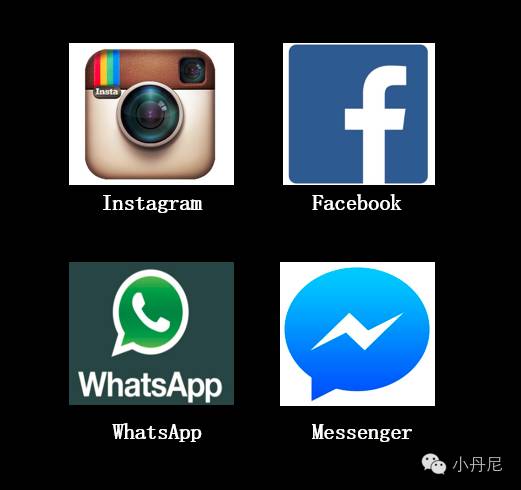 Few years.The overall market for mobile advertising grew strongly, growing by 40% in 2015.Display Ads, represented by Facebook and WeChat, has overtaken search ads to Google and Baidu.
In the age of the Internet,GoogleIt's an information retrieval efficiency company that saves people time, and Facebook is a social network's time killer, born to overdraw people's social time; from this economic point of view, Facebook's human contribution is far less than it isGoogleCompany. But in terms of innovation in advertising technology, Facebook has gone beyond thatGoogleto bring new forms and experiences to advertisers and users.
Facebook's ad serving, for example, has innitable attribute advantages, because Facebook's user profile is relatively rich, each user's characteristics have been reflected in part through their profile, combined with the user's daily behavior on Facebook-related products, Facebook's advertising accuracy is increasing.

Facebook, for example, can identify precise customers in 11 dimensions.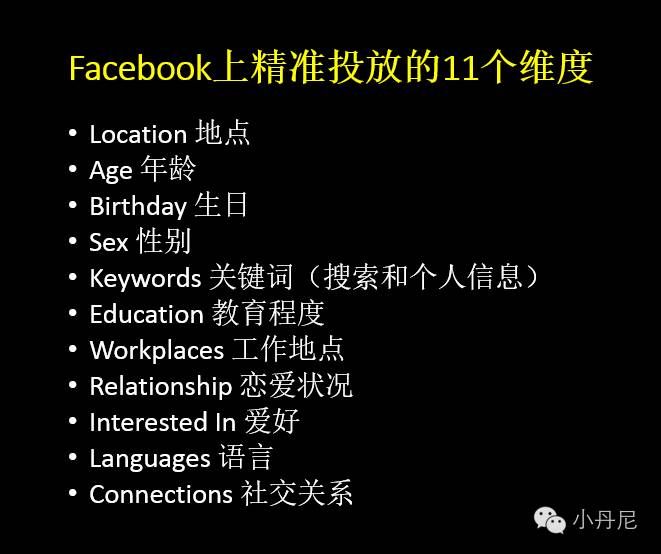 (ps. Now think about the people who are trying to change just two sentences and want to make a big increase in turnover, isn't it in front of Facebook's precision marketing?Play a big knife in front of Guan Gong"Isn't it?" )
The Internet advertising model is also a high-speed iteration, and Facebook is now in its fourth phase.

What are these four stages?
Phase 1: CPM mode
What is CPM mode?
CPM refers toCost Per Mille(Cost per thousand impressions),Simply simply, pay according to how many users have seen the ads.
We take three steps into three steps in the process of seeing an ad by a user: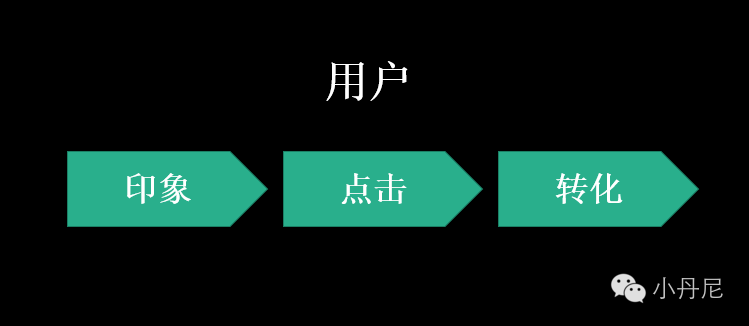 The two ends of the user are the landlord (which provides the advertising platform) and the gold owner (who serves the advertisement):

The first stage is the portal era (Sina, Sohu), where landlords dominate and charge advertising fees based on impressions (how many times users see ads), or CPM mode.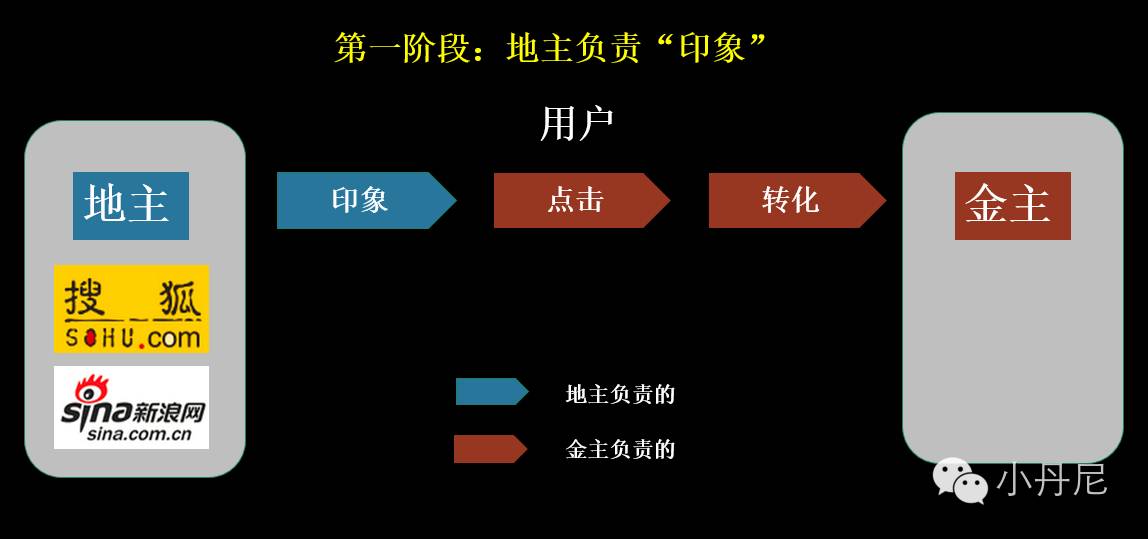 As you can see, the landlord was in a strong position at that time: don't care if the user after reading the advertisement, there is no click on the advertisement, as long as the advertisement, the gold owner has to pay.
Phase 2: CPC mode
CPC mode refers toCost Per Click (pay per click),Typical examples are search engines Google and Baidu.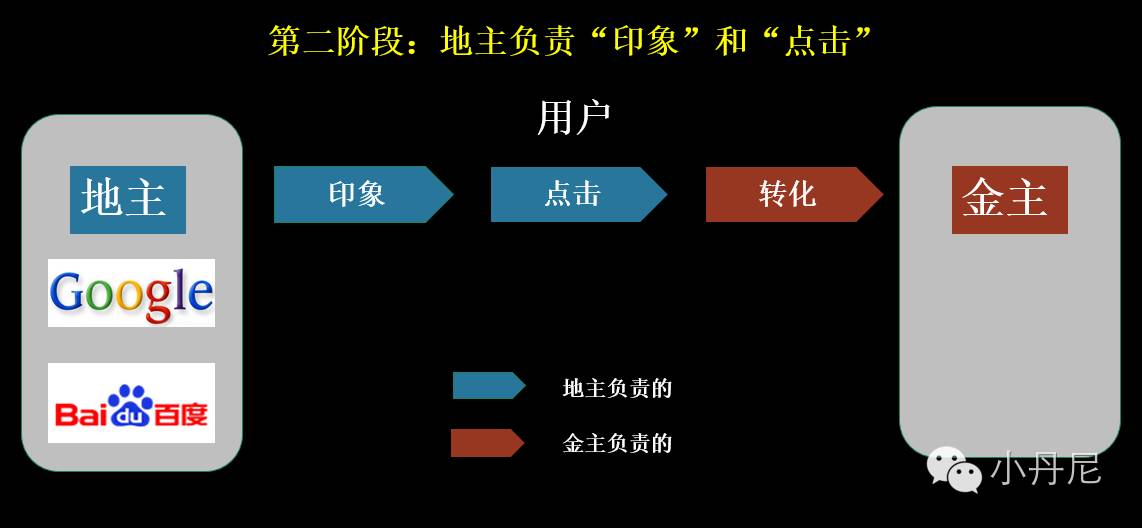 You can see that the emergence of search engines to help the gold main delivery more accurate: only users click on ads, will be charged, but inevitably there will be the landlord brush clicks behavior, so there is a third stage.
Phase 3: CPA/CPS mode
Both cost Per Action (cost per action) and CPS (cost per sale) put the owner in a stronger position because the owner will not pay until the user has actually completed the conversion to the gold master's own user.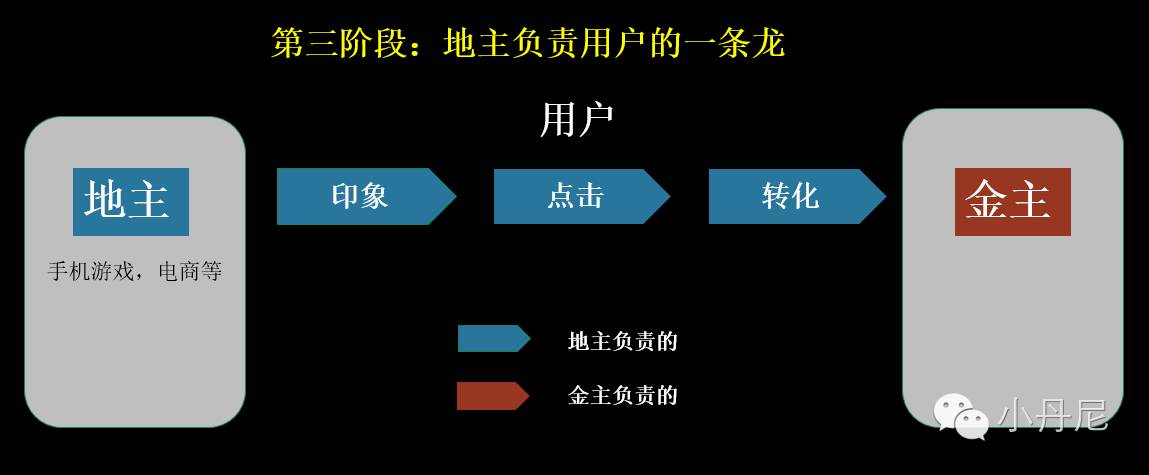 But this is unfair to landlords, who can offer high-value advertising locations that are limited and do not receive the advertising fees that result from high conversions.Income.will be greatly reduced.

Stage 4: Facebook's oCPM model
At the beginning of mobile advertising, most of the advertising forms are fixed-position Banner ads, which look ugly, resulting in a lot of application interface has a clear sense of disco different. The gold lord was unwilling to voteA Banner ad for a fixed location, users don't want to see it, so the market for Banner ads is getting narrower and narrower.
Facebook in the standardized information flow (News Feed) display process, the display of ads into it, and adopt a unified style, so that the entire experience is more seamless, advertising is also interesting titles and content, so that everyone likes, this form of advertising quickly became popular, in Microblog, WeChat, and even commercial browsers are bold use and exploration.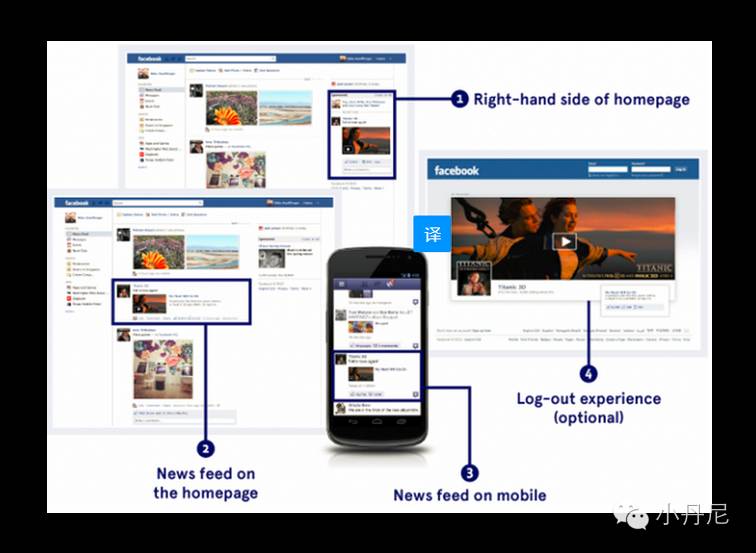 On the basis of the third stage, Facebook proposed an Optimized CPM billing method, the system can automatically adjust the delivery strategy according to the conversion situation, but when charging with CPM billing, so that the owner in the case of cost control, more conversions, rather than a simple extensive impression or click.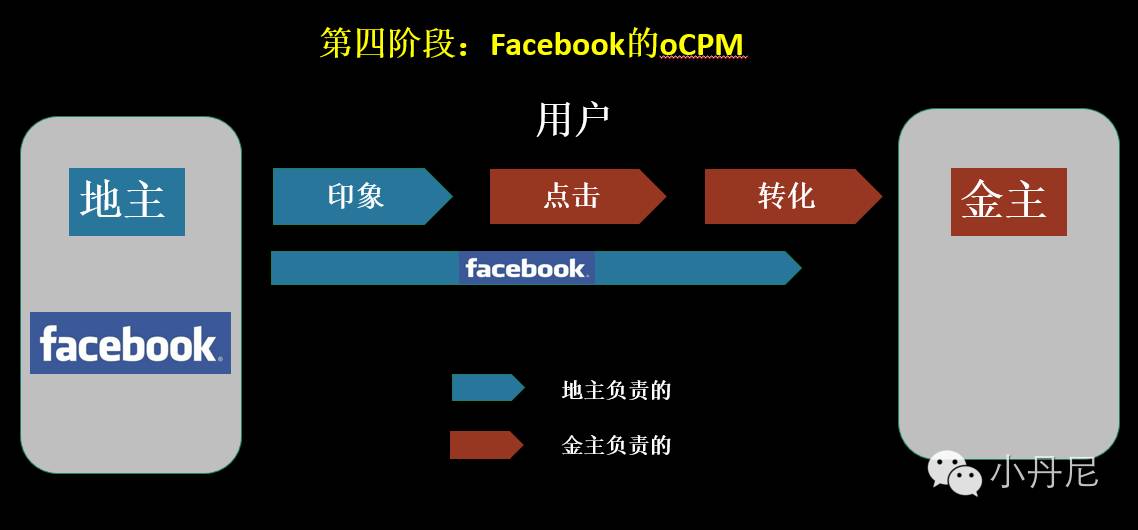 Facebook has accumulated a lot of gold in the pc-side era, after the success of the mobile Facebook transformation, the original advertising system is recognized, meaning that a new era of online advertising is coming.
How will mobile advertising grow in the future? Little Danny continues to pay attention with you.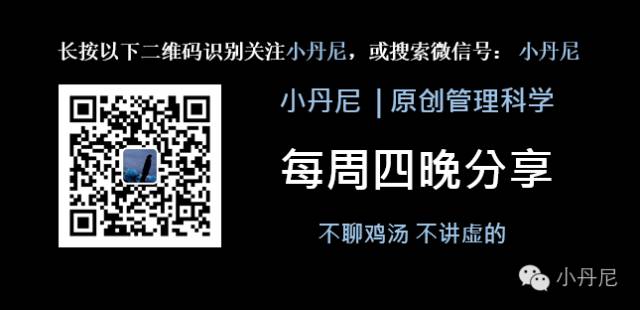 ---