Facebook's May ad product update (detailed version)
Every month, about 2.7 billion people around the world use Facebook's family APP (Facebook, WhatsApp or Messenger) every day.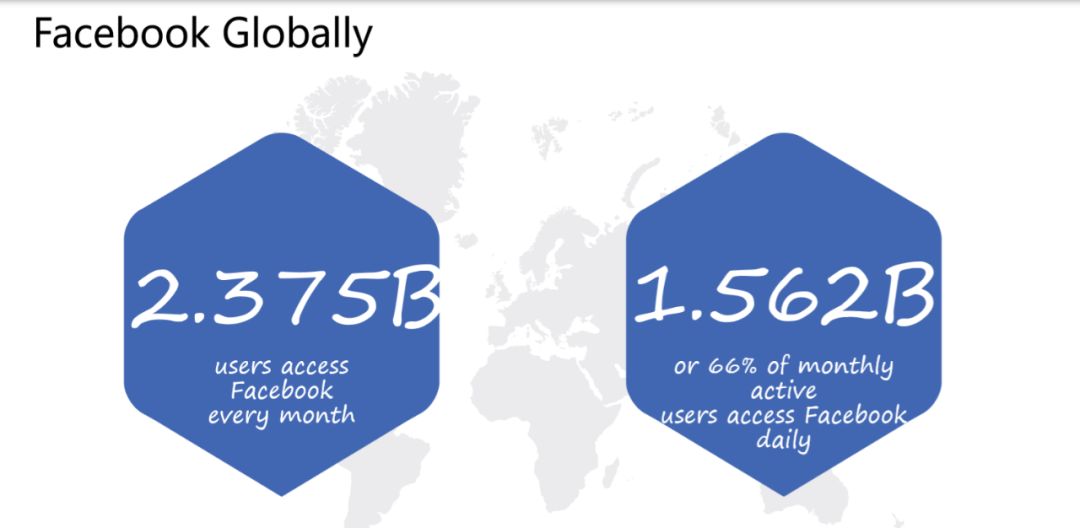 (Interface) Latest updates to Facebook's ad interface (May)
Use copy-and-paste to improve replication:
Facebook adds copy and paste to the copy tool.
Previously, if you wanted to copy an ad to multiple ad groups, or an ad group to multiple campaigns, you had to do it step by step, and now you can do it in one step.
Ad relevance diagnostics:
Over the next few weeks, Facebook will introduce a new, more granular set of ad relevance diagnoses in its ad manager to replace relevance ratings, which measure three dimensions of data, quality rankings, engagement rankings, and conversion rate rankings.
New ad manager interface with simplified navigation:
Facebook has begun rolling out a new ad manager interface that includes simpler navigation, cleaner design and a new campaign management experience. Over the next few weeks, you'll see a new navigation bar that provides more space to manage your ads and highlights tools that give you more insight into your ad performance and reporting.
Facebook story ads support posting 120-second videos:
Starting May 6, Facebook Stories provides up to 120 seconds of support for video ideas. So Facebook Stories and Instagram Stories support video ads for up to 120 seconds. Facebook plans to launch to 30 percent of advertisers starting May 6. It is also planned to expand to 50% and 100% within the next 2 weeks.
New cost cap bid strategy and new bid experience (May)
On April 16th Facebook launched a cost-cap bidding strategy for 50 per cent of its global advertising accounts to help advertisers maximise cost-effectiveness, with a global forecast of 100 per cent in June 2019.
This introduces a third cost-based bid strategy (in addition to target costs and bid caps) designed to enable advertisers to get as many conversions as possible without exceeding the average cost per conversion they expect.
Suitable for customers are:
Using the advertising management system, the account has run to the cost cap;
Use the API and focus on costs;
Measure costs as key performance indicators, especially those:
(1) Have CPA objectives and/or seek to maximize the number of new customers or transactions in a particular CPA/CPI
(2) The lowest cost (automatic bid) is currently used to expand the conversion volume, but you want to control CPA/CPI under a specific amount
(3) Other bid strategies are currently used to manage conversions and cost-per-conversion, especially for users who require less manual, more direct control of CPA.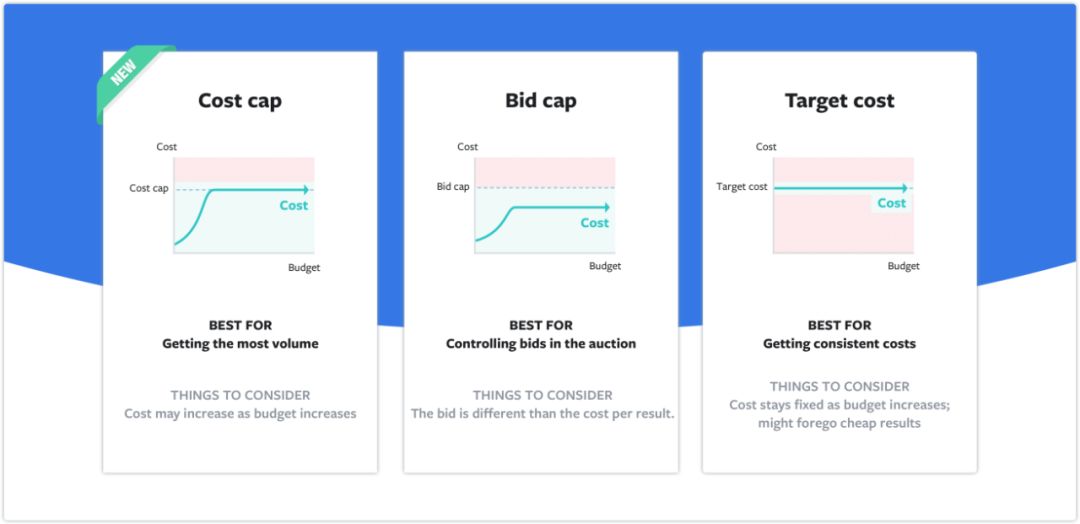 What is the difference between a cost cap and a target cost?
The cost cap is the average amount Facebook tries to keep while still getting advertisers the lowest cost results in the first way.
The target cost is the amount Facebook tries to keep close to, even if a lower cost optimization event is available.
Therefore, Facebook advises customers to:
If advertisers are focused on maximizing cost efficiency, use cost caps.
If your advertiser is focused on getting the most consistent cost, use the target cost.
What is the difference between a cost cap and a bid cap?
Cost caps allow advertisers to specify the maximum average cost they want to pay for their results;
Bid caps set the maximum amount they are willing to pay to reach their target audience;
The detailed positioning of positioning is about to usher in new improvements
Expand your interest signals on Facebook:
Starting May 30, Facebook will expand its back-end signals for interest targeting and make more use of Facebook interactions, such as following fan pages.
Introduce extended detailed targeting to improve ad performance:
Facebook now offers advertisers an option to expand the interest they use in targeting to improve their performance by showing certain campaign goals at a lower level of search results. Starting May 28, Facebook has expanded the feature from interest to detailed targeting - including content such as behavior and demographics.
For example, if the advertiser is targeting people who are interested in "yoga" (interest) and "Harvard" (education). And ticking off the location extension option, Facebook will now expand "Harvard" and "Yoga" (previously only "Yoga" (interests). )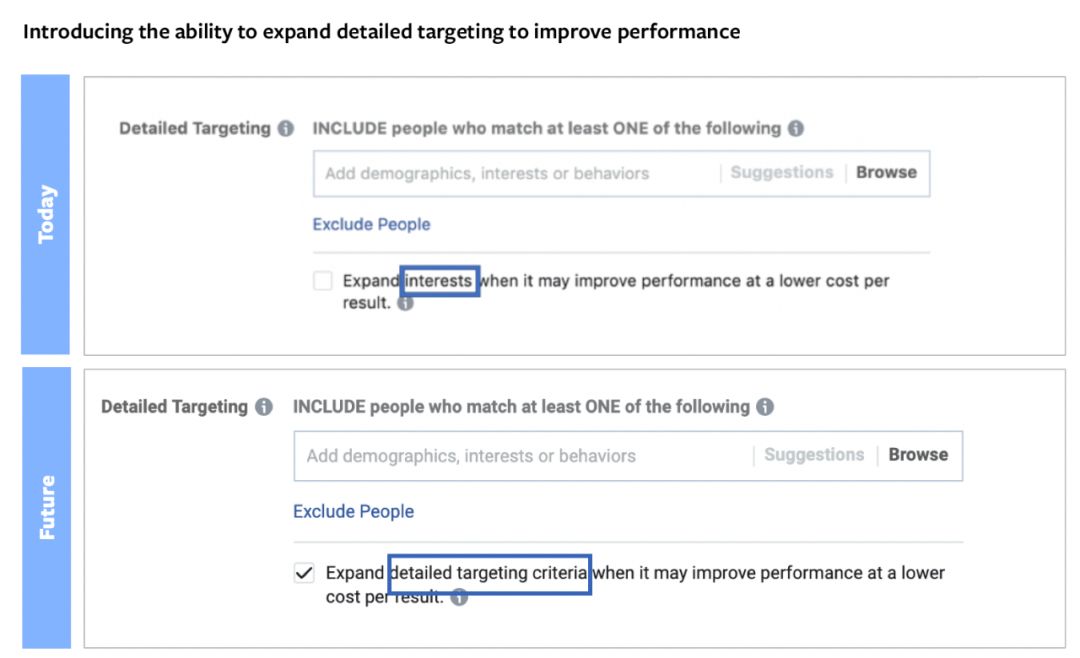 Updated at:
May 9: Advertisers receive in-product notifications of changes to interest extensions
May 28: Launches the ability to extend detailed positioning
May 30: Start expanding Facebook's signals for interest targeting
Starting May 30, 100% of advertisers are likely to see an increase in the size of their interested audience. But Facebook is gradually expanding its full audience until June 27.
Updates to the Facebook Event Settings tool for the Web
The tool is available worldwide and allows marketers to:
Set up any Facebook standard activity for the Web without coding.
When you connect the event setup tool to event managers, standard events are added directly to their sites.
Add value and currency parameters to purchase value-based reporting, conversion optimization, and value optimization events.
To set up: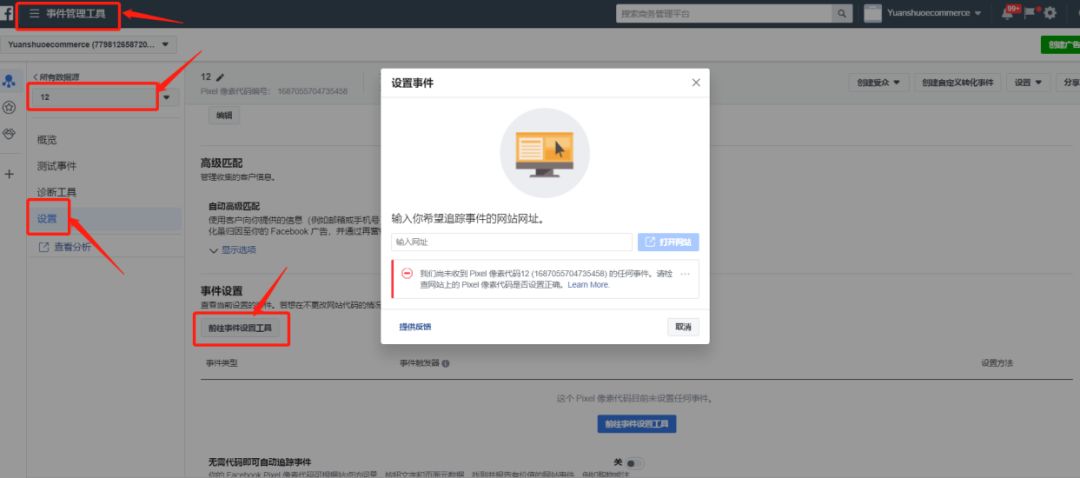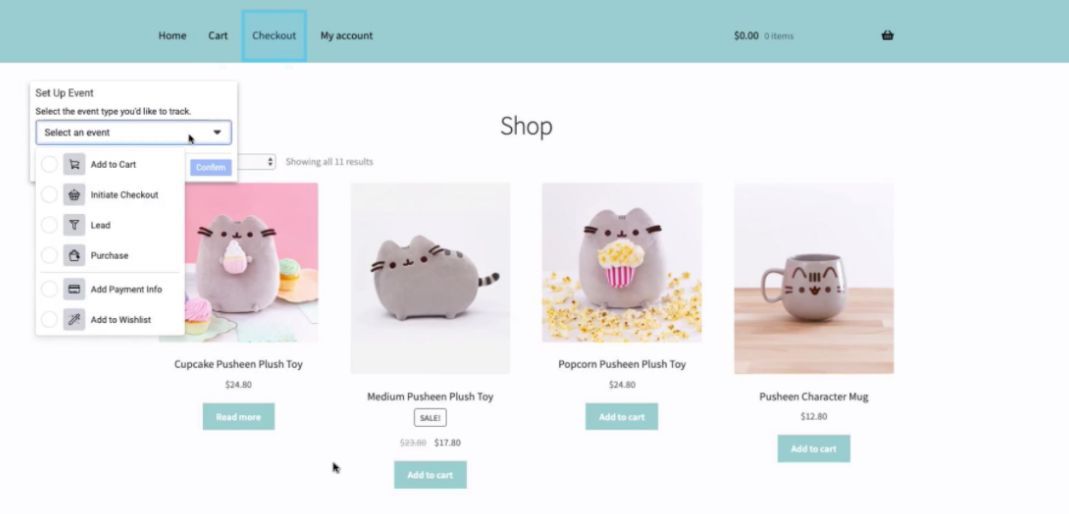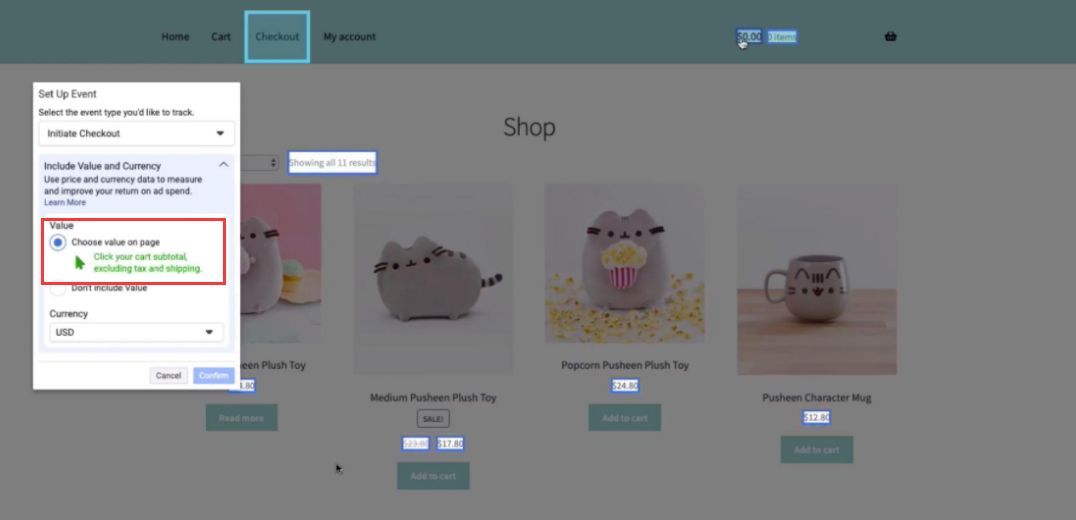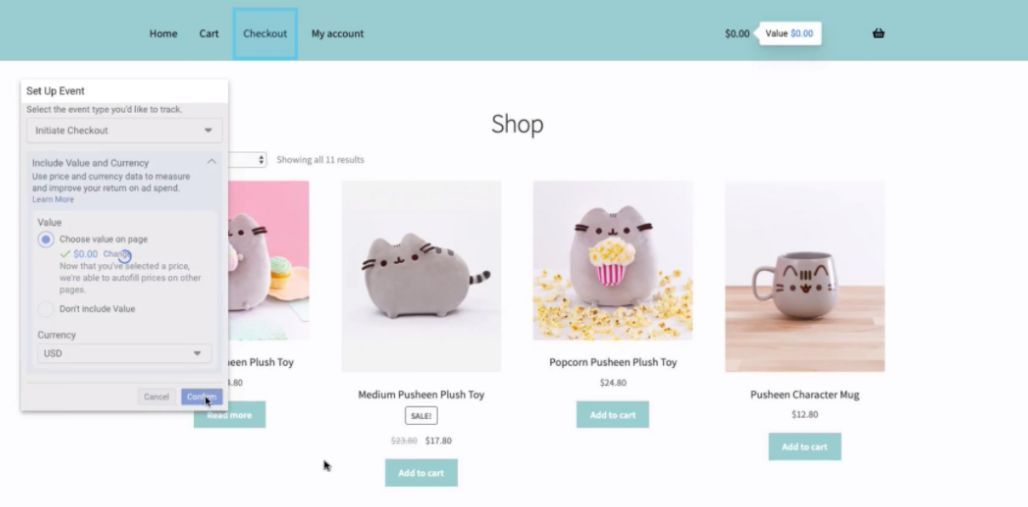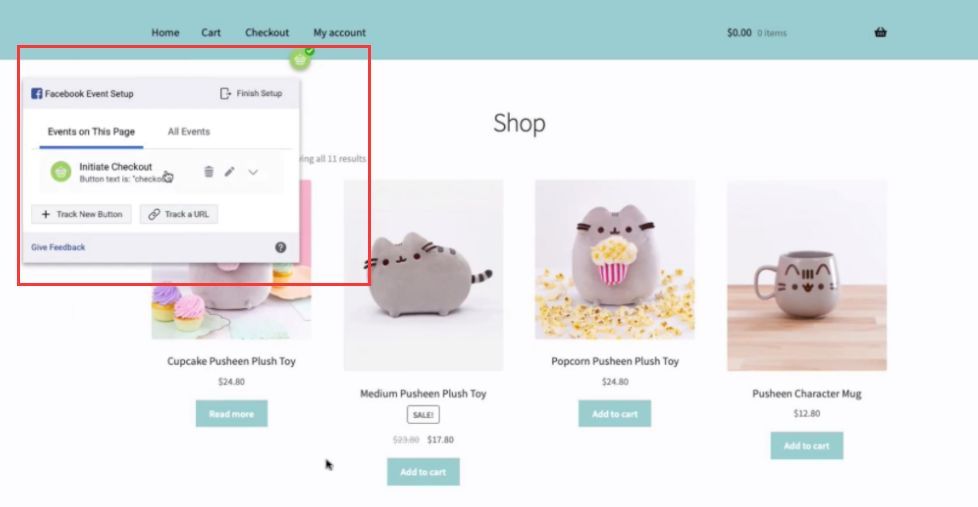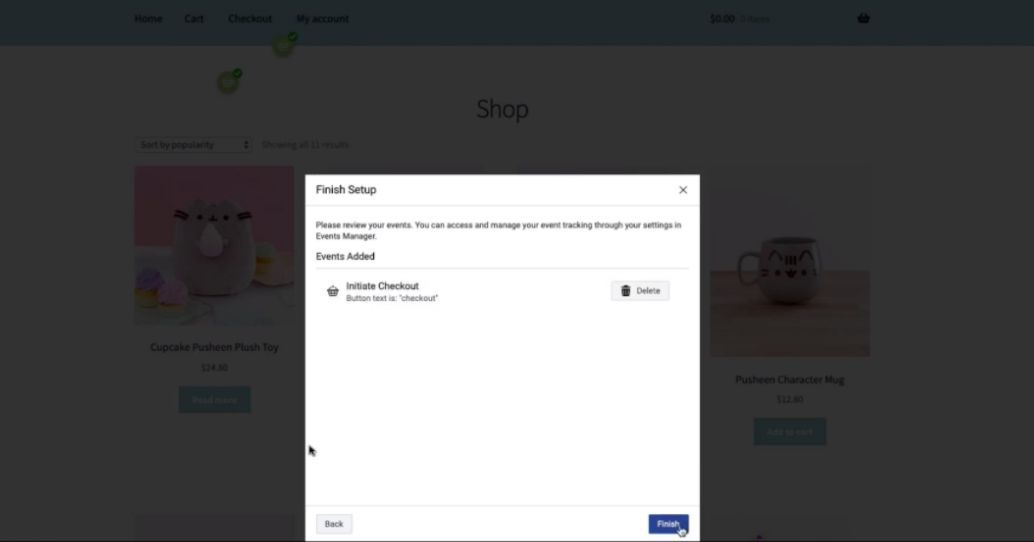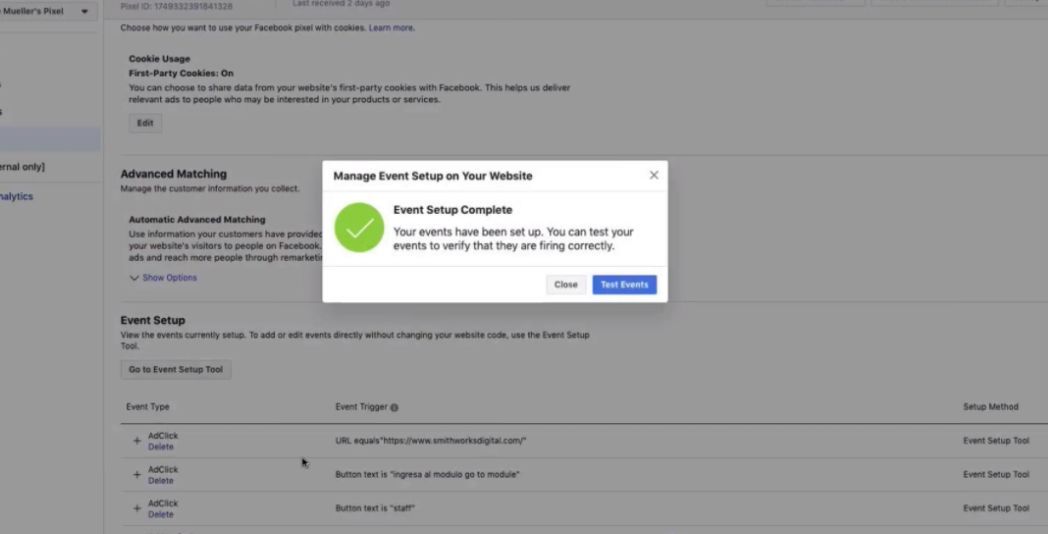 Delete: Facebook Ads Manager for EXCEL (FAME) editing feature



From May 20, remove editing from Facebook's Ads Manager for Excel (FAME). Starting April 22, FAME users will see a warning message on the edit panel informing them when the feature will be deprecated.
In addition to editing, other features of Facebook Ads Manager for Excel will remain the same.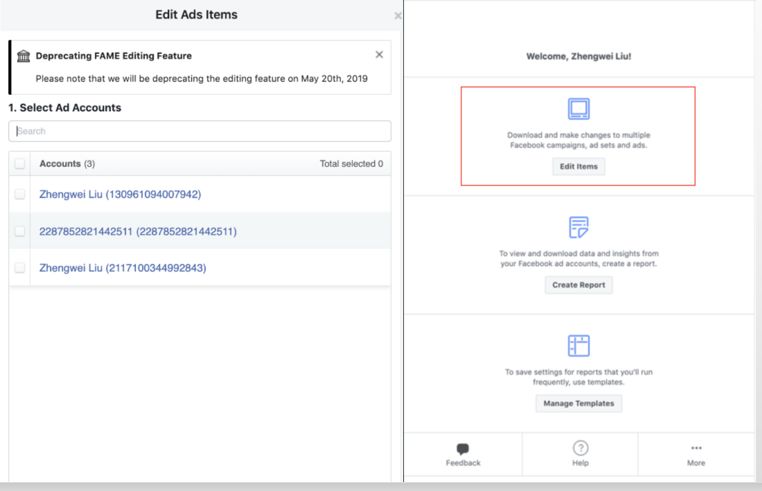 Delete: 10-second video view optimization
ThruPlay has replaced the 10-second video view as the default optimization for video viewing targets. (From 2 May to 30 June)
ThruPlay is the best choice for customers who care about the progress of video playback.
For customers who care about video visiability, 2 seconds of continuous video viewing is the best choice.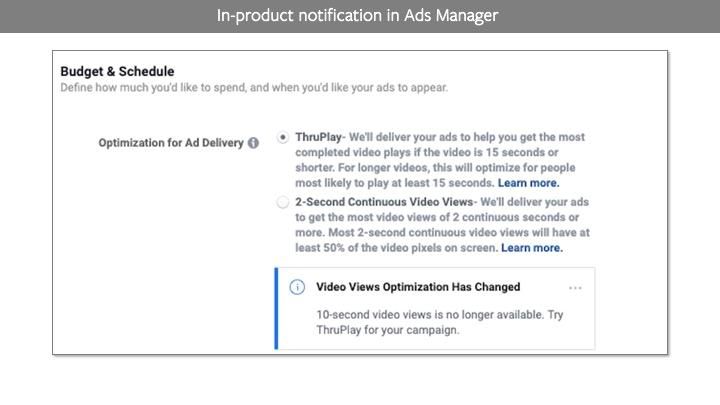 Advertisers won't be able to create a 10-second video campaign after June 30. However, the 10-second video viewing optimization campaign created before that will continue to run until July 31. After July 31, all 10-second video view optimizations are removed. Metric removal is in October.
Delete: Remove retention optimizations for app install ads starting May 20
Based on extensive advertiser feedback and product experimentation, Facebook decided to remove the app to install retention optimization products.
Advertisers have been unable to create new campaigns using retention optimization since May 20;
From 27 May, all valid campaigns using retention optimization will cease to run;
---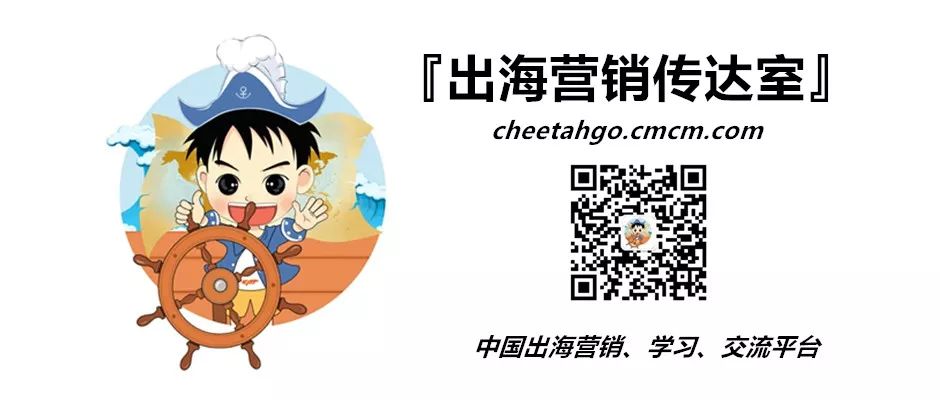 ---