What should Facebook's social marketing do to be effective?
  After Facebook launched its precision ad marketing model in 2011, Procter and Gamble took the lead in targeting its ads directly to segment users "such as teenagers who need to shave and buy a home for the first time", but now Procter and Gamble has announced that it will reduce the size of its advertising on Facebook, arguing that the advertising effectiveness of precision marketing is limited.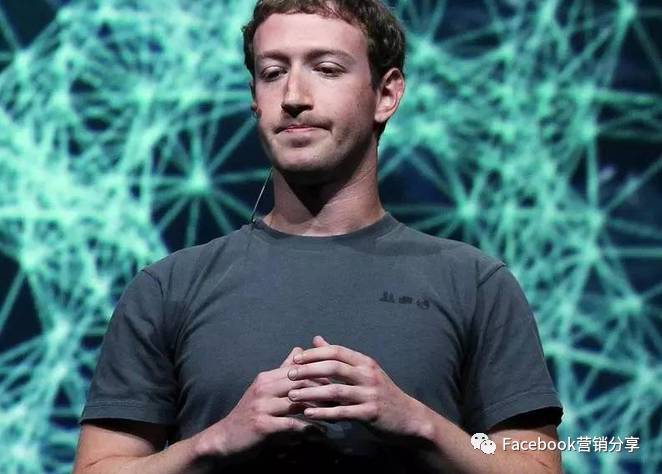 "We've focused too much on precision marketing before, so the market is too small now." Mark Pritchard, head of marketing at Procter and Gamble, said in an interview, "The question now is how to let the most customers know about us with the right precision."
  So how to solve the above-mentioned problems of Procter and Gamble precision marketing? Scene-based advertising marketing gives the answer. First look at the characteristics of scene-based marketing: combined with people's life scenes, with "soft advertising" "implanted advertising" characteristics, directly located in a life scene, so good accuracy, is conducive to improving the conversion rate of advertising, scene marketing combined with people's lives, marketing creative space for marketers, scene marketing and advertising technology, such as data analysis, user behavior analysis, etc., to further help enterprises understand the characteristics of consumer life. To a large extent to solve the precision marketing for the market small deficiencies.
  For example, Procter and Gamble's razor ads on Facebook aimed at segment users "teenagers who need to shave", now with scene marketing, we can not only run ads in shaved teen scenes, but also in any scene where men appear, because as long as men will have the need for razors, a variety of brain-opening scene marketing not only allows ads implanted in no conflict, but also to bring users into the scene to enhance the video experience, marketing value.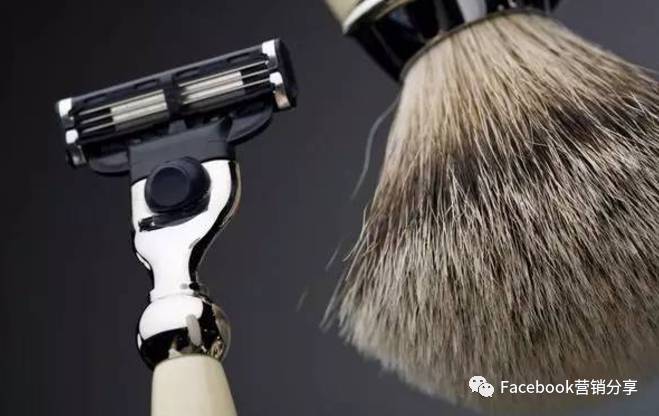 With the program, how to invest in scene-based advertising marketing? Through the world's leading artificial intelligence video analytics technology, Yi-plus connects a large amount of video platform traffic, and delivers scene-based marketing ads related to strong video content in bulk according to the dimensions of stars, merchandise, scenes, etc. Take advantage of seamless mid-streaming, point advertising, video story marketing and other forms of advertising, perhaps can bring new experiences. For example, when we watch a video, there is alcohol, then Yi Plus through the artificial intelligence video image search engine, automatically detect the location and category of objects in the video image, and accurately push the ads for alcohol. Novel advertising model, not only to bring viewers an interactive video experience, while AI instead of labor, 100 times optimization, improve efficiency and reduce costs.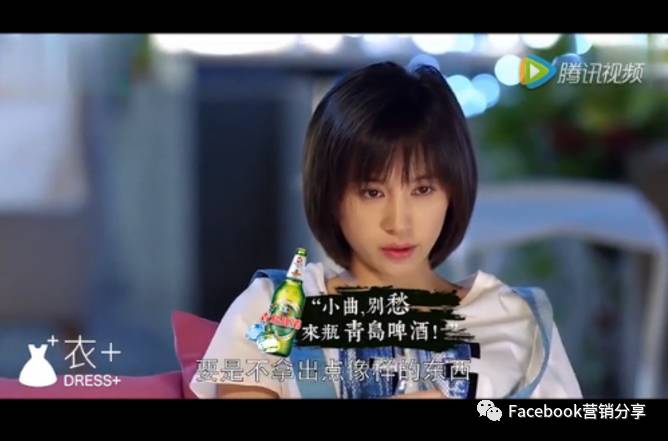 Yi-scene-based advertising marketing display
  Interactive experience is the core of the marketing scene and the key to solving the current marketing confusion of the scene. Interaction is to communicate directly with the user in the marketing scene, through active and effective interaction, affect the user's behavior, a good interactive experience is the core of the scene marketing, which is the user's insight, set the interaction mechanism with the user, and build the marketing scenario are important steps. Yi-plus this interactive scene-based advertising marketing method, not only to disseminate information, at the same time interactive marketing, to build a complete chain of marketing scenarios.
  What kind of drains are most effective?
  Successful enterprises have one thing in common, that is, know how to borrow! Now is the team for the king, who has a good team, who can compete for a place in the market.
  Professional people do professional things, Facebook social media marketing should not be pure content release, what is needed is planned, purposeful operation, whether it is to do B2B or B2C I believe is not intended to do a month or two do not do, are intended for long-term development. 
  Then understand what you want (many businesses will say, of course, customers, and that's right), and then plan how to do it.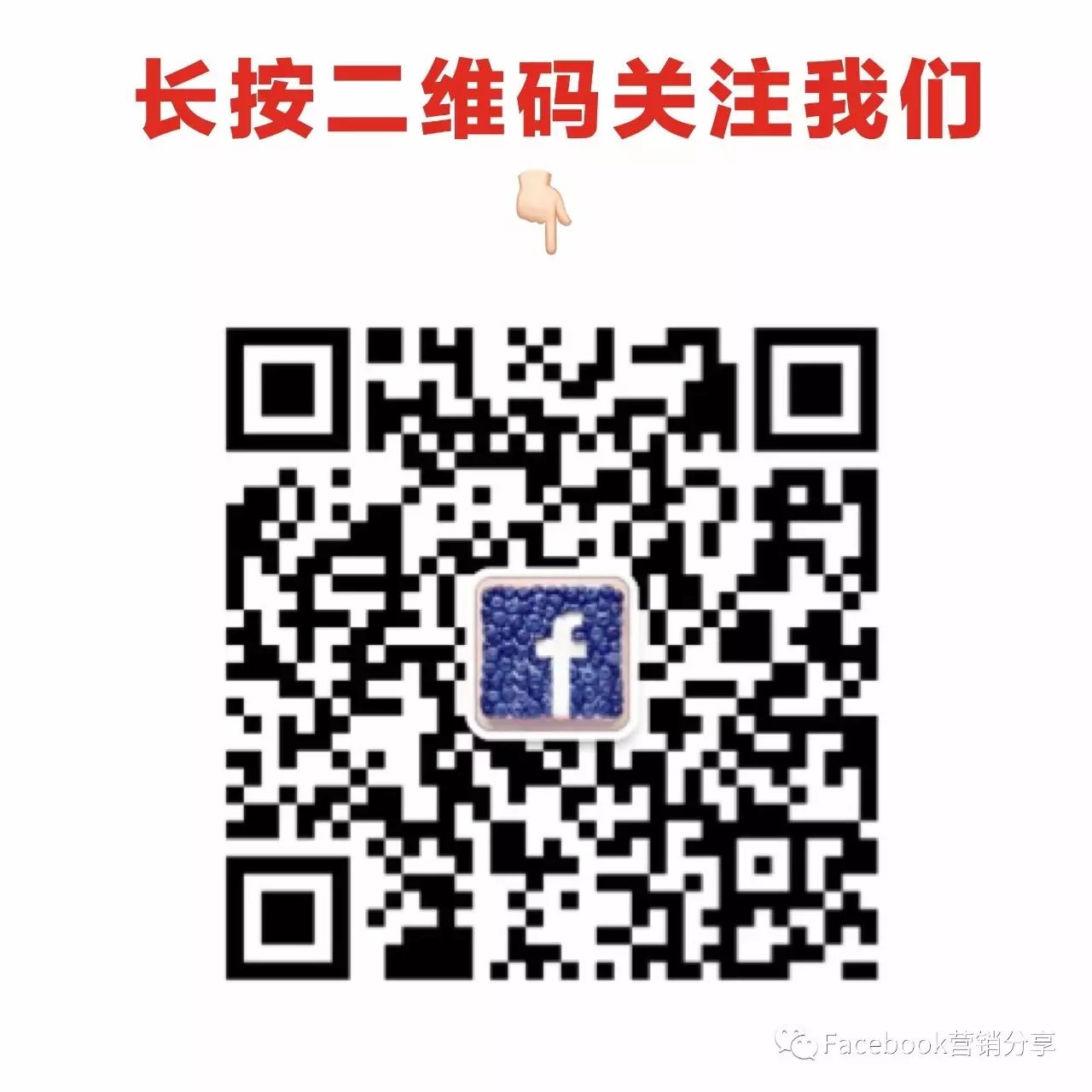 Facebook has huge business opportunities, and many foreign-trade companies have been using it to help boost orders. So how do we maximize Facebook's capabilities?
For more details you can add me! !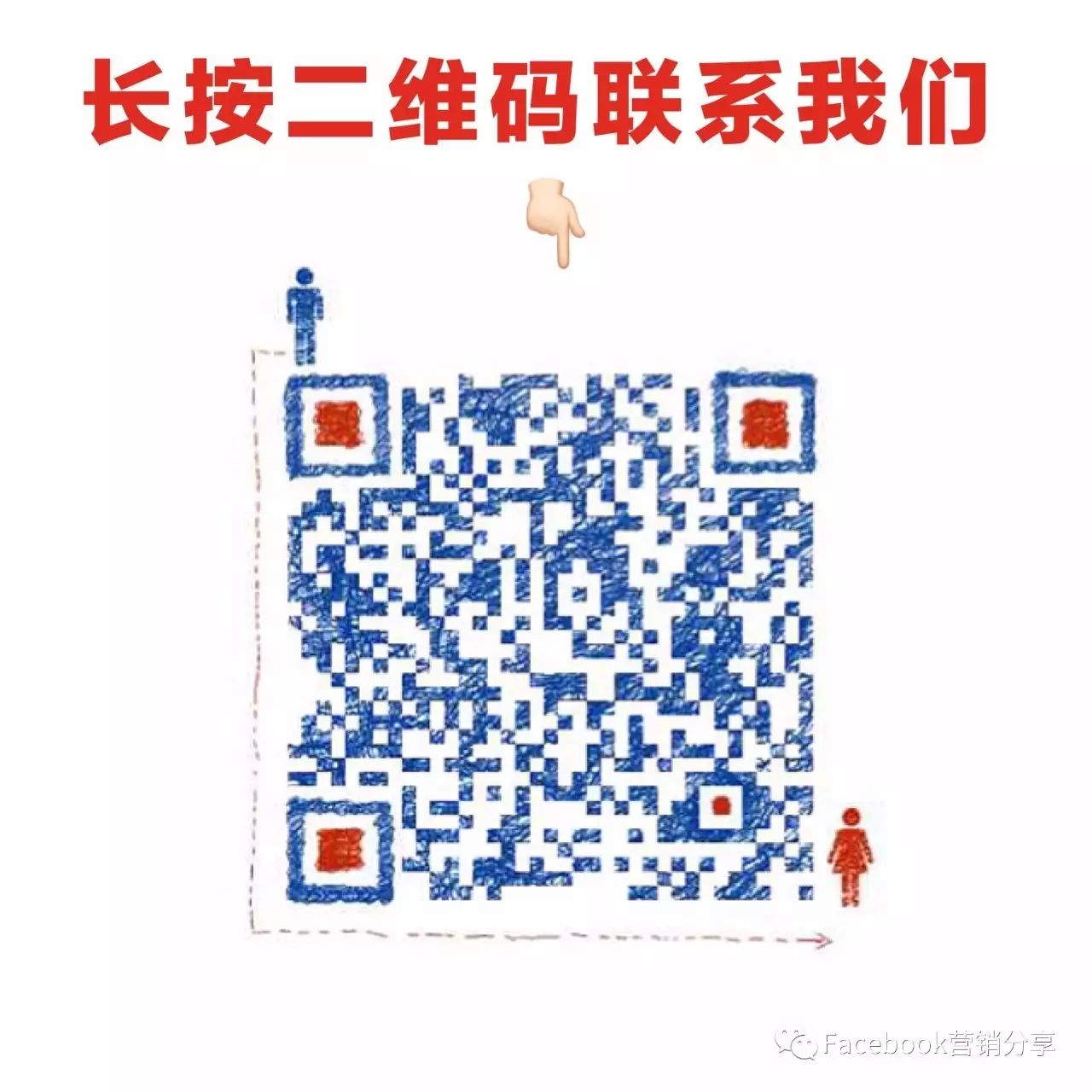 ---