15 Chinese gaming companies won Facebook's Game Marketing Leading Brand of the Year award
(Click on the above.GameLook", subscribe to WeChat)
Overseas markets have been a hot topic in recent years. This year, many domestic manufacturers have taken action to bet on overseas markets, a huge momentum. According to AppAnnie, china's total overseas revenue from hand-travel publishers doubled to more than $3 billion in the first half of 2017 compared with the first half of 2016. If revenue from overseas subsidiaries, such as Tencent's SuperCell, is removed, China's overseas distribution revenue is up 40 per cent.
Recently, Facebook released the 2017 Top 50 List of China's Leading Brands, including Tencent, NetEase and 16 major domestic gaming companies.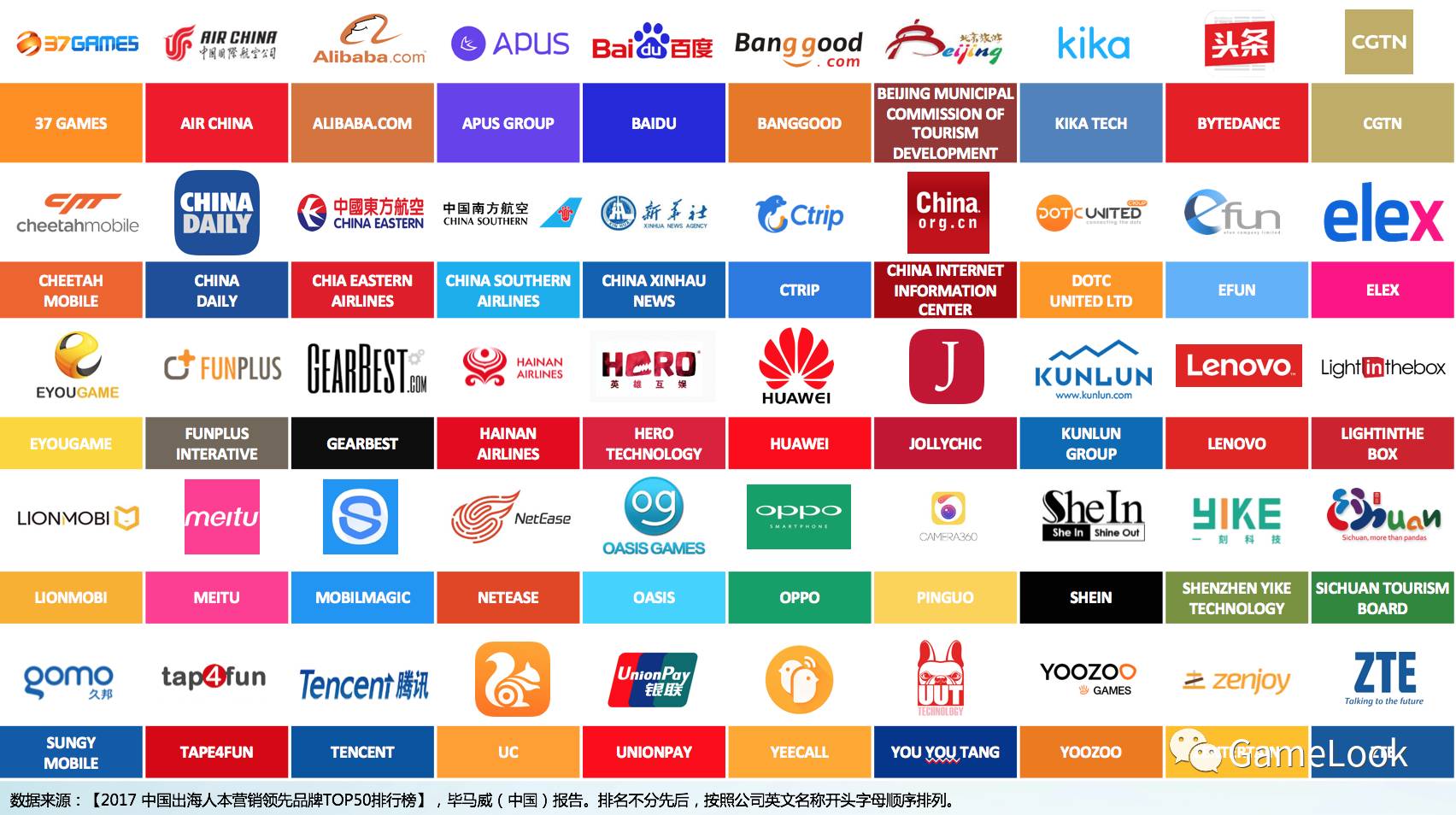 The list is understood to have been published by KPMG Consulting, one of the world's top four accounting firms. The list assesses the brand awareness of Chinese companies in key global markets and the brand impact they display on Facebook. Domestic companies such as Huawei, Tencent and today's headlines are all on the list. The list, which combines a lot of Facebook-related data, is persuasive for domestic manufacturers accustomed to buying on Facebook.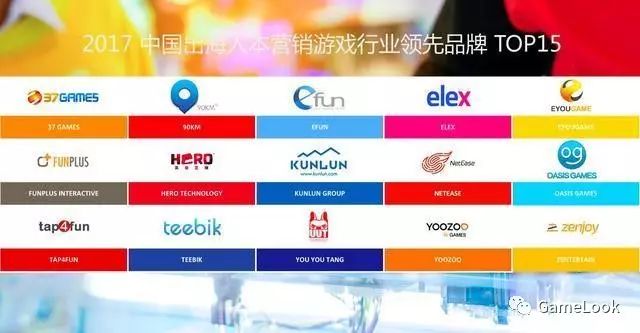 Tencent is not among the top 15 game makers in the 2017 China Seaman Marketing Game Industry Top 15 list released at the same time as the rankings, but is ranked among the top 15 leading brands in technology. According to the author's analysis, the main reason is that Tencent is still overseas to promote Internet products, such as WeChat and so on. And in terms of game out to sea, although Tencent has tentatively done some game product distribution overseas, but the marketing promotion is mainly aimed at the domestic market.

In addition to Tencent, the top 15 domestic gaming companies are 37 mutual entertainment (37games), easy fantasy network, smart star pass, funga games, eyougame, hero entertainment, Kunlun World Wide, NetEase games, Oasis games, Kubang Digital, Nibilu (tap4fun), Yuzu and Creative Excellent (Zenjoy).
Three or seven mutual entertainment
Since the beginning of this year, there has been a marked increase in overseas investment in 37-7 mutual entertainment. The good performance of its products "Eternal Era" overseas, especially in Taiwan and Southeast Asia, has made the three-seven mutual entertainment more targeted at overseas markets. In addition, through cooperation with a number of overseas manufacturers, such as SNK, but also expanded its overseas marketing promotion.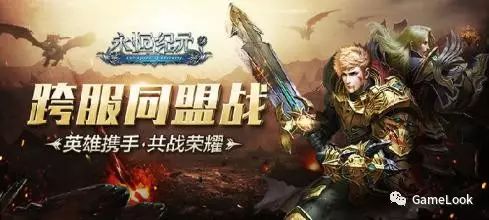 Efun Fantasy Network
As a hands-on player focused on Southeast Asia and South Korea, Yiying invested in the first half of the year to set up a second South Korean subsidiary to strengthen market share. Its works "If the World" "Dark Dawn 2" and so on in the Korean market to get a good flow of water. In addition, Yiying has gradually increased its promotion in Hong Kong, Macao, Taiwan and Southeast Asia.
ELEX Smart Star Pass
The smart star, who has "The Clash of kings" at the heart of his income, has long been a big buyer of domestic manufacturers overseas on Facebook. Q1 reported in the first half of 2017 that the "King's Dispute" was worth 270 million yuan. And in addition, the wisdom star Also agent a lot of domestic games, such as "warm and warm around the world" European and American version.
FunPlus fun plus game
For Ega, "King of Avalon" is perhaps the most successful overseas release of the year so far. Won the U.S. IOS revenue list, and continued to maintain a good record. In fact, Funga has been buying a lot on Facebook, which has more than 60 million active users. Other gaming products, such as Manor's Word and Sky Farm, are on facebook.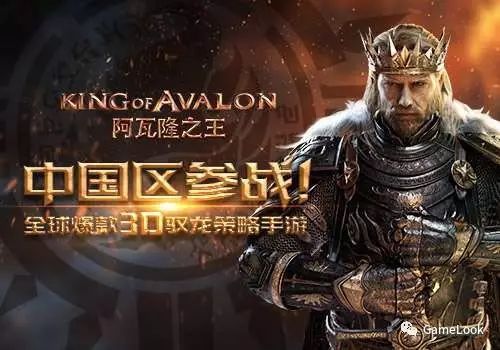 Eyougame
The Singapore-based company, which specializes in large overseas web games, has a domestic subsidiary, and almost all of its products have been heavily purchased on Facebook, reaching 200 million streams in 2016, mainly for the Southeast Asian market.
Heroes entertain each other
To "national gun battle" as the main, hero entertainment in Hong Kong, Macao and Taiwan, Southeast Asia and North America and other more than 10 countries on-line many hand tours. "National Shootout" has more than 10 million DAUs worldwide, more than 100 million monthly water flow. The main market for games is in Southeast Asia.
Ranger network
Not long ago, according to Zhang Lei, chief product officer of Yu, in an interview, 50% of Yu's income comes from overseas markets. For the tourists, overseas distribution has been a more mature link, such as the product "Goddess League 2" and "Rage Wing" overseas purchase volume is very long-lasting, the effect is also considerable. Previously, Goddess League 2 also won the Facebook 2016 Award of the Year.
Zenjoy Creative Excellence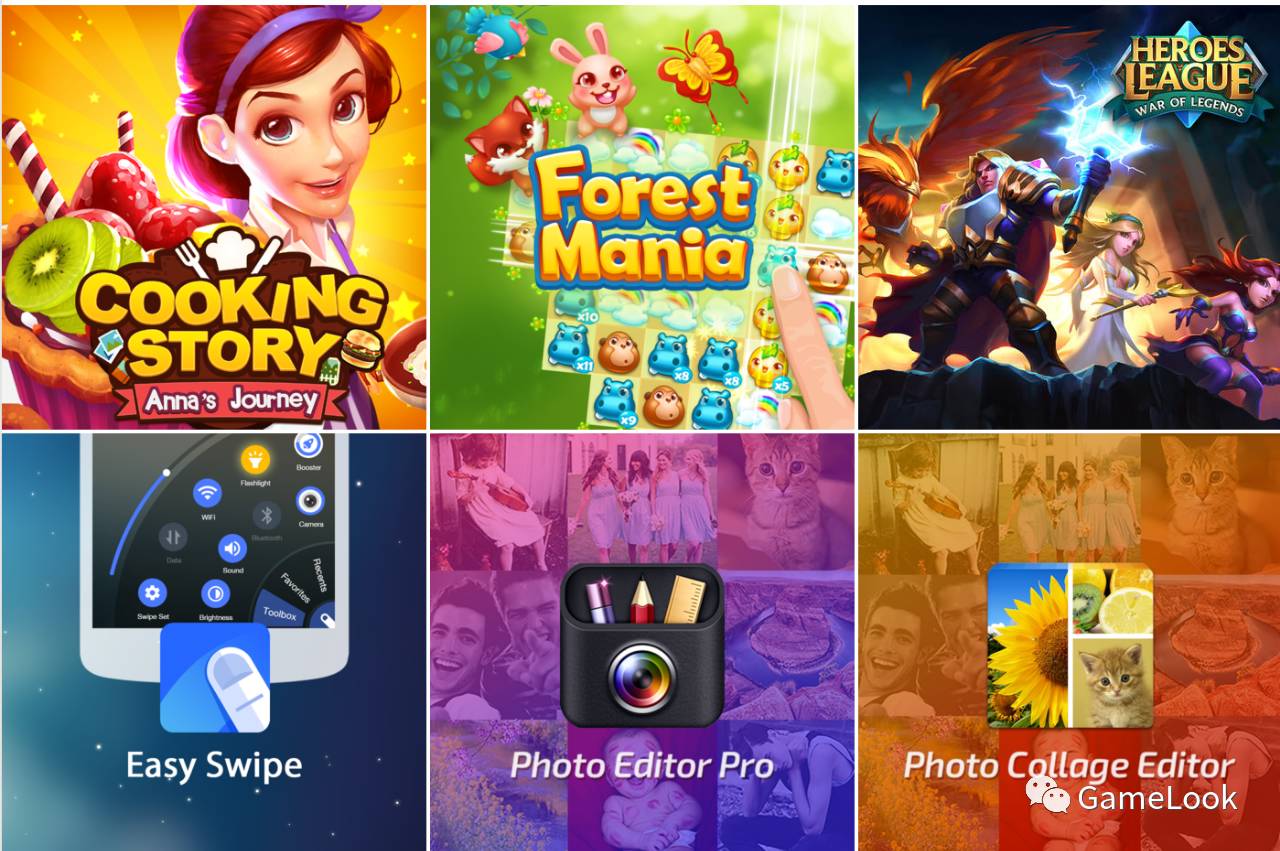 Zenjoy company is located in Beijing, the company's original name Zentertain, a major overseas distribution of gambling, three consumer categories of hand-travel company, a number of mania series of leisure hand-travel, while the development of mobile application products, mainly focused on the European and North American markets, it is understood that the company's products global cumulative user volume has exceeded 1 billion, belongs to a typical low-key wealth company.
Kunlun Wanwei
As an old overseas page tour and hand tour publisher, Kunlun Wanwei's overseas market has been its focus. Especially in Southeast Asia, Korea, Hong Kong, Macao and Taiwan markets, are the traditional advantages of Kunlun Wanwei overseas distribution areas.
NetEase games
NetEase's overseas marketing in the first half of this year was mainly focused on "Yin and Yang Master". "Yin and Yang Master" in South Korea and Japan market release, so that NetEase invested a lot of buy advertising.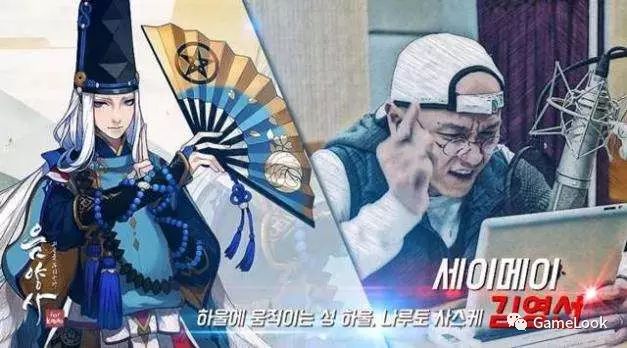 Oasis Game
Although Oasis has been active in indestal gaming this year, its overseas page tour market remains the company's main source of revenue. Its proxy page tour, NinjaOnline, won the Facebook Page Tour of 2016 award and has been heavily launched in North America, the Middle East and Europe so far this year. In addition, this year's end-of-the-line "Tiger And Leopard Ride" also received 1.3 million units of sales worldwide.
Nibiru
Chengdu's established company, Nibiru, is more in love with the Middle East market. According to reports, more than 96% of Nibiru's income comes from overseas markets. In the first half of this year, its star-studded "Storm of The War" to the top of the Middle East's multi-country bestseller list, and the game itself received Facebook's annual hand tour.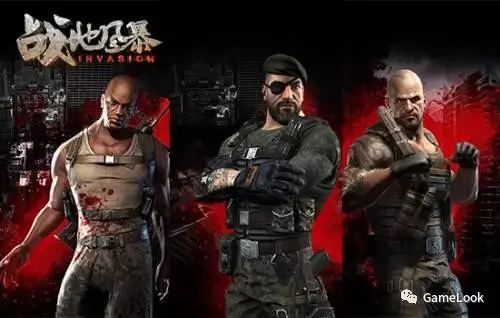 Kubang Digital
As the parent company of 3G in China, Kubang Digital has been working to promote the platform in North America and other regions after acquiring the foreign mobile application platform.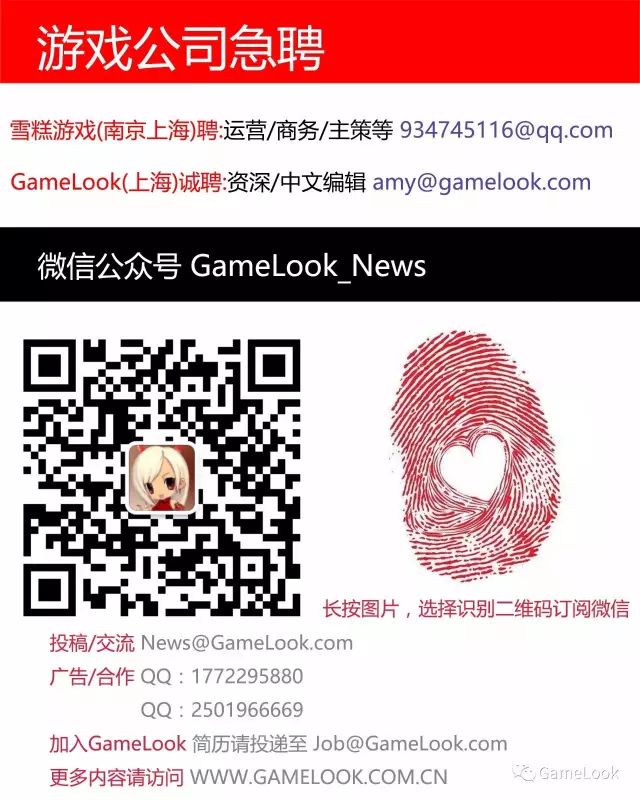 ---