Heavy hit: Facebook 2018 Consumer Electronics Overseas Marketing Manual

Research by the International Data Corporation (IDC) estimates that global smartphone shipments will reach 1.68 billion by 2022, and consumer electronics are growing rapidly to meet the changing needs of consumers. Increased disposable income, lower prices for consumer electronics and the introduction of technologically advanced equipment are the main drivers of growth in the global consumer electronics market. Connected devices and innovative mobile technologies, such as 5G, enable mobile phones to interact with other devices, increasing the global commitment to experiencing the latest consumer electronics devices. Continued high priority for research and development, a shortened product upgrade cycle, a focus on emerging economies, mergers and acquisitions expansion, and multi-channel retailing, innovation and horizontal mergers are some of the strategies adopted by leading companies in the consumer electronics market.

(Scan the end-of-text QR code for the full white paper)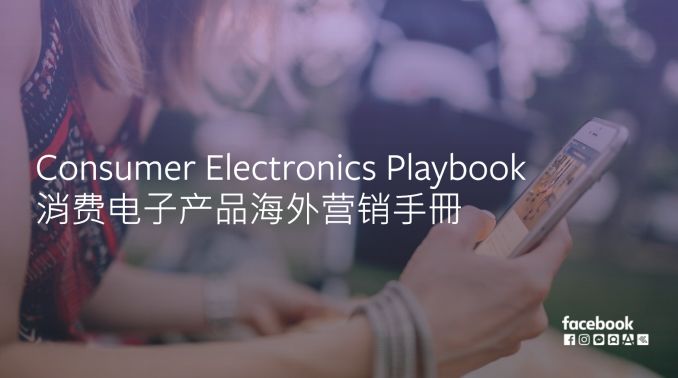 In an effort to succeed in such a competitive market landscape, Facebook recently released2018 Consumer Electronics Industry Overseas Marketing Manualto help you reach your most important users, get their attention, and get real results. This consumer electronics overseas marketing brochure focuses on 3C brands to help you achieve your marketing goals from consumer electronics development trends, cross-border business opportunities insights, and marketing programs. Here's what's on your look:
China's consumer electronics development trends and export business opportunities
The white paper mentions the trend of consumer electronics in China, which is in a good situation for Chinese manufacturing and original design manufacturers. Global mobile phone shipments will begin to grow again in 2019, the consumer technology market will change dramatically over the next three years, and by 2021 some consumer electronics and home IoT products will become mainstream products in the consumer technology market. At the same time, the global consumer electronics market continues to grow, and China remains a major exporter.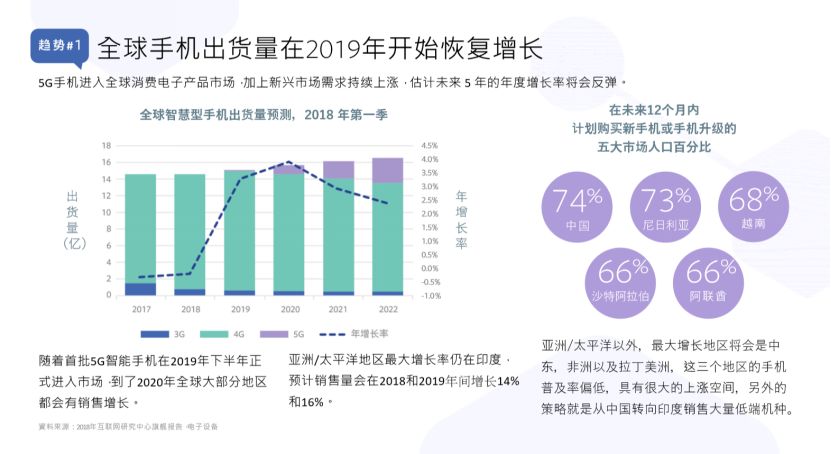 The importance of digital development
The global mobile development has been highly mature, so in the sea marketing, we must also cater to this trend, the use of mobile platforms for promotion and publicity, in order to be invincible.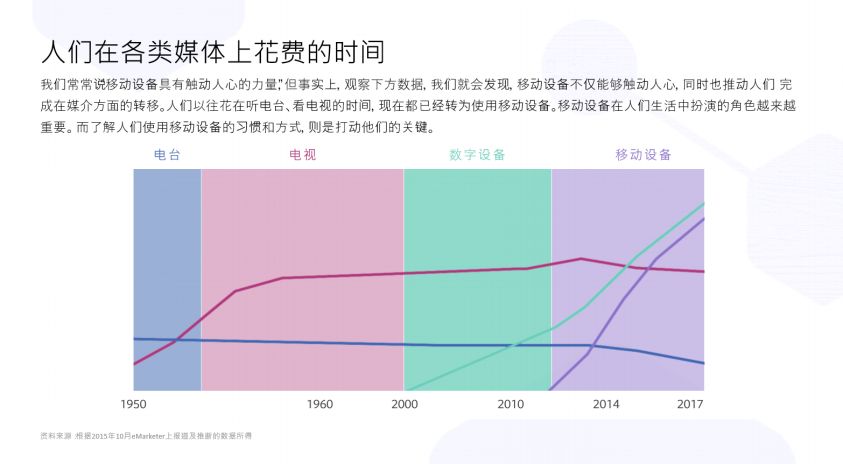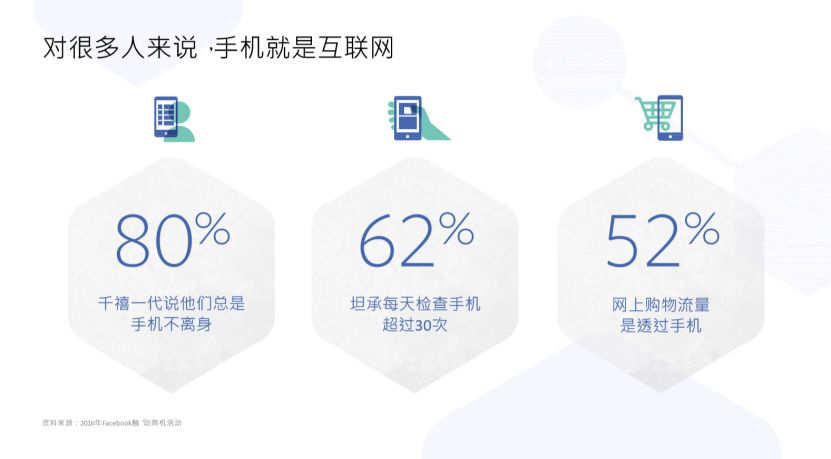 Facebook is the best platform for your marketing
Facebook is not just social media, it's a powerful platform for running a business. Facebook provides marketing programs and tools for multiple goals that help advertisers set the right performance metrics and keep track of every stage.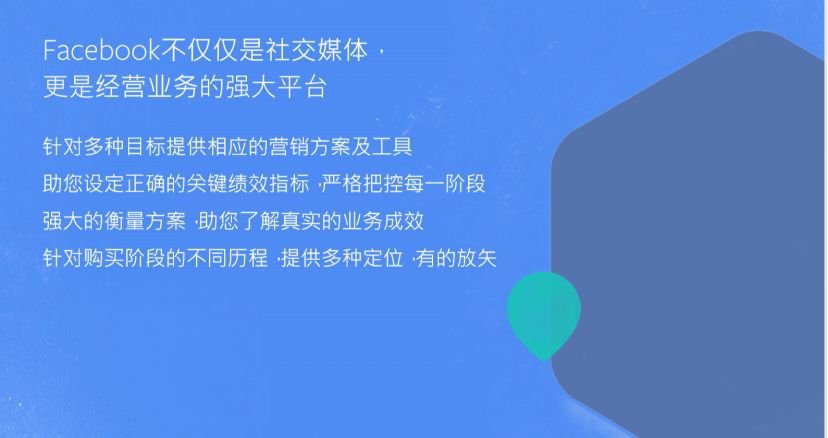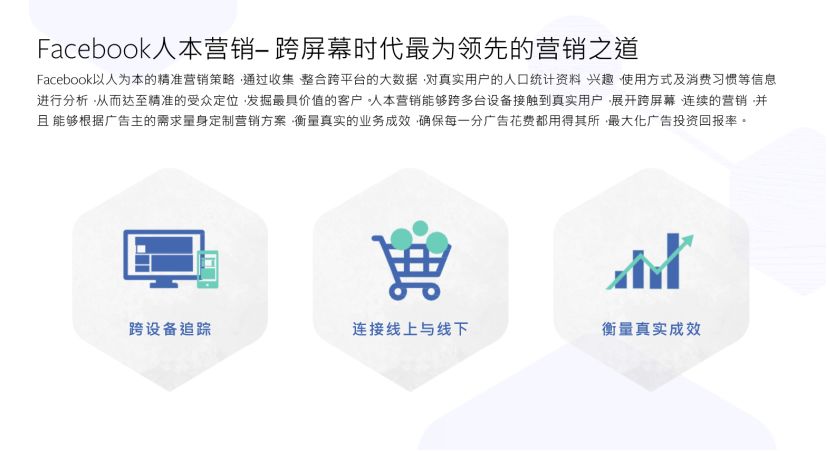 The marketing success of consumer electronics
The white paper also systematically describes the marketing success of consumer electronics and other delivery of dry goods, so that your marketing path is no longer confused.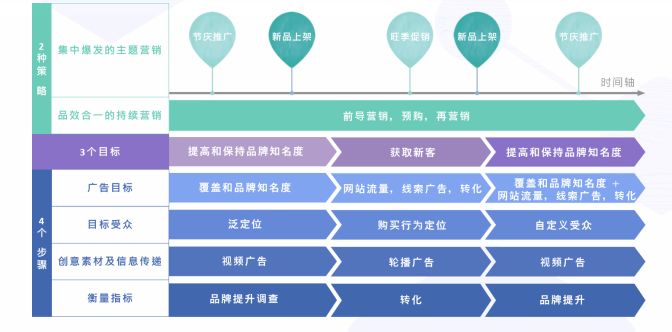 Facebook marketing success story sharing
In the marketing brochure, Facebook shares seven classic case studies to guide your delivery strategy.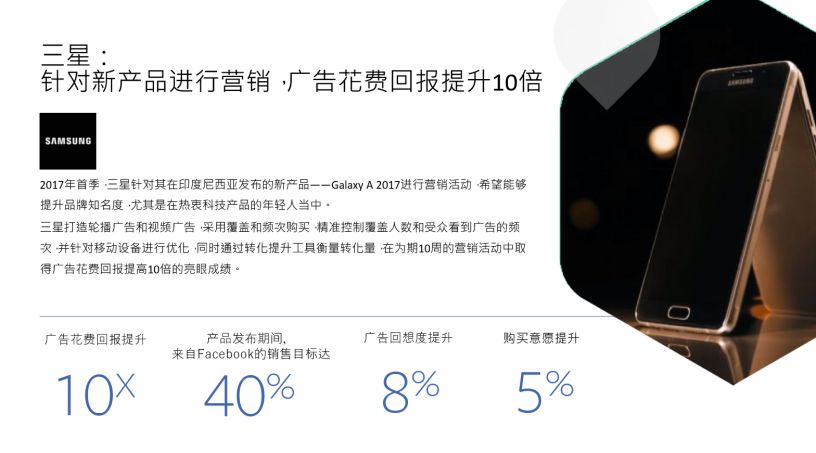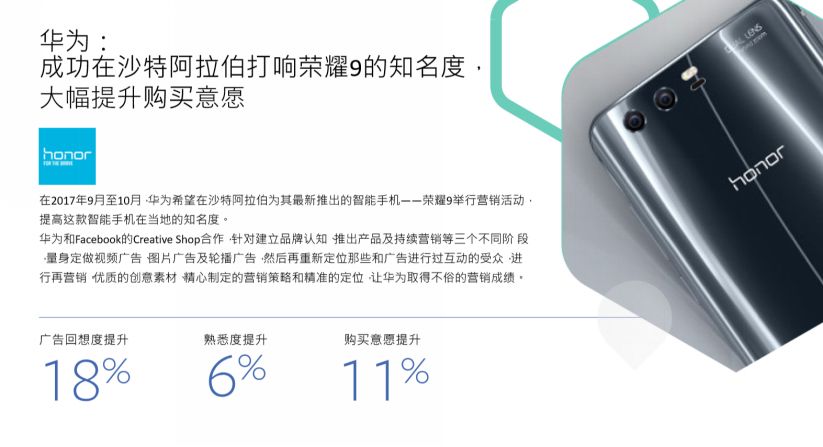 Facebook's overseas marketing quick start tool
To enable advertisers to successfully bring products and businesses around the world, Facebook has also launched a variety of powerful utilities to get you started quickly.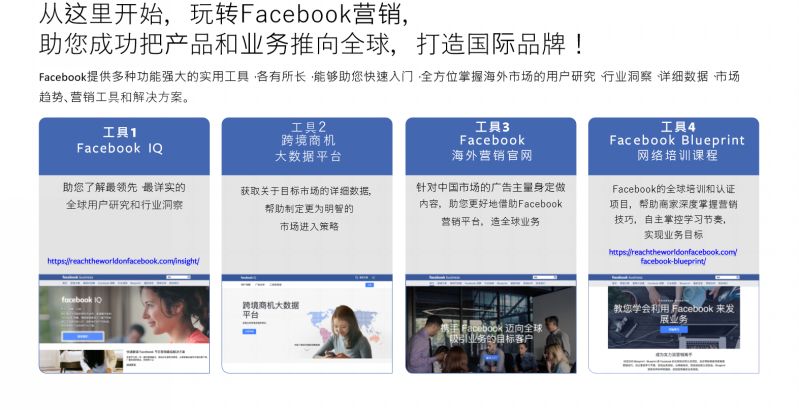 Scan the following QR codes
The full white paper will be emailed to you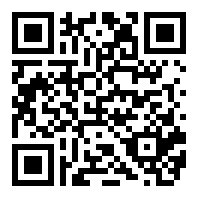 AdTiger Tiger Media, Facebook's high-quality partner in China, has provided Chinese companies with one-stop overseas marketing solutions over the past few years with agile insights, fast feedback, integrated services, and unlimited innovation. At present, AdTiger Tiger Media has helped thousands of foreign trade enterprises to successfully go a country. With Facebook's support, AdTiger Tiger Media will also help more Chinese companies gain more overseas orders while enhancing their brand influence and working together to move into a new marketing phase that will turn your brand into a high-value global brand.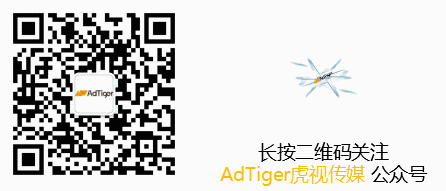 ---