Facebook is fun and useful, and XiaoBai can also use FB's marketing tutorials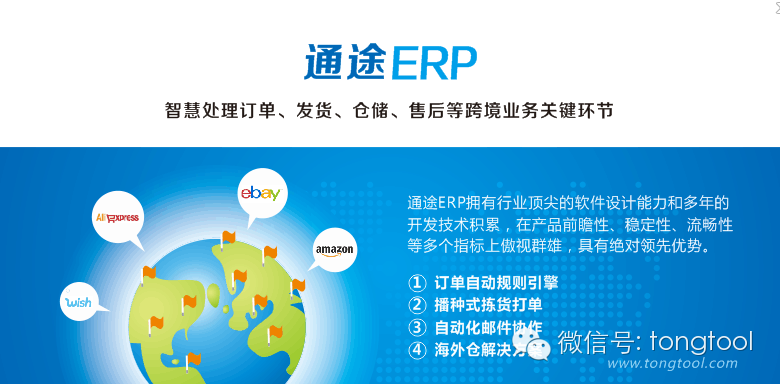 Cross-border e-commerce industry's first micro signal: tongtool Every day for you to push the freshest hot cross-border e-commerce industry dry goods, will not let you down! Welcome to pay attention, if you feel good, please recommend to your friends.
Click on the "Love Business Online" above to follow the freshest hot industry news
Facebook is the world's largest social networking service, with more than 1 billion daily users for the first time on August 24, 2015, and 32 countries' youth online behavior data show that Facebook is the most popular platform. Off-site streaming, Facebook is a very good publicity site, how to build Facebook's page, to introduce more traffic. Please take a look at the share with Hugo.com editor Wu Wei, a fast-selling instructor.
Facebook, the world's largest social networking service, is a marketing channel for sellers of express and cross-border e-commerce. This course will be covered in four sections:
First, Facebook profile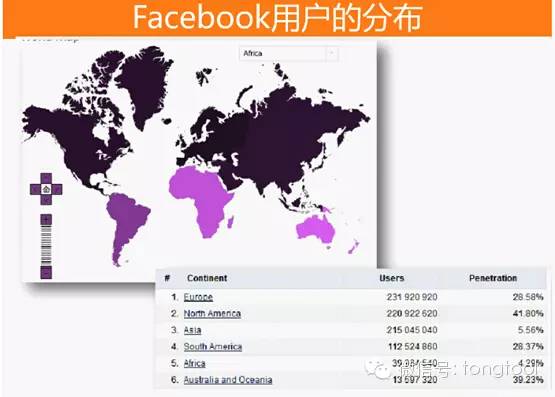 Currently FacebookThe average user spends 83 hours per month on the page, surpassing Google as the world's largest traffic site, with far more images uploaded via Facebook than Flecker.com, worth $136 per fan and more than 1.24 million pages.
Second, Facebook's settings and apps
1. How to set up the user profile page
Sign in to FB's official website for free to apply for an account - edit your profile, click on the "personal profile" at the top left of the page and then click on "Edit" under the "Information" tab - join the network (click on the top right of the page "Set up" and then click on "Account Settings" and "Network Settings", join the network of interest - contact friends - after success can use the FB app
Privacy settings, FB provides users with varying degrees of privacy settings, whether personal or corporate accounts.
2. Application
First, make full use of personal information materials, write a personalized information to attract people
Second, place all kinds of information about the website in the photo area of the graffiti wall
Third, build your own network, circle
Fourth, keep it up to date
Fifth, join all kinds of circles to keep your FB active
Sixth, arrange your profile
Seventh, identify the apps you need, such as linked posts and blogs
Eighth, use the FB advertising alliance
Third, Facebook's marketing promotion
1. 5 sections of FB marketing promotion
Operation of the FB's official page: usually the day's events and related times. If the official if operating a page, can not send too many ads every day, a day at most one post related to the official website.
Fan Volume Source: External Purchases, Regular Brushes, Co-ed Quotes. Platform paid likes, official fan streaming (with marketing, follow-up coupons, etc.), fan sharing.
Other payments such as FB advertising platforms: posts, profiles, home pages, pure advertising.
Official FB Affiliated Page Operations: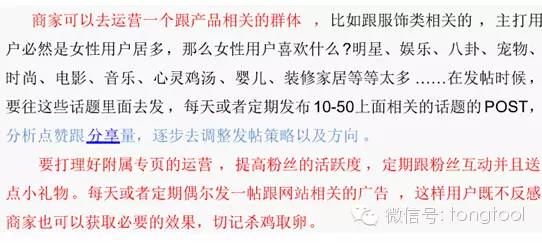 Large quotation: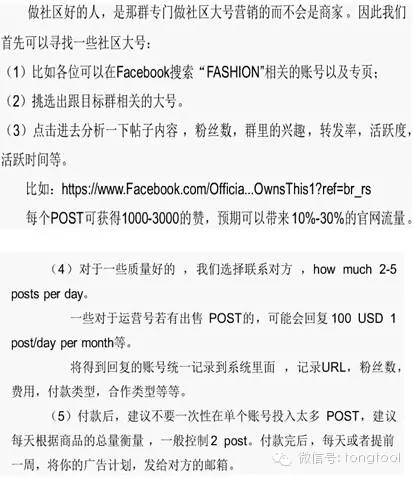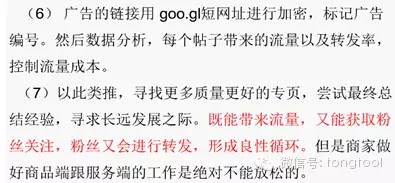 2. How to do a good job of FB marketing promotion
Create a Page - Fan Interaction - Effect Amplification
FB Page: Is the place where page administrators post messages, pictures, links, videos, and is also the main place for promotion, sales, customer relationship maintenance and expansion.
Ideas for building a public page: Developing apps to encourage fans to share content, clearly inform fans of the benefits, make fanLike, video games, etc. more fun, incorporate certain social elements and offers in online shopping, and invite fans to participate in product design and voting.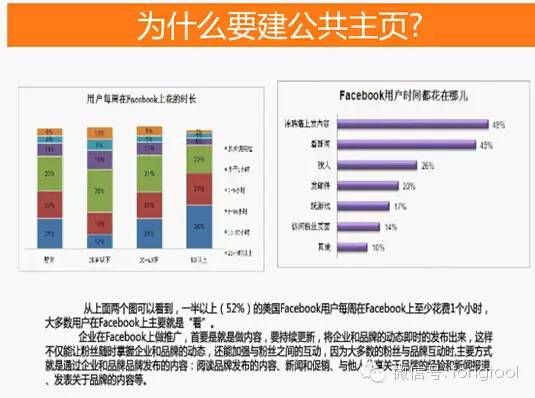 Fans: Click the Page Like button to volunteer FB users from that Page message.
Case sharing, Threadless online T-shirt company, invites designers to design Ts and choose styles chosen by fans to sell. Group fans by interest and geography, and combine them with offline community meetings. Invite ordinary people to model and promote really interesting products. Organize T-shirt challenges to mobilize the community to be active.
Summary: Invite fans to participate in product design, vote, use photos to optimize the online shopping experience, and build and strengthen communities by cross-promoting relevant pages and meetings.
3.FB's law of marketing success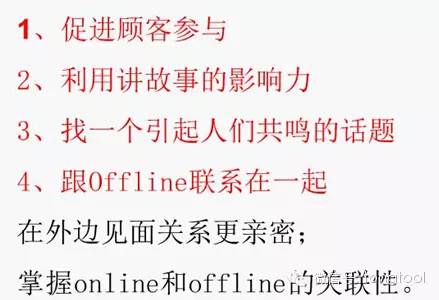 Fourth, improve Facebook marketing effectiveness methods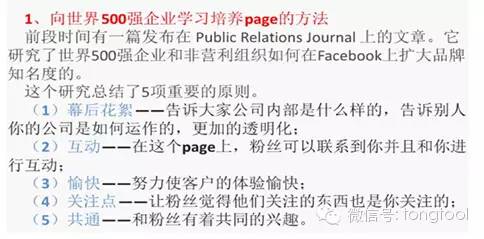 2. Don't post during peak hours
After you need to test, choose the best time to post, you can try 10 p.m. to 3 a.m.
3. Share original photos, company team and so on
4. Use questions to make a case to trigger interaction
5. Send a post that explains everything, without text explanation (finishing / Hugo.com Li Aerospace)
Click on the article below to "Read the original" to try the route ERP for free for up to 2 months!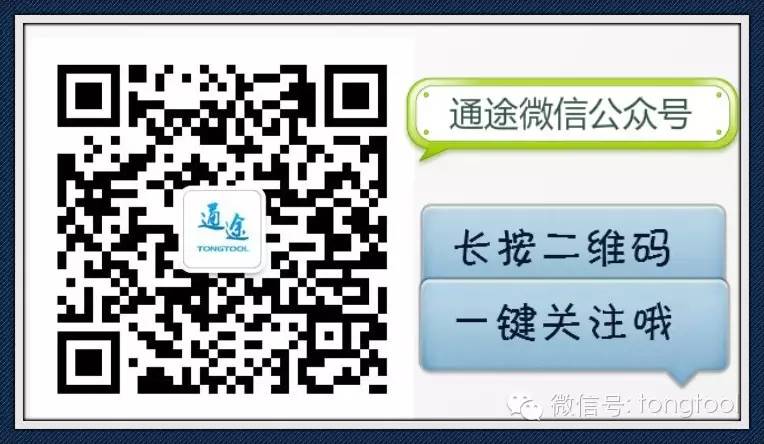 ---