What is the strategy of an advertising ad a company? What are the prospects?
Recently, many readers have asked questions about marketing, advertising, workplace development, etc. So I'm going to write a series of articles to answer one by one, and today is the first one to answer the question:
What is the strategy of an advertising ad a company? What are the prospects for the future?
Strategic Planning is a relatively small job in advertising companies compared to Customer Service and Creative, and doesn't really know much about it.Even some advertising companies don't have this position at all.But I think the treatment and future development is very good(Finally, this one). In general, the most basic advertising agency strategy work includes the following three points:
01. Case study and insight mining
The job skills that junior strategists must acquire. Collect information about customer needs, including market profiles, competitor analysis, target consumer research, Focus Group interviews (working with research companies), and more. The output products are usually in the form of PPT or Keynote. Usually this work can be done using the network.
The purpose of this work is to provide more senior strategists and creative colleagues with sufficient informational support to help them tap into valuable opportunity insights from this information. A good primary strategy analyst who can quickly and accurately locate and digest and organize critical information in a short period of time, and further refines ideas from information screening. How to do this you can refer to my previous articles:
Super practical dry goods: don't use Baidu to find information! That's what high-paid people do

02. Writing a work briefing
After completing the initial information analysis, write an internal work brief (Brief) based on the customer's needs and objectives to colleagues in the creative department and begin to develop Big Idea. A good job brief contains at least the following:
1. Basic information about the customer's brand (brand history, brand positioning, brand tuning, product line, etc.);




2. Competitor information (2-3 core competitive brands, where are the advantages and disadvantages and differences between each other and ours);




3. Target consumer insight (who is the core consumer of product use, how old, what is the ratio of men to women, what are the explicit and invisible needs of the product, what are the values of life, what are the media usage habits, etc.);




4. The goal of this marketing campaign (to raise awareness?) Boost sales? Hype a new product? Or crack down on competitors? );




5. Communication challenges (What are the current difficulties in achieving this goal?) )




6. Communication strategies (by what means to overcome these difficulties?) Through which channels? );




7. Time and budget (the timing of the implementation of the activity and the budget for the activity as a whole);
There are many templates for briefings on the Internet that can be downloaded for reference and will not be repeated here.
03. Development of communication plans and proposals
The strategist should be the leader of a communications programme, i.e. he should lead the framework logic and content planning of the entire communication programme and propose improved advice. In my day-to-day work, a communication plan from the initial word document outline to the final program forming, strategists must be involved throughout the process. He is not only responsible for communication strategy, but also takes into account the creative idea, to ensure that the logic before and after smooth, rather than saying each other.
In practice, I often come across creative people who want to see the sky, thinking about it and the original purpose of the South. For example, the customer's demand is to sell more potato chips, e-commerce sales is the main play. But creative students came up with the idea of finally creating a recipe for "how many kinds of chips there are to eat." Personally, I like this idea, but it is not directly related to the needs of the customer. This is when you need to stand up and focus your attention on "selling chips" and suggest changes to the idea.
A good strategist, to the customer's entire communications activities have a clear overall view. Always keep in mind what the customer's target needs are and what the real conditions are. A lot of times you will come across some out-of-the-box customers and insanity of ideas, completely and Brief is a hundred and eighty thousand miles apart, this time you have to know how to "pull everyone back", both to make clear recommendations, but also reasonable and convincing.
Another big play is the live proposal. This is a core skill that every senior strategist must master.
Usually a complete communication programme on-site proposal is carried out in the order of strategy-creative-media. The strategy is to shoot the first shot, which is both accurate and clever.
To be accurate means that you have to solve the customer's actual problems, not draw a big cake. I've heard a lot of proposals for strategies myself, and I feel like I'm starting to wander through the clouds as soon as I get up, from human history to Western philosophy, from crusaders to Genghis Khan. A proposal leaves strategists up to 20 minutes, which takes 15 minutes. And the customer's problem is that my car is not selling well, you have to tell me what the problem is. If I were a client I would just say out.
It's a coincidence, it means no more nonsense, don't tickle your boots, and hit the pain point subtly.Less communication budget, richer product lines for competitors, consumers feel the brand is too old... These.Customers already know the problem you don't repeat, they know better than you do. You have to tell the customer how to break through the bottleneck and solve the problem. For example, car e-commerce this thing, has been done for so many years has not been done, why? From the consumer's point of view,Because cars are high-value consumables, the cost of trial and error is too high.Buying a car is not buying Coke on Taobao to buy nuts, most people have not seen the entity, did not touch the steering wheel, did not open the trunk of the case can not spend a hundred and twenty thousand online to buy a car (unless it is a mature brand and the discount on the Internet is very attractive, such as double eleven). But the car after-sales service and peripheral accessories can play on the e-commerce, but also play tricks. That's the same reason you can't spend millions on a house online, but the table-chair chandelier ornaments at home are willing to spend hundreds of dollars online. This is the solution to the customer's thinking, but also your value.
With regard to proposal techniques, two books are recommended here, as mentioned in my previous articles. Students who want to work in this area can take a look.

One is Perfict Pitch, Chinese is now available, called Pitch Perfect.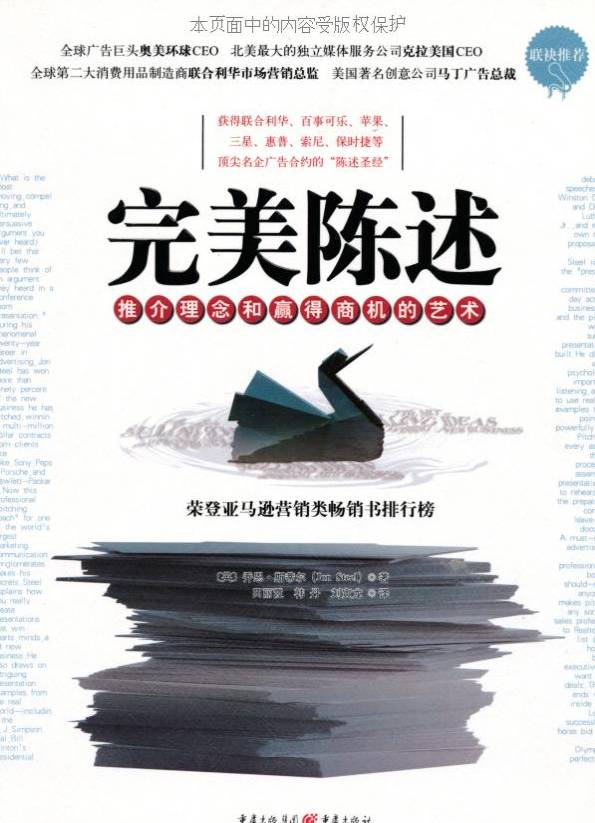 The other is called Insight, and the author is a legend of BBDO.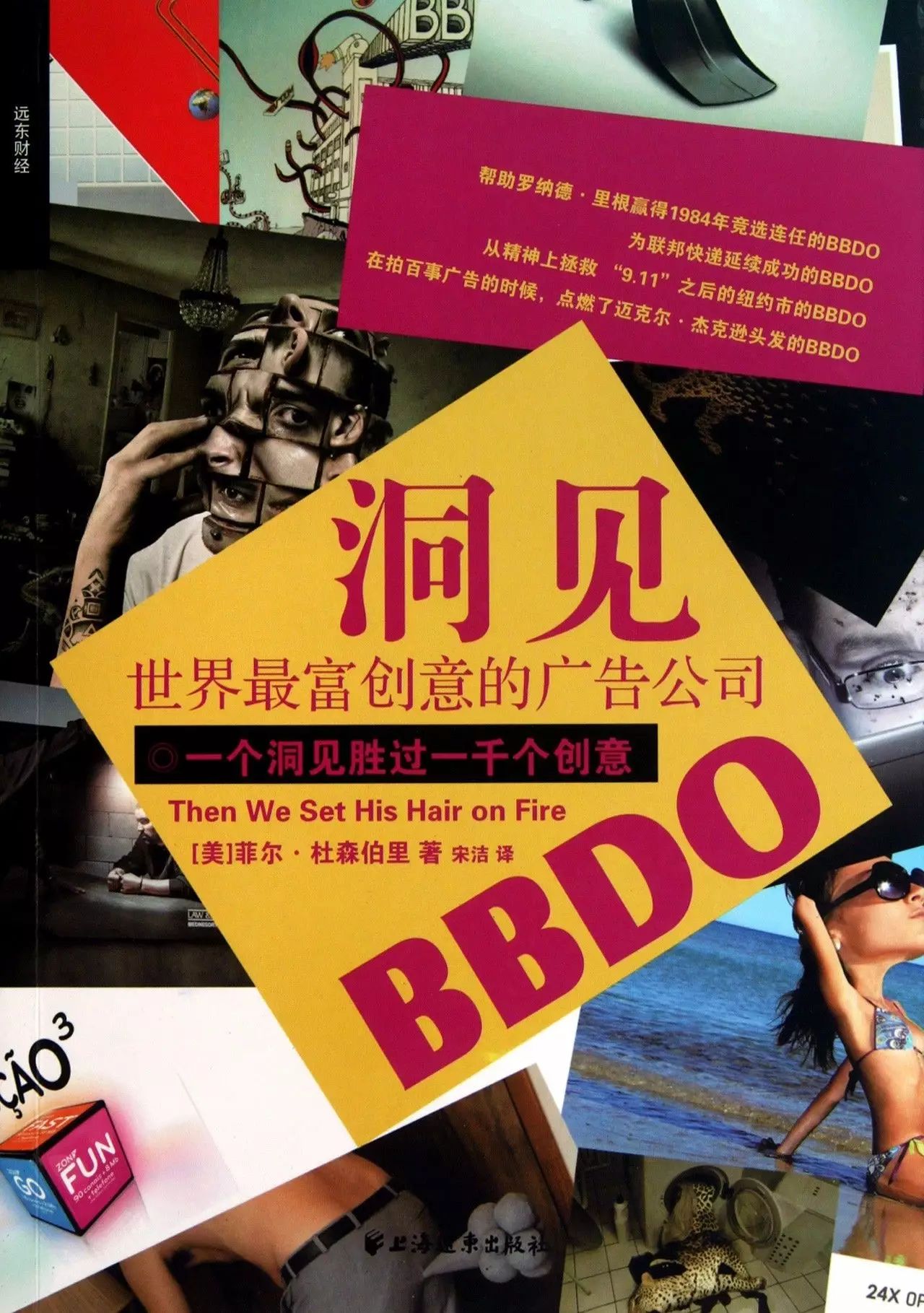 A good strategist needs insight into human nature and read hidden information from cold research numbers. Usually go to see some business articles and reports, as well as research reports, to cultivate their own "business sense." This thing can only be practiced by themselves, others can not teach. The following two magazines I have been reading since college, has developed a habit.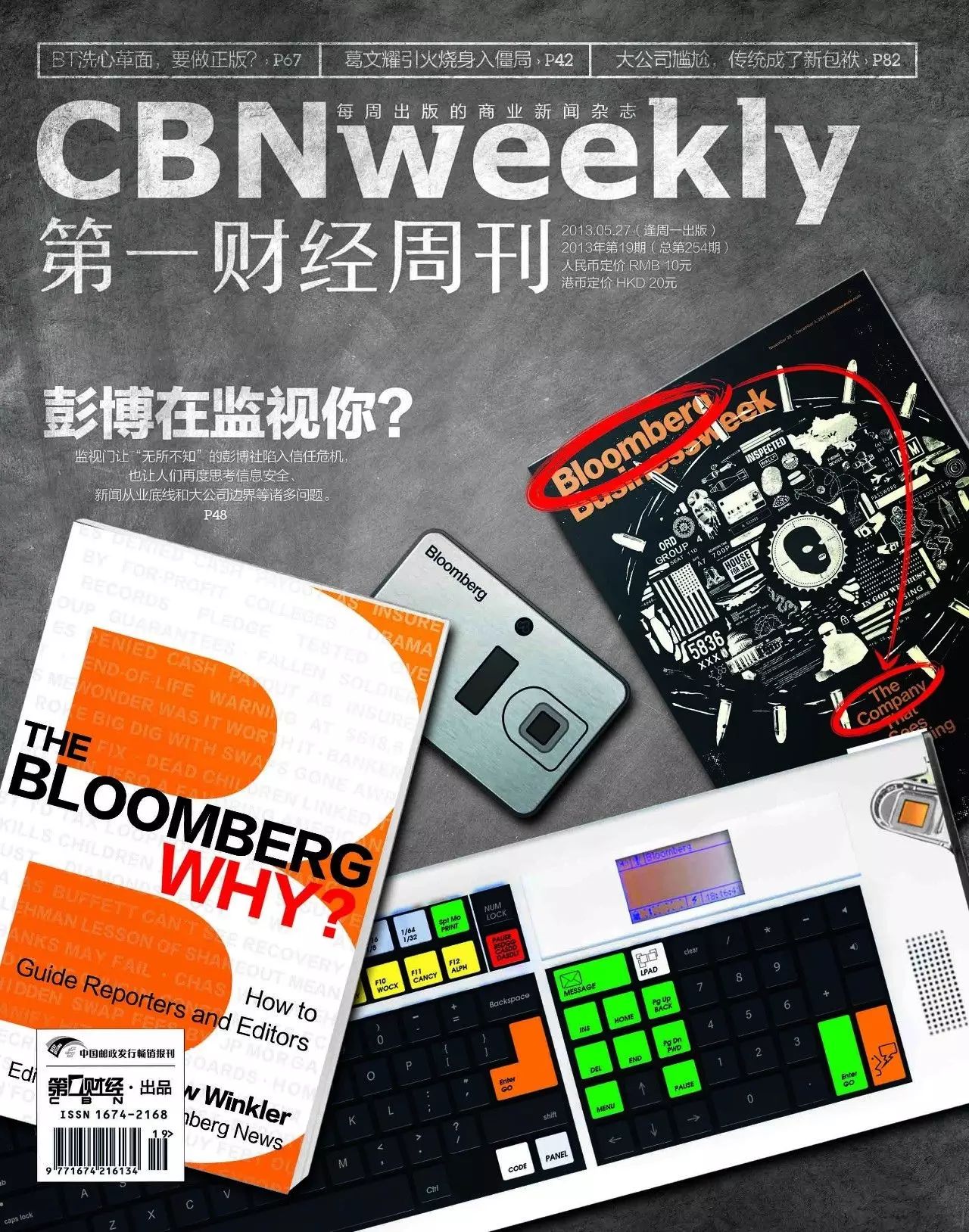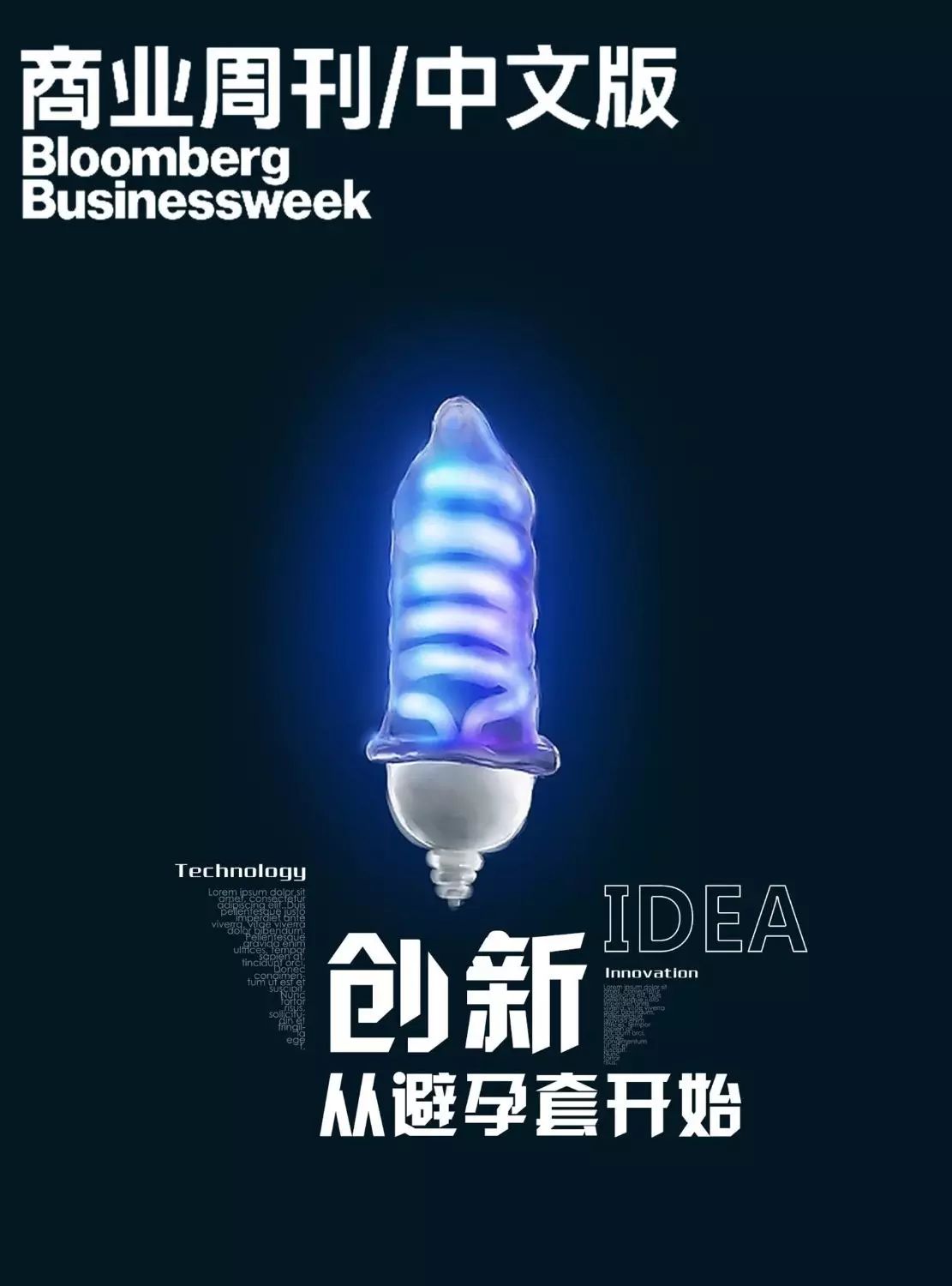 Usually I will pay attention to some technology, business and other media in my own micro-signal, eat and go to bed before nothing will be looked at. I often look at the public numbers myselfPingwest, Tiger Sniffing, and TOMsinsight,Their perspectives are interesting, and insights from work can be gained from these places. I found out recentlyGQThe subscription numbers are also interesting (yes, that's the fashion magazine GQ), and they're starting to pay attention to the cultural changes, survival and business stories of Chinese society. These improve your thinking skills more than those who eat, drink, play and entertain gossip.

In addition, it is recommended that you can go to see more TED speech video, learn other people's live speech skills. Domestic Luo Yonghao's speech video is also good, foreign words to see jobs in the world when Apple's new product launch, very enlightening.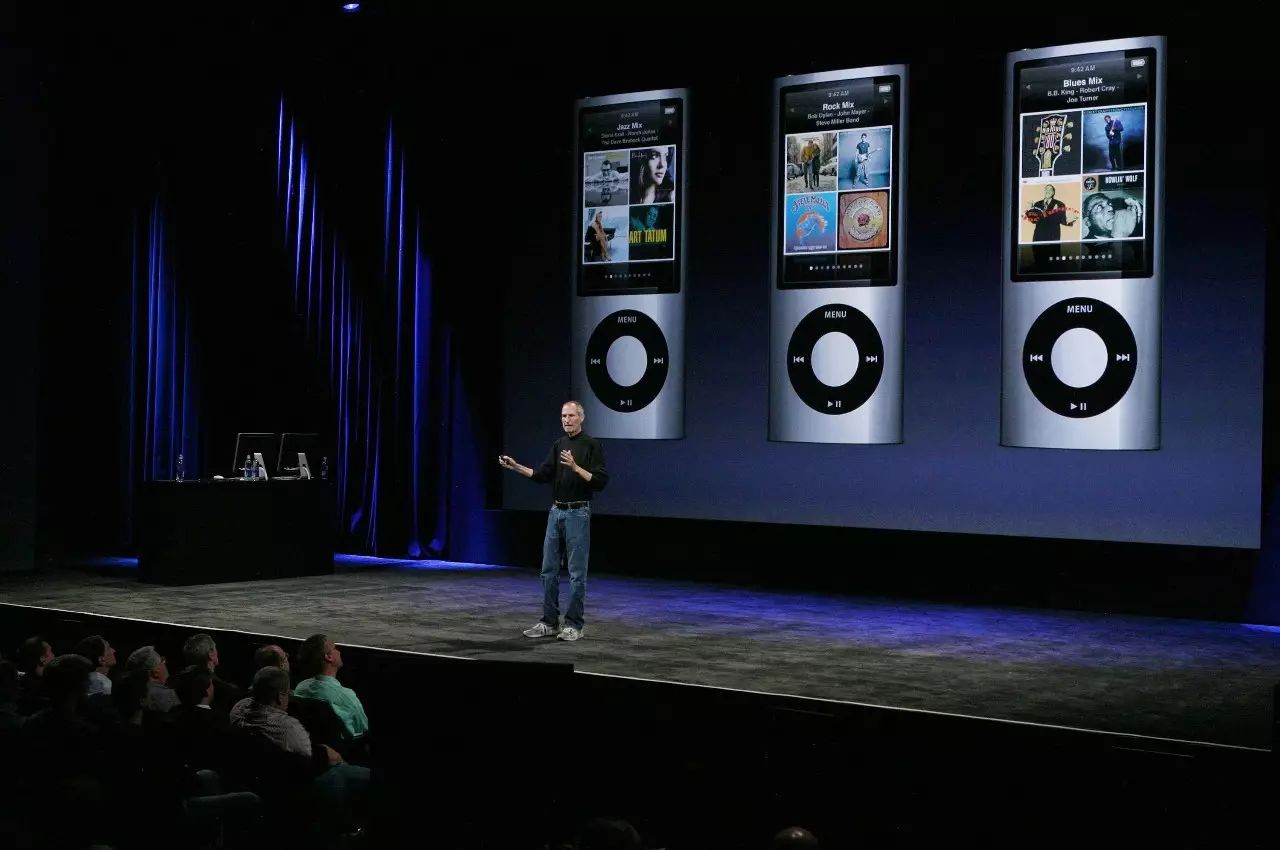 In addition to the three basic work points above, if there is extra time, strategists will also organize some Workshop sharing. Sharing topics is very diverse, from social culture to business intelligence, from marketing to Internet technology and so on, this is another place that attracts me to this job, at any time can learn to exchange knowledge outside the industry.
.......... This is Boy's friendly split line...."
Finally, answer some surrounding questions briefly.
a. Compensation
I only say that in the north to the first-tier cities of advertising companies, the treatment of strategic work is very good. Because there are very few people who do this piece, fewer people do it well. I have a lot of HR and headhunting friends, often let me recommend strategic talent to them, the side can see how scarce this post of people. And the fewer people at the top of the job, the more normal it is to earn millions a year. Working for 6-7 years, the annual salary of 5.6 million is also a large number of people, no less than 340, 000 is also there. Here's a look at the 2015 compensation guide from headhunting firm Hudson, which I can refer to for a look at the numbers in red boxes.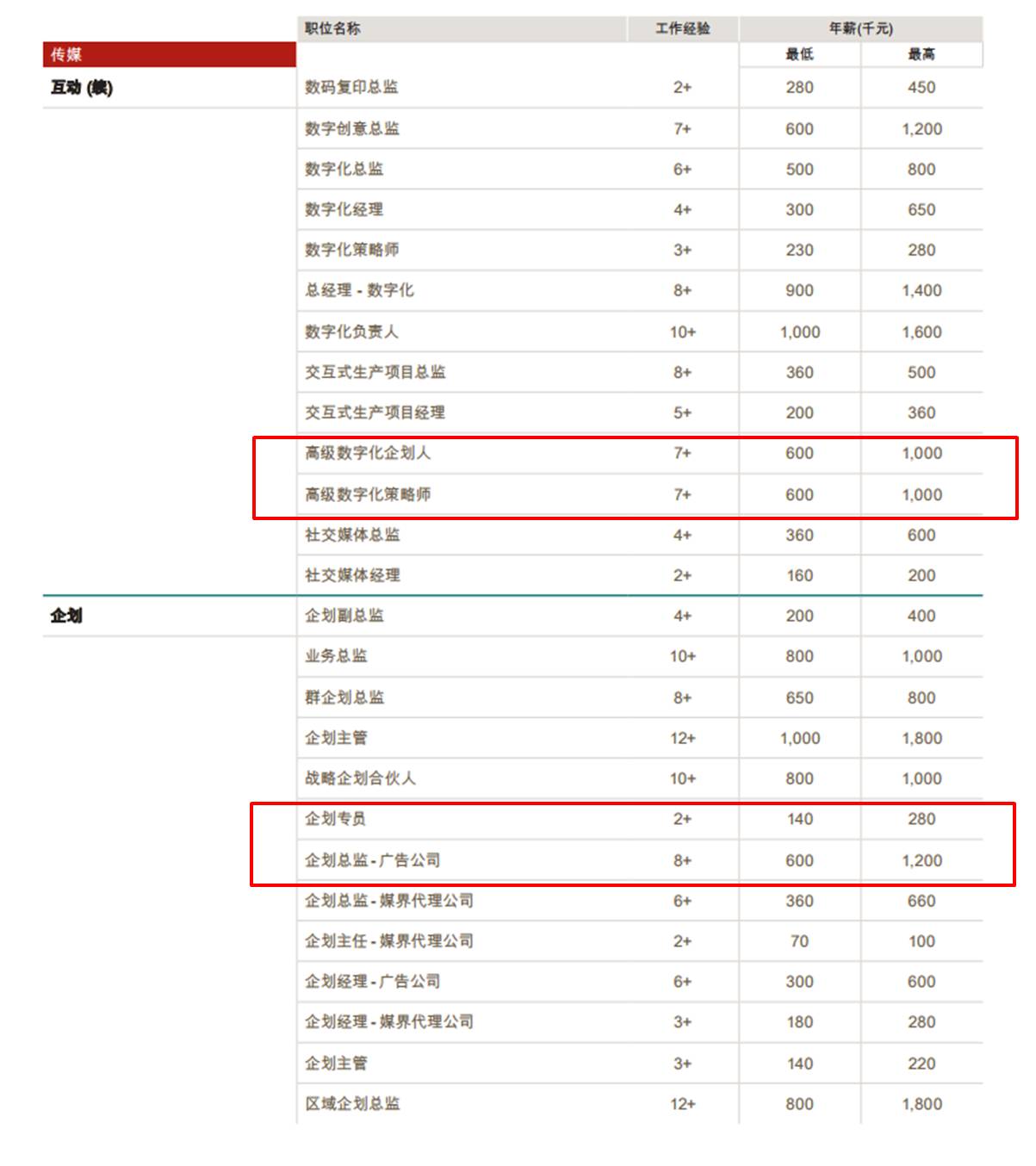 b.PPT skills
As with proposal capabilities, PPT production is a skill that a good strategist must acquire. I've shared a lot of ideas about this before, so let's take a look:
Promise me, will you throw those 100-page PPT in the recycling bin later?

Pure dry goods: How to do a good page of PPT quickly and efficiently?

How to write a strong logic, forced high PPT

PPT looks good and is an advantage that allows you to flash quickly, but it only helps in the early stages of your career.The true value of strategy lies in thought.I've seen a lot of cattle people do their PPT not look good, or even take the template in the set of pictures casually paste just, it doesn't look at all. But if you read what they write carefully, you'll find a thousand words.
This piece can talk too much, I will open a separate article to talk about later.
c. Which is better for traditional or interaction?
This is a long-standing topic of debate in the advertising industry. Traditional and interactive strategies seem to me to have their own. The former knows more about the market and consumers, is better at using market communication to solve business problems, the latter is better at using the Internet to upgrade the brand experience. All advertising companies are now talking about Integrated Marketing integrated marketing, so the skills of both roles are best mastered. The future should no longer have traditional advertising and interactive advertising, good strategy and idea is beyond the platform and technology, entangled in the "whether we shoot a TVC or do an H5" such a question does not make any sense.
This piece will also open an article to talk about later.
d. Career development and others
The strategy can go a very wide way in the future. Can stay in Party B promotion to the top, can do Marcom to Party A, can also join some high-quality start-ups responsible for market communication. People who have strong strategies to think about are delicious everywhere they go. As far as I know, there are strategists with more than ten years of experience, from Coca-Cola to Marketing Head, to Google and Facebook for new product development, to BAT for marketing, to Wharton's MBA... And I don't think it's appropriate to start my own business.
Because the strategy work mainly depends on the brain, belongs to the intellectual output. Lovely strategies are not good when it comes to project execution, day-to-day management, supplier management, financial budget allocation, and even staffing. So if you start a business, strategists are best positioned as "think tanks" rather than "commanders-in-chief". The most typical example is Zhu Geliang, a great strategist, but he did not personally go to war with a knife and gun to fight. He wants to match Liu Preparing such a big-minded and knowledgeable Master, as well as Guan Yu, Zhang Fei, Zhao Yun, such as the stormtroopers, can greatly expand the grand plan.
In addition, I also found an interesting phenomenon, domestic advertising companies' strategy work is rarely related to creative Creative. I don't think there is a clear line between strategy and creativity, and after a good strategist puts forward a communication strategy, the ideas that follow are immediately followed. Foreign advertising ad company strategists are called General Planner. Not only do they need to do research and analysis, but they also need to work with creatives to spread ideas, and that's the right thing to do.
And the other extreme is that many people in China think that strategy and plot planning is one thing, think that strategy is to write some fun text, planning some fun activities, this is actually a kind of misreading. A good strategist must take into account strategic thinking and creative thinking, the left brain and right brain should be developed.
Rambling wrote so much, hoping to help some students interested in the industry. The message area is open to everyone, any questions Boy will try to answer.
PS: In recent times, the speed of more text may decline, one is because the hands of the work gradually busy, and the other is preparing for the publication of new books early next year (editors in the draft ah, I am lazy ... remnants). So unless it's advertising soft...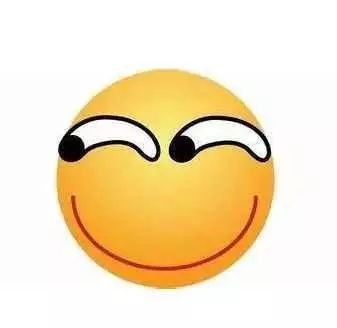 The others will keep going at a rate of one a week for the next two months. Thank you all for your sea-han . . .

Boy loves you
---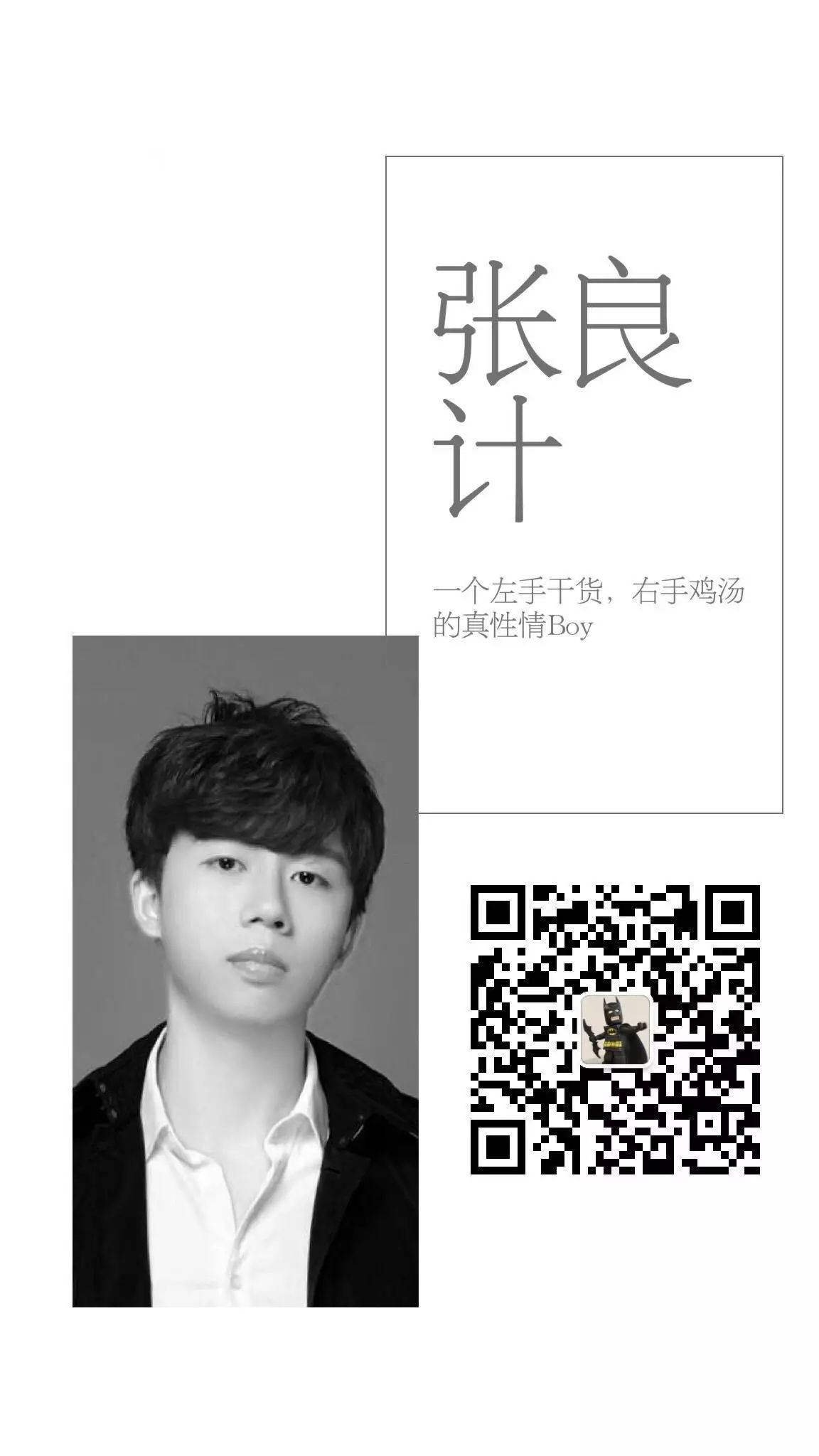 ---