Well, these ads are remembered by competitors
Picture: Ghost (ojsngg)
Source: Advertising Common Sense for Non-Advertisers (adernous)
This article is an exclusive selection of "Advertising Common Sense written to non-advertisers", if you need to reproduce, please leave behind the public name and micro-signal that need to be authorized.
There's a good ad called "Competitors Don't Forget,"20 ads today, competitors can't forget.
Early crackdown on Google's viral videos, so that "Baidu, you will know" to this day have become Chinese search priority habits.

Medical advertising incidents frequently, Baidu's original crime is constantly raised, there is some embarrassment, but in terms of advertising, Baidu is still very bloody.
Here's a set of Baidu Defenders ads that won 2015The Cannes International Creative Festival outdoor silver medal, some are underestimated.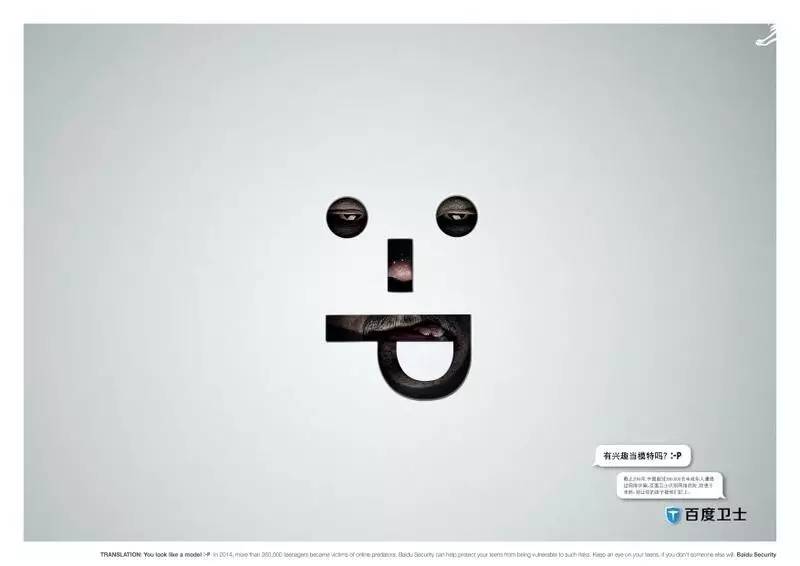 Interested in being a model? :-P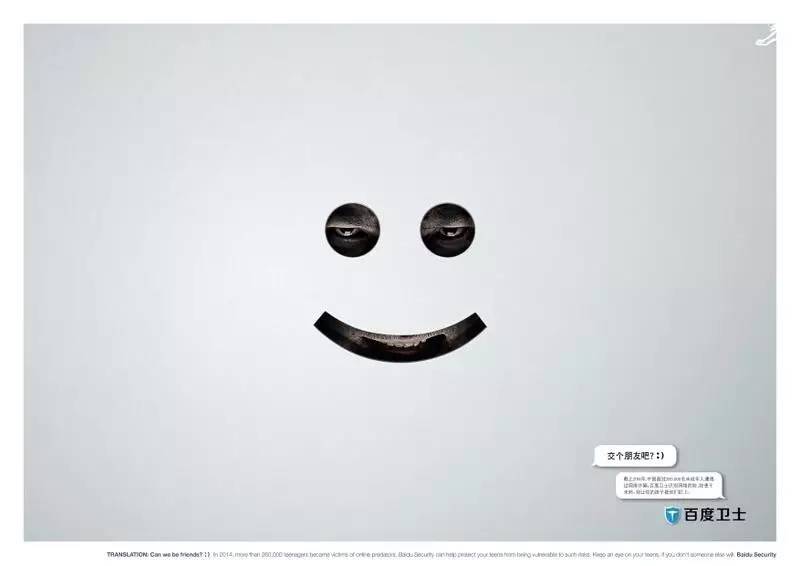 Make a friend, right? :)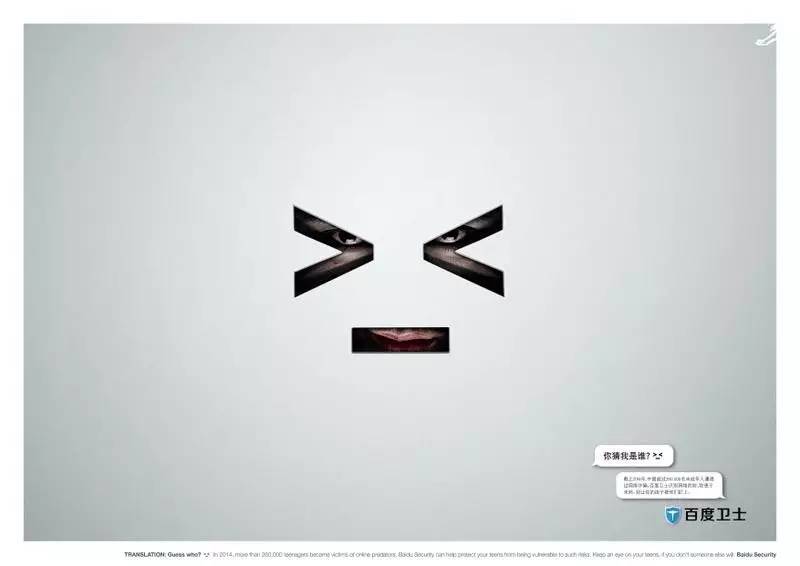 Who do you think I am? _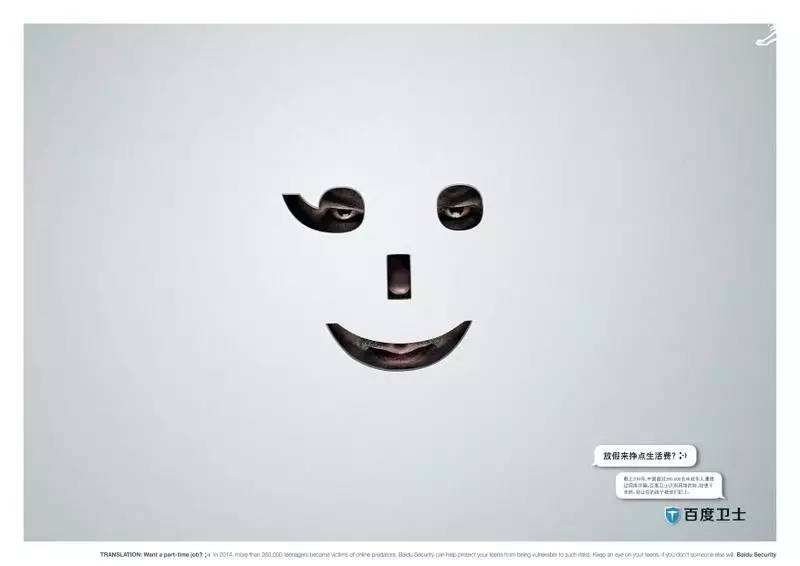 Take a vacation to earn some living expenses? ; -)
Shameless, happy, smiling, crazy, 4 kinds of network expressions, each expression behind a vicious bad guy, give you the Internet to dig holes set. 

Drink it from an young level
On taste, Ice Peak and Fanta, Meenda, Jianlibao can not drink the difference. On the advertising language, Bingfeng this sentence, thanGuangzhou is eating it"There's a little more pride in the crowd. This emotional card is played and you can go to the Macau casino for a walk. (16 hometown brands that participated in your childhood)
We provide the knowledge to cope with a changing world
Which is strong in advertising for domestic publishing houses? I like this sentence from CITIC Press very much. It's tall, but it's not ambiguous at all.

It is like a rational scholar, as opposed to the emotional gimm of "imagining another possibility" in an ideal country.
Small individuals have their own brands
The place of life does not explain, if you do not understand, there will be a generation gap.
BE MINI, like an English guy, calls friends. I like the cool that directly urges you to act. Mini's usual humor, on the other hand, regulates its roughness to some extent, preserving its gentlemanly style.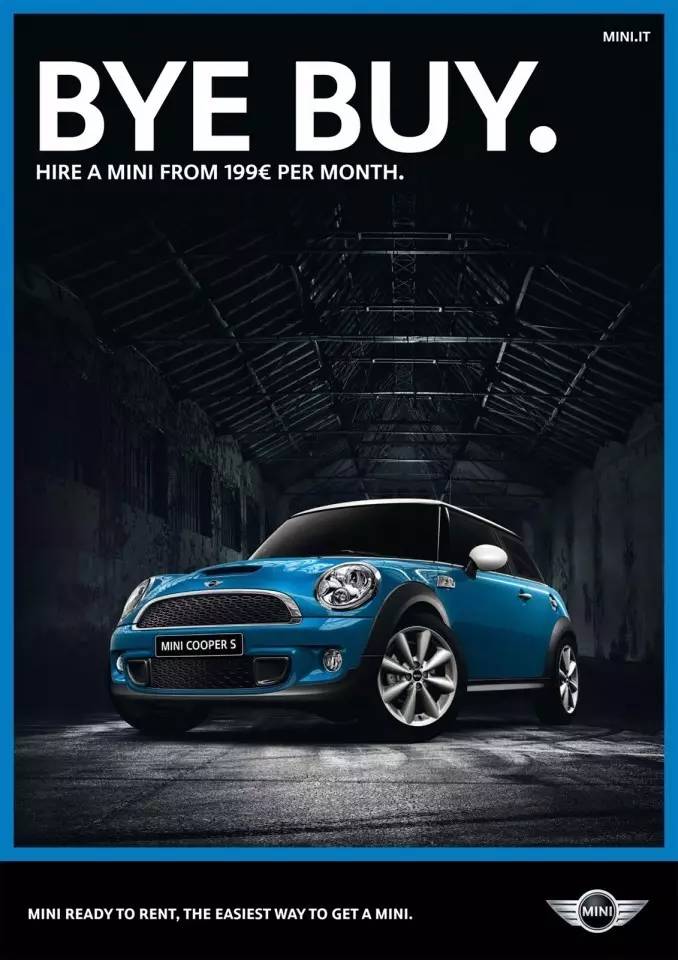 Say goodbye to buying a car, 199 rira per month, rent a MINI. MINI is also so directly naughty in Italy. And Desai'sBE STUPID rate, born a pair.
The real light takes a little time
A memorial to the first anniversary of the release of hammer T1. From the release of Android's scolded Luo Yonghao redefined the silly X, to the release of the phone was scolded who bought who silly X, to slowly won the iF International Industrial Design Award gold medal, to harvest more and more users affirmed that this is a beautiful silence of the "natural pride" style of counter-attack.
Catch up with the net, everything
Catch up with the network into 58 are more than a year, but it used to advertise language is also free to fly. Interestingly, the two sites of the advertising language together, as if not against "everything, a magical website."
Yichun City 2010 City Advertising Language. Dump XX capital, XX town, XX city and so on hit the face to the same sentence-style city advertising language, do not know how many metaphorical road.
Within the system, it's not easy to call a spring.
Come out of the Pride Hotel. Chinese".Wherever you go, please live here "are implicit, I always feel it through a wave."The taste of the overbearing president, as the saying goes: I can't escape the palm of my hand anywhere.
This kind of kindness, or Shangri-La Hotel, is even more beautiful: IT'S IN OUR NATURE.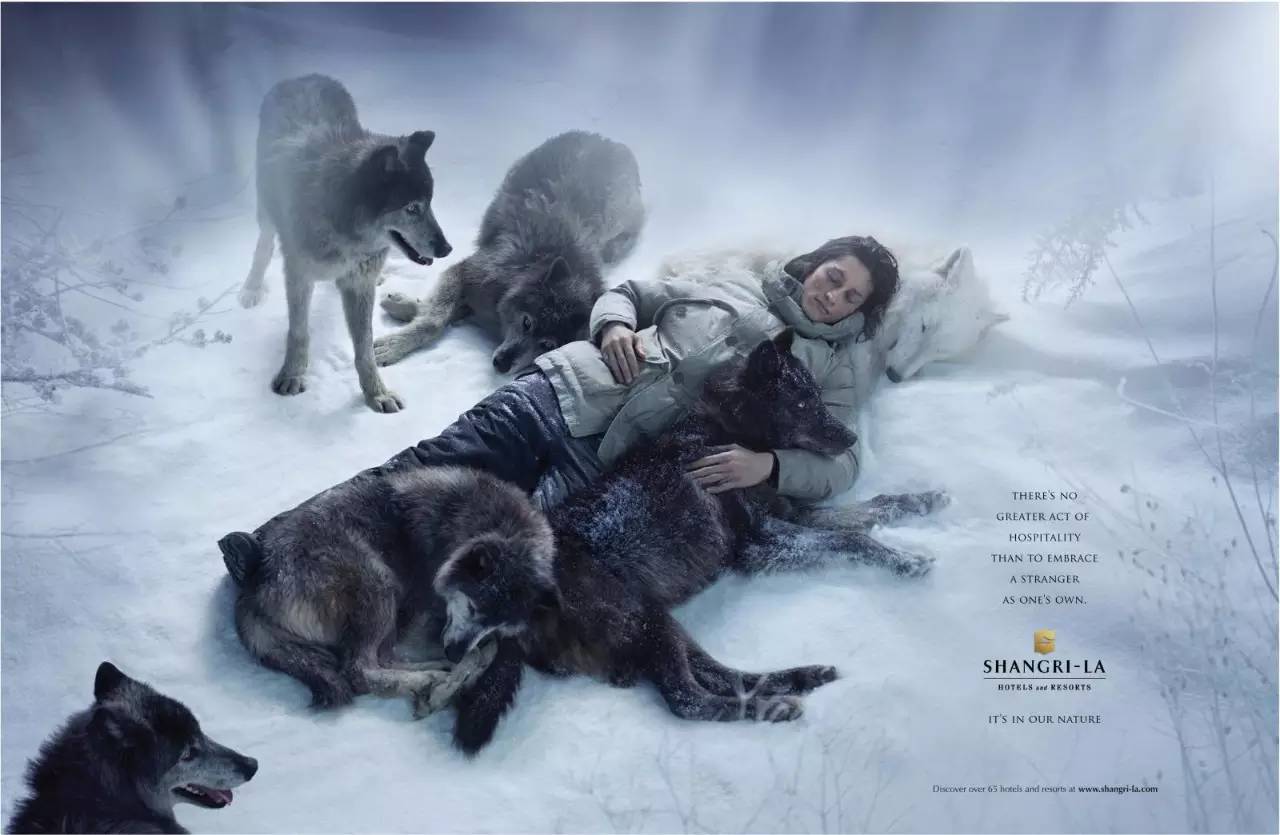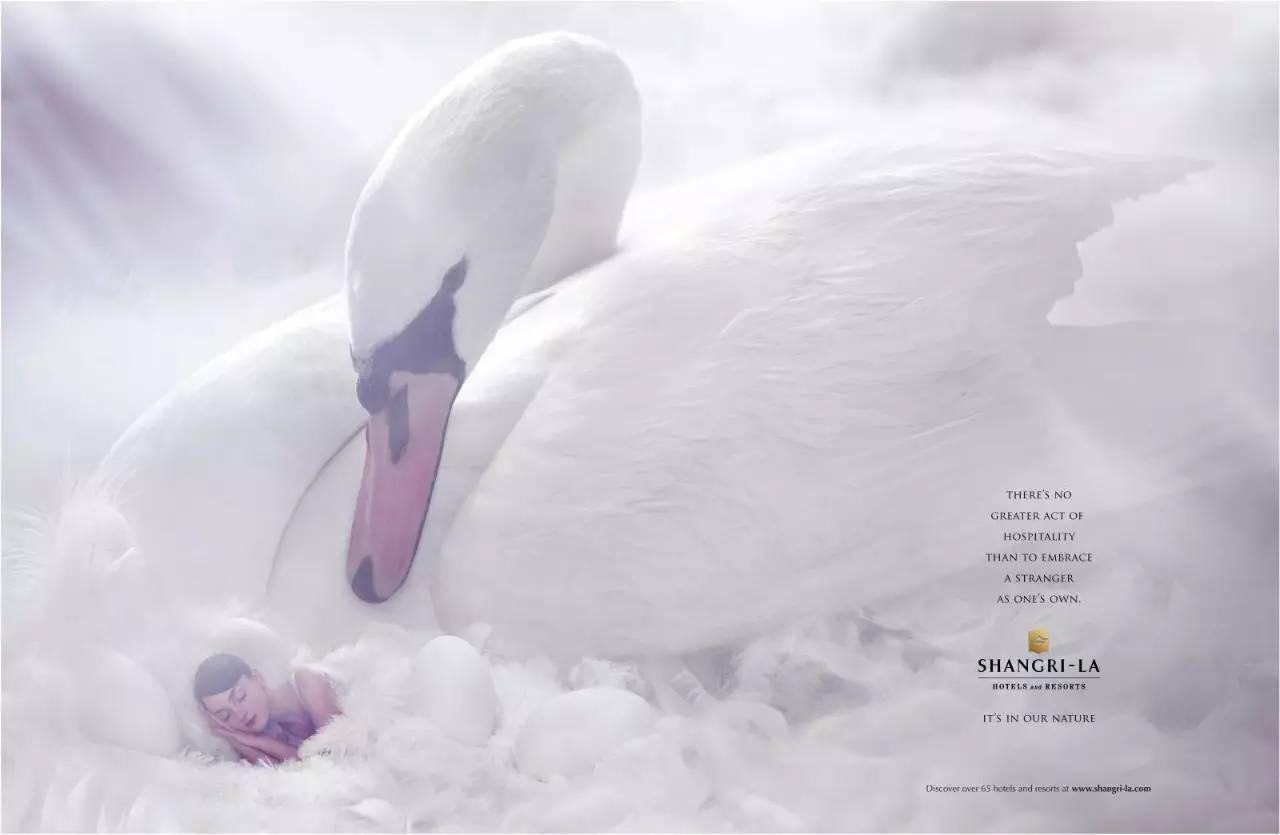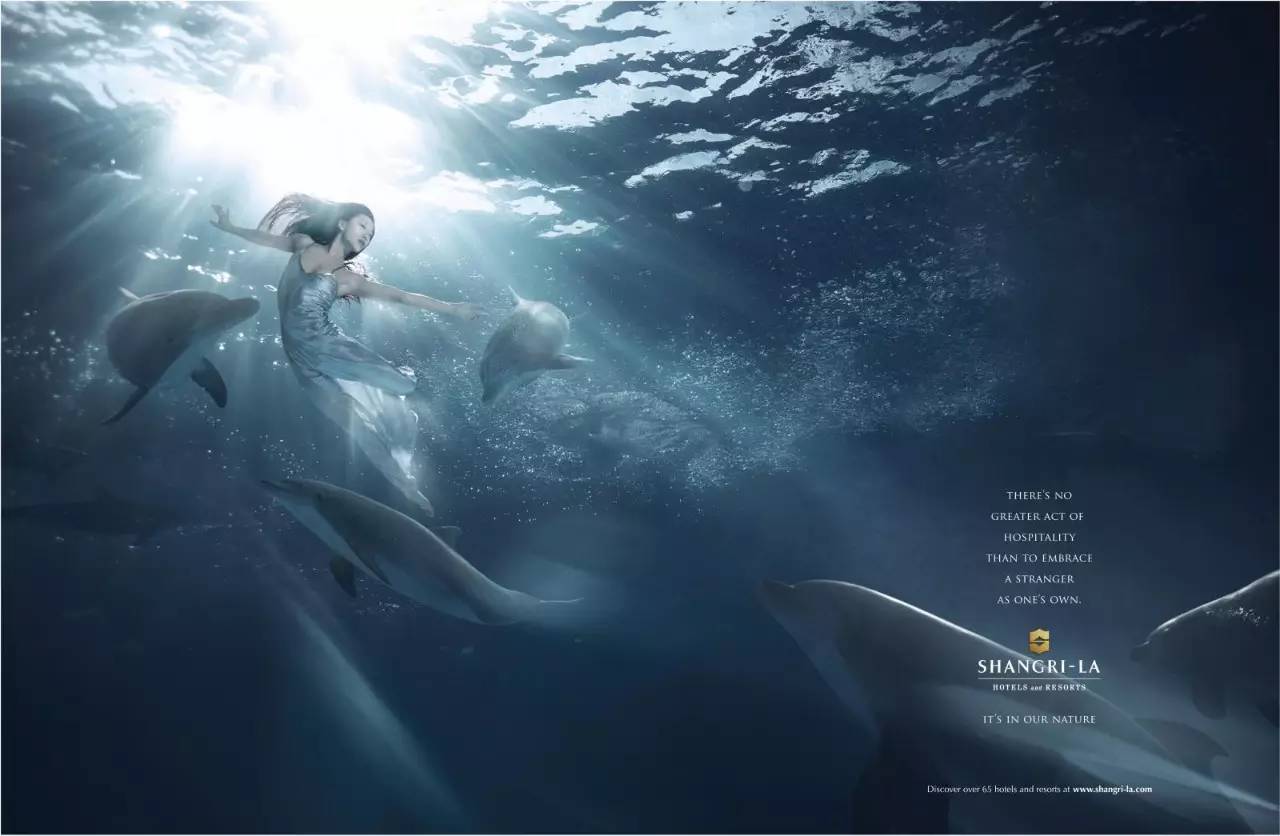 Unseeded, sometimes fatal...
After watching so many advertising companies, I still can't choose advertising companies. In fact, on two words plus two words: whether professional. Say that they do advertising professional, the first thing that comes to mind is the Shanghai Alliance advertising this sentenceUnseeded, sometimes fatal..."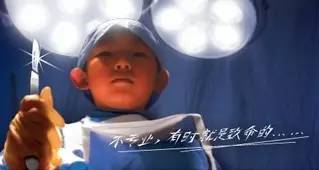 With the picture is gone, and the far mountain advertising of the ""Professional creativity", read a few more words, you feel that there is something in the words, heart ah.
Everyone who lives a serious life deserves to be taken seriously
The slogan of the ant gold suit. Talk about money hurt feelings, have feelings to talk about money things, financial products have this temperature, pay, pay, invest and other ice-breaking behavior, but also to worry? (Financial advertising has been hot since the talk)
Everyone is the director of life
Video site advertising slogan, Tudou's sentence is the favorite, it records the growth of the cameraman, the rise of grass roots video founding era. There are still some egos in the bones and Youku's world.
KFC's advertising language.Delicious to licking fingers, this is insight, sucking fingers is the world's working memory of life. Here's what follows the customs of the Hui or the Arabs.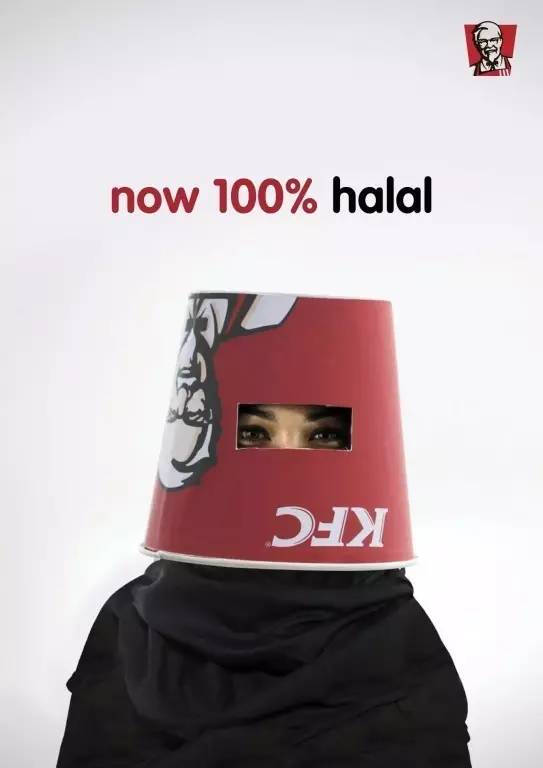 The success of advertising most of the time depends on how you induce it. Think small good, from the concept of consumers opened up a new perspective of thinking.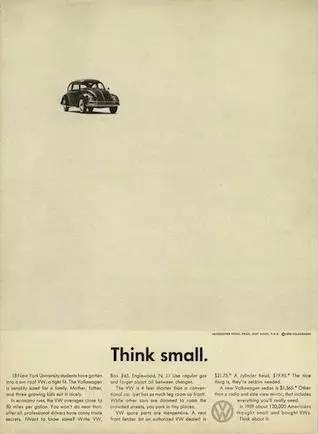 Bernbach's 1959 ad for the Volkswagen Beetle set off a Whirlwind of Think for the next half century. Things like Think Different, Think Blue, ThinkPad... The last one is the product (crying).

Maybe she's born with it, maybe it's Maybelline

Maybe she's born with it, maybe it's Maybelline,Speak of Beauty and Pauline.Maybe it's natural beauty, maybe it's because of Maybe It's Beautiful. This kind of shake smart, in the domestic beauty brand is rare, but more abroad, and Mei Baolian seems to have this tradition.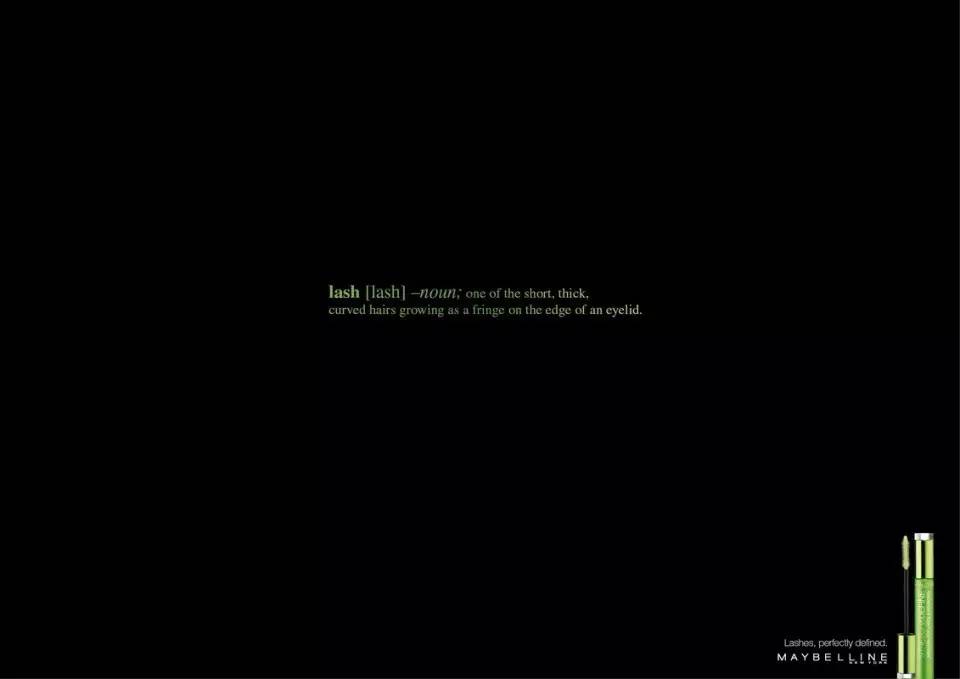 Eyelashes - nouns. Liu Hai of the eyelids, a short, thick hair that grows on the edge of the eyelids.That's how Beauty defines eyelashes perfectly. Hahaha.
Pulsation back at any time

Pulsation provides consumers with a consumer scenario, for the choice of difficulty, this pair of seats, can reduce a lot of brain burden.
Crowded, don't want to go to work, wait for people, forget things, don't take a nap, wait for the car, is what it said earlier in that version of the "critical moment."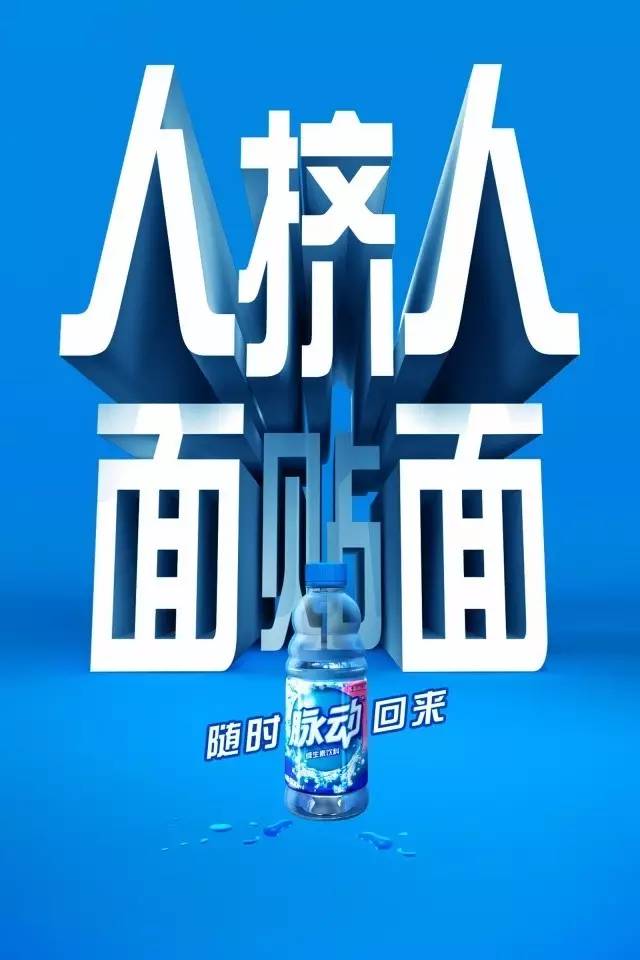 People crowd people face to face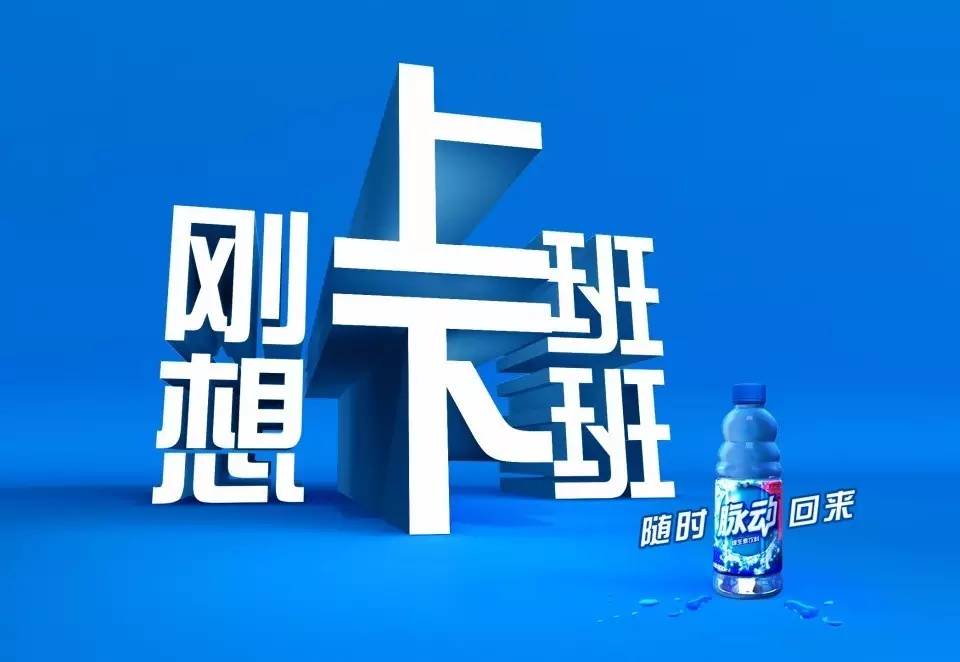 Just went to work and want to get off work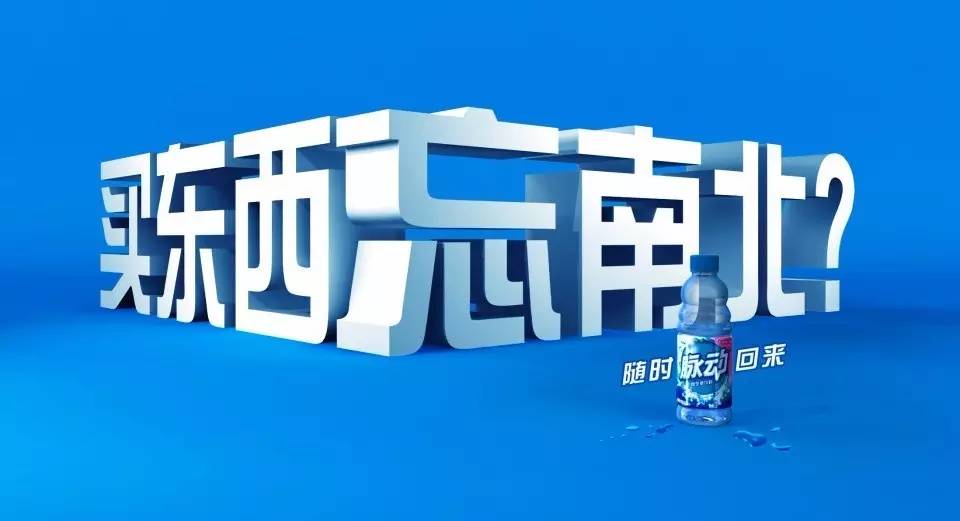 Buy things and forget north and south?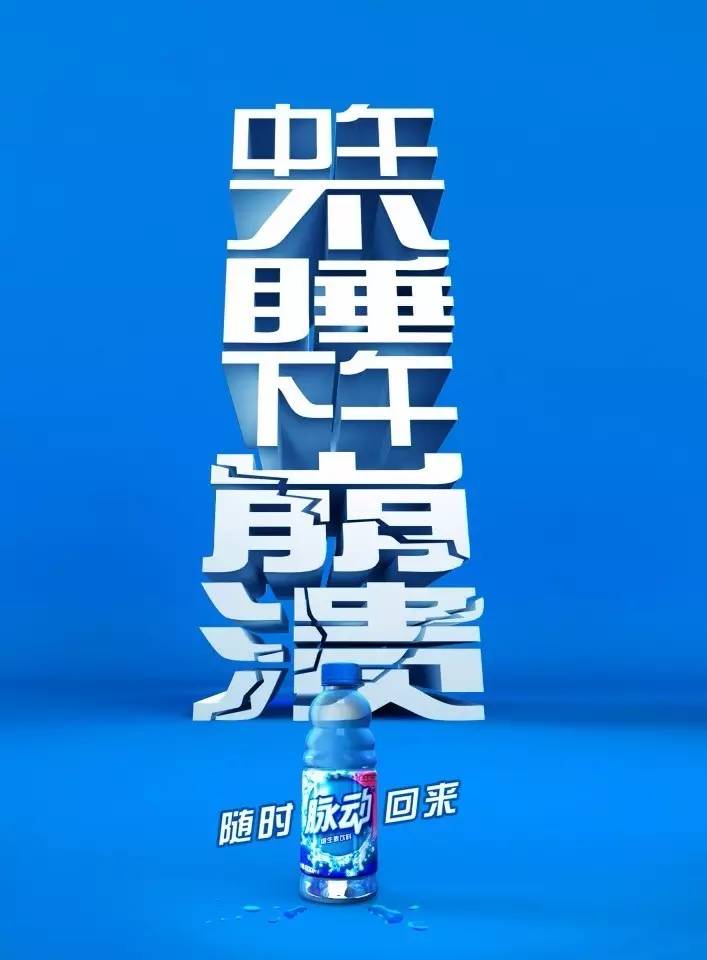 Don't sleep at noon, crash in the afternoon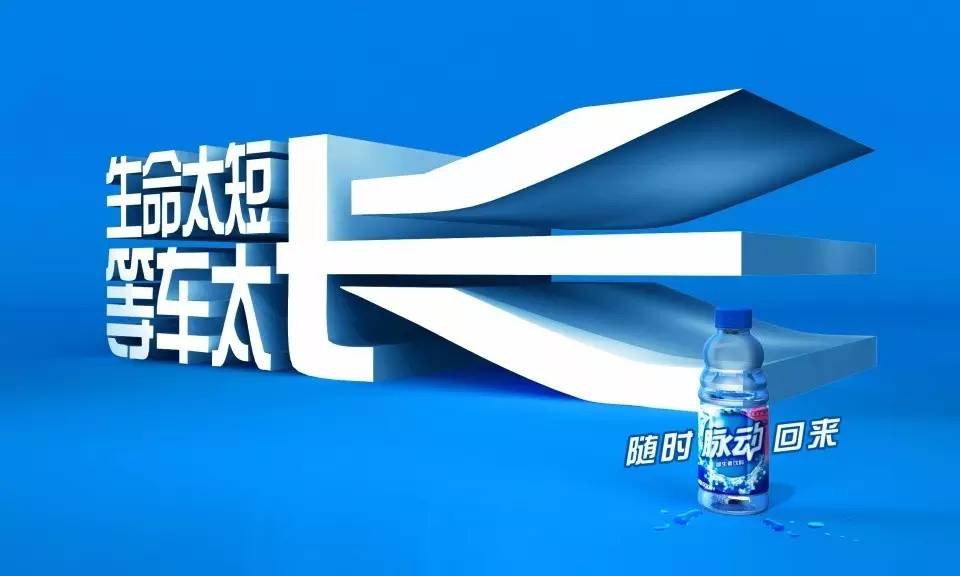 Life is too short to wait for a car too long
Not all milk is called Trensu

Had it not been for the heated discussion among the Glanz microwave salesmen, I wouldn't have realized that "not all milk is called Trenso" fire.
Eight poles can not hit the Glanz salesman are good, can be seen the spread of a wide range, the depth of the drug. My doubt is that it and "Isn't all jeeps called jeeps the same paper master?
Farmer's Mountain Springs is a little sweet

A good advertising language, widely circulated, from text to rhythm, will become a potential energy, and eventually become the creative inspiration of later generations or jumping boulders.
Red star blue bottle two pot head, a little softer than classic. Take advantage of it.
Afraid of getting on fire and drinking Wang Laoji

The case of China's positioning is mentioned. After a lawsuit, Gadobo abandoned, and Wang Laoji seems to be for the momentum, added a word, changed "afraid of fire, drink Wang Laoji", why? What do you think?
No business too small, no problem too big
No business too small, no problem too big,IBM's advertising language.There is no small business that doesn't do, there's no big problem that can't be solved. This kind of big entrepreneur's inspirational quote advertisement, in the country is still very popular, but when starting a business, said, not many people believe. What Jack Ma said when he started his business.Let the world have no difficult business to do" is also out of the teacher did not make Waterloo ah.
Advertising is done well and sales effort is low.Competitor salesmen say a good ad, to some extent, that's why.
Related articles
Pumping heart, Lao Luo and hammer dangerous 4 years, all in these ads

Get out of here! Pink marketing is eroding your circle of friends

I also want to write this kind of document worth 30,000

Here's a near-bankrupt WeChat public number that can be followedTop.。 If you have something to say, please leave a message.Taobao search title "advertising common sense written to non-advertisers", even that ghost and Wuhan is the only genuine. WeChat purchase, please pokeRead the original text.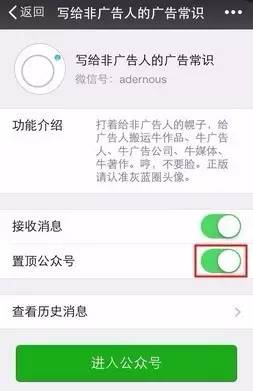 (Click the top public number button to top us)
Read the original text to buy a book
Only solid skills will hold up your proud life.
Let's have oneAdvertising Common Sense for Non-Advertisers。
On boring days, push open the door to advertising common sense.
All that's left is the big guy's signature and some minor flaws.
Press and hold the scan attention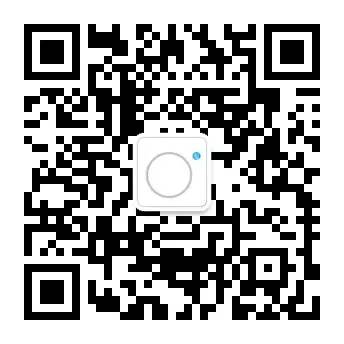 Cow advertisers, cattle advertising, cattle advertising companies, cattle advertising books, cattle advertising information

Reply to "members" and "lectures" and get secret access
---