Don't burn any more money and use tools to strip competitors of advertising material
Focus on sharing the sea to promote the operation of dry goods!
In these years of overseas promotion, see a lot of promoters or advertising optimizers, in the advertising timeWill.carried out a great dealTrial and error (burning money)Non -.Often simple rough, do not know how to do a good job of competitive advertising research, to reduce the investment of wrong money.
Many people will ask, how can we do a good job of advertising optimization?
The answers may be: ad goals, locations, crowd targeting, bid models, budgets, papers... All variables are the key to success. And the material is directly interact with the user part, the material communication is not done well, the other is empty talk.
No matter what kind of goal, targeting, crowd you set, the content that your ad is going to express is presented by the material as a carrier to interact with the user. Whether the material can impress users and leave a positive impact on them, or promote the next behavior, such as entering the mall, shopping cart, payment, download app, etc., is the most direct part of determining whether an ad generates value.
Go straight to the topic, this article is sharedHow to detect a competitor's ads, Easy to improve efficiency, sometimes even borrow (direct) (use), the effect is good. After some comparison of use, the captain screened out the whole net cost-effective or free6methods and toolsShare it with everyone.
Free manual anti-checking

Before sharing the tool,Give everyone a handFind the way to advertise, take Facebook as an example (other platforms you can learn from), follow the recommendation algorithm of Facebook's streaming ads to do the operation, let the opponent's ads directly recommended to their Facebook account.

How do you do that?Very simpleUse Facebook's recommended algorithms similar to Taobao or Jiyin:Find your competing ad page directly, click on their ad, repeat it several times, or find more competing page pages, and the sooner the ads appear on your page.
This algorithm is like you search for shoes in Taobao, the next time you open Taobao, the home page recommendation will immediately appear and you last browsed the same type, the same price of shoes.
Crowd targeting through ad counter-push: What do I do when I see an ad? Direct.Click on the top right corner to see this ad.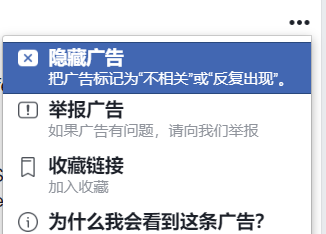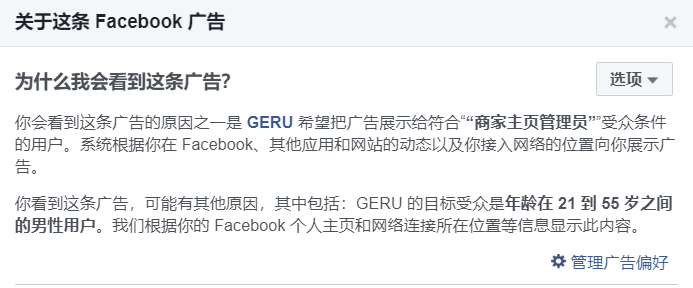 Facebook will tell you why you can see this ad, as in the example above, you meet two points:
First, you are the business page administrator;
Second, you have male users between the ages of 21 and 55. This allows us to visually see part of this ad targeting.
But this method, while more accurate, is time-consuming and labor-consuming.
Next officially recommend free and ultra-cost-effective tools!
Facebook Ad Library

Link:https://www.facebook.com/ads/library
In fact, before can have ads under the user account menu there is an option to directly find its ads, but now Facebook moved this function here, very useful features, and found ads are relatively new, almost as long as there is a cast on Facebook, as long as the input of the product's home page name can be found.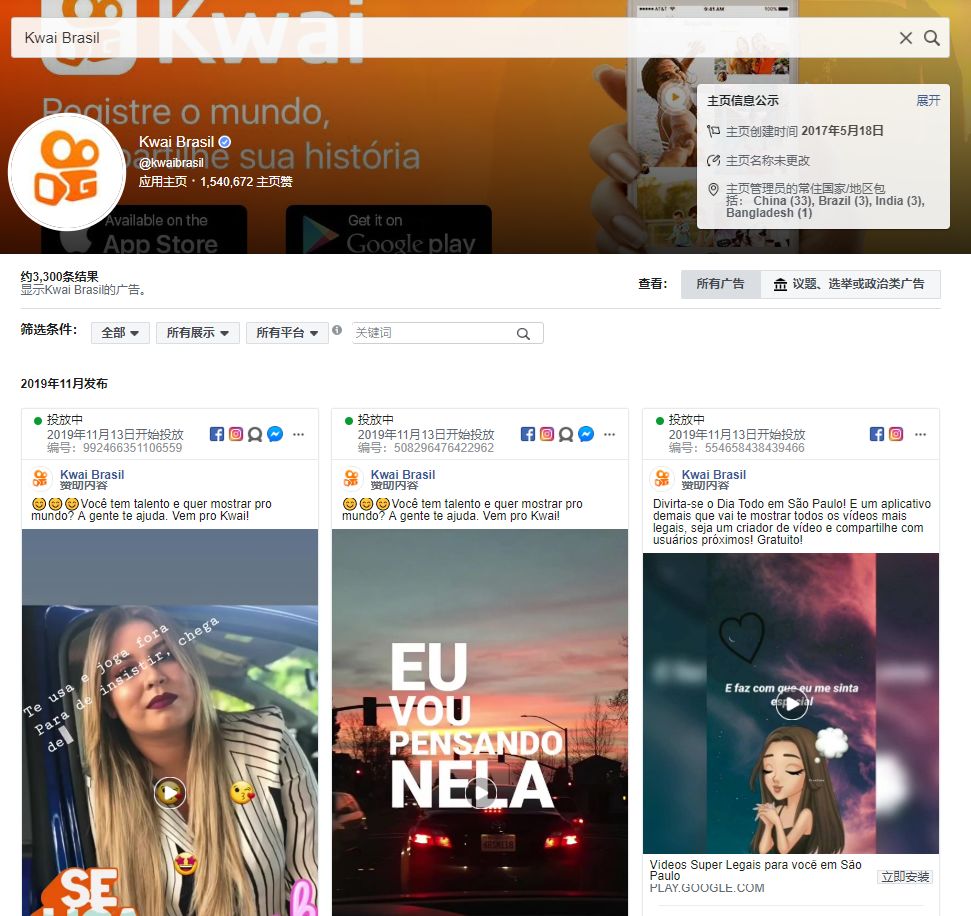 Tools: Moat

RELATED LINKS https://moat.com/

Pros: Free!
Cons: Data is not particularly complete, and the search dimension is limited to brand Brand, while in the process of use found that only the brand's include is not particularly complete, the advantage is to see the search out of the active date of the material.We can judge the material according to this data, effective material vitality is particularly strong.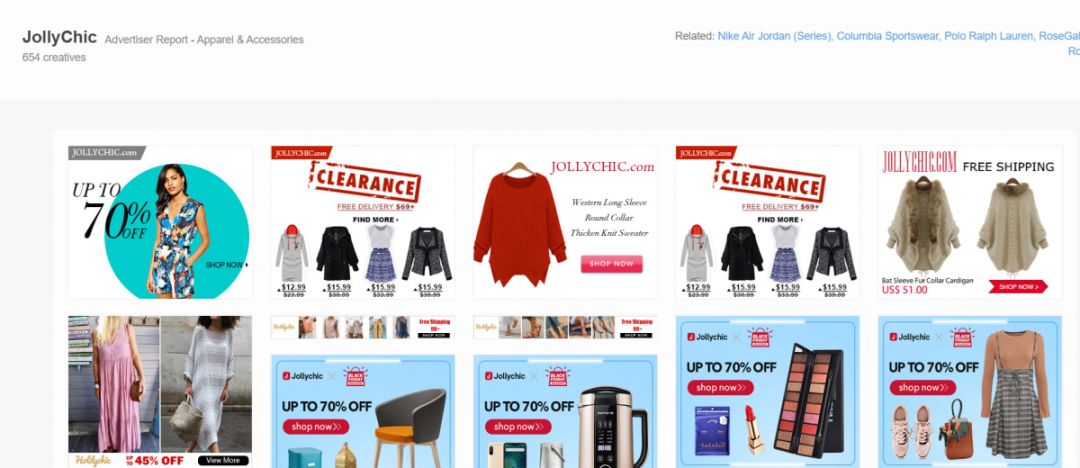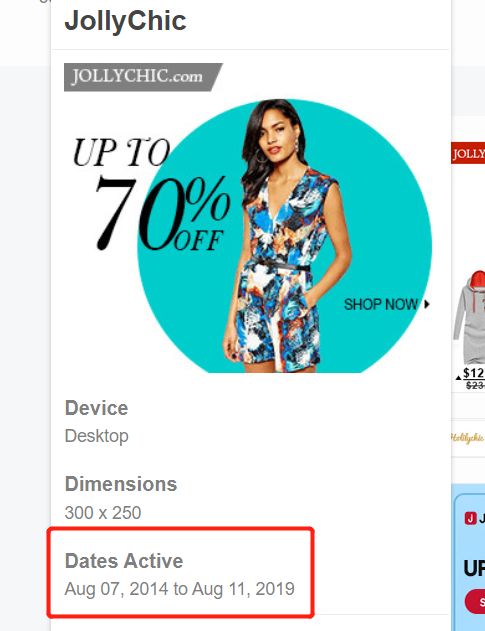 Moat can also see the size and delivery bits, but when I use them, I find that most of the bits are Desktop, a tool that doesn't include all the creatives on the mobile side.
Tool: adplexity
Link:https://mobile.adplexity.com/
Pros: Search for dimensions in full, keywords, country, publishing media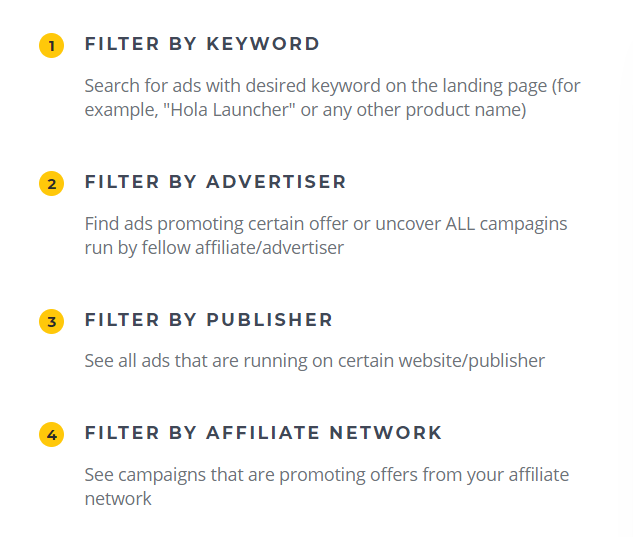 With ad analytics, you can analyze your campaign's data to make recommendations.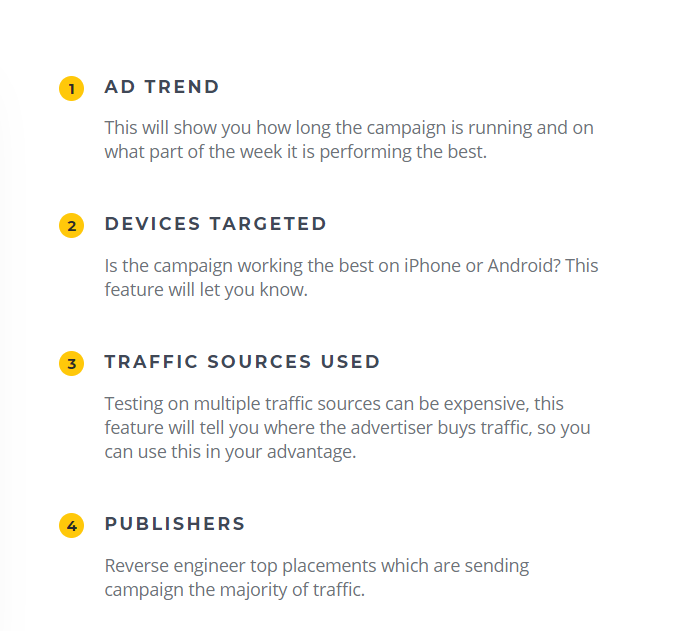 Cons: Expensive!This tool is a paid tool, but the purchase plan is mobile and desktopSeparate.That is to say, to see both words to buy both, one end is 199 dollars / month, the two ends together will be nearly 400 knives a month, you small partners to do their best.
Tool: SocialPeta
RELATED LINKS http://www.zingfront.cn/
Excellent.Point:Comprehensive.SocialPeta is the industry's predecessor, I believe that many friends are more familiar with it, in the APP material to do a better job, full-featured. The price is as follows, the personal version is 50 knives-99 knives a month, there is a three-day trial period, can choose an industry category.
Socialpeta is a relatively complete data, a broader dimension of the pickpocketing tool, the industry also has quite a number of companies are using this tool, and he is also one of the few domestic has updated Tk material tools, indicating that the product has been in the update iteration.
Disadvantages:One of the unfriendly points in the process of use is thatPersonal edition does not support footage downloadsResources are not as complete as expected. Besides, the price is not cheap.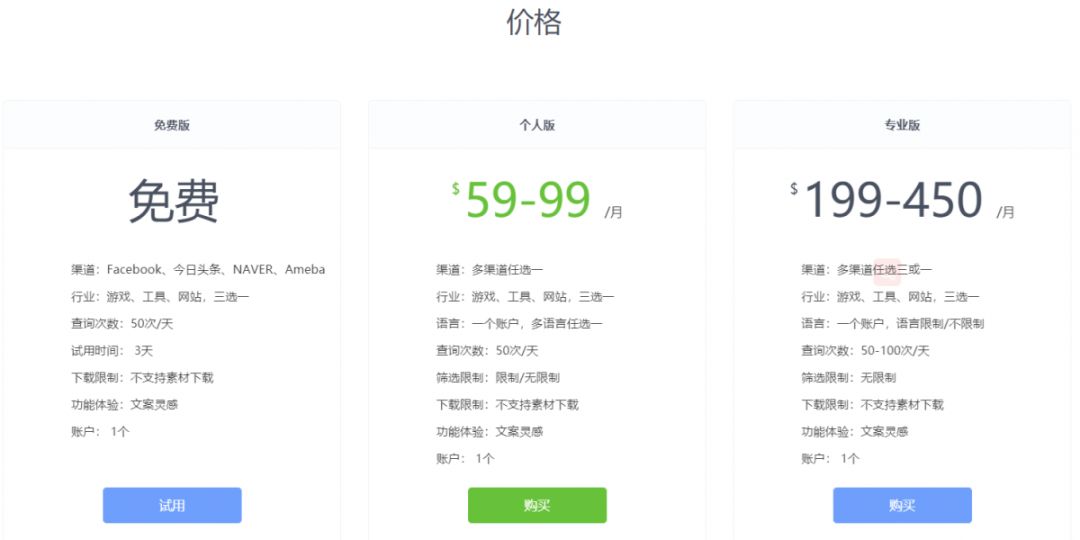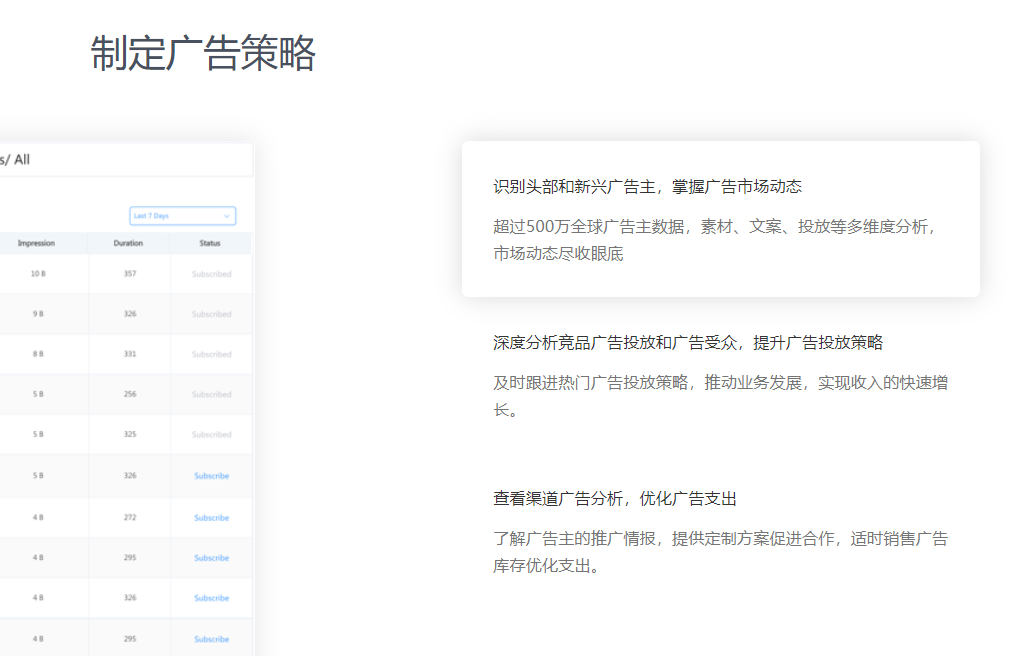 Tool: Big Spy
RELATED LINKS https://bigspy.com/
One of the best pressure shaft appearances: Big Spy, one of my favorite tools.
Pros: Free and up-to-date! Can be downloaded.
This is one of the most complete tools I've ever used (low-cost and free tools only - not affordable at high prices)
Why do I think he's the best at the data? Very simpleProducts that no one else can find, he hasIt's as simple as that!
At the same time he offeredThe search dimensions are: media, country, ad target, material type.
See the active date of the footage and then the most important point: free, as long as you sign up to log in to use so many features, we don't go too far and ask too much.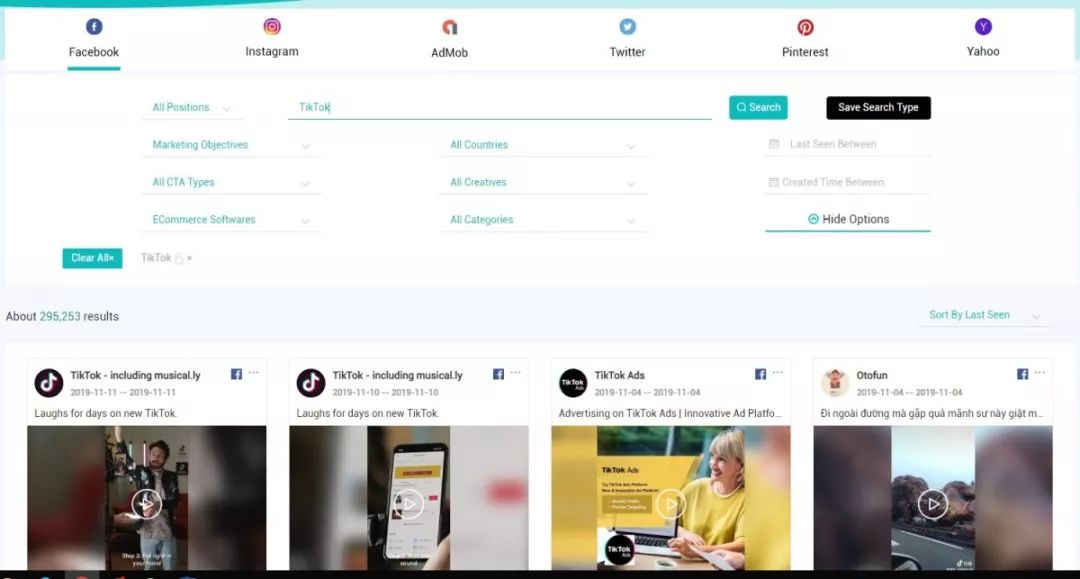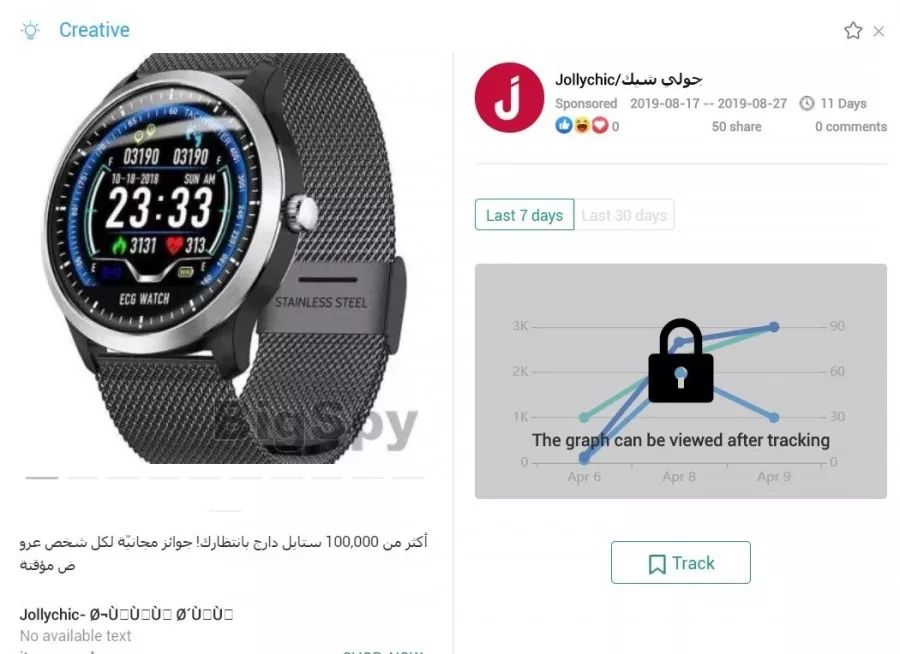 Forced closing, the above summary of manually looking for competitors advertising methods and several tools are in the daily step of many pits summed up, hoping to help you solve some problems.
Finally, summarize it in a list: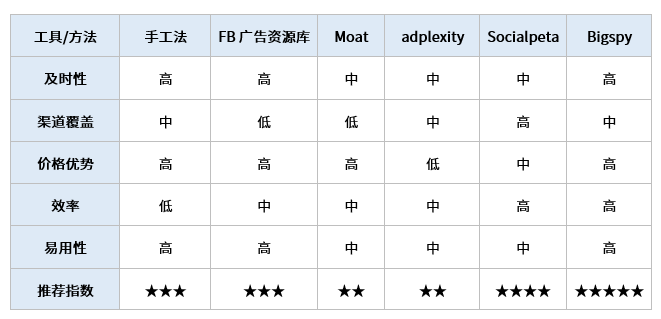 Tool portfolio recommendations:
☞ there's no shortage of money, Socialpeta and Bigspy
☞ want to be white:Bigspy, Manual, Facebook Ad Library
That's the captain's best advice, and maybe a friend wants to know exactly how the captain tracks and analyzes the race, and then I'll share my methods.
-END-
· Guess what you like about the article
>>>>Click on the image to read more


Author: Captain
Sea Notes columnist
In 2007 began to engage in overseas promotion operations so far
Reprint/cooperate
Join the Sea Notes community
Please add WeChat yusimon666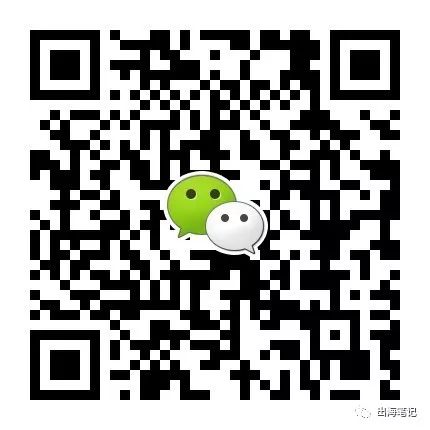 Notes on going out to sea
Sea-going notes is the first vertical sea-going promotion and operation of learning and exchange platform, focusing on the sea-goers to share the first-line person in charge of the sea dry goods, industry information, channel resources, etc., to help sea-goers all-round improve overseas promotion and operational effect!
The article has been publishedModify.
---