Marketing intelligence: silent tears, advertisers the status quo is like this? Creative Director's advice, you must listen! Lin Yijia is naked? Samsung: Our batteries will be safe!
The Marketing Intelligence section, exclusively produced by doMarketing- a marketing think tank, dynamically provides the freshest information and intelligence in marketing, blowing up your marketing brain hole for ten minutes a day.
Party B on a daily basis

1、Silent tears, advertisers the status quo is like this?
As an advertiser, what labels do you put on social networking sites to show your abilities? Creative director? The chief storyteller? Still is......? The Canadian Marketing Association recently launched a public service propaganda film, tell you: don't masturbate, good work is true! Work depends on what you learn, not what you call it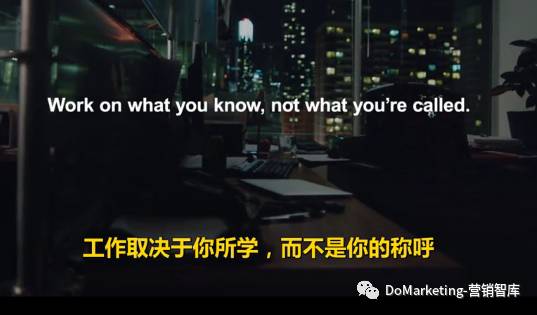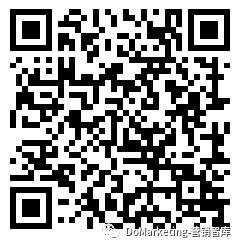 Evaluation:Advertising fraud, starting with a title?
2、Creative Director's advice, you must listen!
How can you do your job better? You must listen to a little comment about the creative director! Recently, Taiwan's Omei launched an advertisement about Cathay Pacific Bank, saying that advertisers are more than "a little" sad.

Evaluation:Spitting slot can also become an advertisement, the key is that Party A likes it!
Not the same male god
3, Lin Yijia naked!
French make-up brand MAKE UP FOR EVER recently launched a new campaign "new nudity" around Water Blend double water cream, working with singer Lin Yijia to explain the new "naked" attitude. Advertising from the "naked confession" "naked graduation" "naked marriage" "naked words" four aspects to interpret the brand's new "naked" attitude, in order to convey to consumers "face yourself", remove the pseudo-"makeup" theme, redefine the new "naked"ism.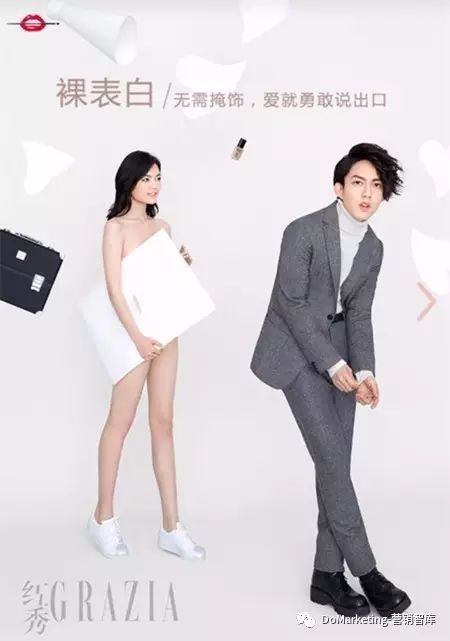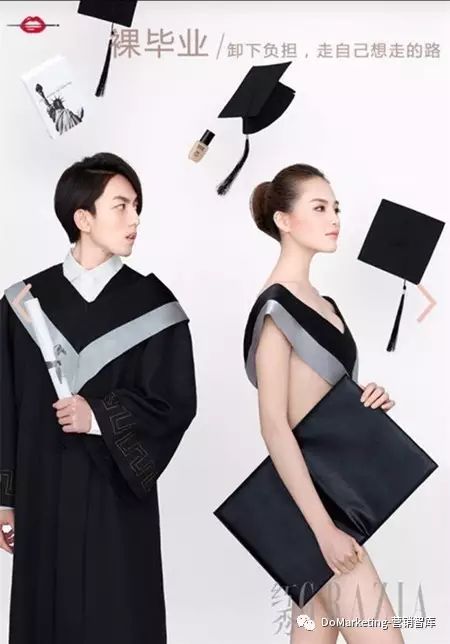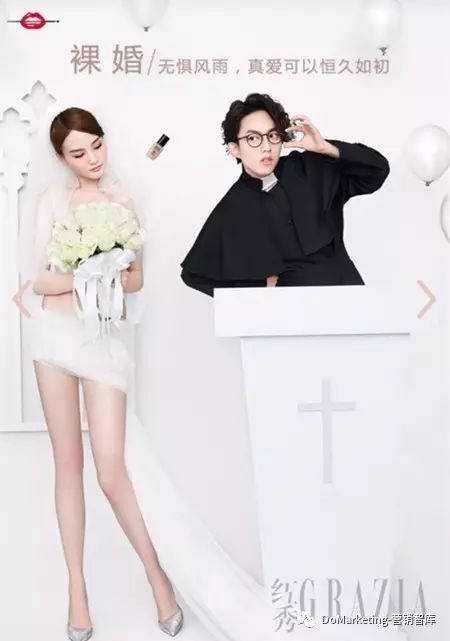 Comment: "Make-up" to do understand the appearance of women

4, Li Lianjie actually founded kung fu video website
Recently, a kung fu vertical content site called "Jetli" has attracted people's attention, on the one hand, because its area of concern is more special, on the other hand, the founder behind it is actually kung fu star - Li Lianjie. Content for the king today, and one more player into the game, but this advertising effort has yet to be improved ah

Comment: More than a minute of advertising shot out of ten minutes of feeling
Party A is unusual
5、Samsung: Our batteries will be safe!
Last year, Samsung's phone explosion severely damaged its brand image and failed public relations campaigns. Samsung, after the knowledge, finally concerned about the safety of mobile phone batteries. Recently, Samsung aired a 30-second TV ad on TVB in Hong Kong to promote the safety of its batteries.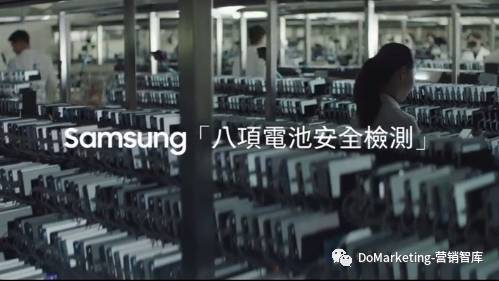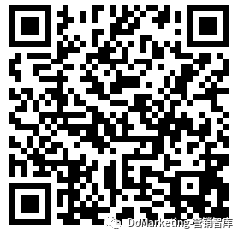 Evaluation:Although late, fortunately not absent

6, the world is too fast, change a pair of shoes to run!
The pace of the world is too fast, many people are busy, but there are still some people are living at their own pace. Recently, Skechers launched a brand new proposition: free my rhythm, and shouted "This world is too fast, change shoes, go go" slogan, inviting brand spokesman Li Xiaopeng to perform tvc ads.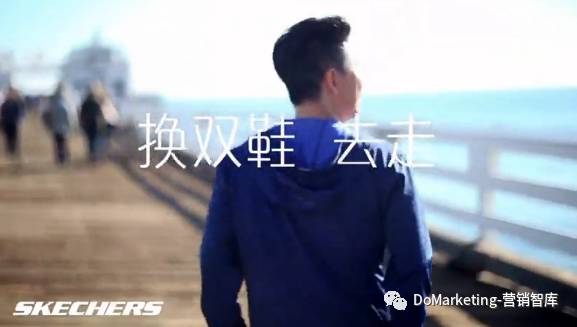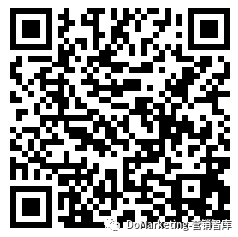 Evaluation:Can't let you stop, then accompany you to chase
7、Put the zoo on!
Louis Vuitton recently released a special edition of its Spring/Summer 2017 men's series, inspired by African zoos, by fashion photographer Alasdair McLellan. In the film, LV also emphasizes the brand's travel elements, the landscape in a mirror image of the interpretation, showing the comfort of travel.


 Comment: LV is divided into two kinds: China and other countries
8、Coca-Cola lets the gallery "fly" to heaven!
Frequent flyers should be no strangers to the small table board in front of the plane seat, so is it too wasteful for such a table board to be "clean and dry"? Delta Air Lines isThat's what I think! Recently, Coca-Cola moved the gallery into the cabin of the Boeing 767! 12 artists from around the world have turned small tables into drawing boards that present the "world".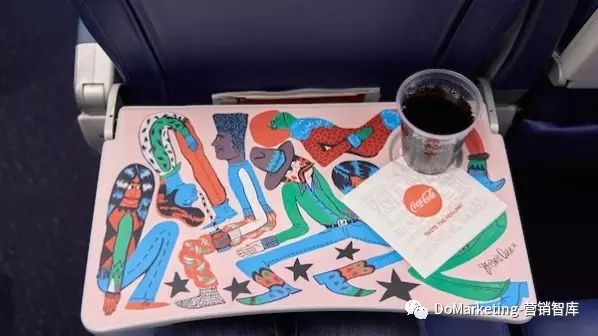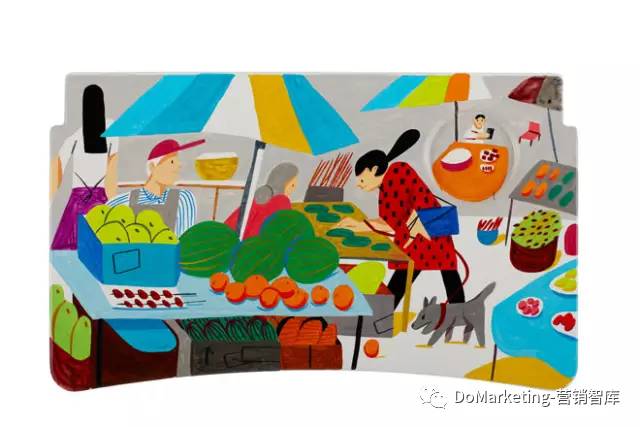 (Shanghai)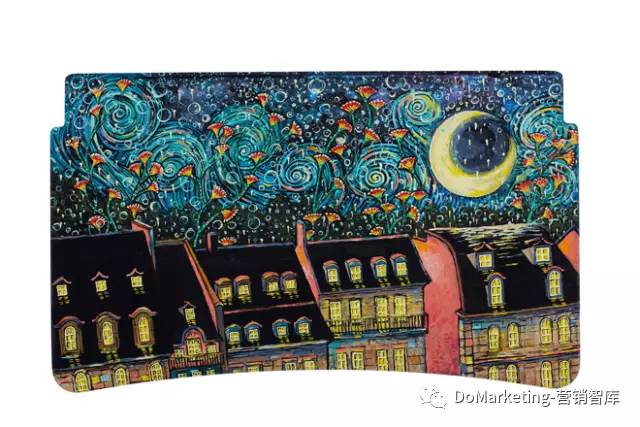 (Paris)
Comment: Learn to make good use of resources, in order to win-win!
Industry information
9. Apple adjusts its global marketing strategy and reshapes its partnership with TBWA-MAL
Recently, Apple re-established its partnership with advertising creative agency TBWA/Media Lab: reducing the "translation" or "localization" of large global marketing campaigns and strengthening its creative marketing in the digital world and within the region. A TBWA/MAL spokesman told the media: "TBWA/Media Arts Lab is currently restructuring and introducing a new operating model to cater to the public's taste for media and content marketing. This will result in less investment in localized translation, as well as increased investment in digitalization, social, data analysis, content creation, and more. At the same time, we will be more strongly integrated with our media partner OMD. Apple did not respond to this adjustment.

Comment: Digitalization is gradually breaking down regional barriers
10, Hanwies appointed Yannick Bolloré as global CEO
Hanwies Group recently announced that Andrew Bennett, the current global chief executive of Havas Creative Group and Havas Worldwide, will step down from the group, while Yannick Bolloré, the current chairman and chief executive of the group, will take over as global chief executive of Havas Creative Group.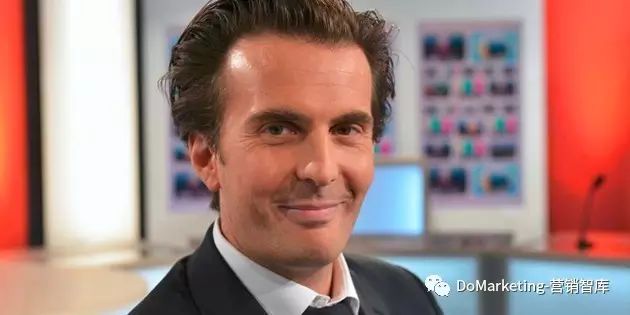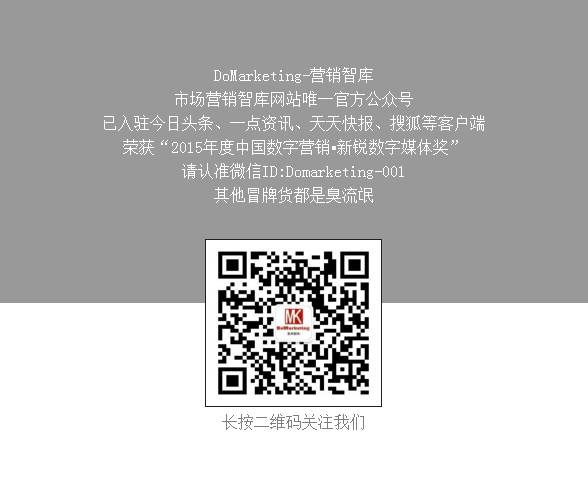 ---