Key intelligence for the advertising industry in 2017 After reading it, it's half the success this year!
Click on the blue word "big idea" and let's sell our wisdom together
You can also log on to the website www.pitchina.com.cn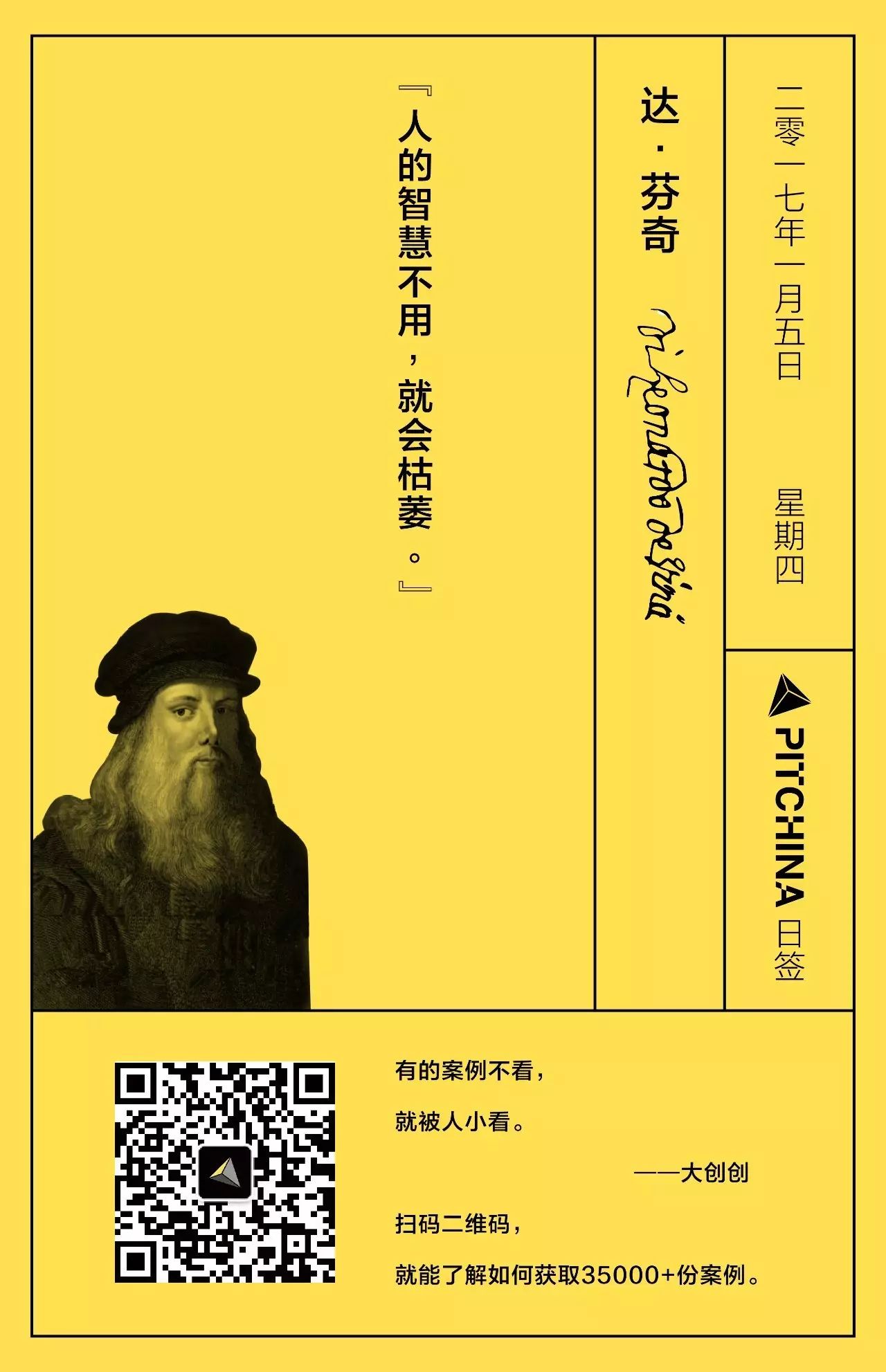 ---
So yesterday because of the haze,
Big-created bosses for the physical and mental health of their little partners,
So leave our family stranded for a day!
Ahhahahahahahahahahahahahahahahahahahahahahahahahahahahahahahahahahahahahahahahahahahahahahahahahahahahahahahahahahahahahahahahahahahahahahahahahahahahahahahahahahahahahahahahahahahahahahahahahahahahahahahahaha
Don't envy me too much.
Just lose it with a little envy.
(Long live the boss X2)
Of course, stranded back, Da-Ting also did not idle, collected an important information in the advertising industry or to share with you! Here's a look.The latest trends in mobile advertising in 2017!
According to the latest figures released by German statistics firm Statista:
In 2017, there will be 2.32 billion smartphone users worldwide!
It's not just good news for smartphone brands.For advertising marketing, there are also hidden greater opportunities.More smartphones mean more advertising, which currently accounts for more than 50 percent of all digital advertising spending in the United States, according to the Pew Research Center. Global mobile advertising spending is expected to reach $155.85 billion by 2018. This explainsMobile advertising will have plenty of room and money to grow。
The importance of smartphones to us need not be said, because you may be reading my article on your phone now! Now that seems normal, a U.S. survey shows:Americans spend 10 hours a day on screen, about five of them on their smartphones. So, to say that this is an opportunity for advertising marketing is not too much, see if you can seize it!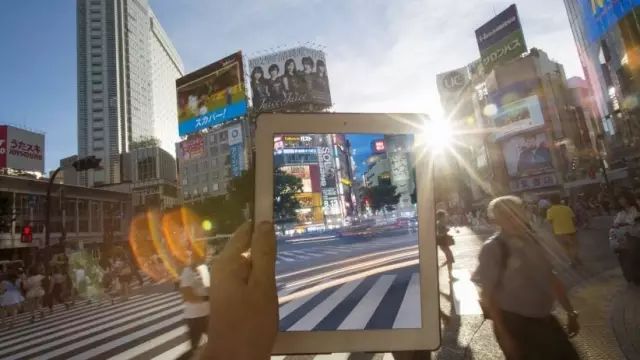 For mobile advertising, it will be some transformation in 2017, and these changes are what mobile advertising is going to do this year.
Artificial intelligence is no longer the future, but the present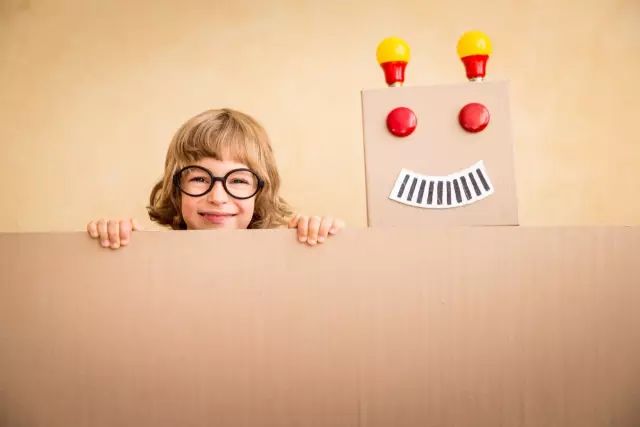 For-profit is a key issue for every APP, and advertising is the main way for APP to make a profit. But mobile ad blockers are now so common that people need to be smarter to make sure they're not automatically blocked.
As smartphones become more common, people are becoming more selective about their services and content. But in fact, Accenture Interactive says,People are willing to provide personal data in exchange for more engaging content, even if it contains ads.Soon, you might ask the ad what to eat at noon today, and then it'll make a personalized lunch based on your positioning and existing ingredients.
Baidu, for example, recently announced products for developersDU Ad Platform (the world's leading mobile advertising platform).)Integrated an AI engine to improve ad prediction. Josh Fenn, Baidu's senior marketing manager, says the technology is called a "peak selection algorithm" that uses big data to improve advertising performance prediction. It also makes ads on the platform more effective, with revenue up 152 percent. (Oh, that's boring.) )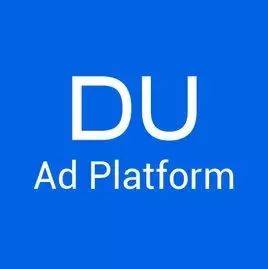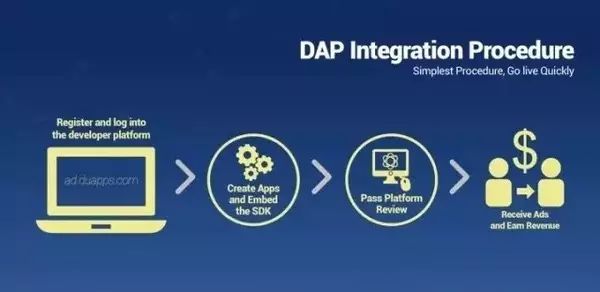 Traditional forms of advertising still apply to mobile devices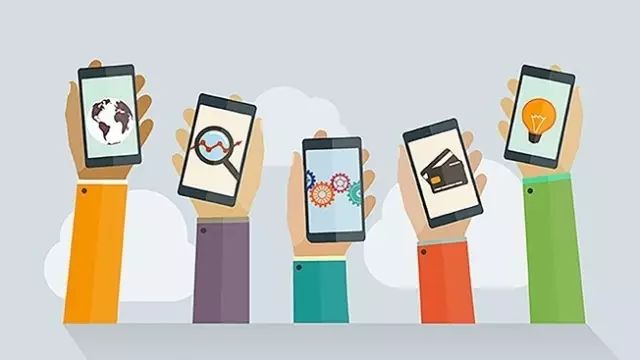 People may experience visual fatigue with previous forms of advertising, such as banner ads, known as "banner blindness", so most of these ads are blocked by the software.According to statistics, ad blocking cost companies about $22 billion in 2016.
But that doesn't mean this traditional form of advertising needs to be abandoned, in fact, you can also change the way to get it out of the "visual blind spot" cycle,For example, use Dynamic Footage Optimization (DCO) to improve banner ads, or target ads based on the precise targeting of people.
Derrick Ng, CEO and co-founder of Clickr Media, said: 'In the past, what we saw was pixelated GIFs or smaller JPG images that looked very small and had little clarity on many devices. "Now we're seeing ads that have been eliminated because of technological improvements, and most people are starting to advertise with H5, which makes them look clearer, and with animation appealing to people, many traditional forms of advertising are still used today."
Mobile advertising will become more native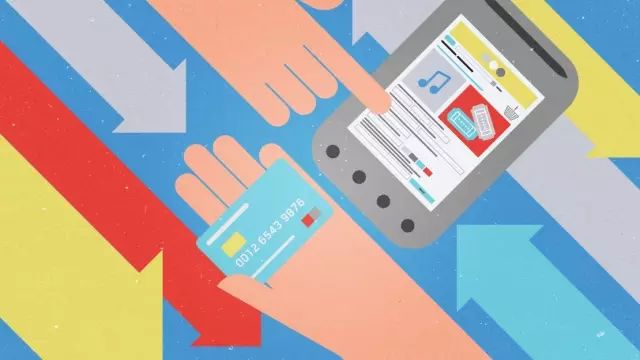 One of the biggest advantages of native advertising is that it doesn't affect the audience's experience, and native ads have the highest click-through rate on smartphones. This is especially true for ads that work with the platform, but now we can often see native ads on our phones, such as must-buy lists, rankings, and coupons that Alipay often partners with other brands.
Modern technology has brought great benefits to advertisers. For exampleNative ads automatically incorporate the app's background colors and other elements, which can provide a better experience for users and also increase ad click-through rates.
In 2017, ads need to run more quickly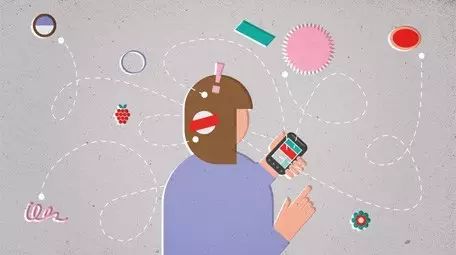 While more and more people are using smartphones, people may not be getting as much attention as fish for seven seconds. SoMaintaining high-frequency interaction between users and ads is also a challenge for mobile advertising.
Fast ad serving is one way to ensure higher ad revenue and Internet search rankings. Because of this, mobile ads will provide a better user experience, and as ads accelerate, technology will keep up, so web pages will take less time to load. Quickly loading pages also means that users are more likely to browse or return to the site for higher views and a positive user experience.
That's the mobile advertising trend for 2017.
In short, the master of the law wins,
I hope I can help you.

---
Below is a preview of the Gold membership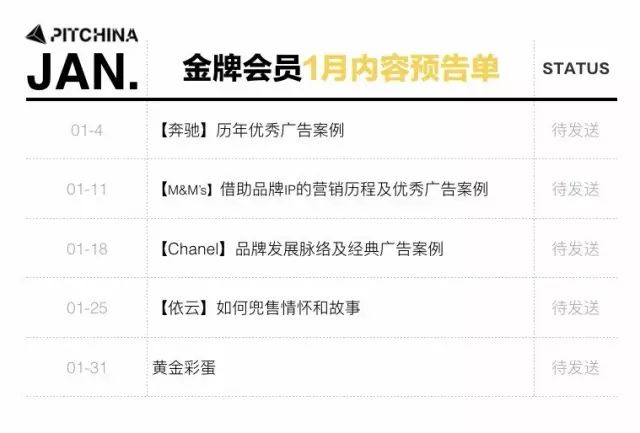 In addition, gold medal members have been restored to the original price
See below for the latest price
👇👇👇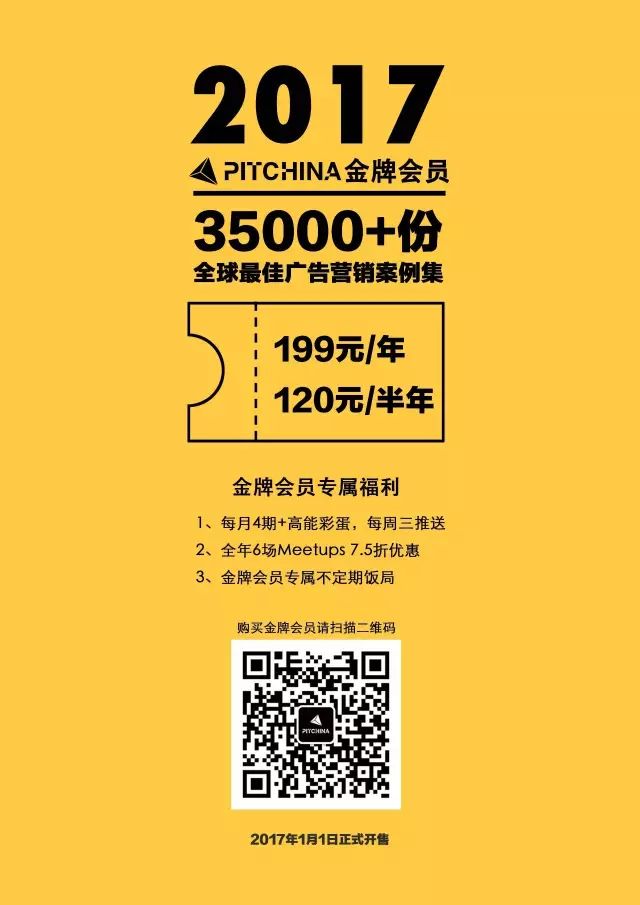 For friends who don't know much about us
I think the only way to prove that we're good
It's the praise of our members
Here's the time to show positive reviews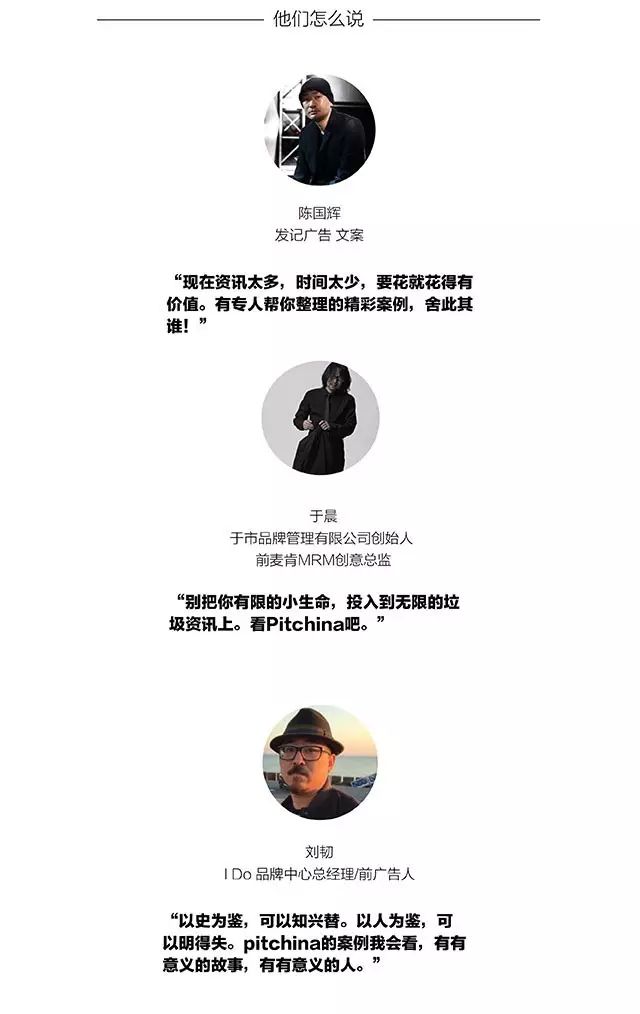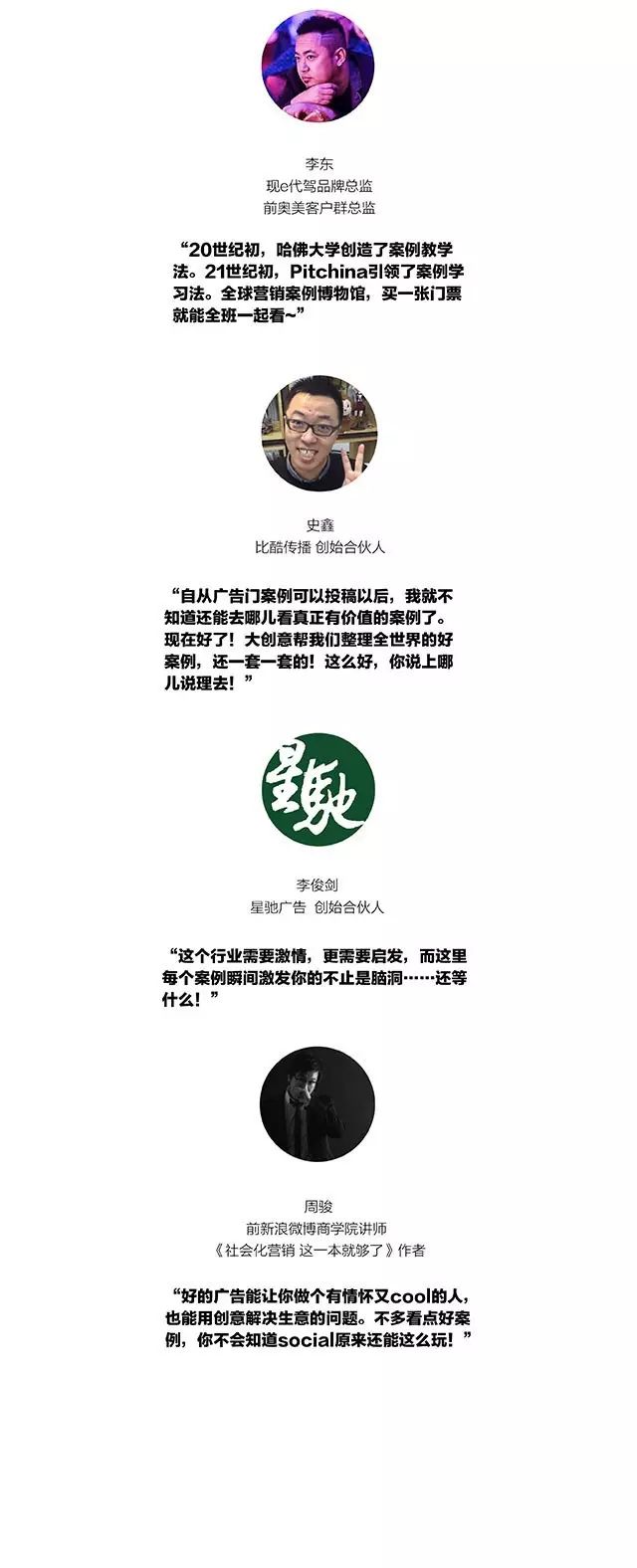 How do I get more than 35,000 ad marketing stories?
A review of DaTron's most recent favorite cases
The following is not methodology
···
-The End-
···


www.pitchina.com.cn
PITCHINA Ideas is a community of top marketing creatives
It brings together advertising creatives/brand marketers as well as people from the advertising industry
In ITCHINA you can share your latest case results
You can also participate in online brainstorming to make money with your own wisdom.
Long sleks can scan to focus on big ideas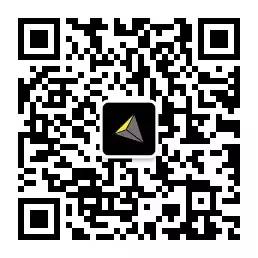 ---