New ad delivery channels have emerged, and Instagram has become a major online shopping platform in Southeast Asia
In 2016, Instagram and Snapchat, two social apps, experienced a significant increase in user numbers in the Asia-Pacific region, with Instagram also becoming one of the most important online shopping platforms in Southeast Asia, including Indonesia, Malaysia and Thailand, according to a recent report by Kantar TNS, a data agency. 
Instagram's user penetration in Asia Pacific is on the rise

Instagram's penetration in the Asia Pacific region has reached 39 percent in the past year, up 17 and 11 percent, respectively, from the same period in 2014 and 2015, according to Kantar TNS. Snapchat's penetration rate in the Asia-Pacific region in 2016 was 15%, up 8 percentage points from the same period in 2015. 
Instagram's increase in users in the Asia Pacific region over the past two years has been linked to an increase in smartphone penetration in the region, particularly in Southeast Asia, during that time period. Between 2014 and 2016, smartphone users in Southeast Asian countries such as Indonesia, Malaysia and Thailand grew by 45.8%, 23.6% and 29.8%, respectively, according to eMarketer.
In addition, smartphones have better photo-taking capabilities, which also stimulate the willingness of users in the Asia-Pacific region to share more photos. Kantar TNS data shows that 91 percent of smartphone users in the Asia-Pacific region post photos through social media such as Instagram, Snapchat and Facebook. So it's no wonder Instagram, which focuses more on photo beautification and sharing, is popular with users in the Asia Pacific region. 
It's worth noting that Kantar TNS also reported that Malaysia (73 percent), Hong Kong (70 percent) and Singapore (63 percent) have the three regions with the highest penetration rates for Instagram users across countries and regions in the Asia-Pacific region. Instagram also has some penetration in Southeast Asian countries such as Indonesia (54 percent), the Philippines (33 percent), Thailand (31 percent) and Vietnam (24 percent).
Social applications are the main platform for online shopping in Southeast Asia

The high penetration rate in Southeast Asia gives Instagram a huge traffic advantage, which has also made it one of the main platforms for local people to shop online. In Indonesia, for example, where Instagram users make up a large proportion, a report by JakPat, a local data agency, earlier found that the number one active Instagram user among Indonesia's 16-35-year-olds was 53 percent, followed by 48.4 percent of travel photos and viewing new developments, at 48.4 percent and 47 percent, respectively.
In addition to Instagram, social media such as Facebook and Line are also the most widely used online shopping channels in Southeast Asia. According to the Wall Street Journal, citing Data from Bain and Co, 30 percent of the nearly 150 million Internet users in Southeast Asia will shop online through social media in 2016.
Southeast Asian people choose social platform as the main online shopping channels, because for some small and medium-sized e-commerce businesses, social media not only has a larger user base, but also with some e-commerce platforms need to charge fees, social media platforms do not currently have fees, so it is a relatively cheap but effective promotion and sales channels.
On the other hand, social platforms such as Facebook and Line have also noticed the characteristics of Southeast Asians who like to buy online through social platforms, and have launched online shopping services on their platforms. In 2015, Facebook launched a feature called Shop for Southeast Asia, which it has since expanded to other regions.
With the Shop feature, Facebook allows merchants to display product information prominently on their News feeds, and then users can communicate price issues with merchants on Messenger and make payments in offline brick-and-mortar stores or merchant web stores. However, Facebook did not disclose revenue from its e-commerce platform business, saying only that countries such as Thailand, Vietnam, Indonesia and Malaysia are 10 of the top 10 countries to use the Shop feature.
In addition to Facebook, the communications app Line has launched a similar e-commerce service in Southeast Asia, named Line@." Data show that in Thailand, Indonesia and Taiwan, the large proportion of Line users in the market, a total of more than 2 million small and medium-sized businesses, using the "Line@" function for their own products, or to provide users with coupons.
Social platform in Southeast Asia to develop e-commerce business, is the local application of ecological self-evolution, the development of iterative functions. This not only helps to increase the length of time social media users in the local area, improve activity, thereby establishing a relatively complete application ecosystem closed loop, but also in addition to the existing main business, but also to further expand the profitability of social platforms, in one go.
This article belongs to the original Moby Dick community, if you need to reproduce please indicate the source
Recommended reading:Click on the image below to read: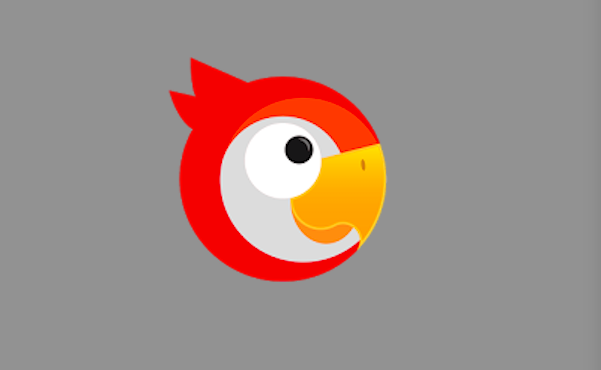 News in Palm CEO Ocean Liu: "Baca" is the leading product, the goal is to do content portal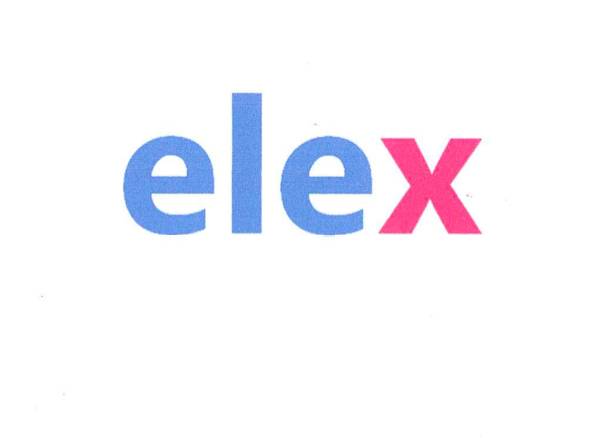 Zhistar Tong applied for the listing of the new three boards, "The Clash of kings" total revenue of nearly 7 billion yuan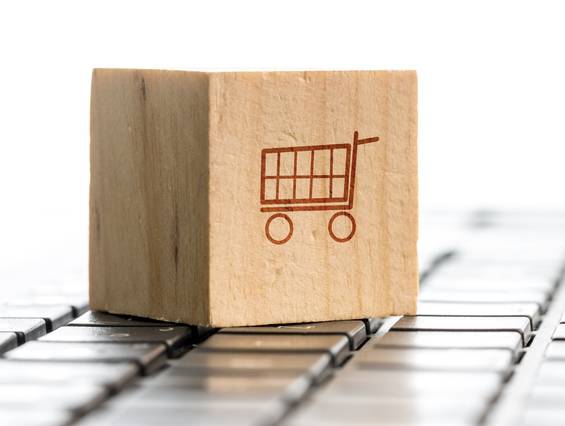 How can Indonesia's mobile Internet, five years behind China, catch up?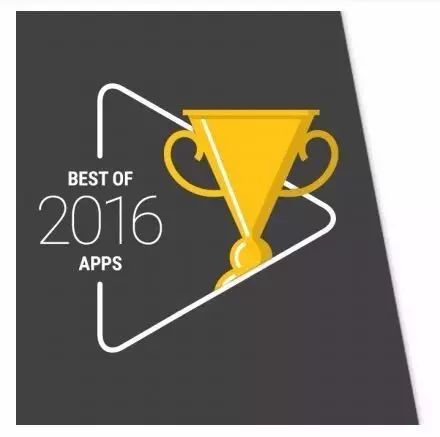 Google Play has released its 2016 list of the best apps and games, with several Chinese developers on the list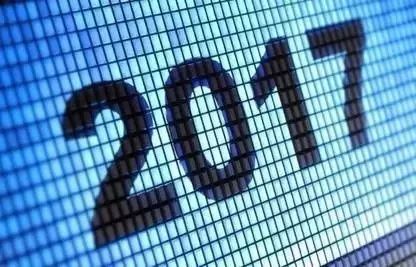 Five trends in overseas advertising marketing in 2017
Moby Dick Community www.baijingapp.com
Move out to sea on the first platform
Click on the top right corner - "Send to Friends" or "Share to Friends Circle"
Find WeChat's public number "baijingapp" to add attention
Angela QQ/ WeChat: 774212989 (indicated)
Moby Dick Community Exchange QQ Group

:319399695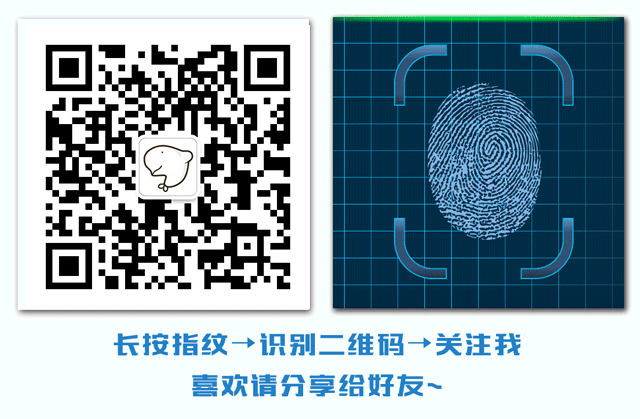 ---