Instagram will share the proceeds with creators for the first time: IGTV ads, Instagram Live badges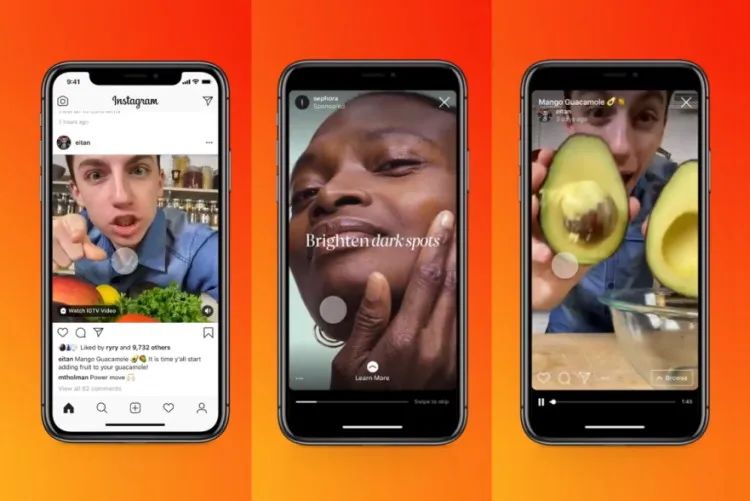 BACKGROUND: The IGTV feature was introduced in 2018 and the number of users using IGTV has decreased due to the lack of a cash-out mechanism.
Instagram
Revenue will be shared with creators for the first time: advertising revenue in IGTV, and revenue from viewers buying badges on Instagram Live will be shared with creators.
The ads are likely to run on IGTV for more than a year after Instagram revealed that long video products would be the first places to share the proceeds with creators.
IGTV will begin advertising next week, with Instagram starting with a small-scale test with creative partners for about 200 English-speaking creators, including Instagram bloggers Adam Waheed and Lele Pons. Advertising partners include a small number of mainstream advertising partners such as IKEA, Puma and Sephland.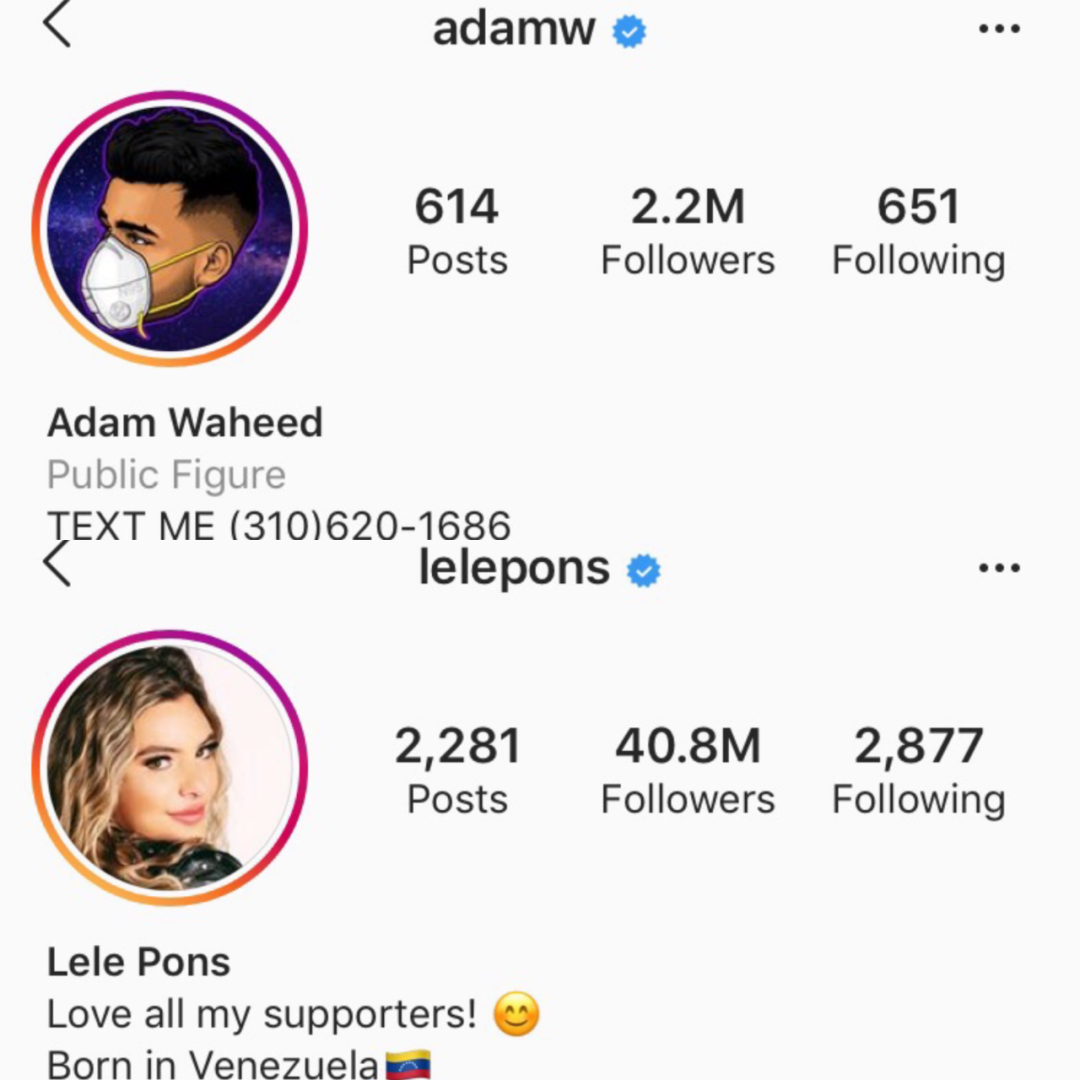 Adam Waheed and Lele Pons have 2 million and 40 million followers
Instagram
Justin Osofsky, chief operating officer, told The Verge that Instagram would share 55 per cent of the proceeds with the creators involved in the scheme, which is "industry standard".
(which is also shared with Facebook Watch creators), IGTV's ultimate goal in adding ads is to expand the group of beneficial creators and bring them to more creators around the world.
Ads appear only when a user clicks on a preview of the IGTV video in the feed, and the first round of ads will be vertical ads for up to 15 seconds.
Over the next year, the Instagram team will also test different user experiences for IGTV ads, such as allowing users to skip ads.
In order to ensure that ads in IGTV show only content that doesn't damage the brand image, content creators will have to comply with Instagram-related cashing policies, which are different from the usual content policies, Mr. Osofsky said. For example, users can say dirty words in videos on the platform, but if they want to make a profit, such behavior is not allowed.Instagram wants to make sure that branded ads don't appear at the beginning of inappropriate content, a policy that Osovsky mentions.
For IGTV's competitiveness, it is important to maintain moderate advertising.The launch of IGTV has allowed Instagram to compete directly with YouTube: creators are starting to create more vertical videos than to post beautiful photos all the time, and brands are more likely to spend their budgets on Instagram than on YouTube.
To do this, IGTV must ensure that ads have a high number of exposures and improve the interaction between users and advertising content. Also, advertisers need to be aware that their content doesn't appear in inappropriate places, something YouTube sometimes finds hard to guarantee.
In 2019, for example, advertisers cut budgets on YouTube channels because of a report detailing how paedophiles find child-related videos and talk about children's bodies in the comments section, and users may mark video points in their comments to include some bad secondary text. In that case, the video content itself is no problem, but it is difficult to be strongly regulated for the content in the comments section.
Mr Osovski said:In the first stage, Instagram manually reviews each IGTV video that will be added to the ad before it is placed. Later, Instagram tends to combine people reviews with software audits.Instagram will rely on Facebook's review technology and auditors to achieve this goal.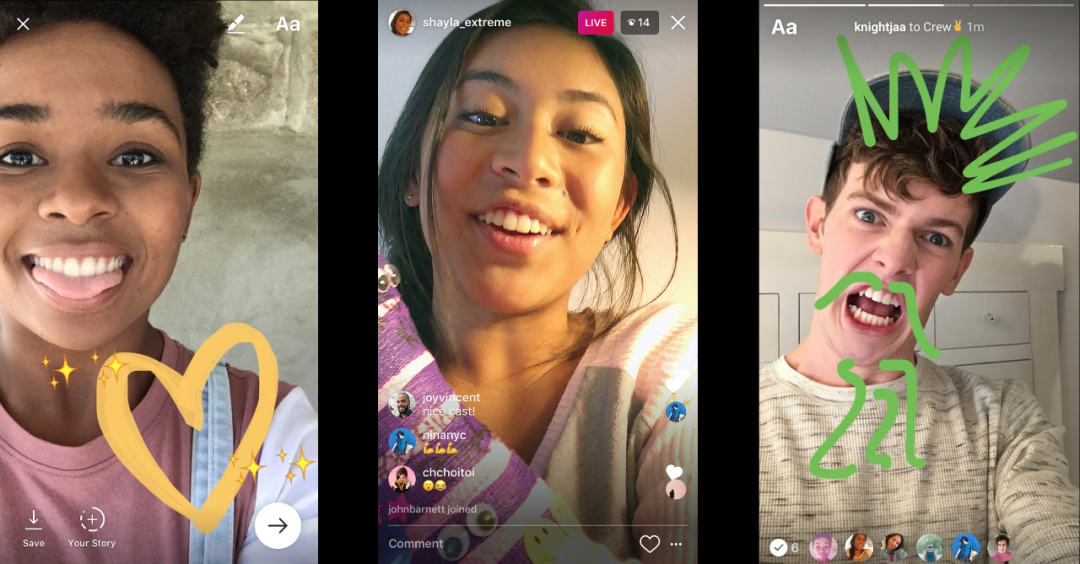 Instagram Live 图源:Techcrunch
Creators can also monetize the sale of badges to viewers on Instagram Live
Testing will begin next month between some creators and businesses. After testing, Live badge sales will expand to the United States, Brazil, the United Kingdom, Germany, France, Italy, Turkey, Spain, Mexico.
Osovski said,Instagram Live will offer three badges with different prices and looks: $0.99, $1.99 and $4.99. When a user buys a badge, it will appear first when commenting in the live stream, and the badge will appear in front of the user ID.In the initial test, creators will receive all the proceeds from the badge sale, but as the live badge program expands, Instagram will split with the creators.
Overall, Instagram is trying to provide creators with more ways to cash in.

In the past, creators had to find their own means of cashing out, which led to strange and strange items on the platform, and creators took inappropriate ways of cashing in.

But now, Instagram is not just offering creators a way to cash in

and hope to increase platform revenue.
And that's a good thing for creators because they'll be able to reach out to brands and work together in a more formal way, and that collaboration will also need to be licensed by Instagram.
At the same time, Instagram must take responsibility for the content of the ads and handle the disputes that may arising.
Point on "watching" and "following", turnPowder doesn't get lost!

Recommended reading
The second half of 2019 advertising platform global comprehensive strength list: 5 key information - Morketing Global exclusive interpretation
46%, With Chinese handset makers accounting for half of the global market Morketing Global's 2019 annual sea inventory (1).
China's game out to sea 3 hot areas: heavy, placement, ultra-leisure . . Morketing Global's 2019 annual offshore inventory (2).

E-commerce out to sea 2.0: to create flow, payment, logistics, "three-legged" e-commerce ecology Morketing Global's 2019 sea inventory (3).
Contact:
Business Cooperation . . Interviews . . Submission.
Micros signal: missivy880315(Ivy)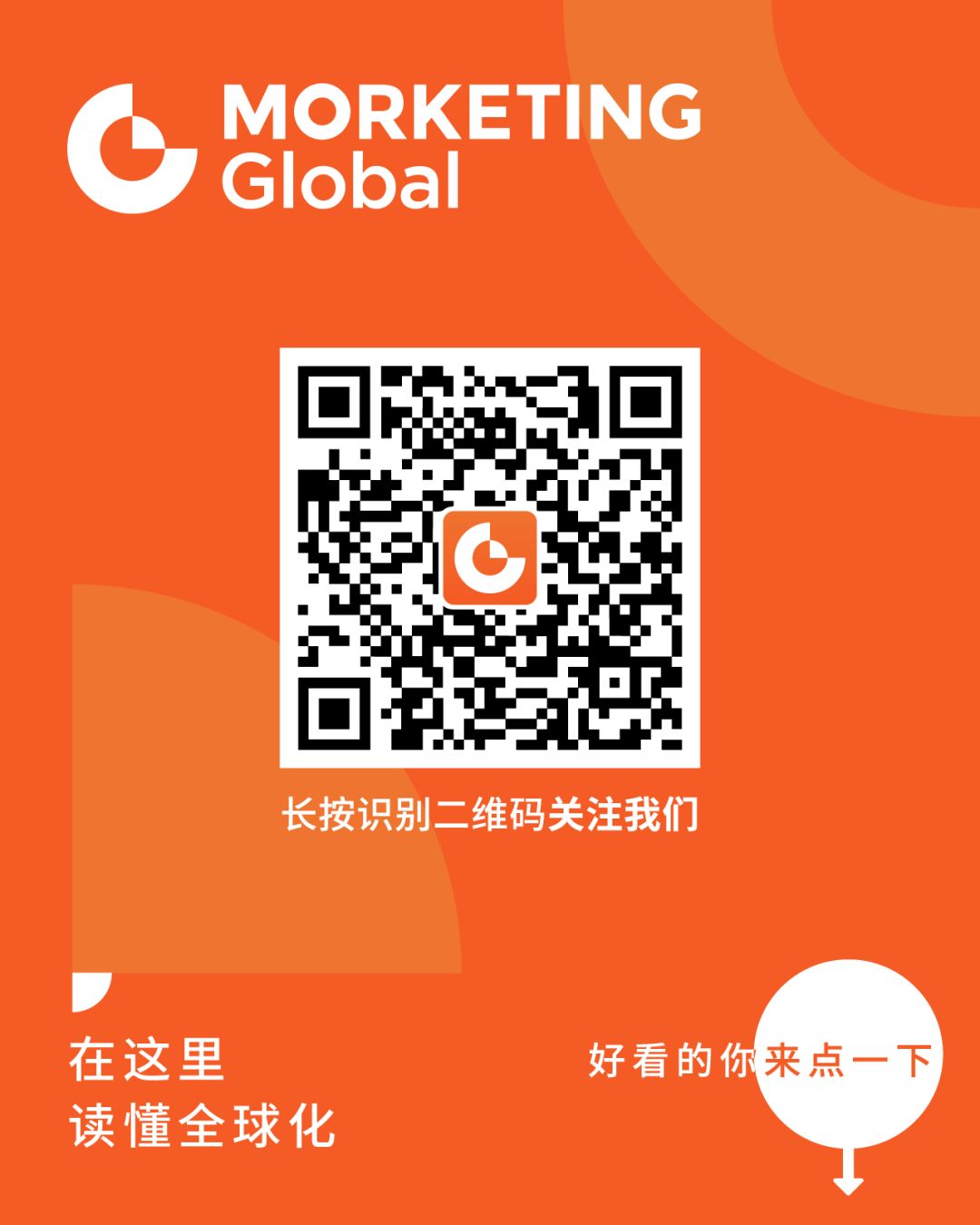 ---