Disclosure: The best time for Instagram brand ads to be published
According to a recent PwC report, Instagram content is most engaged, with the best release times at 2 a.m. and 5 p.m.

Audiences are most likely to interact closely with Instagram posts posted by brands in the early morning and afternoon teatime. When is the most effective time to post content on social networks? Latergramme's research found that posts made at 2 a.m. and 5 p.m. typically attract the highest levels of engagement and interaction from an audience.
However, on seven different days of the week, the most effective release times are also different, for example, 5 p.m. is the best time to post Instagram on Sundays and 7 p.m. and 10 p.m. on Mondays.
Posts posted at 3 and 10 p.m. on Tuesdays, 5 p.m. on Wednesdays, 7 and 11 p.m. on Thursdays, and 1 and 8 p.m. on Fridays are relatively highly engaged through the day.
At the same time, the level of content engagement posted by brands at midnight and 2 a.m. on Saturdays is usually the highest in a week.
With the development of the mobile Internet market, more and more brand advertisers prefer to serve ads on the mobile side. The digital advertising market is expanding, but brand safety is a concern.

In October 2017, IAB announced that the digital advertising market for the first half of 2017 (2017.1-2017.6) was officially 5.56 billion pounds (RMB 49.53 billion), up 13.8% Year-on-Year (UK Internet Advertising Drama and PwC's UK Digital Advertising Report for the first half of 2017). As a result, the UK digital advertising market is growing rapidly as advertisers choose to reach their target audiences through digital advertising, but we can't be too happy that all digital advertising is in the right, brand-safe environment.
There have been concerns about brand safety in the digital market recently, which is quite true, and the proportion of the total market at risk is worth exploring in order to avoid losing something of real value. First, what does brand safety mean?
According to the information on the IAB's "Q-A" page, brand safety is to ensure that ads do not appear in any inappropriate or illegal content or on websites. This is not the same as the simple conflict between advertising and site editing.
So what percentage of the digital advertising market is actually under threat?
First, search ads (51% of all digital ads) are brand-safe. Advertisers deal with only two major media brands; google and Bing, advertisers have full control over the keywords and key phrases that appear to be attached to the brand. That leaves display and classified ads.
Classified ads are also brand safe. In general, advertisers deal directly with media owners, so the car list appears on selected car sites, the property list appears on the appropriate property sites, and so on. Finally, there are display ads.
Automated transactions for display advertising have led to some brand safety issues. Through programd transactions, advertisers start lowering ads for specific sites. However, procedural transactions are constantly changing. In April 2017, IAB also released the Media Master Sales Techniques Study, which showed two distinct techniques for procedural advertising, "direct trading" and "indirect trading". The difference is that through procedural direct trading, advertisers use private equity and head-price bidding to control the sites where their ads appear.
Programd direct transactions not only dominate digital display ads (49% of display ads are traded in this way), but are also growing at an average annual rate of 9%. On the other hand, procedural indirect trading, with a market share of 24%, is decreasing year by year. This tendency toward more controllable forms of trading reflects the desire of advertisers to only want to run ads on known, appropriate, and brand-safe sites. This is also reflected in the market share (2%) of Internet transactions, a means by which advertisers do not specifically designate sites for advertising.
In the overall market picture, digital display ads account for 36% of all digital ads, while 26% of display ads are completed through procedural indirect transactions, accounting for 9% of the total market value of 5.56 billion pounds (RMB49.53 billion). In this part of the market, ads may appear on sites that are not brand-safe.
Advertisers also face another risk. Ads appear on a brand-safe website, but there is still inappropriate content nearby. Because the site itself is secure, the only way this can really happen is through user-generated content (UGC). While there is no comprehensive data to fully assess, UGC's largest social media site deserves attention.
According to data released by IAB and PwC, digital advertising on social media sites accounts for 19% of all digital advertising.
This article was edited and published by jqyjr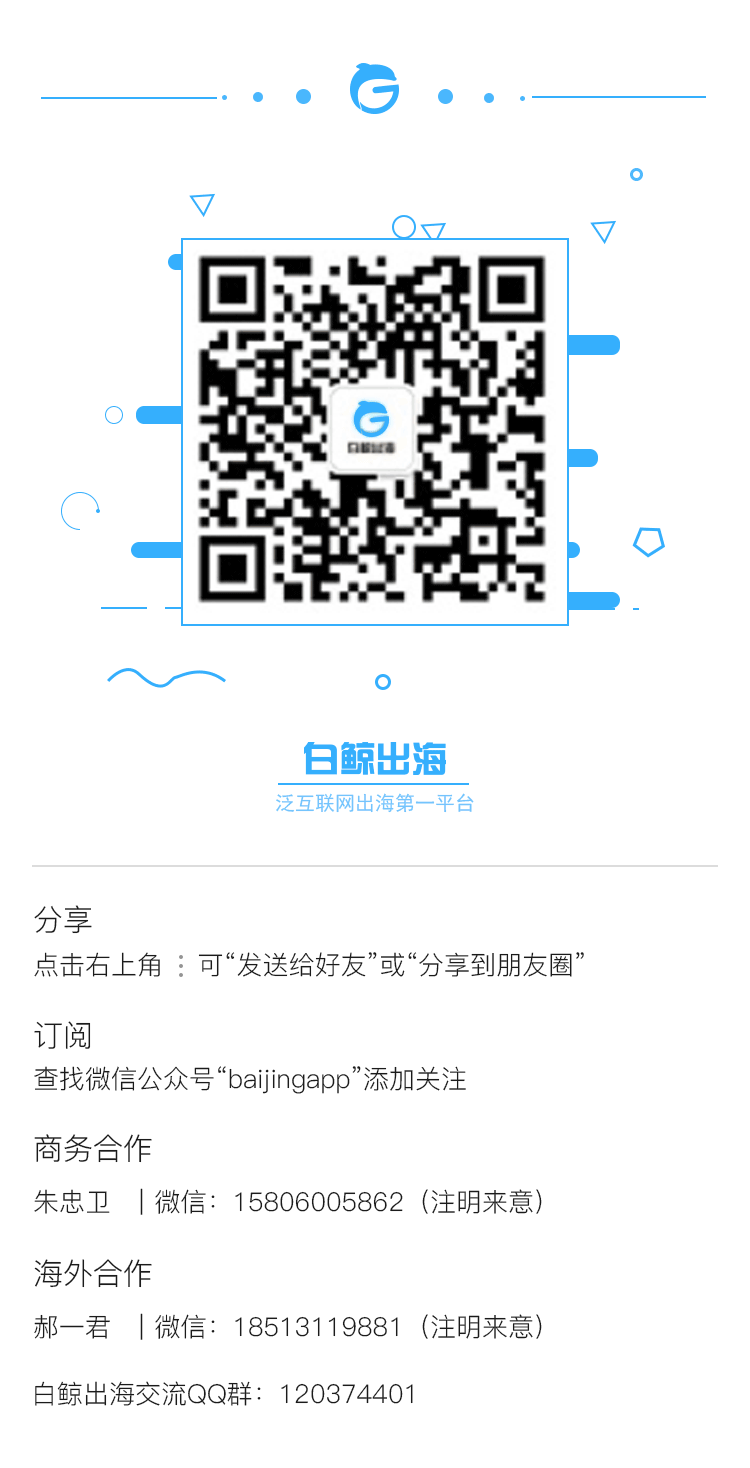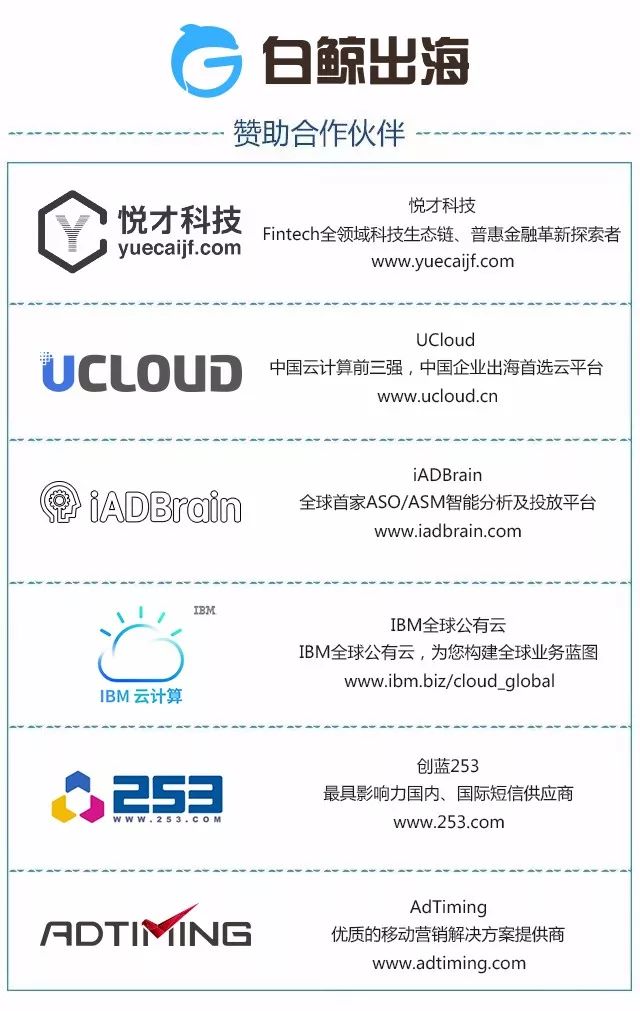 ---