Dry goods . . Facebook and Instagram ads are in full form
Facebook and Instagram are arguably the most common social platforms for advertising today. So what do your ads look like on Facebook and Instagram?
Papaya, Facebook's official top agency, has compiled Facebook and Instagram ads to give you an unobstructed view
Instagram Stories ads are presented in the Instagram stream as images or videos and disappear after 24 hours in a user's News Feed, separate from the Instagram space at the time of delivery and can be purchased separately. Since last month, Instagram Stories has added a new form of rotor ads.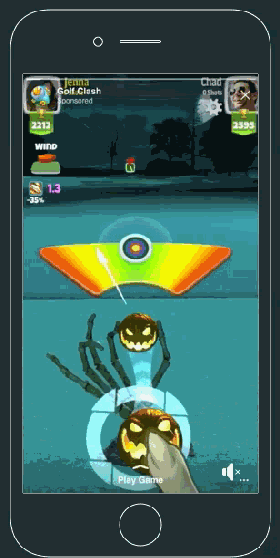 Collection ads, which display many of the items in the ad like a window, will also have detailed product descriptions and prices in the pull-down.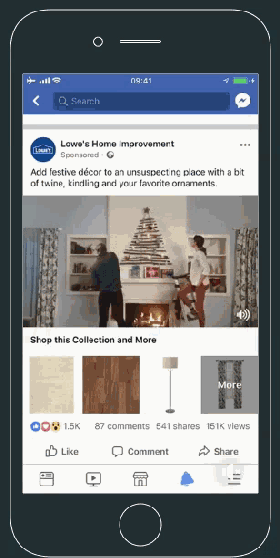 Full picture advertising. Users can view the different directions of the still image by turning the phone or dragging the picture.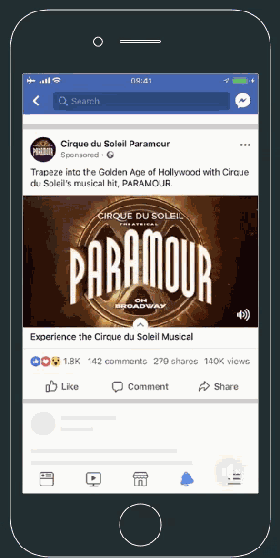 Video - Video advertising is a more common form of advertising, advertisers can use live video instantly catch the user's eye.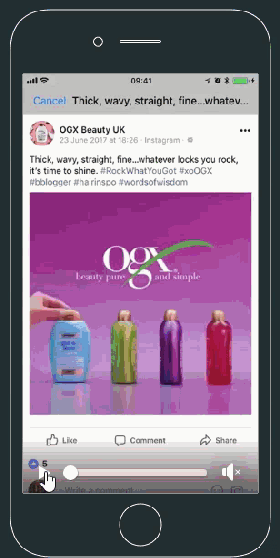 Vertical video ads can fill the entire phone screen and focus the user's attention entirely on the video. The footage of the video footage should be clear enough to express the message, as the user cannot see the text at the same time while watching.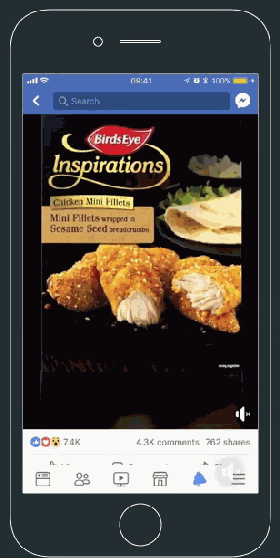 Similar to canvas ads, users can watch ads at 360 degrees by turning their phone or dragging the screen. The difference is that canvas ads are still images, while 360 Video is video ads.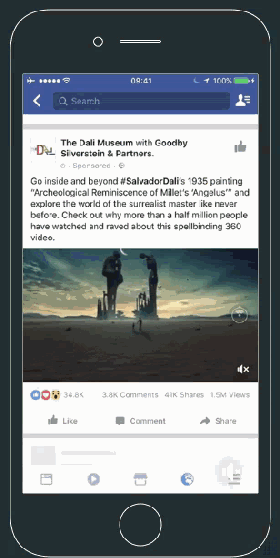 Slideshow is a slide show ad that allows advertisers to upload multiple photos and Facebook to automatically generate slide show ads. You can only add a jump link at the bottom of your ad.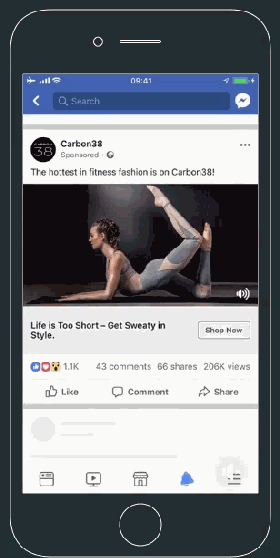 Carousel - Carousel ad. Pictures will be switched in front of the user, each can correspond to a different product link.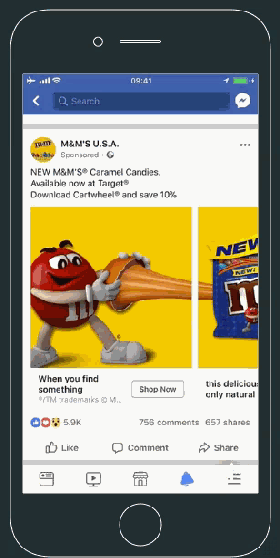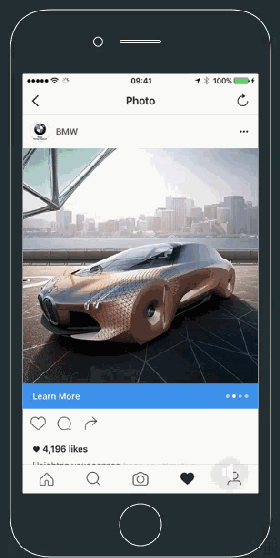 Image - Image ads. One of the most common forms of advertising on Facebook and Instagram.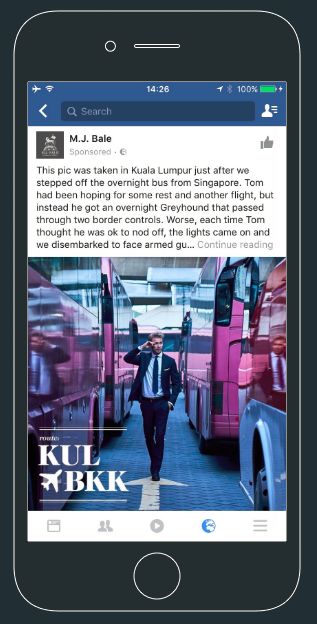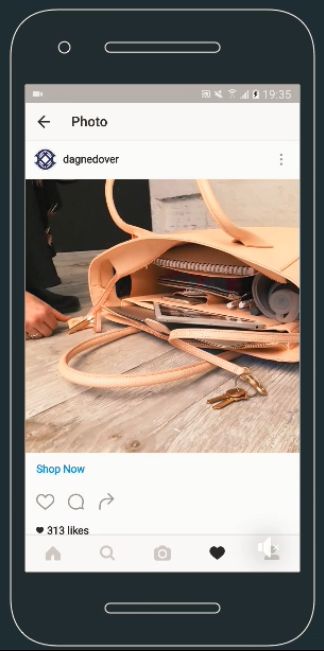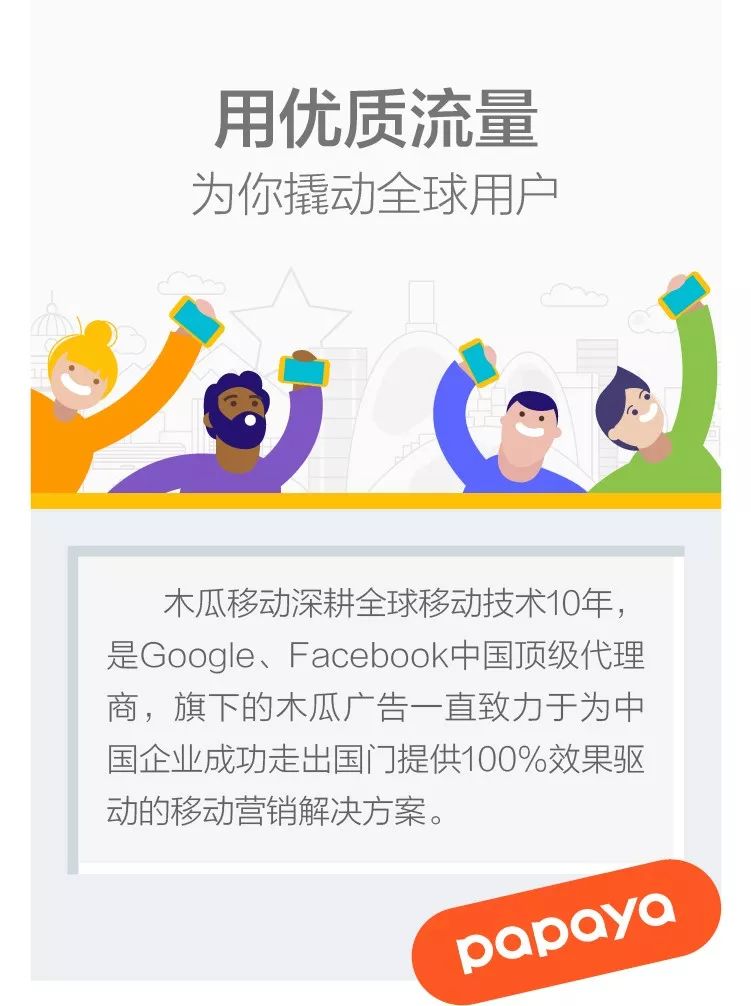 ---