Video ads increased to 25% on Instagram
According to a recent 2016 Ad Intelligence Data Summary report from Sensor Tower, an app marketing and data company, video ads on Instagram accounted for 25 percent in June.
Almost all of the top advertisers pushing ads on Facebook are gaming companies, while Pinterest has the highest number of ads for retail and shopping apps, followed by games. Game ads ranked first on Instagram, while shopping, entertainment, social and leisure ads ranked second to fifth, respectively. Here's a comparison of top advertisers on Facebook, Instagram and Pinterest. This set of findings is the most closely watched part of the report.
Unlike other social platforms, Instagram is more focused on video advertising. As of June 2016, video ad views on Instagram have increased by 150 percent in the past six months.
Facebook, Instagram's parent company, is also developing video ads and expanding them to small businesses and emerging markets, Marketing Land reported.
According to Animoto's research on social media video advertising, about 71 percent of marketers plan to run video ads on social media in the coming year, 65.8 percent of those who post video ads on Facebook, 42.3 percent of those who plan to run ads on YouTube, and 27.4 percent, 21.6 percent and 10.3 percent of those who run ads on Instagram, Twitter and Linkedln, respectively.
According to a December 2015 Annimoto report, YouTube oversized Facebook as the most popular advertising platform for advertisers, with 72 percent of marketers running ads on YouTube, compared with 46 percent for Facebook, but this year Facebook is anti-YouTube. As you can see, Facebook's video advertising strategy is beginning to bear fruit this year.
Facebook now has 1.1 billion monthly active users and is expected to reach 1.7 billion within four years, according to Barron's Weekly. There is no doubt that video advertising is the future of Instagram, with content and visual advantages that traditional advertising cannot be compared to.
Recently, according to foreign media reports, Android version of Instagram installed more than 1 billion times, its growth momentum far exceeds other rivals.
This article belongs to the original Moby Dick community, if you need to reproduce please indicate the source
Recommended reading:Click on the image below to read: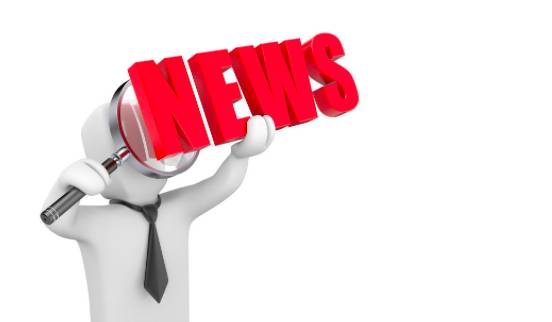 Analysis of the current situation of news applications at sea (above)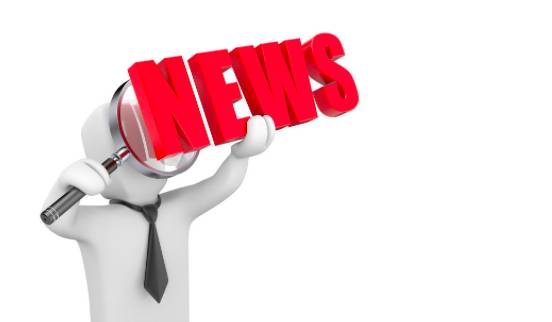 Analysis of the status quo of news applications at sea (2)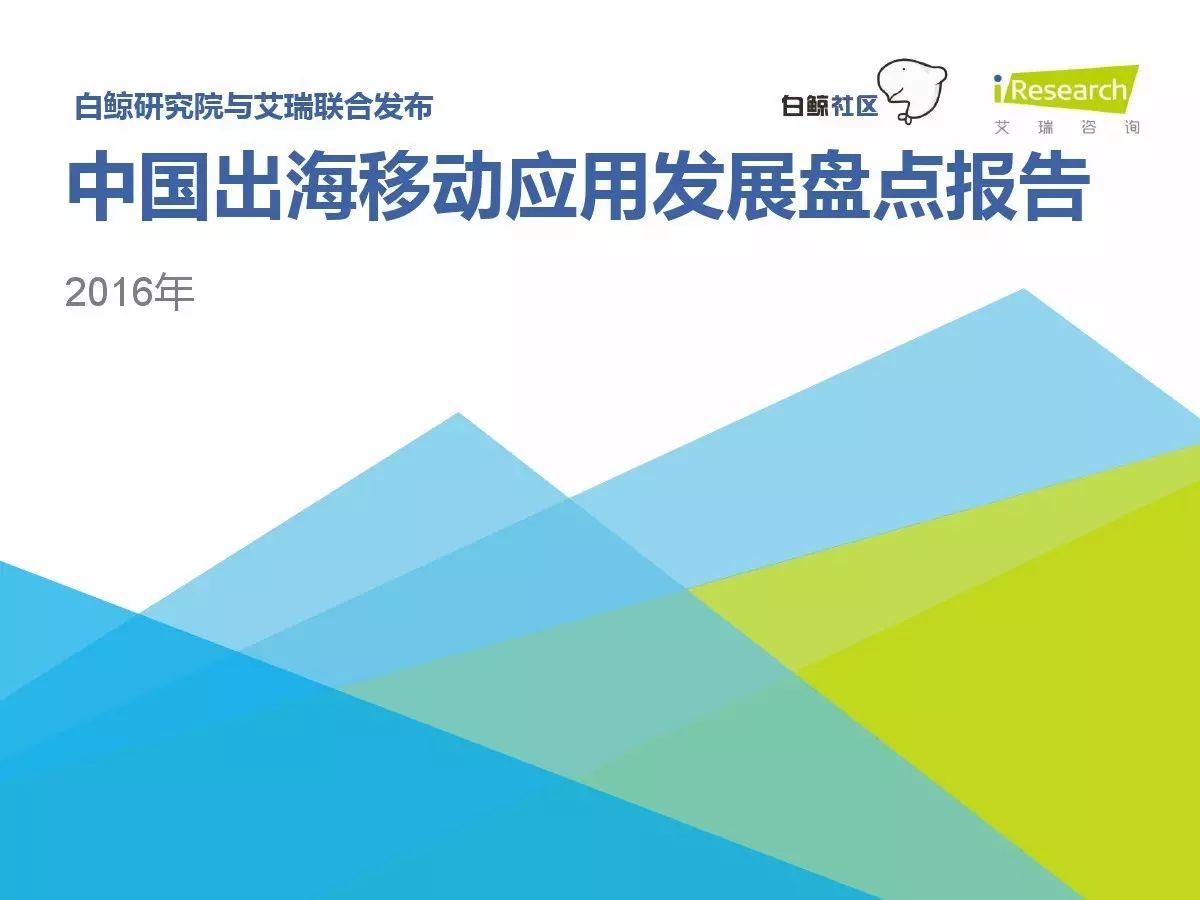 Moby Dick Releases 2016 China Sea Mobile App Development Inventory Report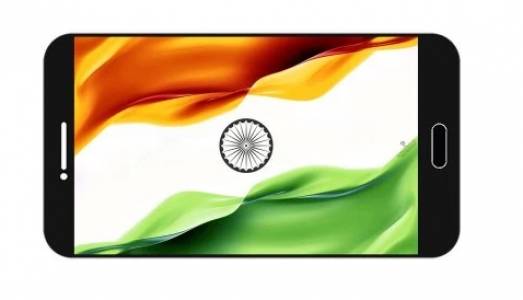 Which 11 Chinese tool applications are in the Indian market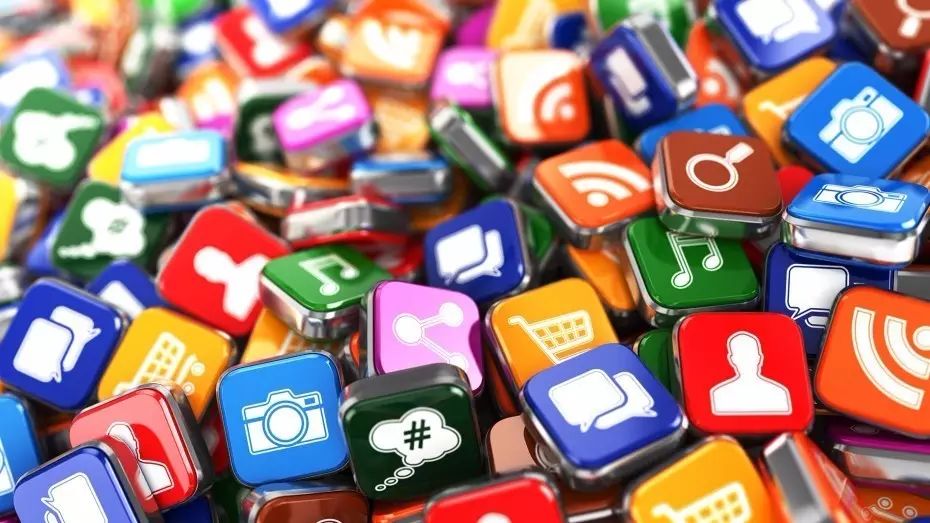 Beluga Research Institute's July list: "Clash of kings" revenue firmly at the top of the two platforms
Moby Dick Community www.baijingapp.com
Move out to sea on the first platform
Click on the top right corner - "Send to Friends" or "Share to Friends Circle"
Find WeChat's public number "baijingapp" to add attention
Angela QQ/ WeChat: 774212989 (indicated)
Moby Dick Community Exchange QQ Group

:319399695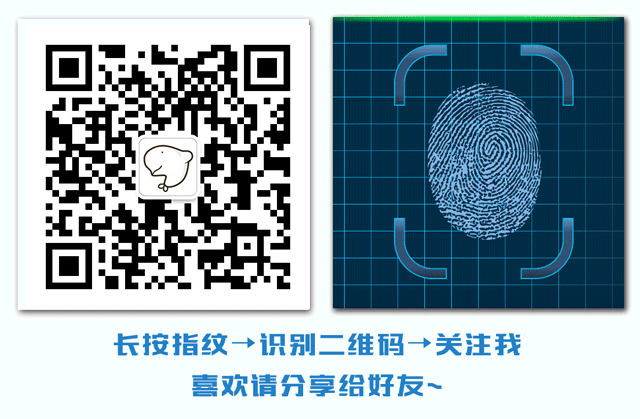 ---