Facebook vs. Instagram ad comparison report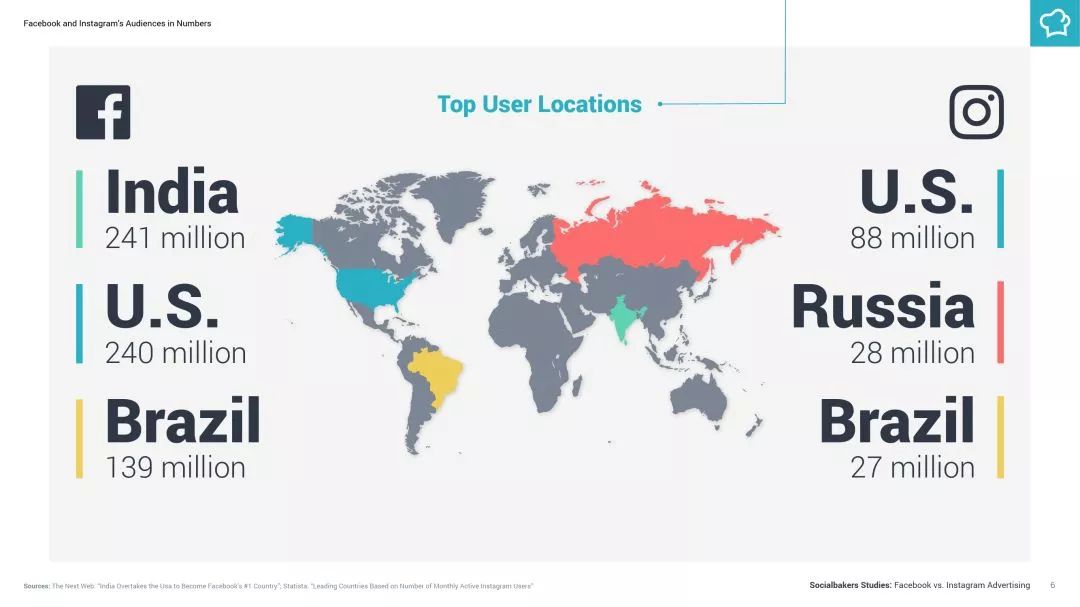 Text: Socialbaker 
Source: 199IT Internet Data Center (ID: i199it)
Socialbaker released a new report "Facebook vs. Instagram ads, comparing the two social platforms, provide marketers with some insight.
Facebook currently has 1.94 billion monthly active users and Instagram has 800 million. In terms of user composition, 25-34 is the largest user base for both platforms, accounting for 21% and 25%, respectively. On average, users spend an average of 35 minutes on Facebook, while Instagram spends 15 minutes.
In terms of user distribution, the countries with the most Facebook users are India (241 million), the United States (240 million), Brazil (139 million), and the United States (88 million), Russia (28 million) and Brazil (27 million).
Audience differences are not a priority for marketers when developing Facebook and Instagram strategies. Participation on these platforms also varies, which can affect a company's performance and the way they distribute online marketing resources. On Facebook, media companies interact more than four times as much as Instagram. But if you're a brand, you might want to focus on Instagram, which is three times more engaged than Facebook. As a result, companies that can't generate the required engagement on Facebook's marketing platform alone should also use Instagram as a social media marketing tool. Some brands are more likely to succeed in optimizing both platforms to get the results they need.
One thing marketers should consider when choosing the best form of advertising is the story they want to tell. For example, if a company wants to show a particular product, a single image ad might be sufficient. Carousel or Canvas Ads is a good choice if you want to promote a range of products or provide customers with additional information about your business.
The choice of platform is even more important. Facebook is well suited to drive sales, and Instagram has the potential to increase brand awareness.
Facebook is a more popular space for Instagram ads in terms of where they appear.Facebook News Recommendations are the most commonly used ad locations, accounting for 83% of mobile ads and 79% of PC ads. Instagram lags far behind, with only 27 per cent and 0.1 per cent of ads in Feed and Stories, respectively. This means that businesses are choosing Facebook as their primary advertising channel, while Instagram seems to be just a complementary strategy.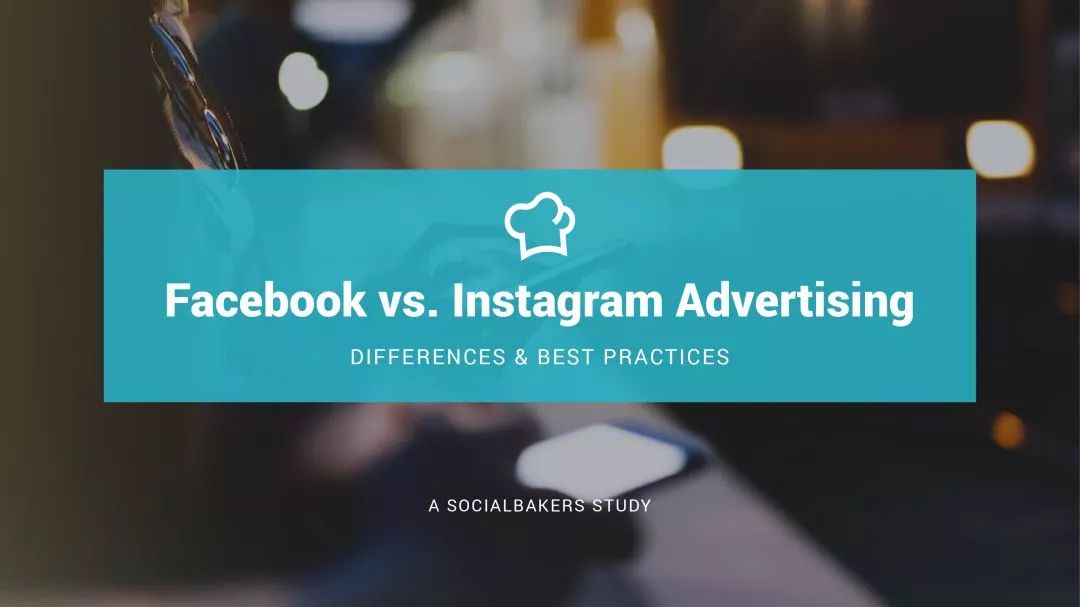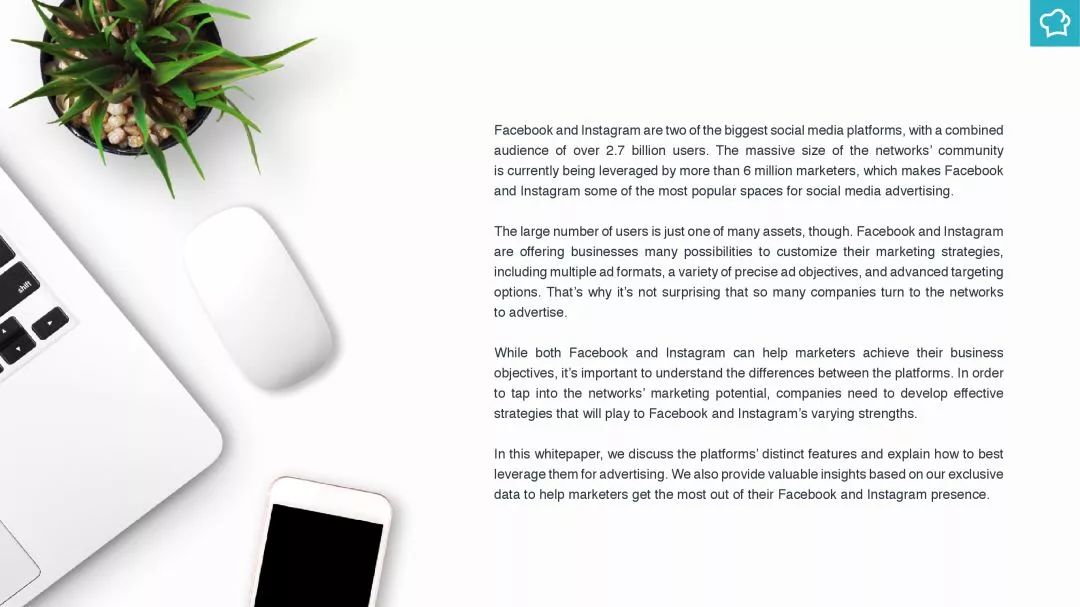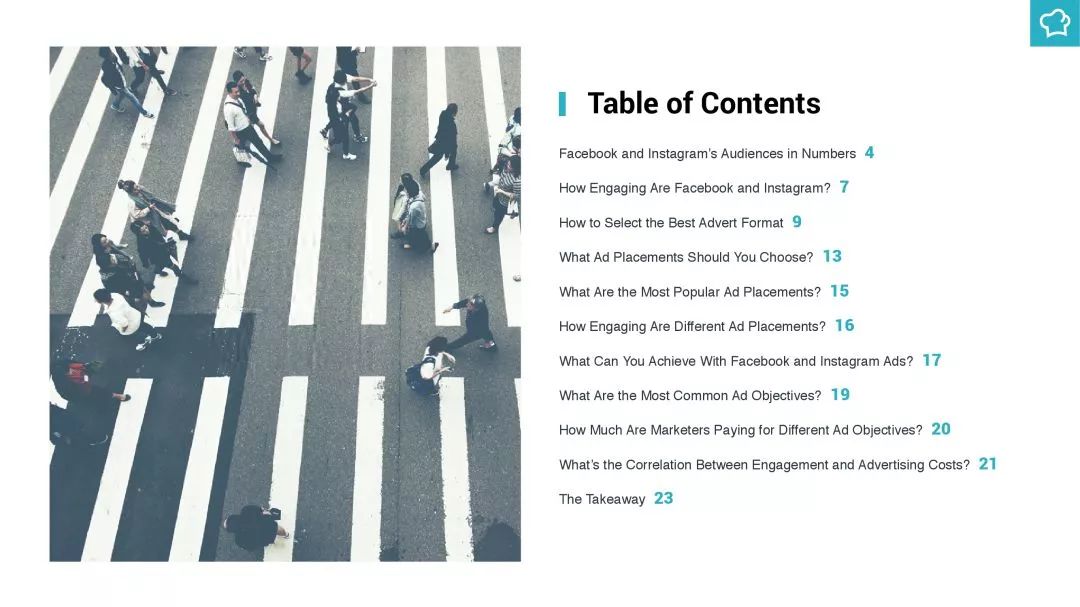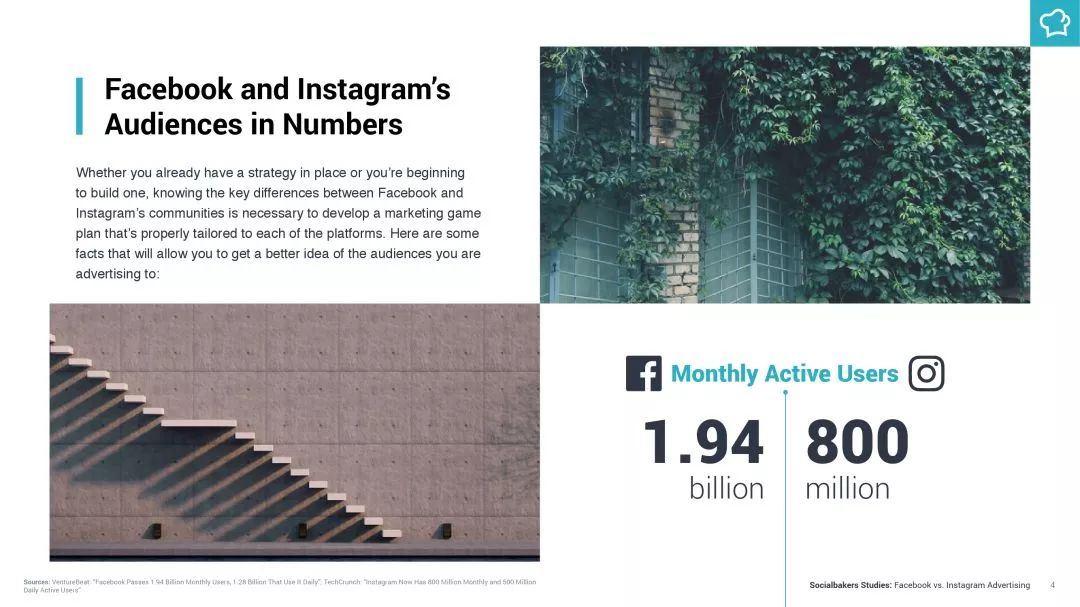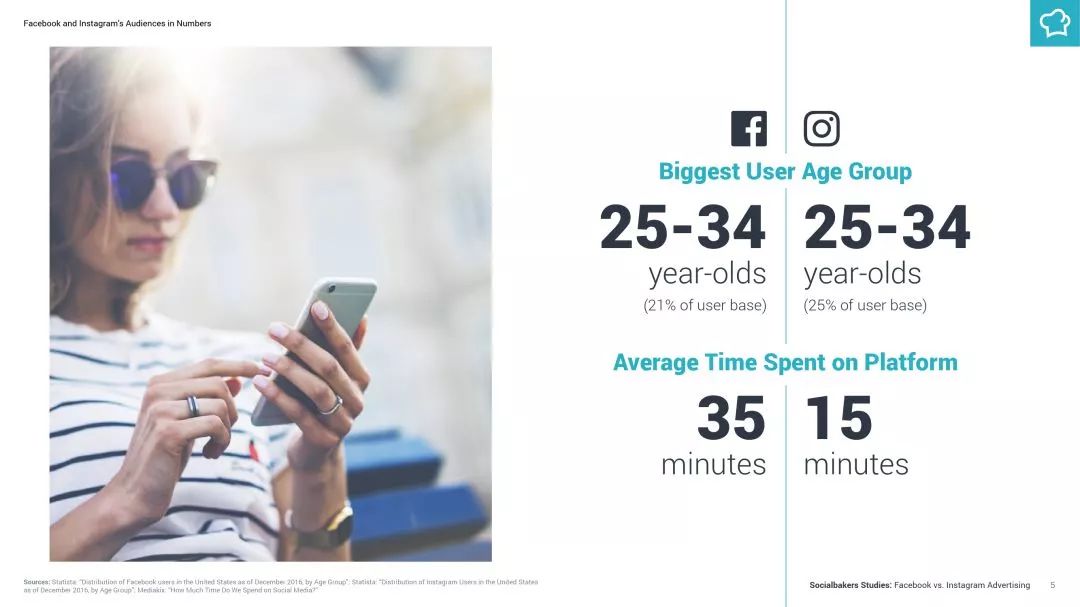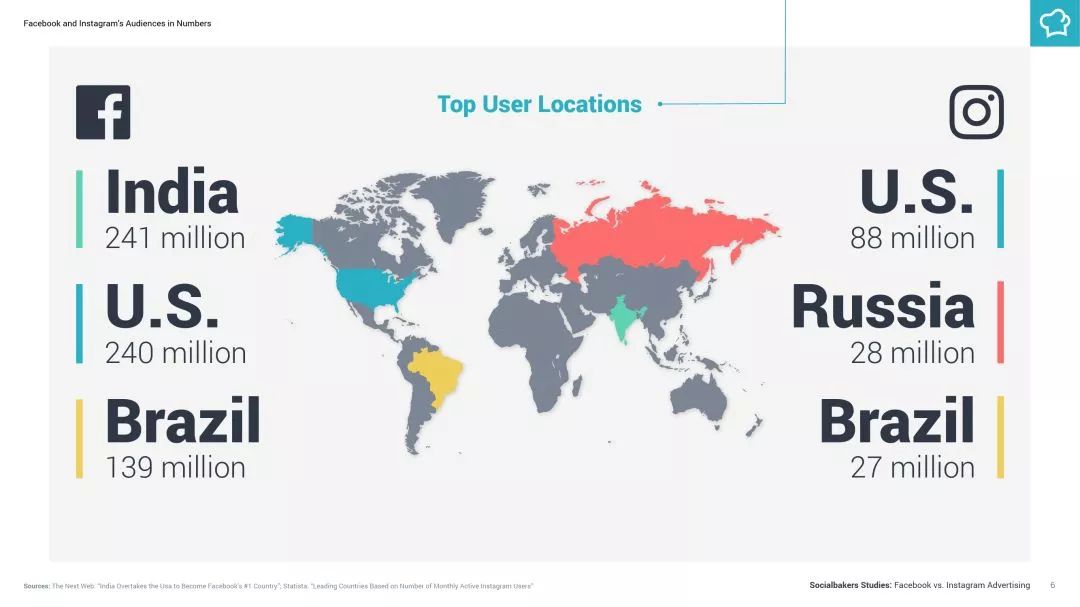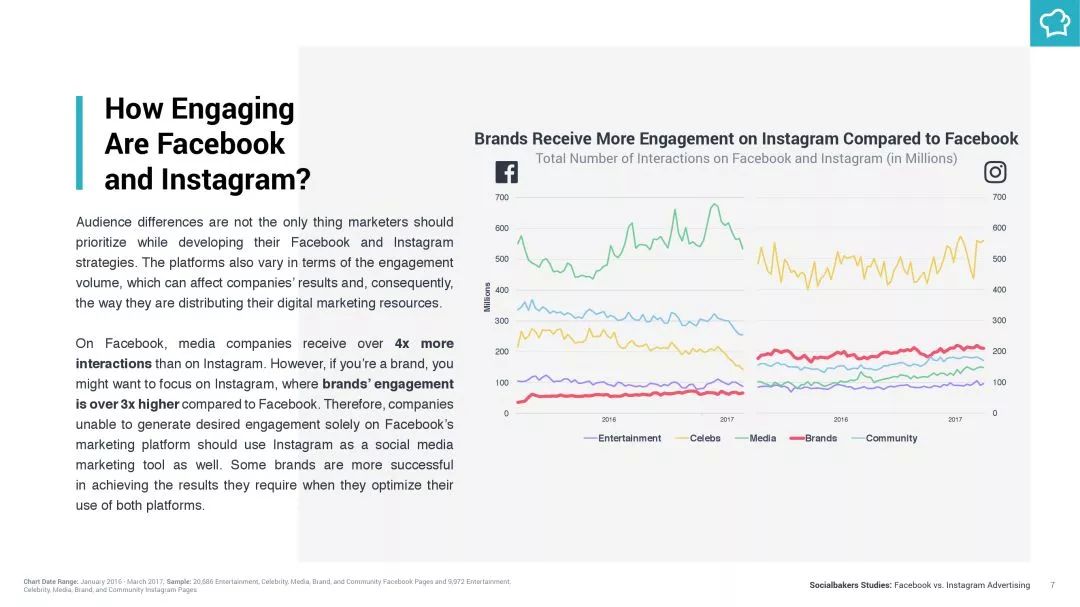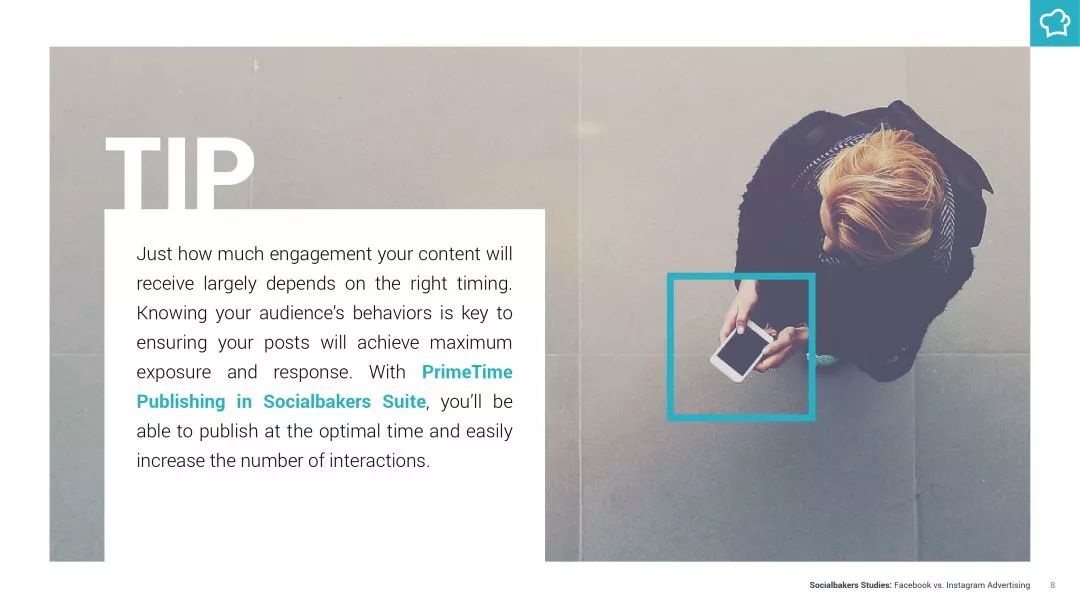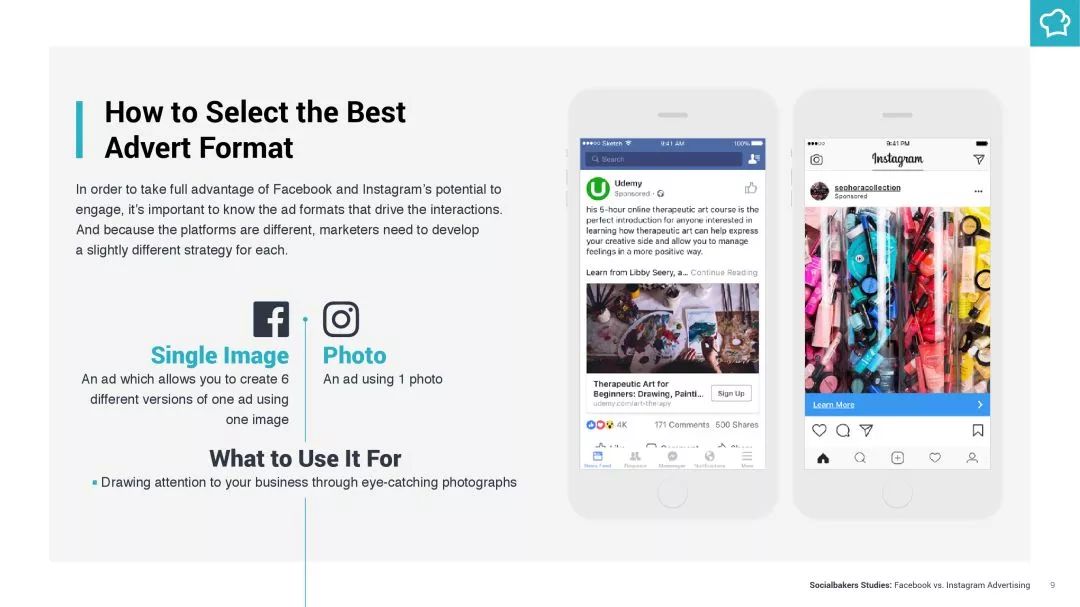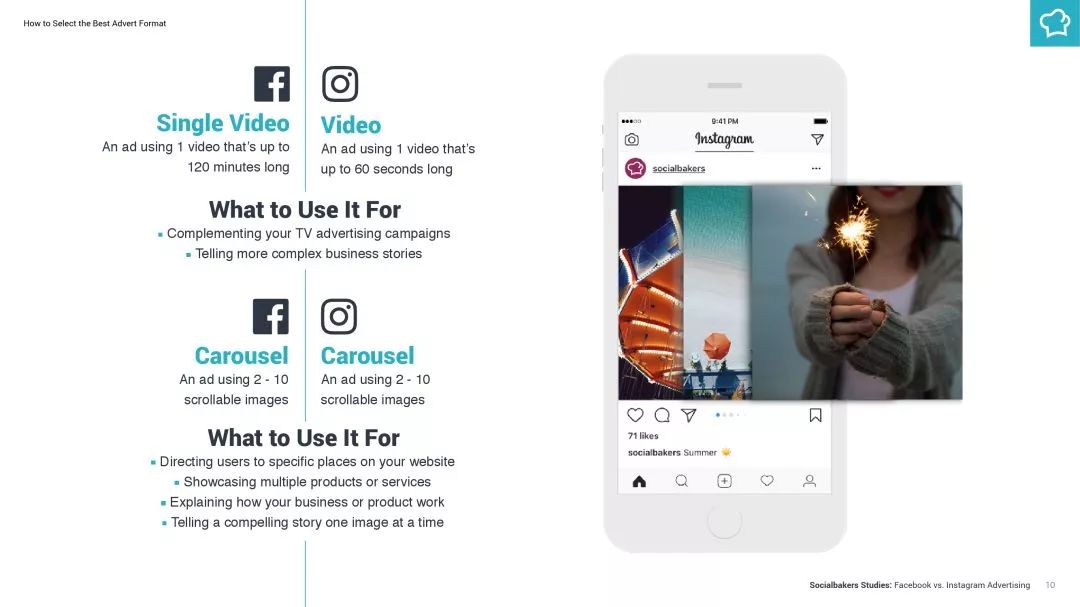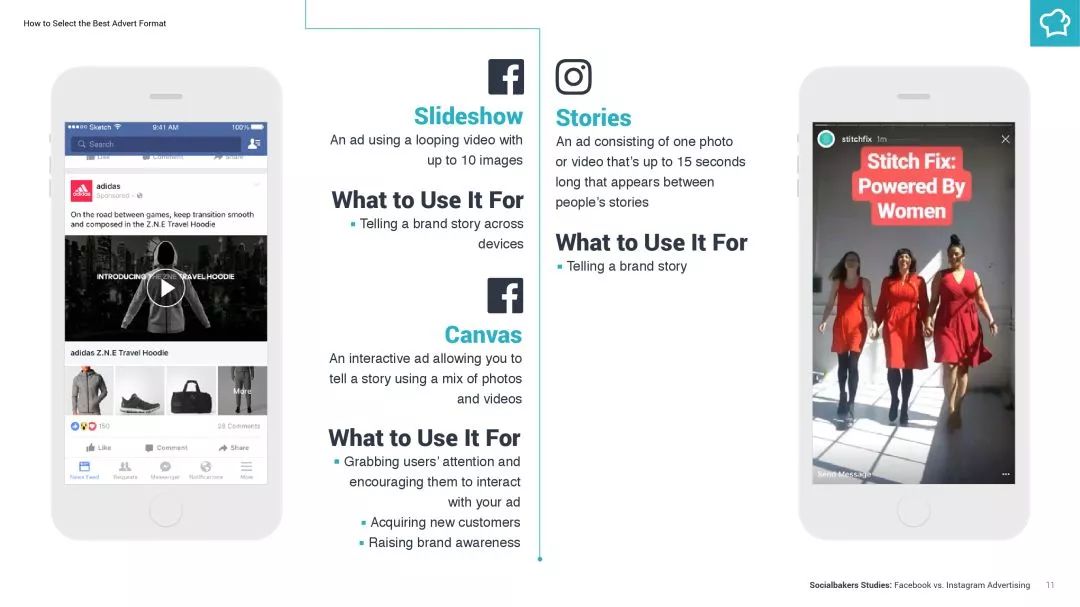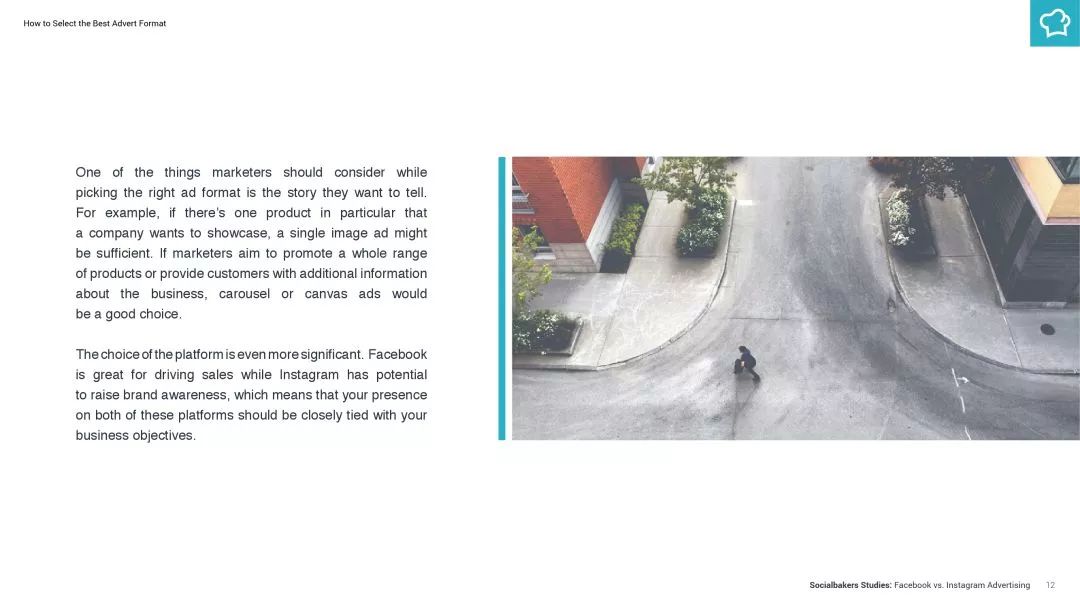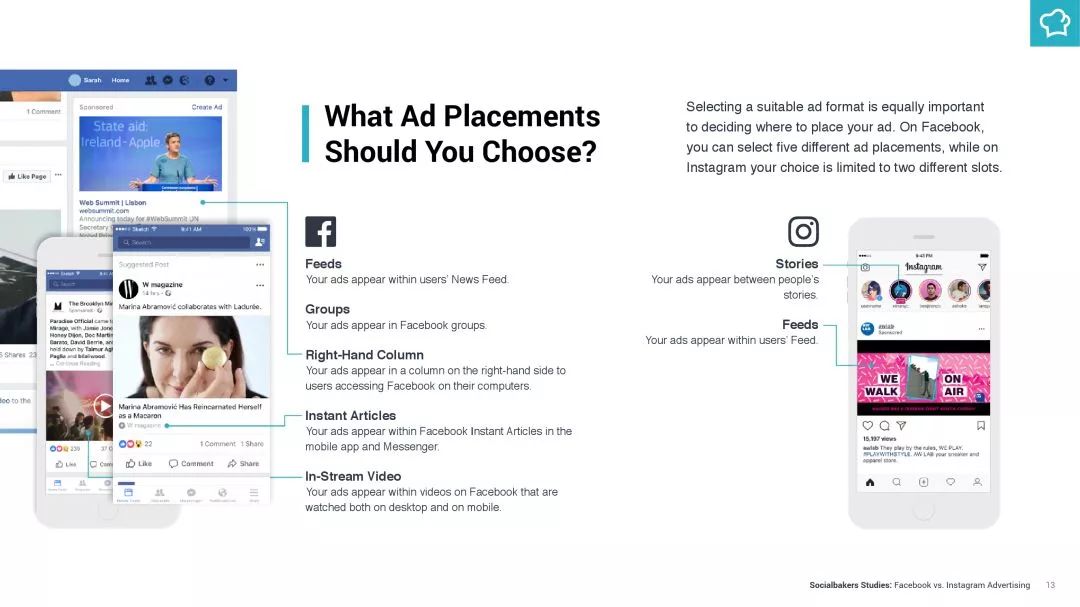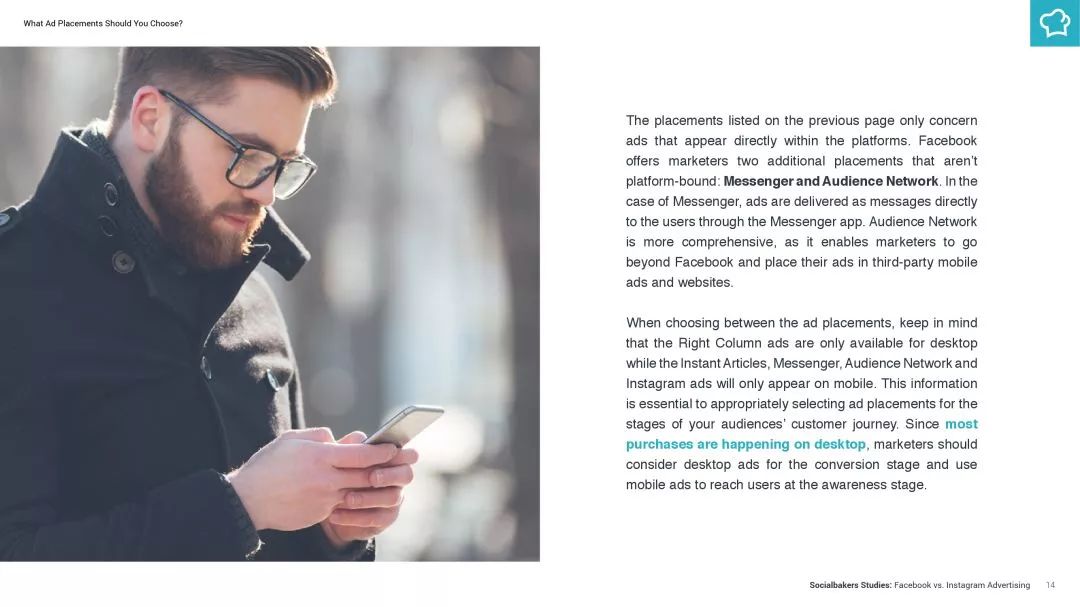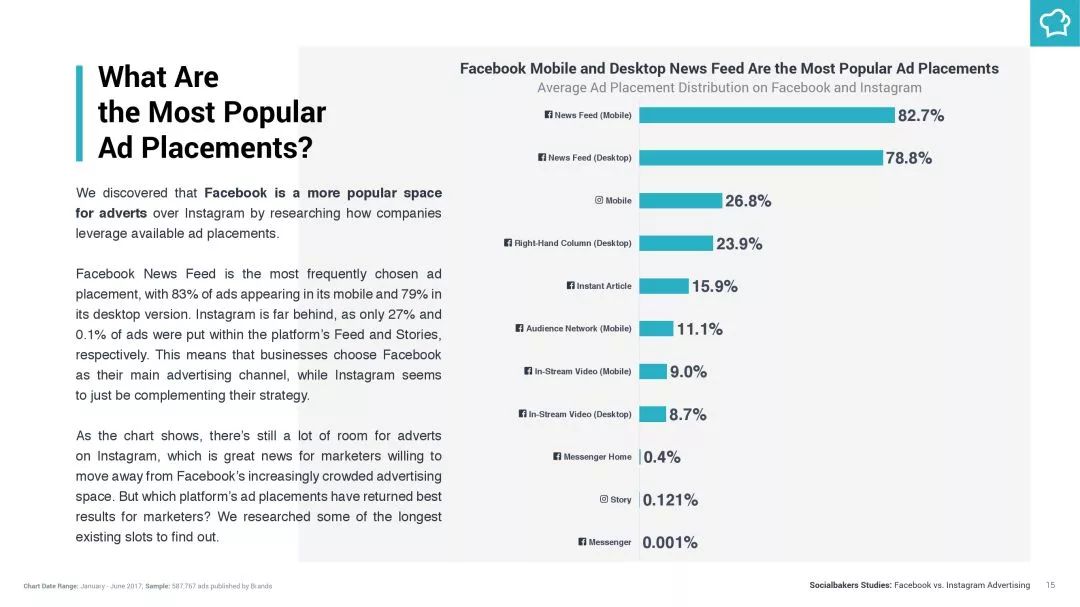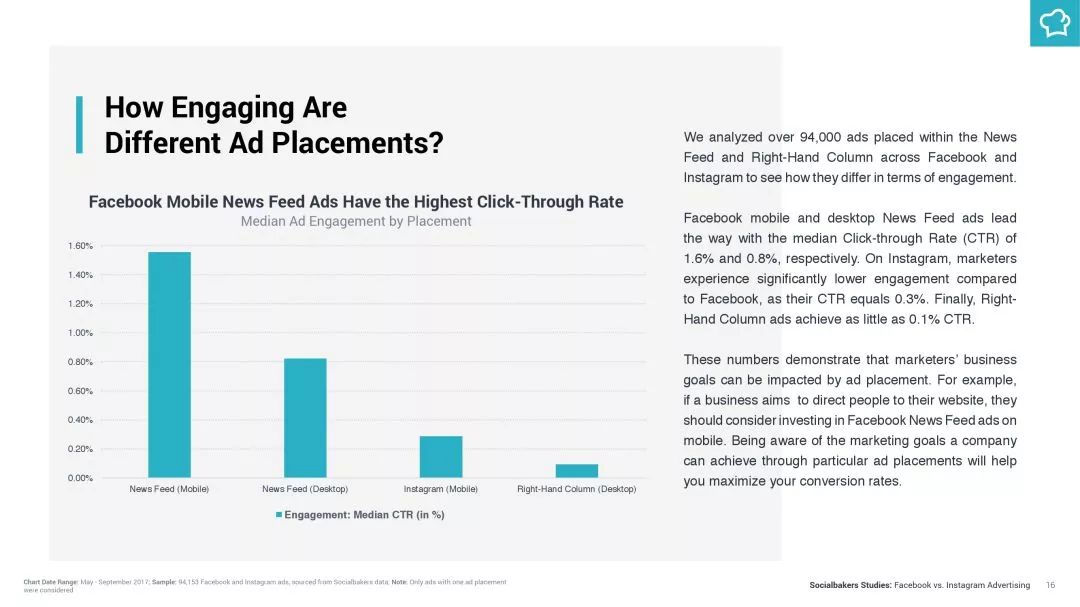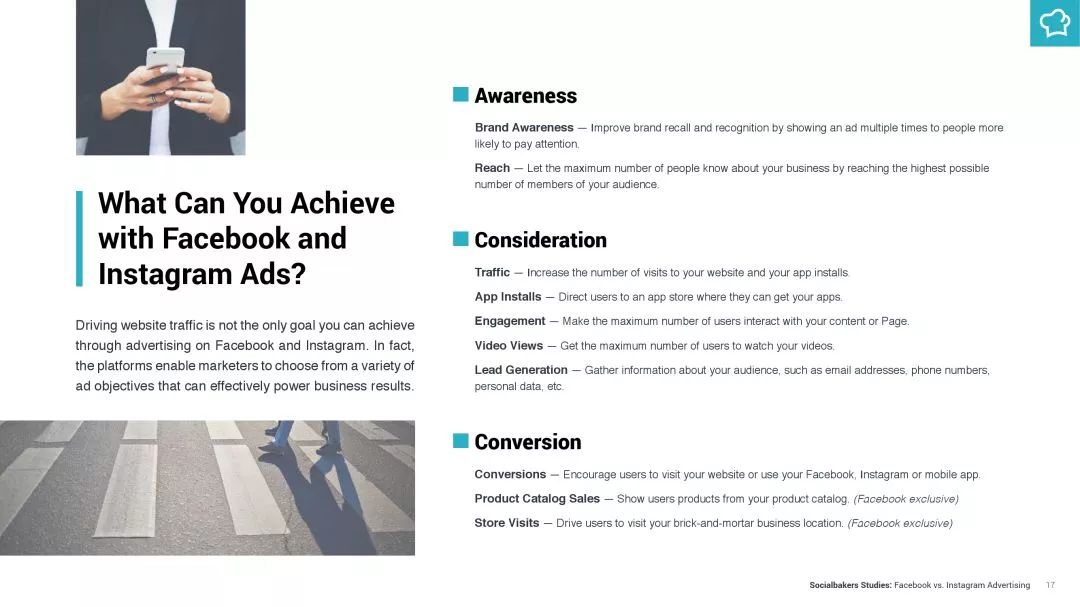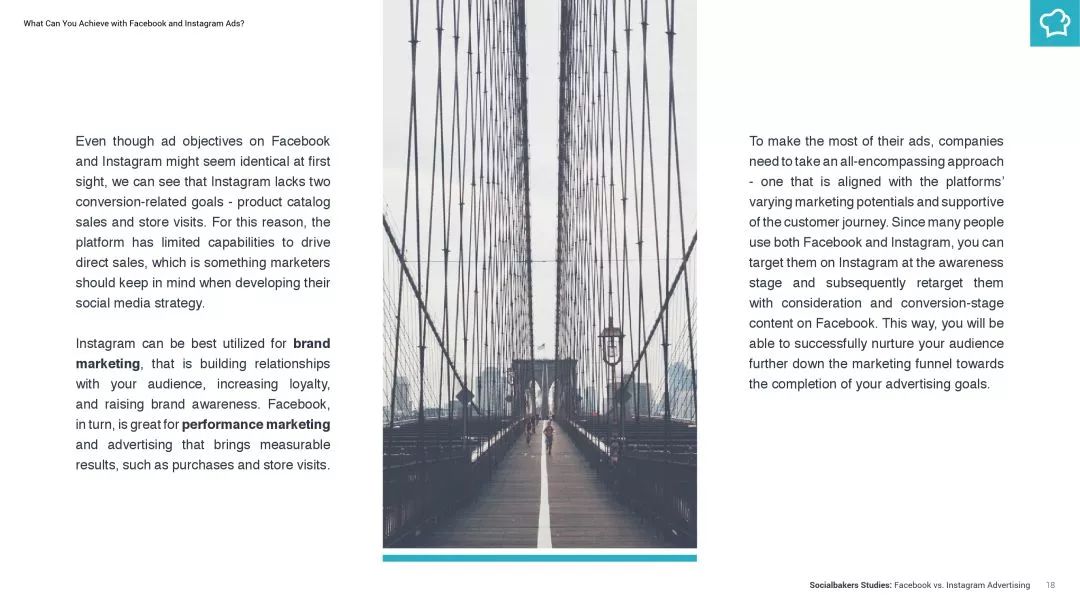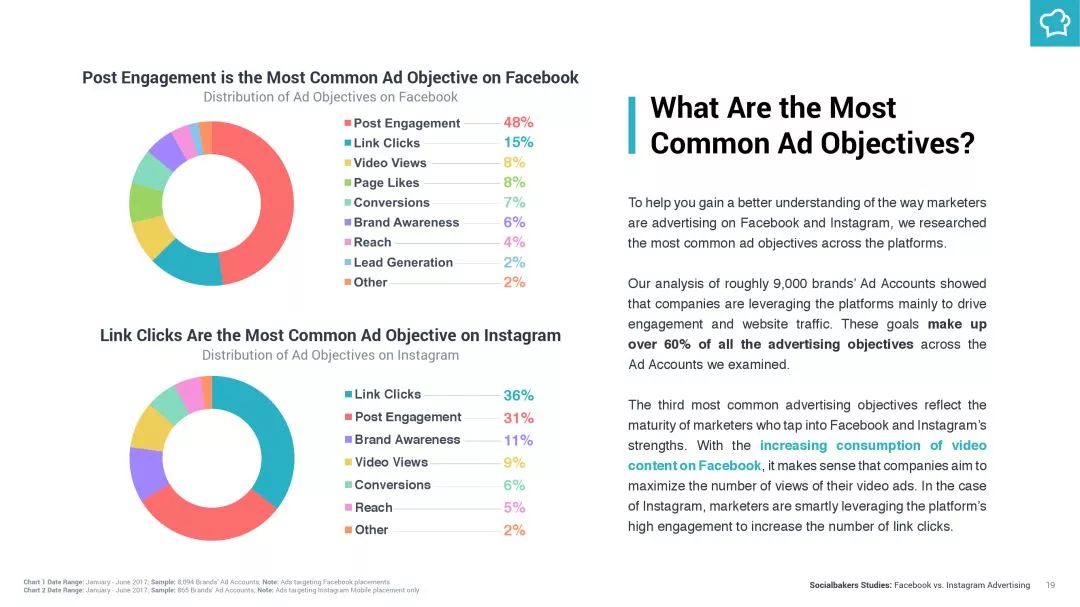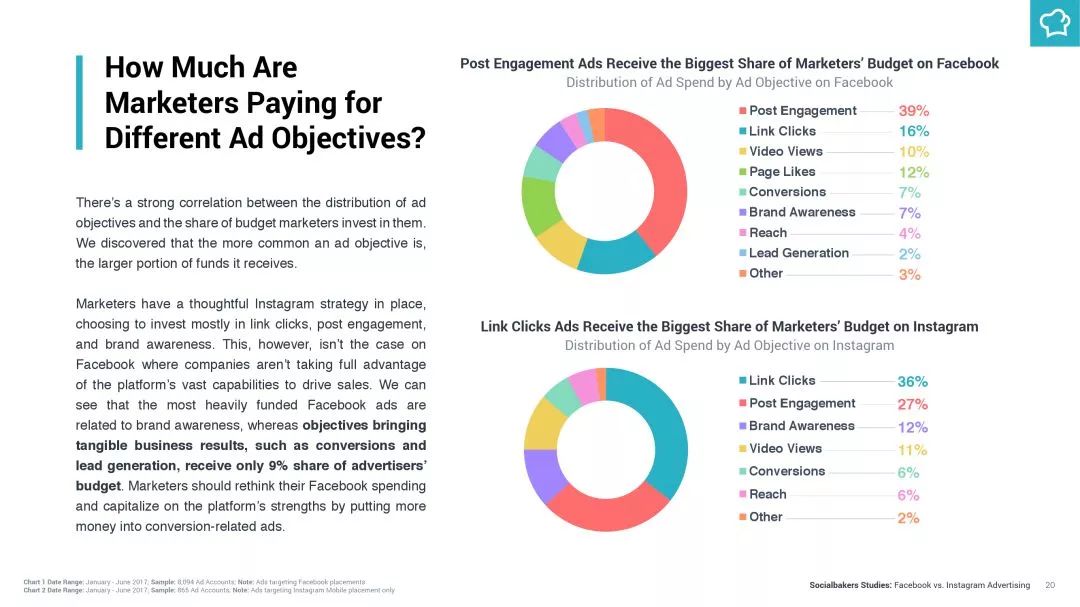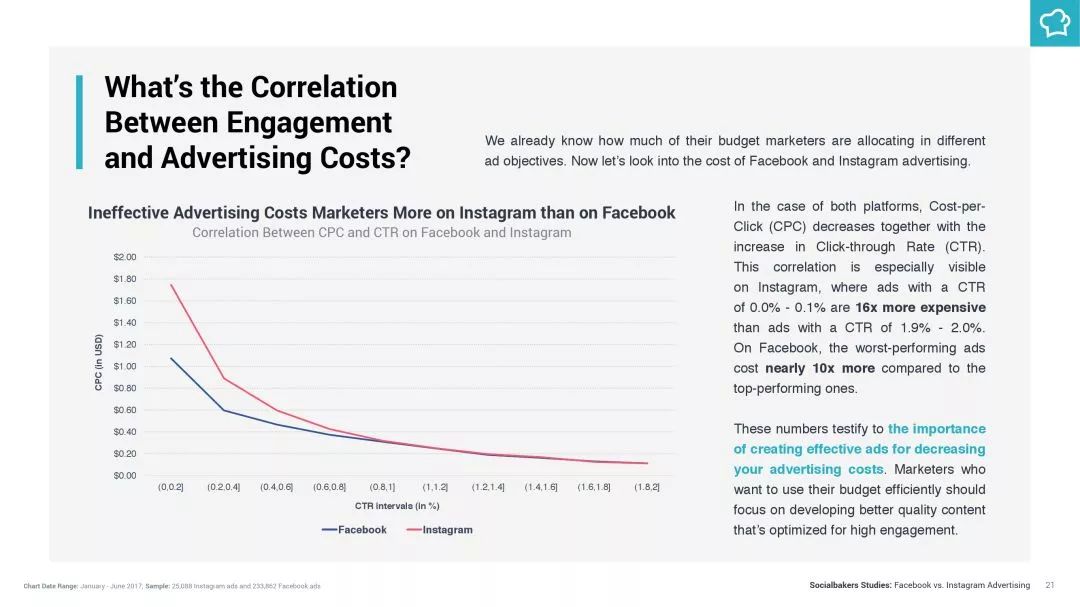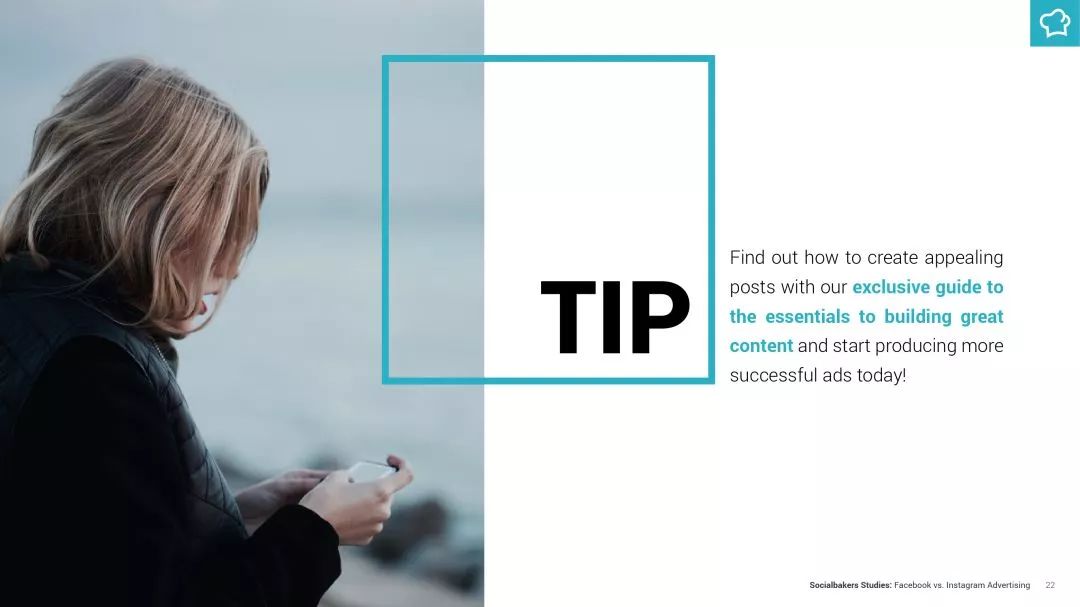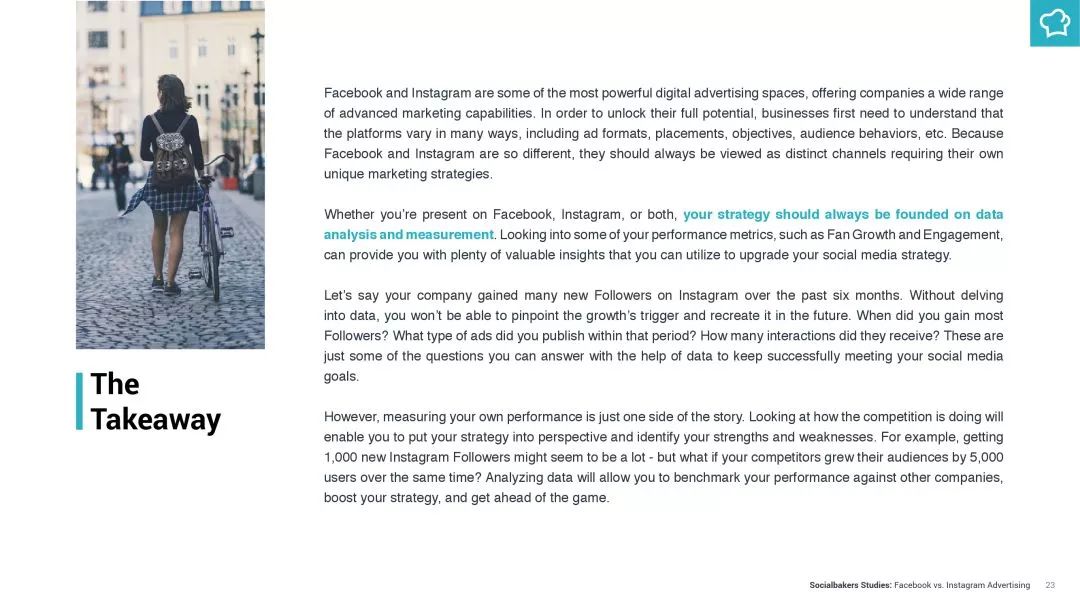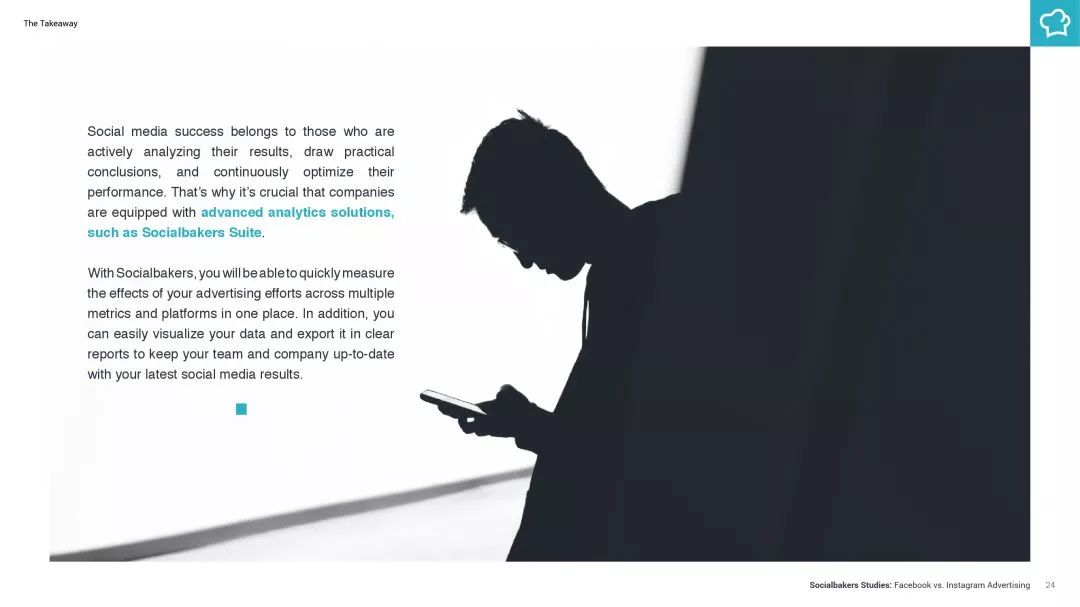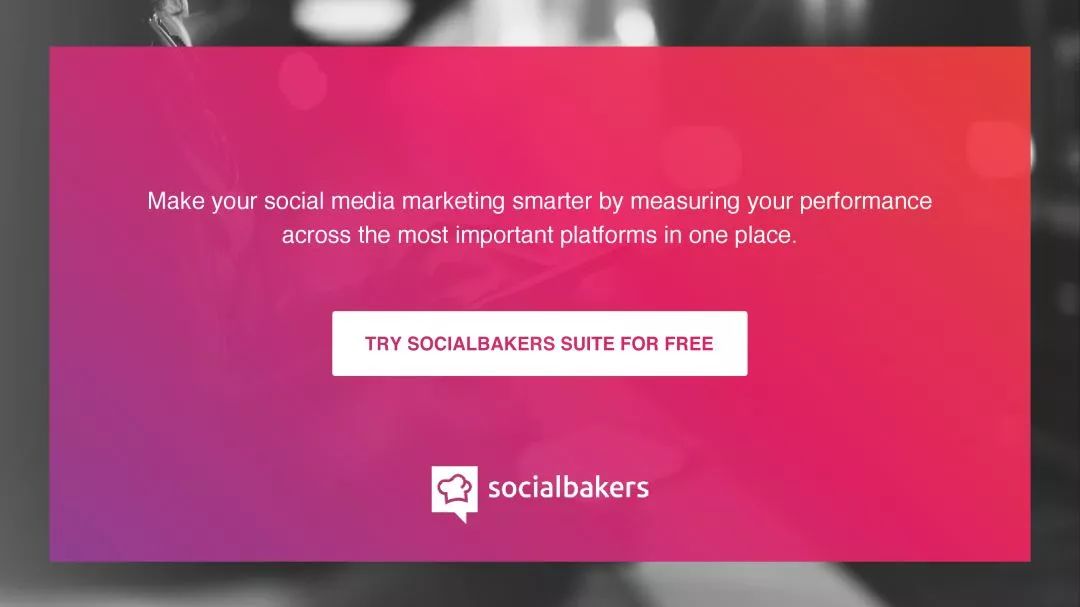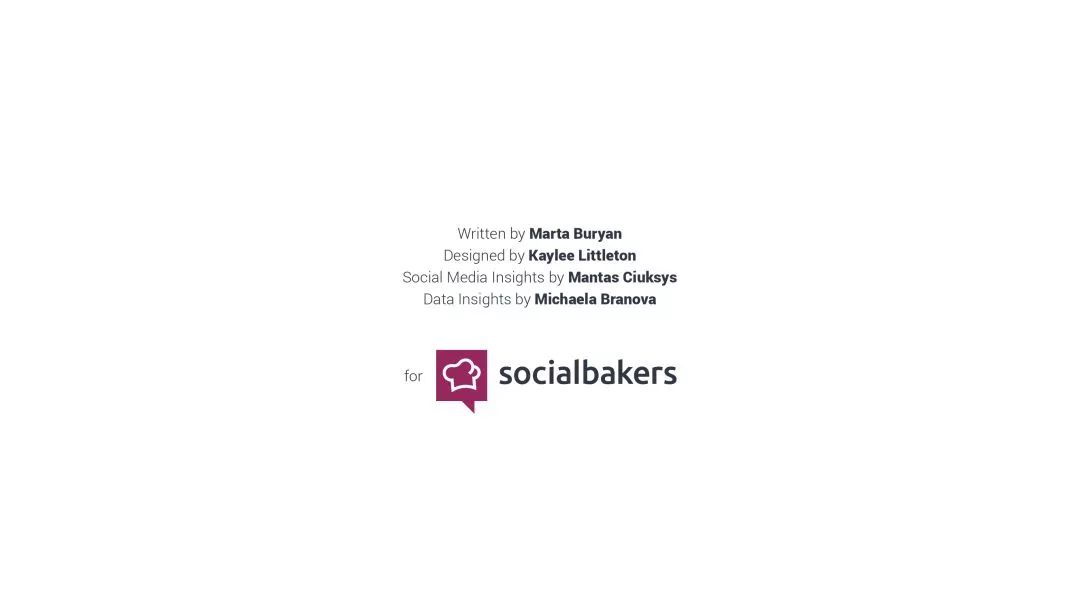 More great articles recommended:(Click on the title to view)
Decisively abandon the iPhone X: Huawei is a delayed advertising agency
Why do household names continue to advertise?
Jay Chou sent a new song in the early hours of the morning, and as a result Fang Wenshan's microblog exploded

Your diligence exposes your IQ

How to open the way for advertising to go international: only experience will understand

Macau International Advertising Festival opened immediately, three bright spots deserve attention

These cities are taking their lives to welcome you

Shoe king Daphne collapsed! Didn't finish the gentleness, only left to leave the song
30 years old, and what: sure enough, the advertisement will serve Thailand
State Department posters, you can't imagine: the government is getting more and more trendy!
Durex teased 13 brands: thanksgiving poster collection

Long press and hold QR code recognition, one-click attentionAdvertising guideThe official number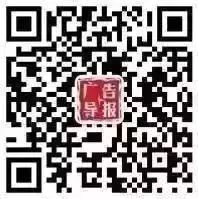 Thanks to WeChat's official public platform, which follows advertising and advertising interactive magazine Advertising Guide:ggdbzzs。Hope to communicate, please add a personal microseelectrdianyingquan,There will be opportunities to participate in offline activities.
---