Which is the focus of Facebook and Instagram's ad budget?
For now, Instagram is another high-profile delivery space besides Facebook's own platform, and ads on Ins are doing very well, so many people are asking how to plan and optimize the allocation of Facebook and Instagram ad budgets.
Today, Yi takes you to analyze how to use Facebook's split comparison test to maximize the effectiveness of Facebook and Instagram delivery.
Automatic layout VS allocates an advertising budget
When choosing to run ads on Facebook, you end up selecting one or more places to show, and the available places are: Facebook, Instagram, audience network, Messenger.
The current mainstream display is Facebook's official recommendation - automatic, and Facebook will get the best results from all the default locations.
Automatic layouts can often make the most of your budget and help control costs. But using Facebook automatic layout, you can't know the overall performance of a single place, if you want to know how the product performs on Instagram, or have to verify, by the data to determine good and bad.
The easy way to do this is to create two similar ad groups under the same ad campaign, which have the same variables except for different ad places (Facebook and Instagram), and allocate a 50/50 budget to the ad group.
Create a split comparison test
First create an ad campaign that supports Facebook's split comparison tests with: visits, app installs Potential customer development, conversions, video views, catalog promotions, reach, engagement, messaging, brand awareness. Today, Xiao Yi selects the number of visits to test.
After you've selected your ad target and named it, turn on Create Split Test and click Continue to the next step.
During the creation of the ad group, you can see "variables" and click the button to come up with four test options: Creative, Delivery, Optimization Audience, Placement, and here, select Placement.
When you're done selecting, the interface comes out with two ad groups for layout testing, and if you don't think it's enough to test only two bits, you can add new ad groups to test.
In Ad Group A, clicking on the "Edit Places" button will come out with all the layout options, unchett Instagram, Audience, and Messenger, and keep the Facebook option. Similarly, in ad group B, unchemfac the Facbook, Audience and Messenger, and keep the Instagram option.
If you want to select a specific phone device and operating system, make sure that the two ad groups are the same about this option, otherwise it will affect your test performance.
Next, when you're done with audience and delivery optimization, go to the Budget and Schedule and find the blue font Show Advanced Settings at the bottom of the area.
The points to note are:
Never forget Facebook's proposed daily budget, start with a daily budget of $2-5
There are two split test methods, average allocation, weight distribution, in the test phase do not need to take sides, choose 5/5 on average distribution on it

Select 7 days for a test cycle
The ad group in the Facebook A/B test guarantees that one variable is different and the other needs to be consistent.
Click next. Complete the creation of specific ad content.
Analysis results with Facebook and Instagram
Ad budget allocation adjustments
After a week of testing, you can get the test results.
Open Facebook's ad management platform, click on the ad target, find your ad target in the test, and there's a small bottle icon next to its name. Then sink to the ad group to compare the data differences for specific beta bits.
The first two variables to look at are the ad arrival rate and ad frequency, are similar, and then look at the CPR (Cost per result) variable to decide how to allocate the budget, if the Ins layout costs less, increase the Ins layout of the ad delivery, and conversely, reduce the cost of advertising on Ins.
If you still can't see it, try another cycle
This test method is very simple and effective, if you still don't know how to allocate the budget ratio on Facebook and Instagram, you can try this test method
Marxism has the theoretical quality.
C. Keep up with the times
Click on the space to see the answer
"Easy cross-border" e-business school
Narrative - excellent e-commerce enterprises to share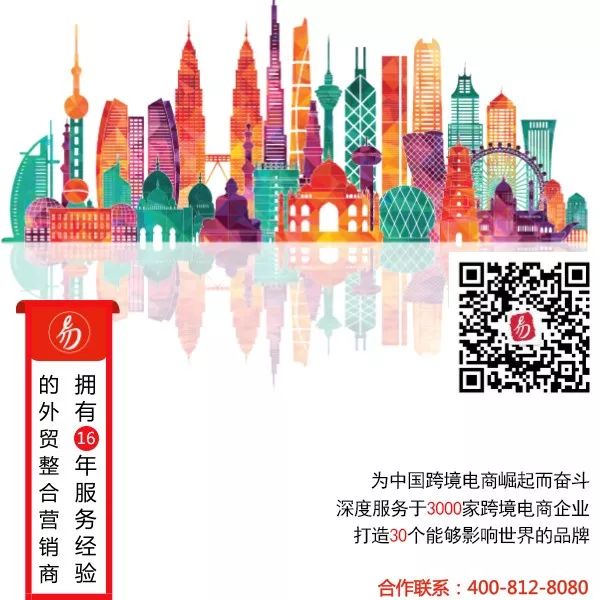 ---