Decrypt Instagram 'advertising power station': Make advertising a Warhol-style work of art
If Andy Warhol were still alive, he would surely be a big name on social media. As a 20th-century fashion icon, he began to wade into print commercials in the 1950s and may be interested in what Instagram wants to do today.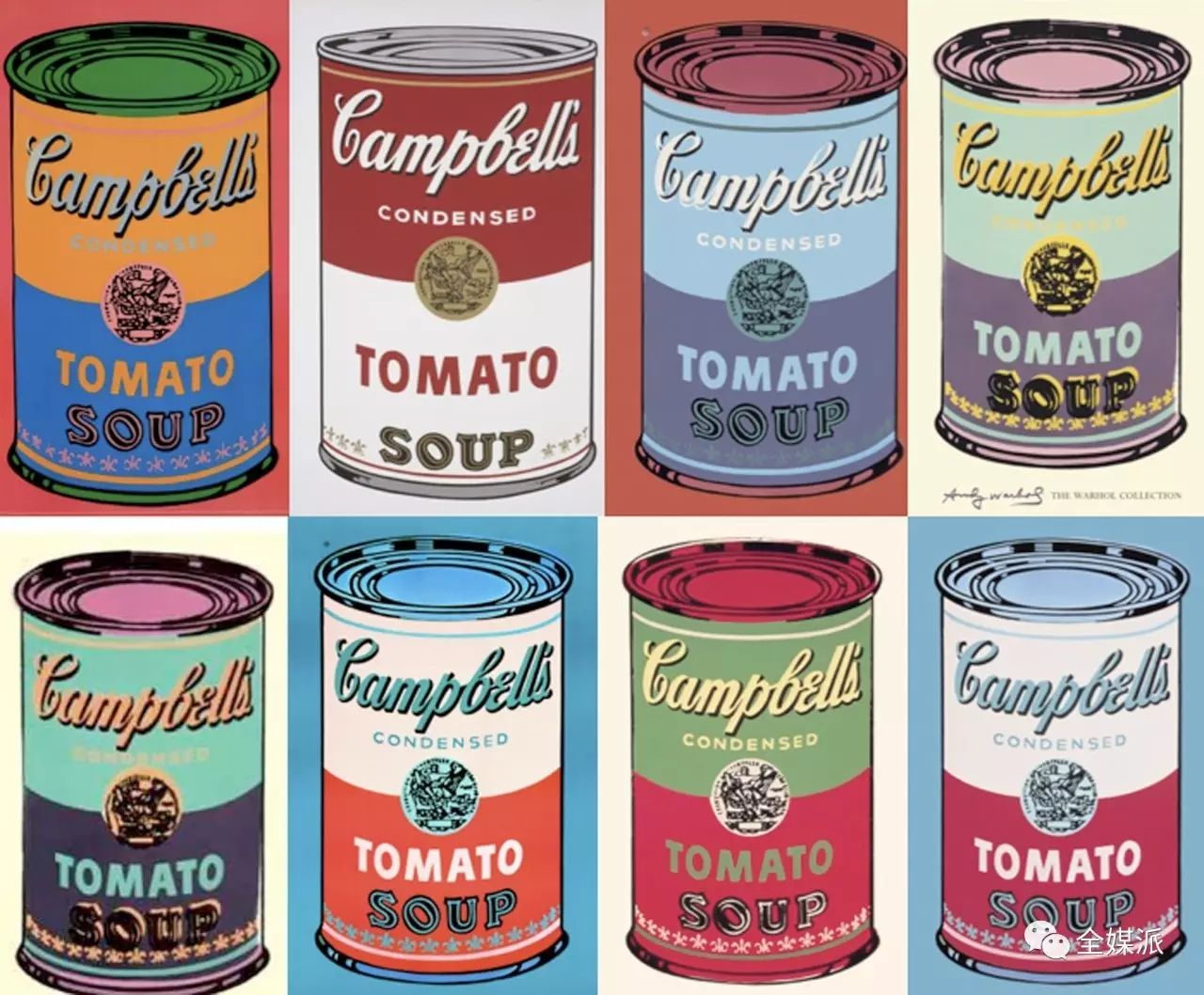 Andy Warhol's print ad for Canned Kimbo Soup

How to hold on to this big game of chess
It depends on the energy and ambition of the leader
Kevin Systrom, Instagram's CEO and co-founder, is not Andy Warhol's re-born, but both have built up their own aesthetic worlds - one that mass-produces art and the other mass-produces advertised visual art from people's daily lives. The phenomenon of Ins being acquired by Facebook is inspiring advertisers: don't just focus on the traditional Banner, images and videos are the treasures to be developed.
Like Andy Warhol's legendary lab, Systrom has actually opened his own studio with Facebook's superior technical care - it has built a machine learning platform that is used by more than a million advertisers a month. (In September 2016, the number of advertiser users jumped to 500,000 from 200,000 six months ago.) )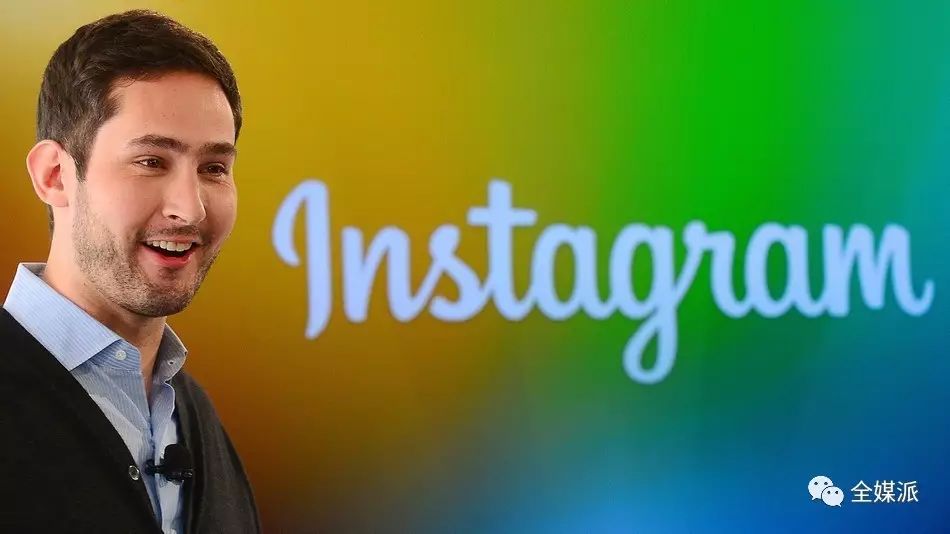 Instagram CEO and co-founder Kevin Systrom
Sheryl Sandberg, Facebook's chief operating officer, said: "Systrom is quite unique as an entrepreneur. There are a lot of people who can lead an organization well, and there are a lot of people who can be good entrepreneurs, but once the two come together, that's a great thing. "

Determined to emphasize socializing more
Open up more gold-fishing tricks
Instagram, as we all know, has grown rapidly in recent years and now has 700 million monthly active users, about 200 million of whom use vertical video throughStories every day. Today's glory is inseparable from the hardships of the past, and we need to explore how Instagram is reborn step by step from the brink of danger.
Upgrade your guiding ideology
Prior to the launch of TheStories feature last August, Ins decided to revise the company's mission to focus on "strengthening relationships by sharing experiences." on. Despite the few changes, the slogan is a strong example of Ins's determination to turn itself into a platform for sharing everyday, not just a collection of images. Such a change opens the way for the emergence of Stories, Live video, and other features.
Snapchat? They looked at apples
The landing of the new mission also put Ins and old-timer Snapchat at war. As the pioneer of vertical video and a popular fried chicken, Snapchat is a rival. Systrom, however, says: "All aircraft look no different in appearance, but its interior and service are the key to success." "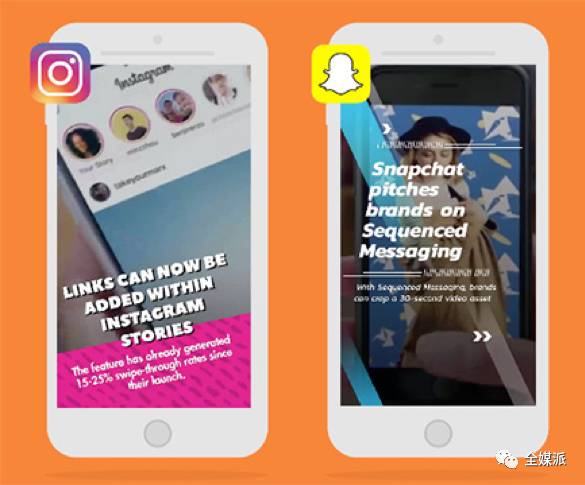 Instagram vs. Snapchat
Systrom compares his Ins to another giant. "Apple is not just a computer company, " he says. " "

Ambition layout Warhol-style advertising power station
The speed of light boosts the Stories advertising business
In the case of Stories's advertising business, it will move faster than its traditional streaming advertising business. When Ins first launched its advertising business in 2014, it promised that the ads it displayed would be "attractive, high-quality" and expected to take six to nine months to conduct internal testing. However, to get a head start, this time Stories' entire in-ad process was cut to just two months, and after its release, new features were introduced every quarter.
Call it good or sing it down, depending on the actual results
However, in Ins's high-profile progress, there are many voices around the question. Brands gained three times as much interaction in Ins last month as Facebook, according to a survey from Socialbakers. In April, however, 63 percent of consumers said watching Facebook's video ads influenced purchasing decisions, compared with 26 percent on Ins, according to Annimoto, an online video company. 

Click the button in the upper left corner to create Ins Stories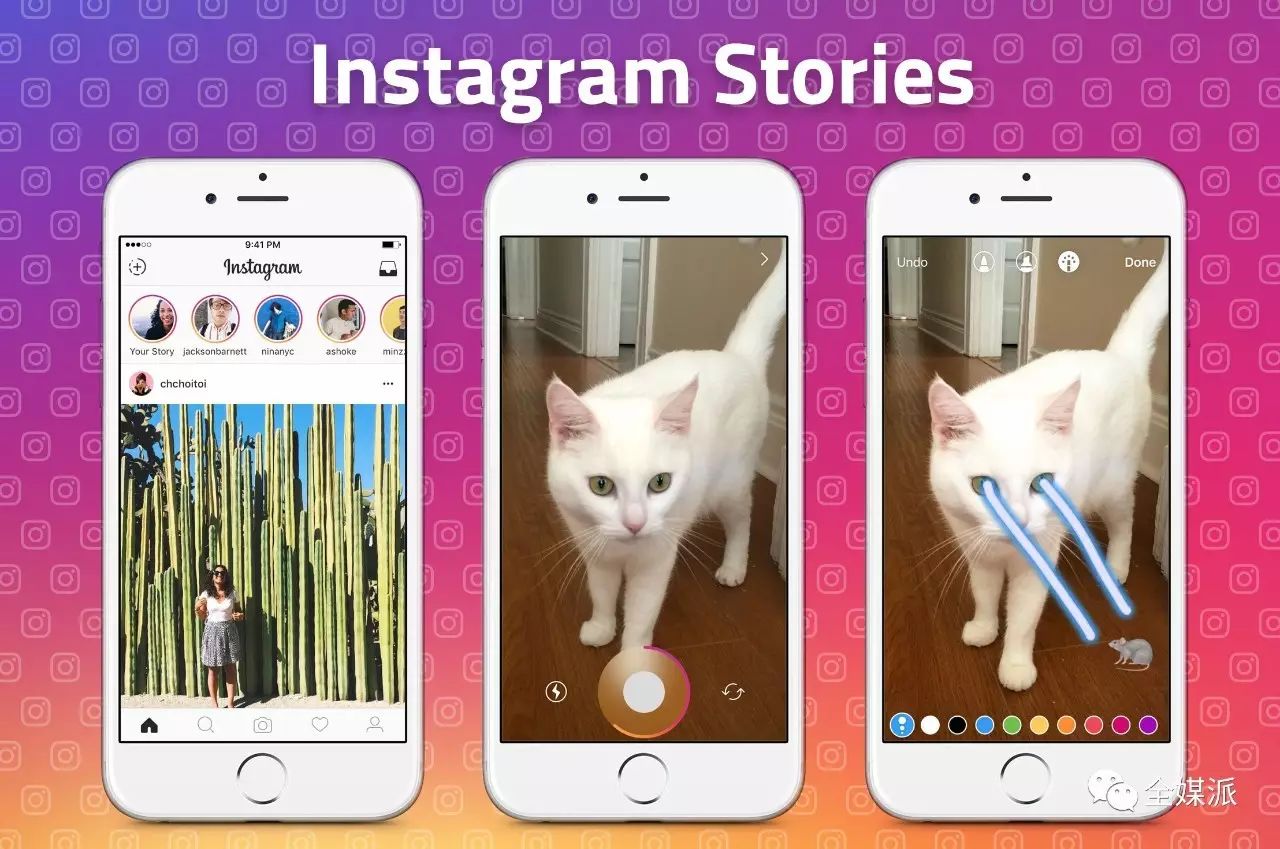 Instagram Stories
Simply put, Stories is actually another form of Canvas, a form of interactive advertising on Facebook, designed to help brands and consumers communicate more effectively to boost sales. Some advertisers, such as LG and Nike, said they were pleased with the results of the current tests. "For Nike, more important than the arrival rate is the message from the platform itself - instant and close to everyday life." Ned Lampert, creative director of Space150, an advertising agency, said.
Business × art, how to play advertising
In Cannes, Ins will set up a studio that will bring in artists and photographers to teach brands how to create more attractive Stories.
From this point of view, Systrom and his team seem to have created a Warhol-style marketing platform in an era of reading pictures in the 21st century. The most important question right now is: Can advertisers keep up?
"It makes us more comfortable with content creation," says Frederic Bonn, executive creative director of iCrossing, a digital marketing agency. "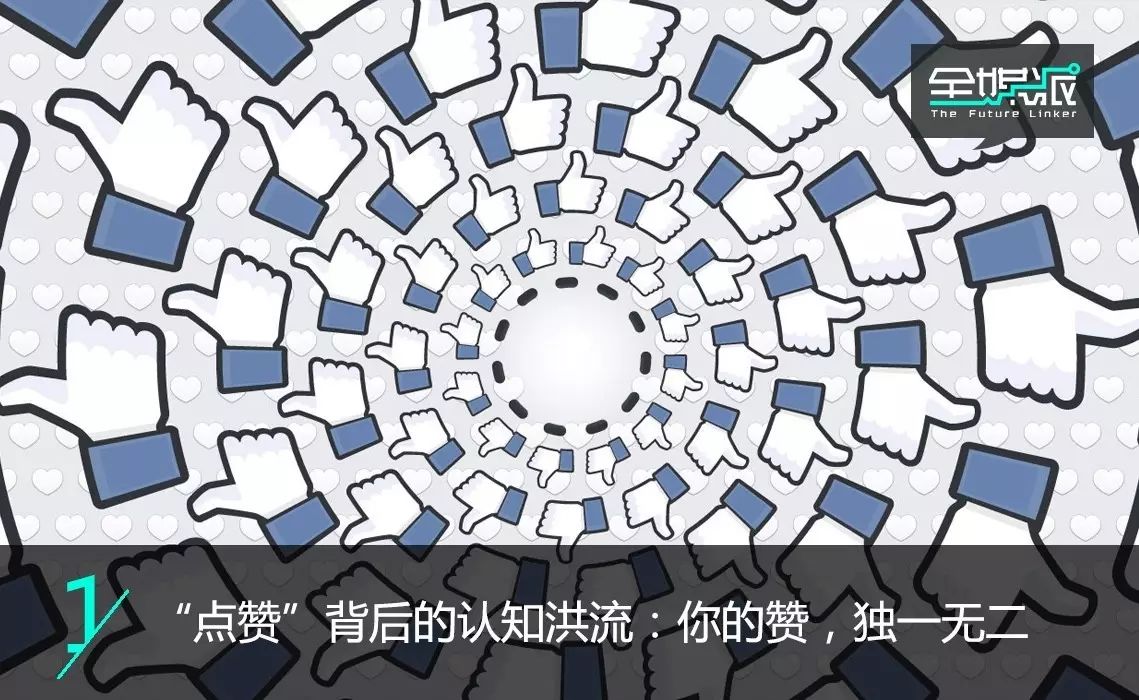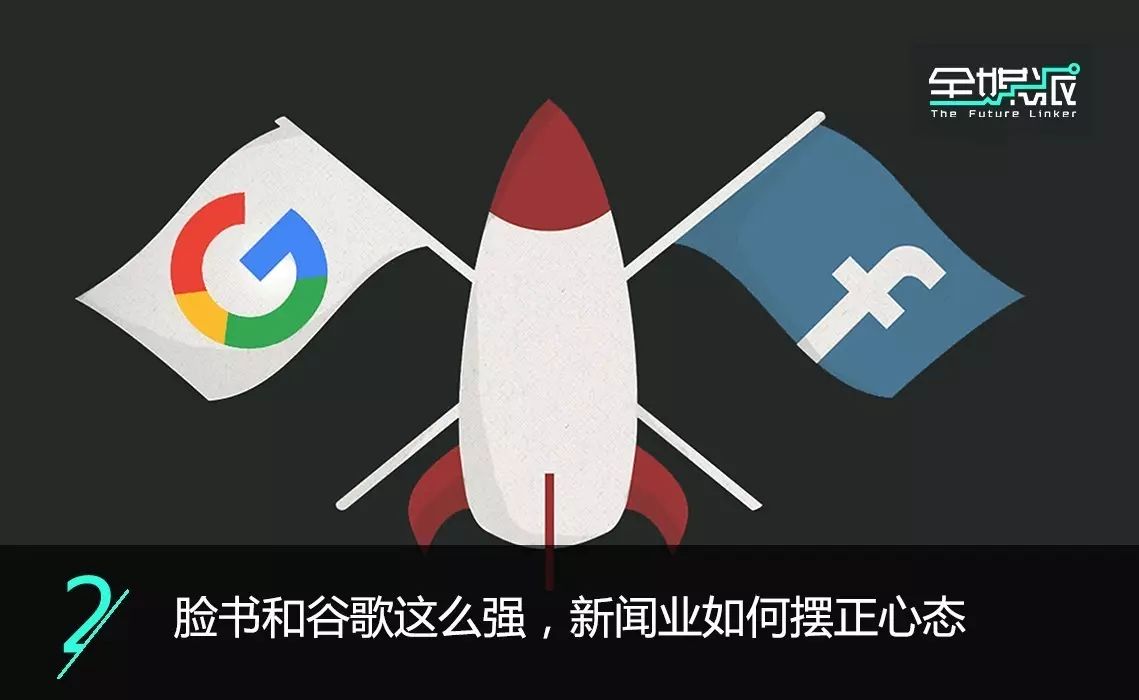 ---