Instagram announces the algorithm principle: says it doesn't resist brushing screens, and doesn't force anyone to buy ads
Slow chestnuts from the Concave Non-Temple 
Quantum Bits Report . . Public number QbitAI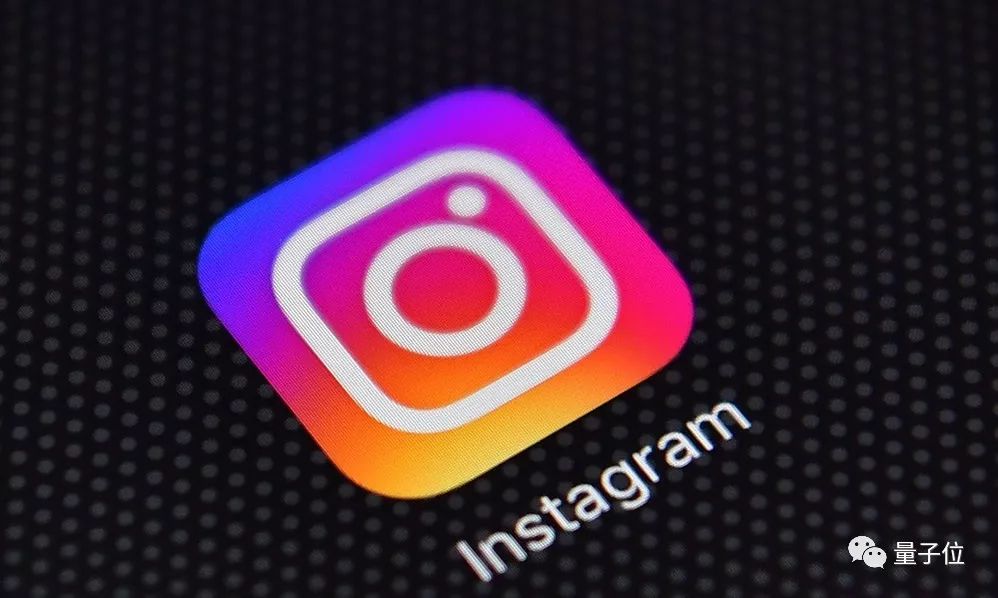 Finally, Instagram has exposed the algorithm.
Think of that age without algorithms, in reverse order of time in the low-carbon list, can do so that users miss70%dynamics, as well50%Friends dynamics (friends are people who are connected to each other).
And with correlation sorting algorithms, Instagram proudly says that 800 million users can now see it90%The friends are dynamic.
Who are you ambiguous with?
To that end, in early summer and June, Instagram summoned a group of reporters to talk about what the algorithm had done.

The point that the algorithm values mostThere are three-
1 interest
The algorithm predicts what you're doing with a dynamicHow much you care。 If it thinks you're concerned, it's going to put that one in the front row. This prediction is based on your pastSimilar contentinterest above.
2 Heat
Look at a dynamicLast forwardedWhen, the longer you go, the more you go back.
3 Relationship
Look at the dynamic people, with youThere's not much interaction。 For example, the more frequently you comment on each other, or name each other, the more close the algorithm will think you and TA will be, and the more dynamic you will be.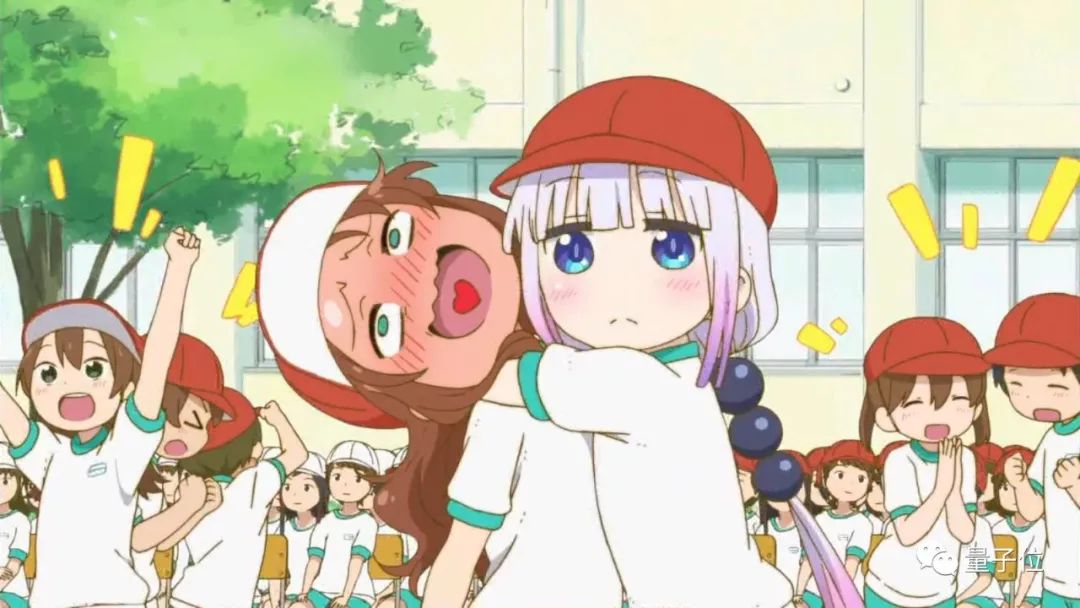 In addition to the three most important data, there areThree other indicatorswill determine the ordering of the algorithm

4 Brush how often
Look at youHow longFfleOnce Instagram this app, the algorithm from which to decide, for youHow long to go backPrevious dynamics are more appropriate.
5 How long to brush at a time
Watch every time you open Instagram, it's on itHow long to stayalgorithm to decide how to make you see more in a limited time.
6 Focus on how many people
If you're looking at a bunch of people, the algorithm is going to come out of the pileSelect some to push to the front row, others may take a long time to see.
Soul torture time
The focus has been crossed and enteredA (zheng) Question (pian)Link. Green American media TechCrunch asked some answers for the vast number of melon-eating people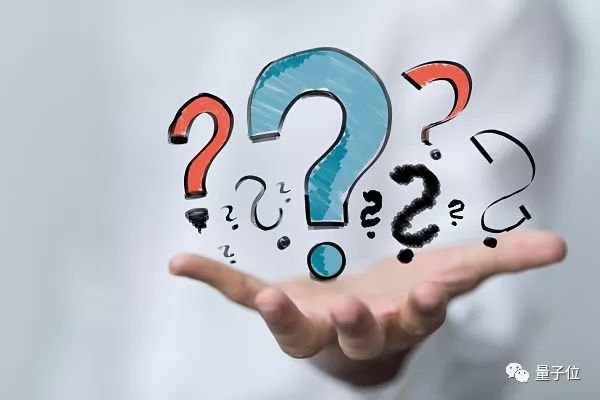 Give me the option to sort the time?
IG: No. Users may not remember whether they set the time or relevance. In order to.Don't blind people, there is no option for the time being, but I'll still listen to what the user has to say.
Will it hide the dynamics of my goddess?
IG: No. There is no such mechanism as long asPerseverance., all dynamics can be brushed.
Unless TA has its own locks and doesn't want you to see them.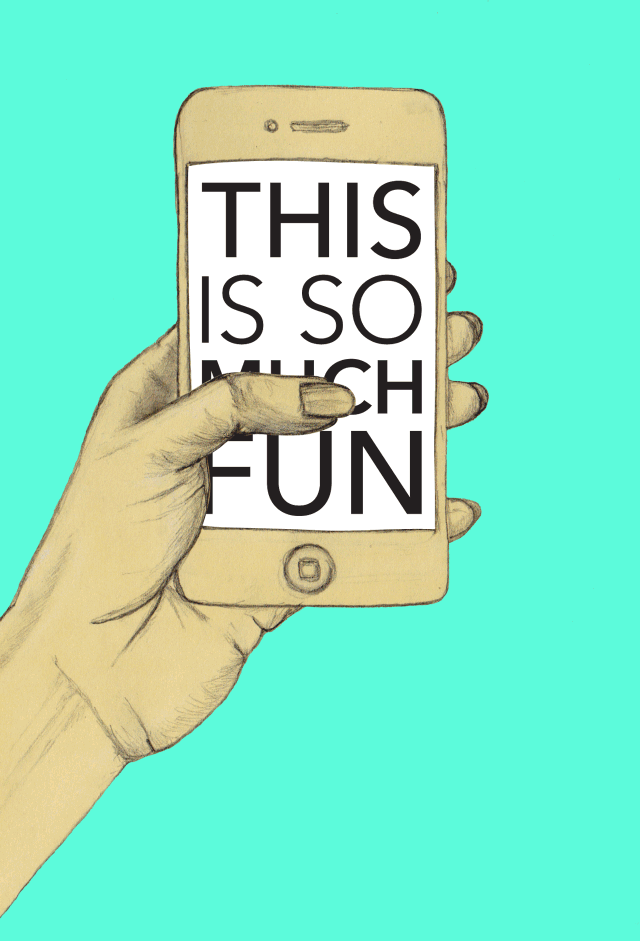 Does the algorithm prefer pictures or videos?
IG: The algorithm itself is selfless. But if youAlways watch videosAnd it may know that you love watching videos and then focus on pushing.
Enterprise number does not have a sense of existence?
IG: No. As an impartial algorithm, it is not allowed to pass through humansModify the nature of the accountto get more attention. Can be exchanged, howeverNo eggs。
Is there any resistance to brushing screens?
IG: No, I don't. For users who update dynamically too frequently, the algorithmThere will be no discriminationthat's not going to put them back in the back row because of this.
The account was blocked and I don't know yet?
Note: Shadow Banning means that the system secretly bans your account and you send anything you can only see, but you don't know what you're talking to yourself.
IG: No, I don'tShadow BanningThis kind of thing. Whether you brush the screen, mark too many topics, or do something, will not be punished by such a dark.
To sum up the answer is, no, no, no, no, no, no, no, no, no, no, no, no, no, no, no, no, no,
However, this series of no, (regardless of authenticity) is very simple, it sounds a little comfortable inexh.
Forcing users to buy ads?
"What you see is what you want to see", and the vision is still beautiful.
However, in this age of information flow explosion, everyone is passing moreFrequent.Dynamic updates to get more attention - I don't send, users are not dominated by other messages?
However, we send more and more, each oneThe amount of accessIt's getting less and less. Users brush IGs a lot longer than they did 10 years ago, but not enough to cover a sky-high amount of information.
Like, some provinces too many college entrance examination, not many, more re-reading, so the number of college entrance examination is more, the examination is not more, re-reading is more ...
Even if the results get better, they can't resist the pace of thousands of troops moving forward together.
Even so, multiple dynamics seem to be better than thatThe sound was drowned outWell, just like rereading sounds better than going home and planting land.

However, the attention of each message has repeatedly shrunk, and we wonder if IG is using this to force users to buy ads.
So, if conspiracy theories are false, how can you prove your innocence?
For example, sing the content that can't be put down to "Take a quick shot (Stories) "Functions below.
For example, in the spirit of teaching people tireless, often for the userScience.What kind of algorithm is this algorithm?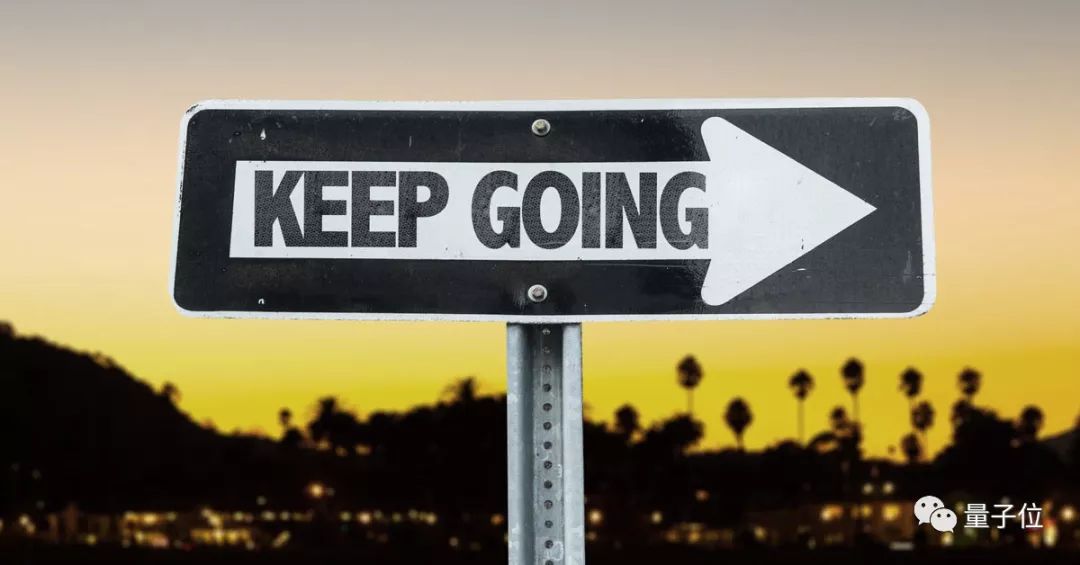 To make users complain less, think more. And may have to always find a way, after all, the improvement of the user experience, is not overnight.
P.S. People who track the dynamics of love beans, just go straight to the home page, don't care what the algorithm does.
Quantum is recruiting editors/journalists to work in Zhongguancun, Beijing. Looking forward to talented, enthusiastic students to join us! For details, please reply to the word "recruitment" in the QbitAI dialogue interface.
Quantum bits QbitAI Headline signing author
վ 'ᴗ' ի new developments in AI technology and products
---