Victor Originals talks about Facebook's advertising algorithm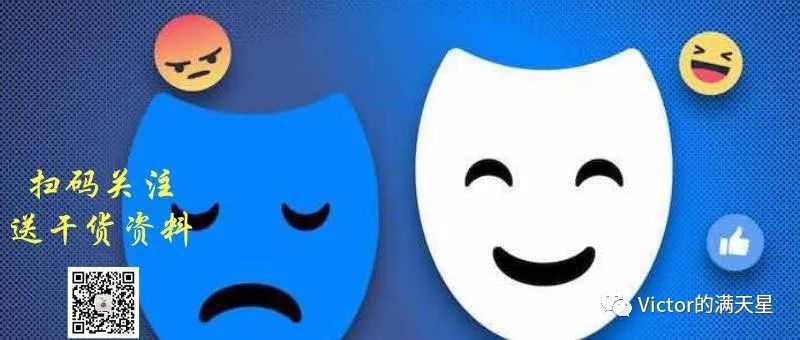 ---
Identify the two-dimensional code above, pay attention to the microsum signal, it is more convenient to receive dry goods
---
Questions about Facebook's timeline algorithms, a little bit of overseas social media operations andFacebook adsOptimizers should all know. I'm not going to interpret too much here. If you have a small partner who needs it, you can read This article from Mr. Xiaobei about Facebook's timeline algorithm:Then there's the Facebook News Feed algorithm

---
Today I want to talk about some of my own views and experience tips on Facebook's advertising algorithms
1. Facebook's traffic tilts new advertising targets, new layouts, new material presentation forms
Facebook is constantly iterating its own advertising system, each time on-line a new ad layout or advertising goals and so on what improvements, Facebook itself in order to complete KPIs, test data, there must be a corresponding traffic tilt. Coupled with the fact that new improvements are not fully known to outsiders, there is a period of traffic dividends. The commercialization of Facebook Messenger over the past two years, which directly leads from Facebook to Messenger's ad target of customer service, has allowed small partners in Taiwan and Southeast Asia to try out the sweetness of the traffic dividend.
Now look back and look at the Facebook lead ads that went live a little bit more--- MarketPlace, where Facebook actually started testing long in advance, and careful operations will find that as early as six months ago, Facebook began testing fixed suspension boxes on mobile APPS from five to six, and that one more is the entrance to Facebook Group. The relationship between Facebook Group and Market Place doesn't need me to highlight here, you can change hands with Google or let's talk about it next time.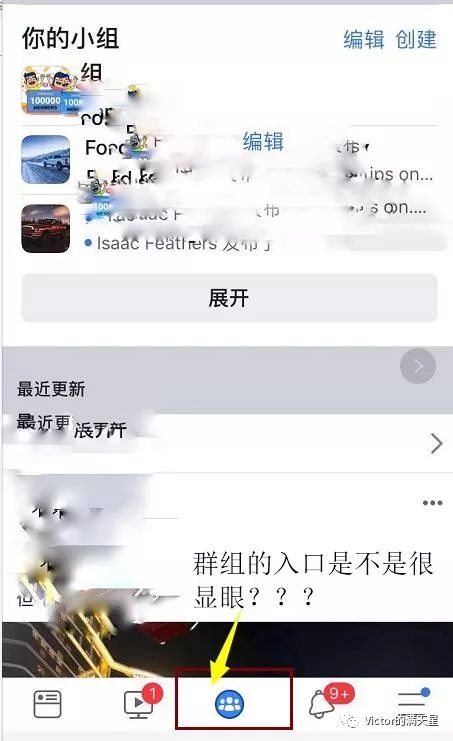 Having said that, I just want to say that it's important to follow Facebook's platform and keep an eye on the improvements and iterations of the platform, because that's where they want traffic to go, driven by Facebook's algorithms. No matter how effective you try, it's really worth the opportunity to try and dig up the game.

If you're more interested in these updates, you can check out this page frequently: https://www.facebook.com/business/news, and then actively test the new features online. In addition, every day to take out a part of the time to brush WeChat friends circle more brush Facebook, Instagram is also necessary.
---
2. Judgment of the initial relevance of the revision of Facebook-related quality scores
The correlation score, which used to measure Facebook's quality, is questionable in the eyes of Facebook's advertising veterans about how much it affects ad ROI. Because some quality scores show poor footage, the final conversion is still good. But now Facebook's mechanism is becoming more and more strict, first there is the rule of marking low-quality material, directly not covered, and then the original quality score, directly cut into three KPIs to assess advertisers, it is really fatal. The three are:Facebook Ad Quality Ranking, Facebook Ad Engagement Rate Ranking, Expected Conversion Rate Ranking.

For the foreseeable future, you'll see that Facebook ads will gradually become a platform attribute from a traffic channel--- in his area, more and more big players will be eligible to play. Let's look at the quality ranking, what can we do? Facebook has made it clear that it will consider not only the material and the paper on the display side, but also the friendliness of the landing page. And this reference indicator is how do competitors compete with you for the same number of users? In fact, we think well, nothing but their own material creativity is better, the paper entry point to match with the audience and landing page experience is never better. These are simple things to say and toss to death. So what exactly does that do for optimizers and operations? I would like to make a few points here. The shortcuts to early material can rely on SPY, and the sooner SPY arrived, the more audiences you can grab. But what about the latter? Only deep farming, so many players make money after they start to lay out their own marketing team, began to seek strong supply chain cooperation.

The entry point of the paper to match the specific approach of the audience, need to pay attention to the point is relatively much, excluding the product itself factors, which determines whether your initial batch of seed users can run out of the key. Therefore, the advertising optimization side must be refined to do. It's also a key test for pitchers or operations.The audience to match, provided that the audience can not be too audience can not be too heavy and hybrid;Audiences want to match, the first round is Facebook machine algorithm to determine whether you match, machine matching on what? The first round is of course the key words (the audience's keywords, the text's keywords, the landing page's keywords)。 So prompt, you should understand how to split the audience, how to lay out ads and landing pages of the paper. This also matches the user's needs:Give them what they want to see and let them buy what they want most。
There are many more deeper rules about Facebook's algorithms and tricks. But these two points are the core of seizing the small-scale traffic bonus and how to create a good ad group's starting methodology. Share it with everyone.
More about Facebook ads and Facebook operations:
Is Facebook user crawls really credible? The truth turned out to be this.

Must-learn optimization tips: How to improve the conversion rate of Facebook creatives?

How do I expand My Facebook ad budget? A few lessons you'll know about Facebook's advertising budget

How to use Facebook Analytics' Funnel feature to more than five times increase the ROI of Facebook ads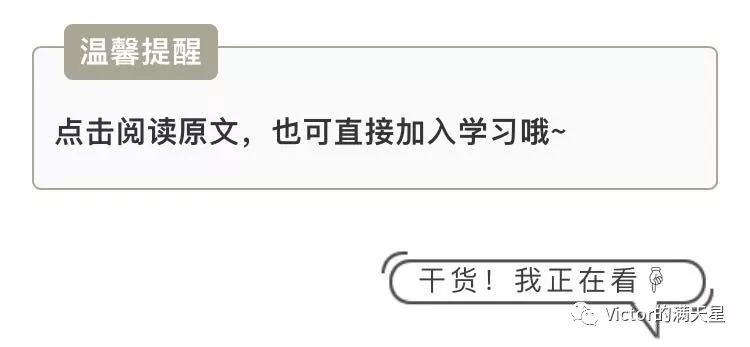 ---