How do Facebook ads attract high traffic? There are these 12 trends
In addition to being a social media, Facebook is also an advertising platform. In the past year, there have been a variety of new Facebook advertising design trends. Foreign media summed up Facebook's advertising trends for 2017.
Almost all brands are experimenting with gradients in different ways, such as with gradient elements such as backgrounds, image labels, video thumbnails, logos, and so on. Simple gradient aesthetics can make your creative elements deeper and more eye-catching.

In 2017, fixed animation swept the advertising world. When recommending products, use fixed-frame animation to display the drawings, more attractive, and conducive to mobile loading.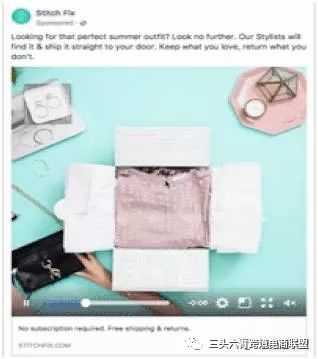 3, in the advertising case to add relevant points
In 2017, a growing number of advertisers added relevant points to Facebook's ad essays. Through this strategy, advertisers can simply demonstrate to their audience the value orientation of the product, company statistics, industry status, or simple product components. Be careful to use shorter, organized text, especially for mobile customers.

It's a great opportunity for advertisers to practice some high-value social media sharing strategies, share information with their audiences, and take up more screen space.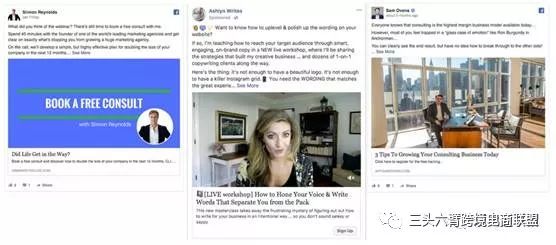 5, quotes and evaluations
In this day and age, consumers have more choices than ever before, and it is critical for advertisers to gain external (social, consumer) recognition of a product or service. More sales will be achieved by citing external resources such as user reviews and positive reviews on social media.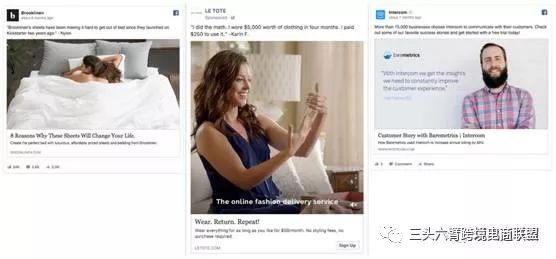 6, high-quality brand images and video
While using high-quality brand images and videos is not a new advertising strategy, it's important. After all, the days of using stock images are over.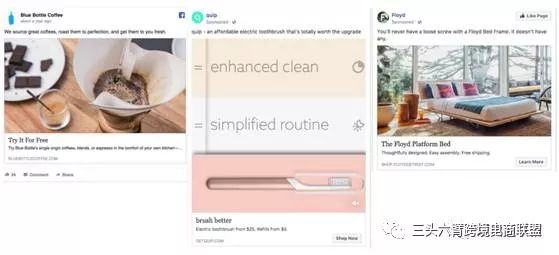 7, personalized illustration
Custom illustrations help enhance your brand image and apply them perfectly to mobile ads. While this trend may require more time and resources, it is worth a try.


8, product packaging and "unpacking"
Advertising also caught the "product out of the box" point, in the video, pictures show the product packaging and out-of-the-box process, to build consumer trust and expectations of the product.

By 2019, the content marketing market will be worth $13 billion. In recent years, more and more companies have invested in high-quality content creation as part of their products. It has also led more and more marketers to promote their content on Facebook.


Many ads in 2017 use a contrasting strategy that's simple to use and clearly highlights the benefits of your product or service.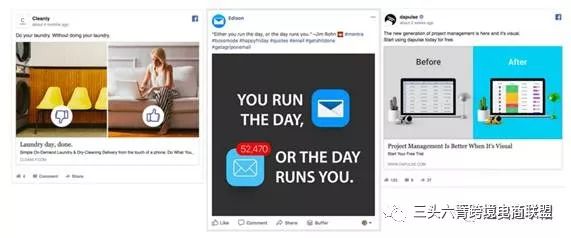 Tiled displays make the audience shine, whether it's showing off your physical products or catering to a specific audience, which is a proven strategy.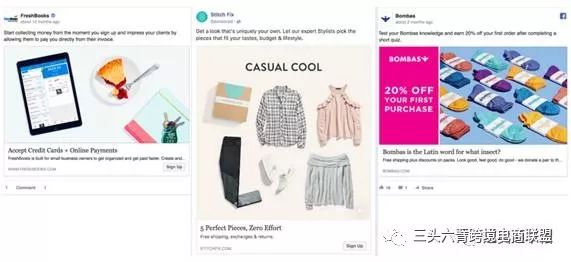 Simply putting two different things together can produce some unexpected effects and make your pictures more interesting.

(Source: Express Straw Hat)
If the above content is infringing, please contact us, we will deal with it in a timely manner.

Three-headed, six-arm cross-border e-commerce alliance official website: www.stlb520.com
It's draft!
As long as it's yoursOriginal worksAnd happy to share, whether it is entrepreneurial experience, practice, dry goods or blood and tears history, we welcome spitting grooves. Please send us your work to our hard-working editor (microseal: stlb-yq),Well paid, from 100 yuan, not capped, pay according to the amount of reading, come and participate!!!
Amazon recommends collection methods:
Payoneer application link: (https://www.payoneer.com/zh/stlb/)
Wish recommends how to collect money:
Link Toned Advantage Registration Link: (http://fxsettlement.soopay.net/cbeweb/getPerformancePage?salesId=umpayvipz1)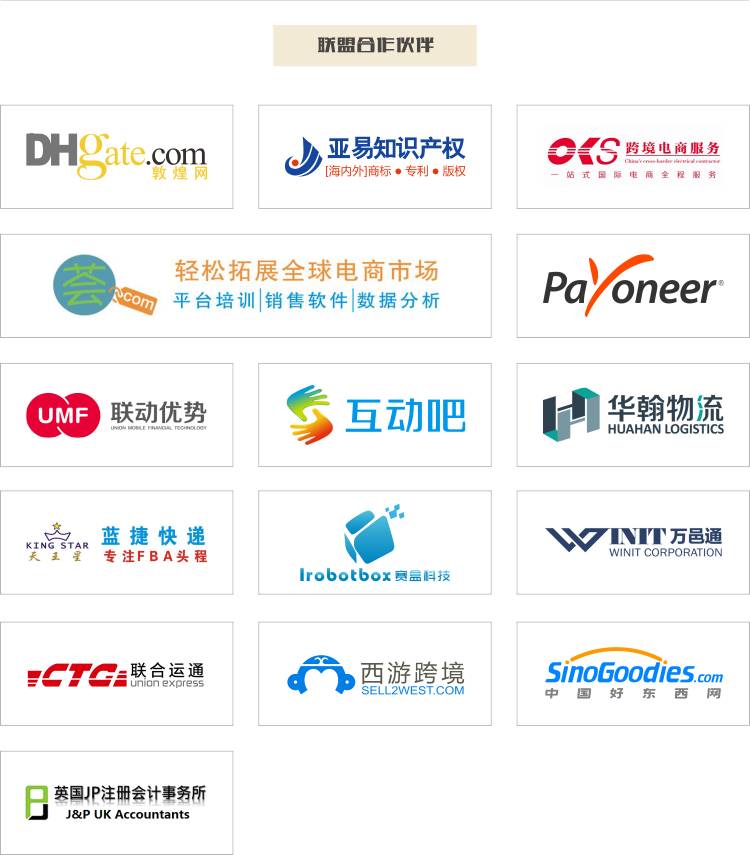 ---