Facebook's ad space saturation Next year ad revenue growth may slow
Facebook's sales hit another record in the third quarter, but the boom may be over.

In a post-earnings conference call on Wednesday, David Wehner, Facebook's chief financial officer, said investors were alarmed by the "aggressive investment plan" that will be implemented despite the expected slowdown in sales growth in 2017.
"We expect advertising revenue growth to slow significantly (in 2017)," Weiner said.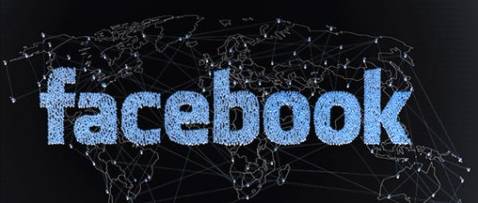 The reason: Facebook expects growth in "ad load", the number of ads shown in front of users, to slow.
Facebook's revenue soared to $7 billion in the third quarter, up 59 percent from a year earlier. In fact, Facebook's sales this quarter are almost equivalent to 2013's revenue.
Facebook's strong sales growth is due to its successful ad sales on smartphones and tablets. Mobile advertising now accounts for 84% of Facebook's overall ad revenue, which was close to zero in mid-2012.
However, sales growth depends on Facebook's ability to place more and more ads in posts and charge them more. Now, the company wants investors to know that it may not be able to add more ads.
Facebook's stock has been strong for months, falling 7 percent in the hours after Mr. Weiner's comments.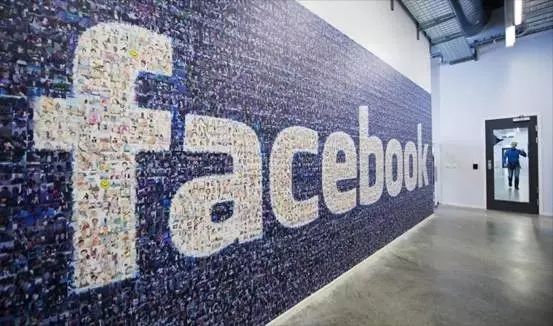 As early as July, Weiner made a similar comment about the slowdown in Facebook's ad-carrying growth.
"Because ad carrying is one of the main factors in our recent strong revenue growth, we expect revenue growth to be affected accordingly," he said at the time. "
This time, however, Mr Weiner went further, saying advertising sales growth would fall "dramatically".
The unsettling comments and the sensitive response of investors contrasted sharply with the company's strong third-quarter earnings growth.
Facebook, the world's largest social network, had 1.79 billion monthly active users at the end of the third quarter, up from 1.55 billion a year earlier, according to the data. Facebook already accounts for half of the internet world's 3.2 billion residents.
Wall Street used to see the mobile business as Facebook's "Achilles heel" because the site was originally designed for desktop computers. It now appears that Facebook has a billion monthly users who only use mobile phones, and millions of businesses are eager to advertise to win over them.
For Facebook, however, perhaps the most pressing concern is how much space is left to squeeze ads into the social network to sustain incredible sales growth.
Facebook has quickly built a collaborative network that covers other services and has attracted a billion users and is expected to start making money. The list includes Facebook Messenger and WhatsApp, both of which can benefit from interactive ads between businesses and customers.
In addition, Instagram recently broke through the $500 million mark and the advertising business is heating up. This week, Instagram also announced plans to make it easier for users to buy items on its platform.
(From: Yi En)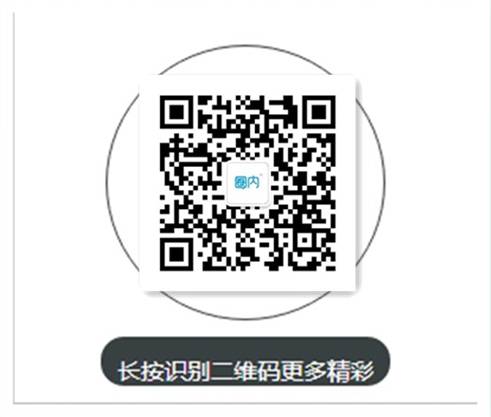 ---