Facebook Ad Delivery Reveals . . Hands-on dry goods

Lifelong learning communities that don't sell classes and don't build paid communities
Facebook ad delivery settings are heavy, about three steps, but in fact, as long as the following two points, you can greatly improve the efficiency of your ads! At the same time, this article will share some indicators that do not need to care, for everyone's delivery to save time, improve work efficiency.


Set the correct ad goals

Reach a valid RS score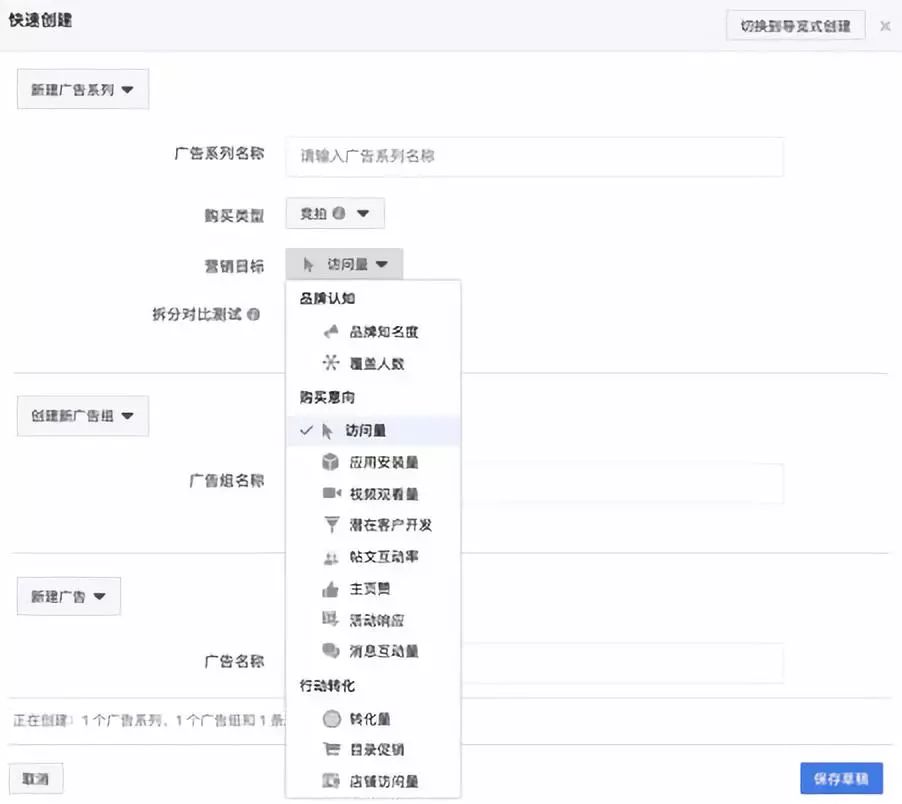 Open Ads Manager first, and Facebook supports just too many ways to buy ads. There are three categories, a total of 13.
Polaris metrics for Facebook page operations are "user behavior"
The first idea to remember is that the core of Facebook's ad recommendations is not your profile, and Facebook's core advertising logic is yours.The type of user behavior"Such data involves neither privacy nor external exposure, so it is very secure algorithmic logic.
"User Behavior Type", that is, your click, browse, buy behavior, define your type of person, so the most core way to expand the viral effect on Facebook or improve the performance of advertising, is to enhance interaction, enhance likes, improve the user's time on behavior indicators, such as browsing time, even if it is quarrels, complaints, negative news, as long as the damage can not spread, your page operation is also beneficial.
Facebook ads "must be done"
How does the new Page build a user base? The most effective way is to buy ads, when the goal of buying ads, almost determine the success or failure of your ads.
What are the goals of Facebook ads?
Facebook's operations are a little important, don't "curve to save the country"! That kind of what first raises fans, then converts, that doesn't apply to Facebook. So, as soon as your ad goals are met, it's important to identify your most "critical" needs, and it's very difficult for Facebook to achieve an ad for life. The first is to do so without wasting every ad budget, which is currently focused on some of the most common and effective options:
1 Select Reach: That is, directly enhance the post of Reach, this category is suitable for the pursuit of exposure, the pursuit of brand effect of customers, but if it is foreign trade is useless. For long-term "strong" fan page, this ad choice can effectively increase fan reach. This goal is best suited to getting fans' likes for a single post, and as long as the conversion rate is OK, the pool of potential users for this delivery method is so deep that it's almost impossible to see the ceiling.
2 Select "App Installed": Conversion rate is very low, but effective, need to do more long tail content, try the audience many times. There aren't many people who have opened an app on Facebook to install it (I've never installed an iOS app on Facebook personally, for example), so this category is the best choice for app promotion. Facebook's installation conversion rate is pretty good, but it's generally retained because of the user model. Because if a user is exposed to such ads, which means that maybe the user downloads 10 apps a day from the platform, your chances of retaining the app will naturally decrease.
3 Select "Access": For e-commerce users operating on stand-alone stations, please select "Access" directly, which is the most effective way to conduct the flow of traffic. It's important to keep in mind that Facebook's goal is simply to behave in a way that doesn't include its psychological model. For example, I am a keen click on the "link" user, does not mean that I am a keen "online shopping jump" user, my click may sometimes be just a simple mistake, the proportion is quite high! At this time, in the form of advertising, you can also recommend the "running horse lamp" and "canvas" two modes, are very good website diversion jump.
4 Select Home LikesThis demand is mainly suitable for brand users, such as Xiaomi mobile phones, Samsung mobile phones, these brands fan numbers are a key indicator. Home Likes is the only channel for powdering, and no matter how much "coverage" you buy, you'll find that fan conversions are low. But "home page likes" bring fans will be less active, you will find it difficult to mobilize them, this time, you need to rely on the home page "strong operation" or fan association "strong operation" to train fans, slowly enhance the brand's identity. Simply put, "like" doesn't mean "identity," but the herd effect of fan likes is obvious. So the point here is not to use force in the wrong direction, the rise powder to buy powder, should do interactive interaction, can not have a short board is the basic logic of Facebook operation.
What's the key to the success of FB ads: The Feature Score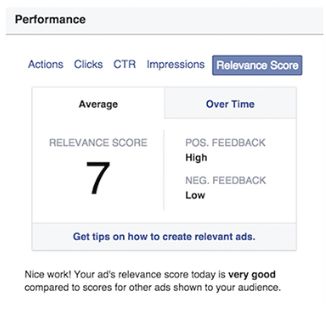 What is The Core Score?RSIt's oneFBCalculated ad relevance, however, this indicator is not"Relevance"It's a bit like that, to be exact"The degree of being liked"。
Ways to boost RS:
Improve the quality of your ad images

Improve the quality of the paper (e.g. language matching related markets, this money do not save, do a good job of translation)

Increase the driving force of the paper

Increase the percentage of likes (make your ads more likeable)

Avoid controversial topics (the more interactive RS is when using this issue, but be careful not to let fans express "anger" and instead lower your RS)
Reasons to reduce RS:
Users report your ads (this way helps FB easily avoid pure nudity)

Users choose to hide your ads (this action can be easily triggered in the wrong language)

Users expressed negative responses, such as dislike text, fxxx and so on

Users expressed "angry" emotions
RS has a full score of 10, above 7 to ensure an efficient FB delivery price. If you can't do this score, it's better to find the effect of the delivery company to complete it!
Does the target market matter?
Of the large amounts of target market data that FB requires you to fill in, only "region" and "language" are the most important indicators. In addition, the "interest" label, which is primarily used to control your audience and the proportion of your budget, doesn't have to be too precise.
There is also a strategy for "Lookalike" not to select a direct competitor at the first level. For example, "Golf" content try to choose "watch", "evening dress" try to choose "high heels" or "photography", you can get more pace fan-grabbing effect.
Only likes are the only common currency on the FB


Budget is not high, really hope to be able to advertise with less effort at a time how to do? Then let the fans like it, FB overall traffic algorithm's only common indicator, only "like" is linearly related. "Comment" "click" "interactive" "video viewing" "share" these indicators, I have tried, can share with you, these indicators do a good job, there will be slight traffic fluctuations, but there will be no geometric bursts.
So for FB's operations, the only measure I would recommend is the total number of likes per month, which is the real hard currency, and other operational results are just the icing on the cake.
Do you want to do The Split Test?


In FB ad serving, the feature of Split Test is thoughtfully available, but is not recommended. To be precise, if your budget is more than 3 million yuan, then seriously set up a separate campaign for every 10,000 budgets, which is the most efficient method of carrying out campaign-level AB Test. If your budget is only $3,000, it's hard for The Split Test to make a run.
Simply put, with an advertising budget, FB's performance is sure to improve. If you still have questions, come to our interactive group and ask!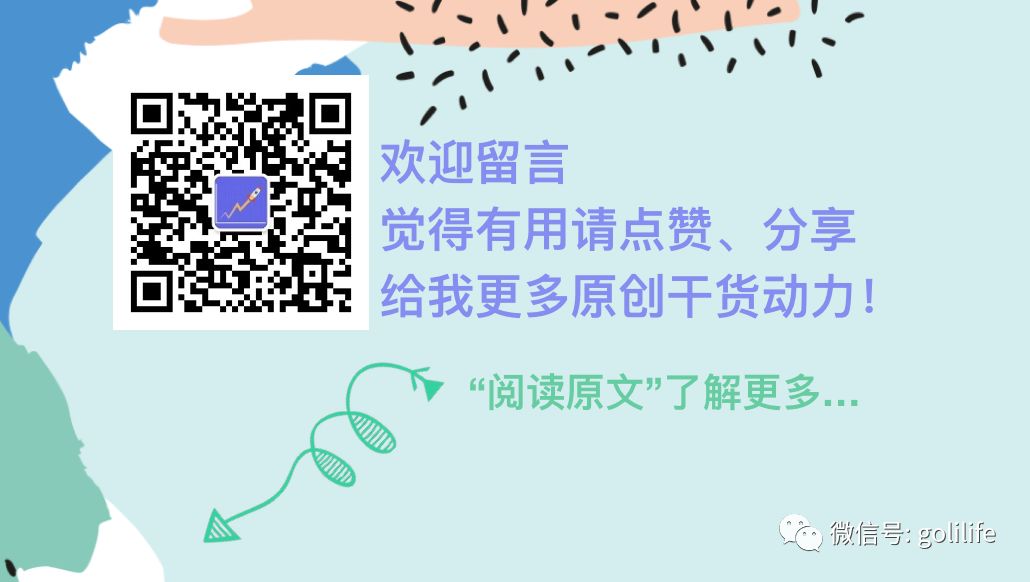 ---