The most detailed Facebook ad delivery process in history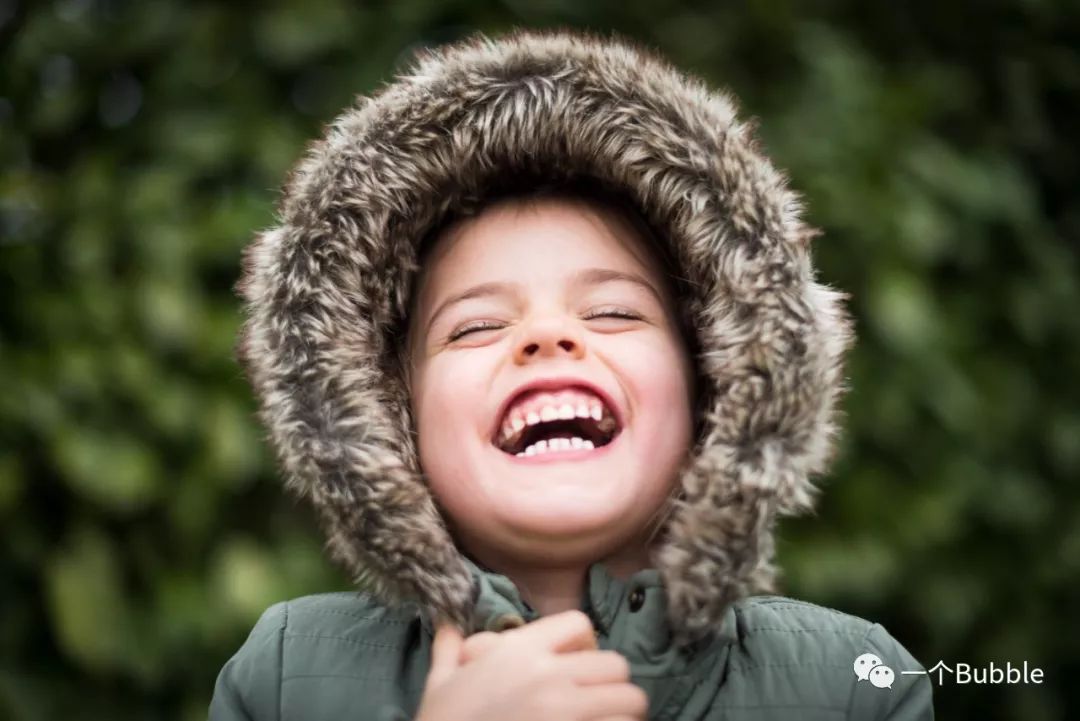 One.Find out what you're launching:
1.Detailed product information: including product name, product description in English
2.Use Scenarios: Understand where the product is used for post-material production
3.Product keywords: as far as possible to spread thinking to think about product keywords, can also be usedkeywordspy,Google trendSuch tools to find the product's keywords, in the later specific delivery of audience targeting
4.Know the country where the product is selling: Although you don't know which countries your product will sell well in, you can probably know which countries this category is selling in, and the tools you use areGoogle trend
Two.Learn about your competing products:
1.The easiest and most effective way to know who your competitors are
Social Search: Search for product keywords on social platforms, and the hottest posts may be your competitors. For example, your product is a mechanical keyboard, inFacebooksearch onmechanical keyboards,Find likes and other interactions morepost,Follow.postGo to the product's website.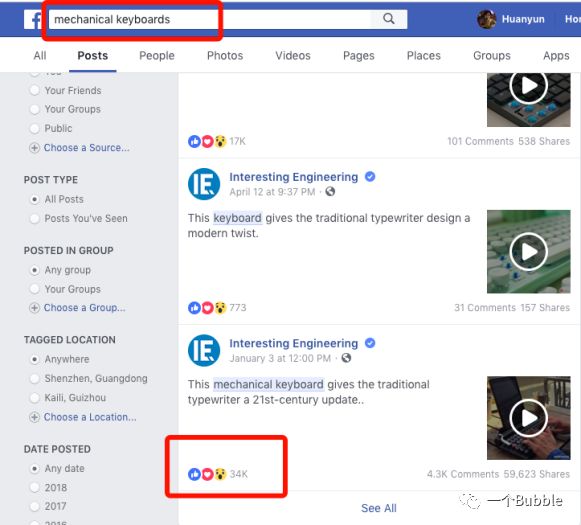 2.Analyze your competitors: After you find your competitor's website, use the toolsimilarweb,(can be added as a Google plug-in) to further analyze it. For example, you can see from this tool which countries the competitive product is in high traffic, which platforms are the specific source of traffic, etc, Audience characteristics, such as age, hobbies, website keywords, etc.: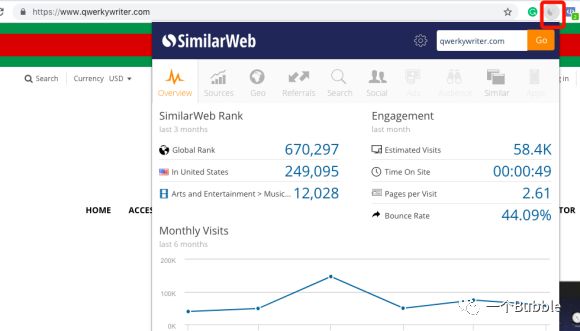 3.Competitor ads: After finding a competitor's product,FacebookFind its home page, generally search for product brand names, select"page"you can find its home page. Then in the left column of the home page"Info and Ads"In part, you can see which ads it runs in which countries, and what specific advertising ideas it uses can be seen at a glance.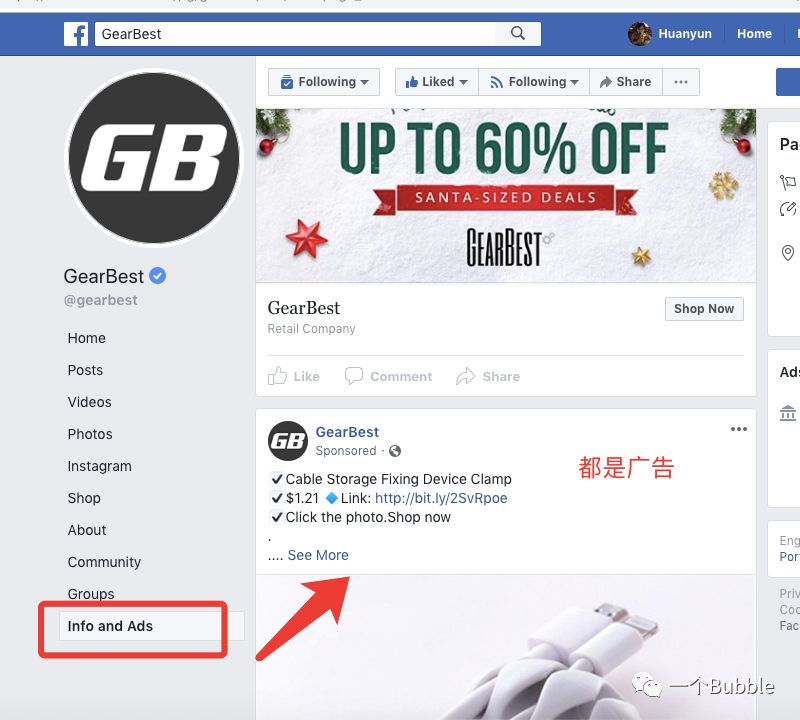 Three.The above information is organized into a table, which includes the following key information:
1.The country or region you're going to put in
2.The keywords you're going to use
3.Your advertising language
4.Your material needs---But the art design, get the final material can run ads
Four.LaunchedFBBefore advertising, you need to be clearWhat are your marketing goals?:
1.Brand awareness: A marketing goal that is interested in your product or service
2.Buy intent: Get people to start thinking about your product and looking for marketing goals with more information about it
3.Action Conversion: A marketing goal that encourages people interested in your business to buy.
Five. Based on your marketing goals,FBThere are corresponding campaigns to choose from:
1.Set to enhance brand awareness2Campaign types:
Brand awareness
The number of people covered
2.Set to obtain purchase intent6Campaign types:
The amount of access
Interactive rate
App installation (forapp)
Video views
Lead development
Message interaction
3.Set to promote conversion3campaigns:
Conversions
Catalog promotions
Store visits
Six.Start running:
1.For stand-alone stations:
1If the product is not yet well-known, you also want to make the product into a brand, then first put brand awareness of this series of ads, you can room less budget, about every day6Dollar so that it keeps running, about a week or so can run the conversion of marketing targets, during which can also reduce brand awareness budget to let it run slowly.
2Conversion campaigns: In general, independent sites run the conversion campaign goal after running brand awareness for a period of time, which is tested (can be used).FBThe ad test wizard tool to test different campaigns who are more effective) compare campaigns that are effective for conversions.
2.For crowdfunding products:
1Crowdfunding products take a while to collect a customer's mailbox, which is primarily used to test the user's purchase intentions---Complete the specific actions of mailbox registration to test whether they are interested in the product stage, so generally use the visit this campaign and with landing page views optimization method, the other is can also use the conversion of the campaign but be sure to remember to installFacebook Pixelto track various conversion events (the conversion event used here is to complete registration)
2After receiving the target number of mailboxes, the product lines to the crowdfunding platform, and then converts the product on the crowdfunding page to the campaign target
3.Test footage: Use one campaign per footage. For example, screen this product, can be based on the use of scene clips different creatives: office scenes, playing games scenes, connected mobile phone scenes, each campaign using the corresponding keywords and corresponding advertising language, can also behashtageThe product brand or some other product-related words are in the paper.
4.Machine learning: At the beginning of the product launch period is the advertising machine learning time, this period will continue to presumably the product has30-50So far, this time can not make major changes to the advertising, such as a substantial adjustment of the budget or new advertising ideas or change the advertising text or links, or side it back to start a new round of machine learning, take longer to catch the intention of customers, the next step of conversion operations
5.Data Analysis: Pay attention to viewing each ad per dayCPC,CPM,CTRAnd.ROASand other indicators, experience,CPCControlled0.2AroundCPMControlled8AroundCTRIn.2%These are better data performance, of course, must also be combined with conversion resultsROASLet's see. Also pay attentionFrequencyFrequency changes. If the data performance is not good, you can adjust from advertising documents, creatives, audience these aspects. Typically, if it's a conversion campaign3There's always a time when you can turn off and start a new ad if it doesn't work.
6.Lookalike Audience:
1Independent station: after running for a period of time, dry half a month to a month or so, the account will accumulate a certain amount of data, such as the number of web visitors, the number of people who joined the shopping cart, can be low these benevolent in marketing, in addition to the mall left a customer mailbox can also be used to do similar audience real estate
2Crowdfunding products: All mailboxes collected in the early stages of crowdfunding products can be used to do an extension of the lookalike audience and to do re-marketing. After a period of time, the product can also be based on pixel tracking, such as adding to the shopping cart, browsing the page of the customer to do re-marketing.
7.Budget adjustment at least once a day, run a good plus budget, poor performance budget reduction observation for two days, really can not be turned off
8.Data logging: Do a good job of each product's data record every day, convenient at a glance the entire product conversion situation.
Sweep the code to pay attention to it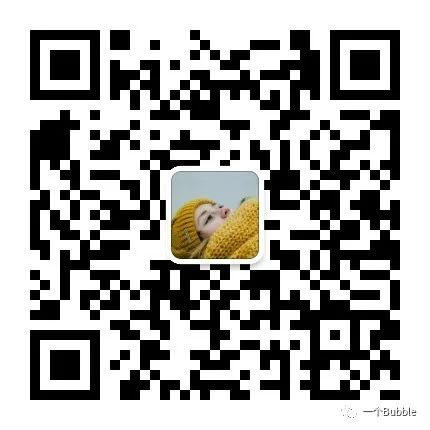 ---