Dry goods . . Facebook Creative Optimization Strategy
Every advertiser wants to maximize communication and revenue for their products with minimal advertising costs, so if you want your ads to achieve advertisers' goal, you need to optimize your creatives, audience targeting, and bidding. Today, Xiaomu begins by taking a summary of how to optimize Facebook's creatives.
Facebook's creatives include Single Figure, Carousel Ads, Video Ads and Cinemagraph.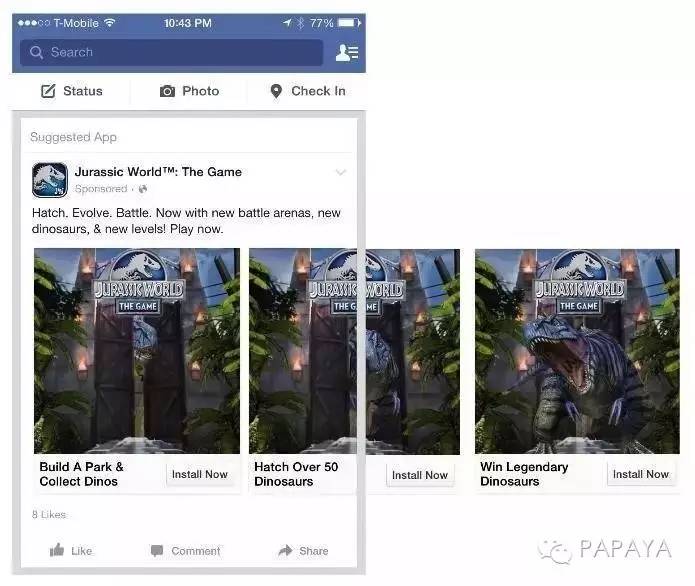 The image above is an example of acarlycast chart.
Why is material important?
Estimated thousands of impressions cost - bid ± quality score
Ad click-through rates, ad conversion rates, ad engagement rates (such as likes, reviews, shares, etc.), and the probability that an ad will be x-out will affect the quality score your ad gets. And the quality of the material directly affects these probabilities.
Footage optimization strategy
Choose attractive material based on your audience's characteristics and interests

Image content should be closely related to product content, such as what you can do within an app

At the beginning of the launch to test different materials, choose a better performance for delivery

Update footage regularly to avoid visual fatigue
Choose targeted text content based on the characteristics and interests of your audience

Choose a text language that is generational and inflammatory, such as download now

No more than 90 letters

To simplicity, relevance, truth as the core, multi-angle creativity, as far as possible to highlight the focus of expression, to store simplicity

For the promotion of tool-type mobile applications, it is recommended that the mobile phone device be designed as the background, iOS user material design iPhone as the background, Android users design Android phone as the background


Test different footage directions in a planned manner to replace/pause material that isnt

Regularly update the footage, but not too often
For low click-through rate, CPI is too expensive, expensive and no conversion of material, to stop the loss in time

Use your budget for better-than-expected footage

The quality of creative materials is one of the key factors for the success or failure of advertising.When you optimize your creatives with these factors in consideration, the quality of your creatives will be greatly improved. Production of advertising process if you can also consider creativity, visual effects, text, audience psychology and other factors, will greatly improve advertising efficiency!
Papaya advertising has long provided users with Facebook's customized marketing solutions and ad hosting services. Come to the papaya ad! The most professional and efficient team dedicated to serve you!
Papaya advertising, providing advertisers with high-quality traffic and high ROI returns
For more information, please clickRead the original textKnow.
More exciting, don't forget to pay attention to papaya movement
Professional sea platform, know more than a little more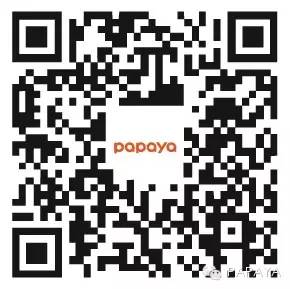 WeChat: Papaya moves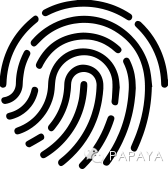 Press and hold the QR code on the left to focus
Click below
"Read the original text"
See more
---