The world's coolest taxi ad, with Google leading the 207 million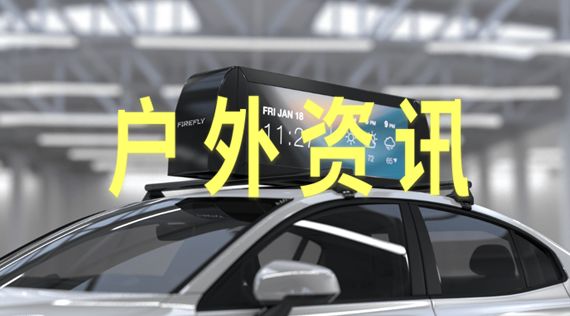 Top manufacturers of advertising on top of vehicles
The world's coolest taxi ad, with Google leading the 207 million
---
Outdoor ads are edited
Information from a number of foreign media,Outdoor advertising ad ad company——Firefly recently announced that it had just completed an A-round of financing for $30m, about 207 million yuan, led by Google Ventures and NFX.
The financing came shortly after Firefly officially launched and increased the company's financing to $50 million.
Following the May 30 announcement, Firefly announced its official entry into New York.Firefly is a company focused on smart advertising on top of vehicles.
Fireflies' expansion into the New York market has made their "smart city" program easier to implement, and it has made it possible for fireflies to better serve advertisers and public service organizations.
At the same time,Fireflies create a community "centric focus" for vehicle drivers as a top advertising platform for vehiclesNew York's expansion plans have allowed the company to get more driver support and a deeper taxi culture in new York.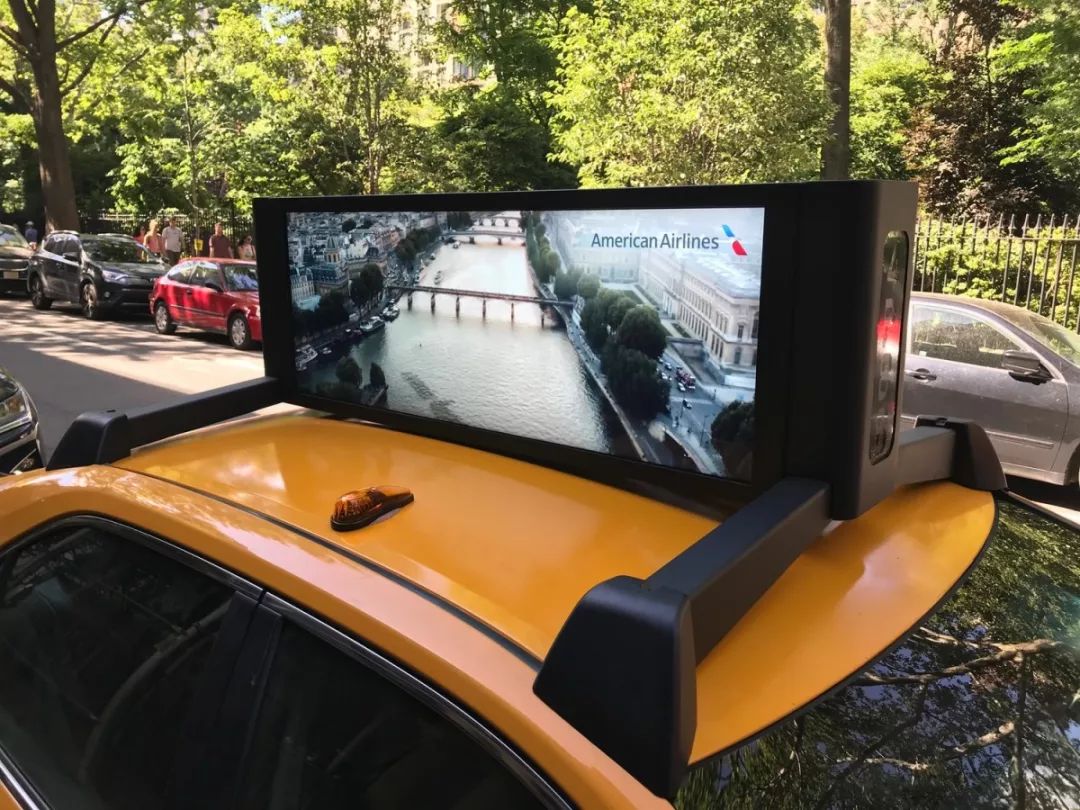 Work with New York's largest taxi top advertiser
Such a large-scale expansion cannot be done alone as part of the Firefly expansion plan,Fireflies has teamed up with outdoor advertising company Strong Outdoor.Such a partnership would allow Firefly to quickly open up new York's home market, which has about 3,200 taxi top ads in New York.
Another benefit of working with Strong Outdoors is that access to the top ads in these taxis allows fireflies to join the "smart city" network under construction throughout New York City. This will undoubtedly increase the prospect of Firefly's entire digital media project (outdoor advertising).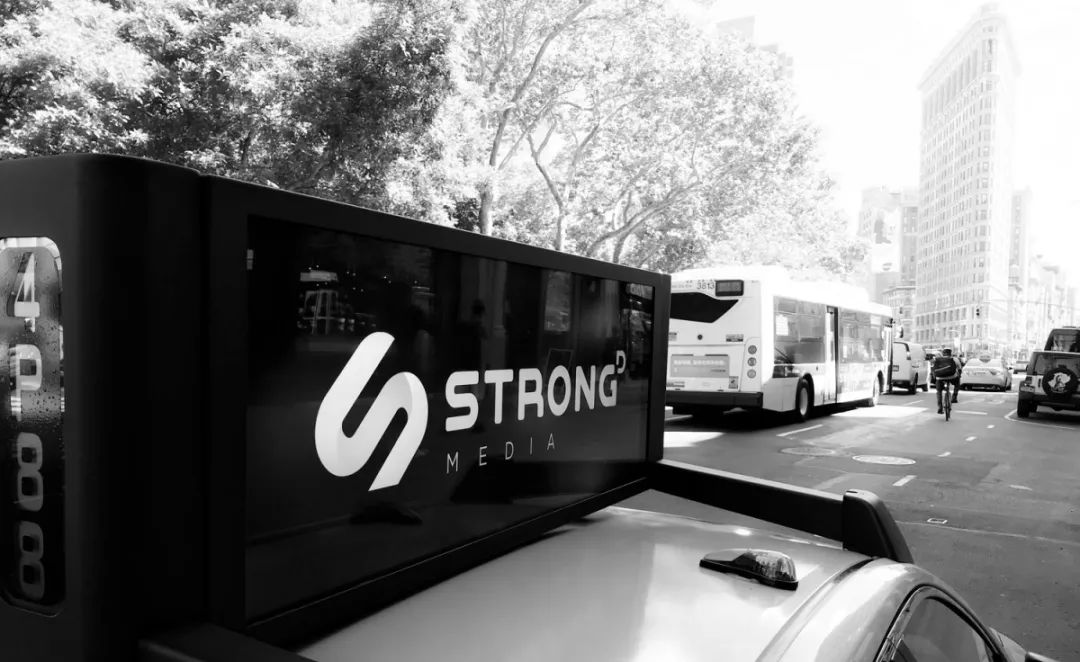 The fastest growing smart media platform in the United States
Firefly, an intelligent digital media platform that connects people, governments and businesses, will accelerate Firefly's market expansion and support the company's innovation in new digital media.
Since The Firefly launched its own project last November, several brands have chosen to work with it to run smart outdoor ads in-car, including "Brex, Segment, Caviar, and Zumper."
"Fireflies are creating a very important advertising platform"Adam Ghobarah, from Google Ventures, commented. "Not only are taxis, but shared cars have created more opportunities to launch smart media platforms, and Kaan and Onur and their fireflies team have come a long way to make better use of the data service throughout the city."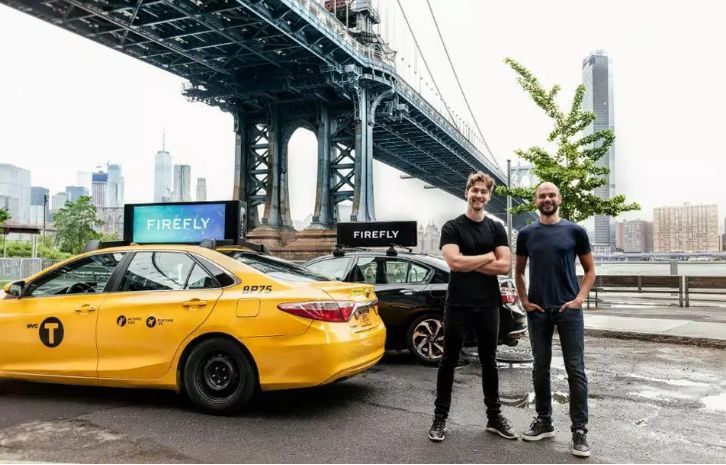 Kaan Gunay——CEO,  Onur Kardesle—— CTO
Data-based taxi advertising
Fireflies' taxi top ads are very different from traditional taxi LED screen ads. Their top ads are equipped with a digital smart screen called "situational aware."This screen automatically controls when and where branded ads play, based on driving routes, spatial geographic data and traffic conditions.
Pedestrians and passengers on the road are twice as likely to visit the Brex brand's official website as the average pedestrian, according to a new survey of fireflies.
Fireflies enter New York, for brands, cities, citizens, is a three-way revenue action. For the outdoor advertising industry, but also make the entire industry, especially taxi advertising digital process has been a step faster.
Outdoor ad ginseng . .  Outdoor advertising bosses run daily books
HWGGNC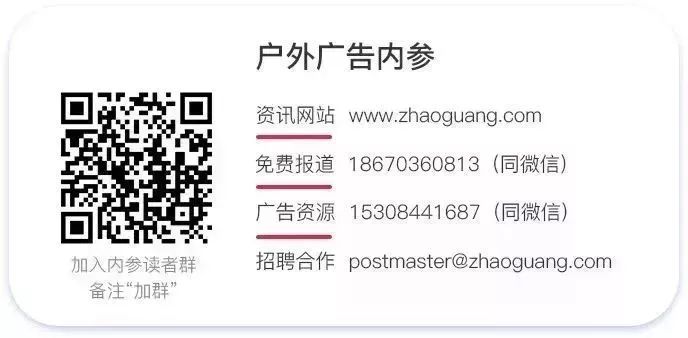 Look at you and like one 

---