Google reported third-quarter earnings, and the advertising business remains the backbone of cash flow
HAY! 16 when the ticket grab is in place
Invite you to the HAY!16 Digital Culture Carnival.
NASA's chief scientist, today's headliner,
Popular designer Aoyama Zhouping, chief data scientist of Ant Financial,
BeepIng Chairman... 50 domestic and foreign first-line guests
See you at Beijing Garment Academy, November 4-5!
Press and hold to identify the QR code below to register: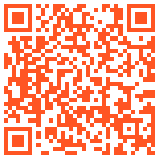 Identify the QR code to enterBenefit tickets are obtainedChannel.!
HAY! 16 Super Hybrid Live One-Day Tickets!
(Worth 299 yuan, second-choice)
Alphabet Q3's total revenue reached $22.5 billion, up 20% Year-over-Year;
The company's net profit was $5.1 billion, up 27% year-on-year.
If you compare your net profit with your old rival,
Alphabet on top of Microsoft ($4.69 billion),
Apple ($9,014 million).


Alphabet, the familiar Google, yesterday released its third quarter 2016 earnings figures for the year to September 30.
Judging by Alphabet's financial data for the quarter, it's roughly the same as the previous revenue structure , with Google's advertising revenue still dominating the parent company. The difference is that alphabet has cut back on its investment in Other Bets (unmanned cars, life sciences, Fiber, etc.) since parent company CFO Ruth Borat took over in May, and these adjustments have had a positive impact.
The quarterly results are still encouraging, with alphabet's overall revenue growing 20 percent last quarter as old rival Apple is being questioned over iPhone shipments and Microsoft's year-on-year decline in business direction last quarter. If you compare net profit, Alphabet is above Microsoft ($4.69 billion) and Apple ($9.014 billion).
The main one is advertising
Alphabet's Q3 total revenue was $22.5 billion, up 20 percent from a year earlier, while its net profit was $5.1 billion, up 27 percent from a year earlier, and Google's advertising revenue was $19.821 billion, up 18.1 percent from a year earlier, accounting for 89.1 percent of the parent company's total revenue.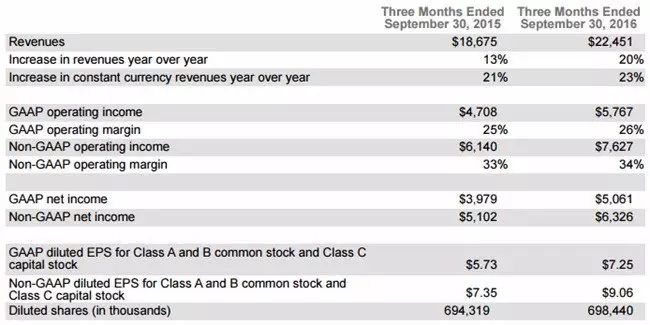 Alphabet Q3's operating loss in the Other Bets segment narrowed to $865 million, compared with $980 million a year earlier, while revenue in the segment also increased from $141 million to $197 million, which had a positive impact on earnings.

Overall, Google's advertising business continues to account for an absolutely significant share of revenue throughout the quarter. According to some three-party agencies, more than 80 percent of smartphones worldwide use Android, while 95 percent of all users of iOS and Android use Google Mobile Search.
These revenues fill alphabet's additional investment in a number of other areas. Be aware that Alphabet has been investing in research in emerging areas, such as investing heavily in driverless, life sciences, gigabit fiber, and more. The investment in those mysterious projects is not only small, even in the short term can not see any bottomless hole in profit.
Sundar Pichai, Google's CEO, also commented on Google's mobile advertising business:
When people have certain everyday claims, the first things that come to mind are Google search engines, YouTube, Maps, and Google Play. Google has become a part of their lives. If you liken your mobile advertising business to all-day TV slots, Google's service is the 'golden slot' of the mobile world.
But as time edging forward, Facebook, the internet giant of online social networking, is also aggressively expanding its digital advertising business. But the two models of advertising are not the same - Facebook has a corporate brand sense and is more likely to find precise users, while Google has a more direct understanding of what users are searching for and wanting.
All in all, continued revenue growth is evidence that Google's advertising business is still healthy in the mobile world.
Beautiful numbers with future bets
Earlier this month, Alphabet launched its new Pixel Series phone, Amazon Echo-like speaker Google Home, as well as multiple services around devices such as Voice Assistant and Google Assistant. While a simple device is not necessarily profitable, Google needs to increase user stickiness through services embedded in the device and provide potential business opportunities, such as using Google devices first, then Google products, and finally bringing Google advertising revenue to the company.
In addition to the new devices, Alphabet had a number of big events throughout the last quarter, but overall it was fixing projects and businesses -- such as Alphabet's announcement of a $625 million acquisition of API management platform Apigee, restructuring Google's cloud services, abandoning the money-burning project Project Ara, slowing down the Progress of the Fiber project and cutting some of its employees.
The instability of these money-burning projects is directly reflected within the company, and in alphabet's Other Bets projects, from time to time there is news of executives choosing to leave (such as the replacement of Fiber and the drone project) and the prospect of commercialization being too remote. Every time we see this departure news, we also see ideas within Alphabet that are also cutting back on spending on these projects.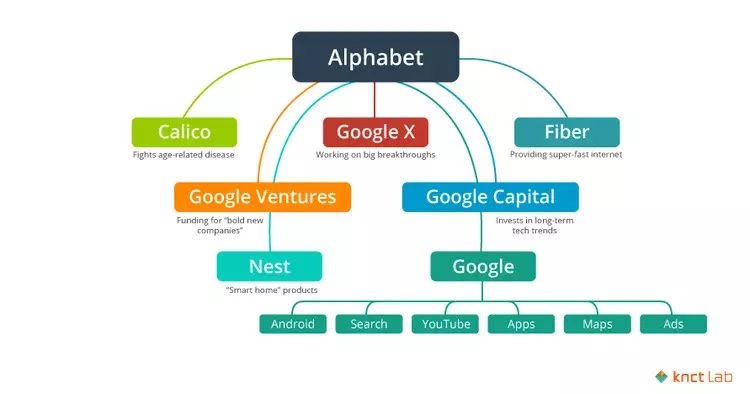 It's worth noting that on August 10, 2015, Google announced that the entire company had been restructured into Alphabet and adopted a new umbrella structure, with Google becoming a subsidiary of Alphabet and other businesses becoming separate subsidiaries.
This is largely alphabet's series of adjustments to not affect beautiful financial figures.
This article is excerpted from PingWest products and is not reproduced without permission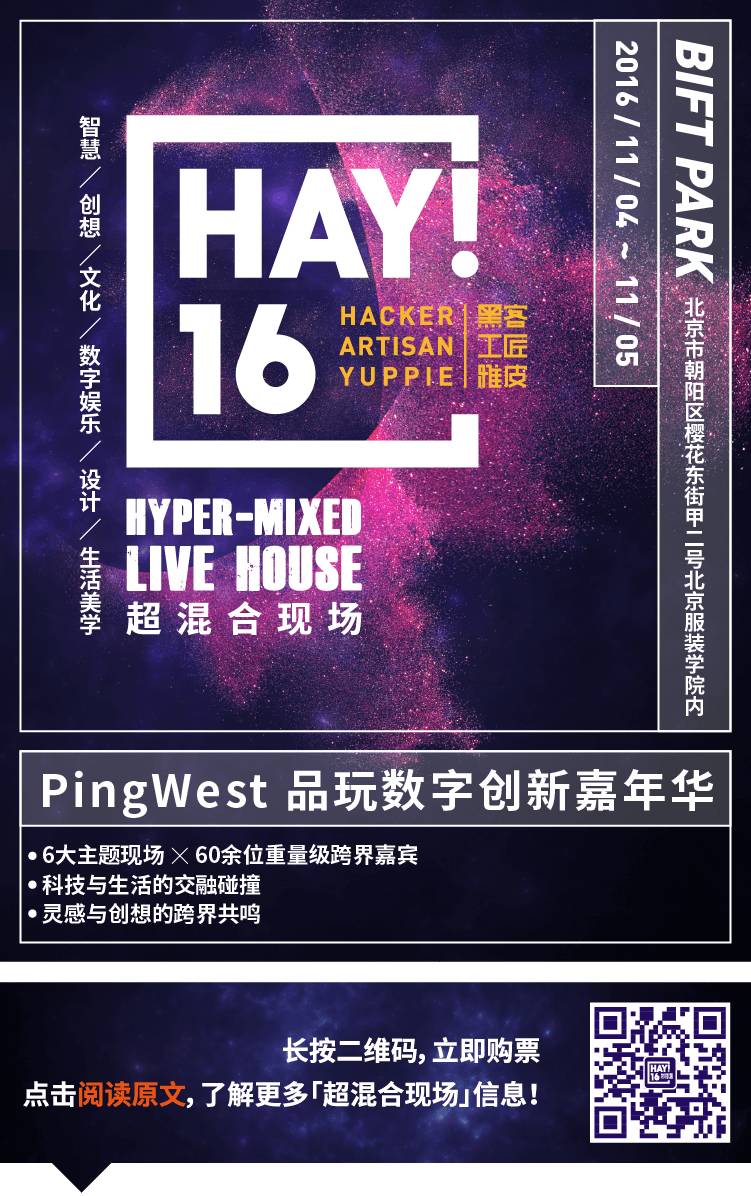 ---