Amazon develops a data analytics tool called Board Google Advertising Cloud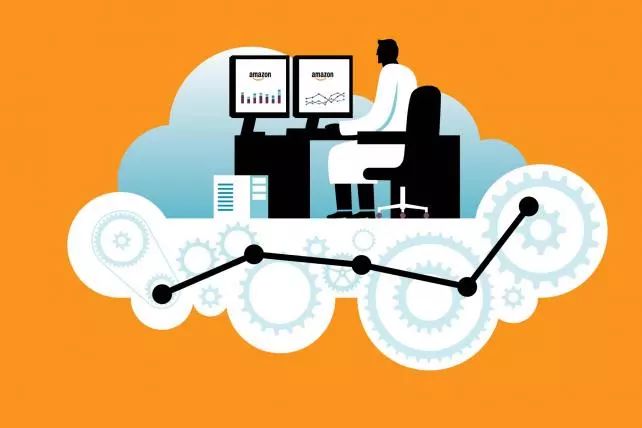 The source of the article is . . adage
Author . . Garrett Sloane
Compilation . . Kristen
E-commerce giant Amazon is working with agencies to improve the availability of data in media programsOmnicom, WPP, Dentsu Aegis and other companies have reached a partnership to address issues such as targeting data ads and measuring their performance.
Amazon is aware that cashing in existing data assets and buying them openly, rather than on its own, could add new revenue streams, according to people familiar with the matter.
Amazon leverages the benefits of cloud services, machine learning, and more to develop data analytics tools for brands. At present, some brands, agencies in order to find the best commercial performance of advertising has been with Amazon to test targeted advertising and measurement attribution function. Advertisers say they look forward to Amazon's accurate and integrated data service.
Agents and brands will create custom advertising bidders and reporting tools, purchase ad bits through the web, import consumer data to learn more, and ultimately build accurate ad targeting models. "Amazon Cloud has a lot of capabilities built into it," agency executives said. "
Advertisers say Amazon has great possibilities to provide the ideal platform for advertisers and agencies with first-generation self-service ad platforms and basic audience matching.
In the advertising business, amazon's secret weapon against Google and Facebook is the cloud service, a cloud computing platform that includes Kellogg's, Comcast and Major League Baseball.Many advertisers say Amazon's cloud business has become the most influential technology in all walks of life and the key to integrating data with marketing. Amazon's advertising team promotes so-called "ultra-cleansing" for complex data and analytics research ( clean room), but advertisers are not allowed to leak too much information about company transactions.Ultra net room is the common name of the data sharing platform, which adheres to strict privacy guidelines to prevent information leakage.
Amazon's cloud business can launch data analytics tools similar to Google's Ads Data Hub, which has advanced research capabilities to analyze consumer behavior and branding.
Chris Apostle, Havas Media EVP, says Amazon is creating a full journey for consumers, attributed to the marketing experience. Digital data "ultra-cleanrooms" will provide insight into consumer behavior on their shopping journeys. "It's different from working with Amazon before advertisers," says Apostle.
Amazon, Amazon's fastest-growing business, hopes to attract large advertisers with data and increase advertisers' advertising budgets for the platform, making it the third-largest digital advertising platform after Facebook and Google.Amazon's advertising revenue is expected to reach $4.6 billion in 2018.
Amazon also has ad targeting technology from digital advertising competitors, such as matching consumer mail to Amazon platform consumers to make targeted advertising easier.Amazon also has basic demographics and shopping data that allow advertisers to target consumers based on age, location, gender, and purchase history.
Amazon ad formats contain search ads that target ads to the top of search results. It also includes display and video ads, which are not easily targeted because there is no timely signal of search intent. However, Google solved the problem for YouTube by targeting video ads based on a user's search history.
Amazon is building a marketing ecosystem that rivals Google's.Amazon has streaming services similar to YouTube, such as Fire TV and Twitch.In addition, there are IMDBs that display video ads, and publisher services similar to Google Publishers Network's processing site business, which directs ads to sites that are not directly owned by Amazon.
Amazon lacks more advanced technology and data to unify different ad formats and understand the vast marketing platform. Advertisers believe Amazon's current self-service ad management platform is obsolete. So last year, Amazon teamed up with agencies and third-party marketing data platforms to design and test new ways to buy ads.
This year, Amazon has simplified its advertising business process. For many years, Amazon advertising products have been named after different acronyms, cumbersome, and run by different teams.例如AWS(Amazon Marketing Services)、AMG(Amazon Media Group)、AAP(Amazon Advertising Platform),而现在这些服务统一归到Amazon Advertising。
Amazon did not respond to a request for comment, and the exact details of the planned data product are still being worked out. Advertisers are willing to contribute to the next generation of data services and will reveal more details next year.
With the launch of Amazon's new data service, a complex data partnership will be formed. For example, agencies use AWS analyticsFacebook ad data. That means advertisers may be able to put Facebook ad data on Amazon, but that will require a partnership between the two web rivals.
Advertisers believe that the main meaning of the super-net isFacebook's data was not leaked to Amazon. Andy LaFond, executive media director at R/GA Chicago, says this is a big challenge for many brands, and Amazon's most valuable asset is data, and brands must figure out what data to share with Amazon.
Amazon is known to provide brands with reliable information about how to run ads best. But Amazon is now increasingly ambitious, hoping to help advertisers put digital ads on any website and measure their effectiveness, even if the final sale doesn't happen to Amazon.
In early 2018, Amazon introduced pixel technology that marketers use to measure advertising performance. Amazon wants to increase advertisers' advertising budgets on Amazon platforms by showing marketers that its platform ads outperform its competitors.
Advertising executives say Amazon's data business includes the ability to help brands target consumers and identify the products they end up ordering.It's not just about targeting consumers based on keywords, it's also about targeting end-of-page displays and video ads.
Executives at digital advertising agencies familiar with Amazon's business say it's easy to get data quickly, and it's easy to search for targeted consumers, but it's not easy to target display ads.
Amazon Data Products provides unique insights for consumers who buy a particular product, even if they are not closely connected enough to provide the product that consumers may purchase next.
Executives at top marketing technology analytics firms say Amazon's data assets may be more valuable than Google's search data, and if I want to know what consumers are buying next, I'll have to know what I bought before.
This article is wringed by Morketing OriginalRelease.
Request a reprint please leave a message at the end of the text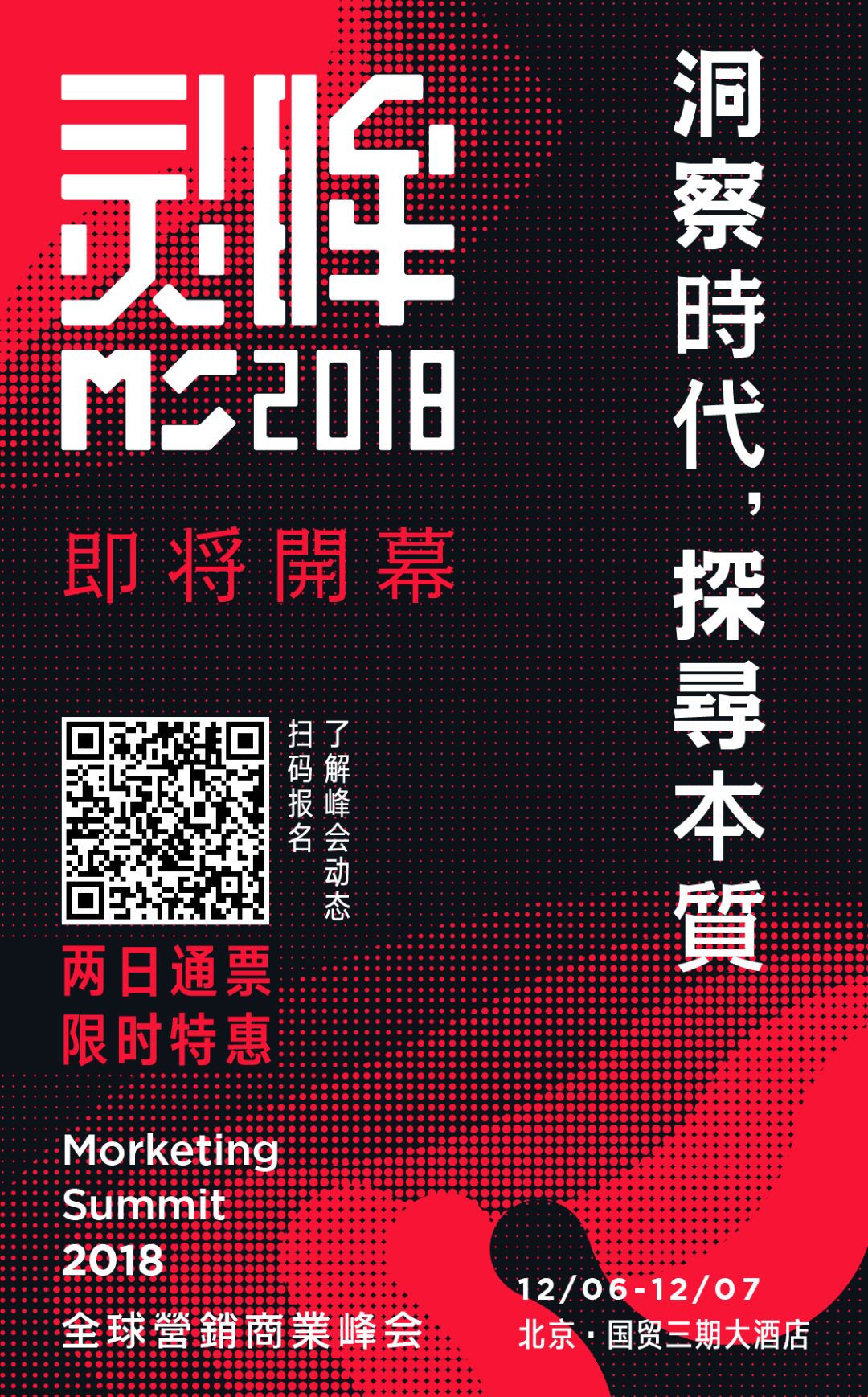 ---