The world's 250 brands have pulled Google ads, costing at least $750 million
Click on the blue font above to follow.
You can also search for public numbers"D1net"Choose to focus on the sub-public numbers of D1net's various areas (cloud computing, data centers, big data, CIOs, enterprise collaboration, network numbering, information security, enterprise mobile applications, system integration, servers, storage, call centers, video conferencing, video surveillance, etc.).
=======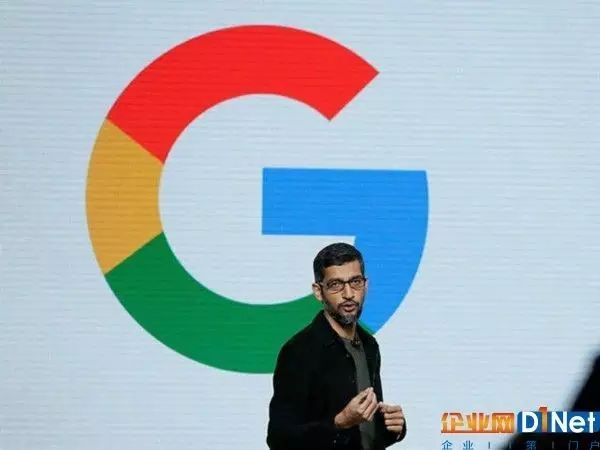 Google and YouTube have suffered an unprecedented "crisis of confidence" in advertising, with more than 250 companies around the world announcing they are suspending YouTube video ads because they are being broadcast in the same way as online hate videos such as extremism. The move would cost Google and YouTube nearly $750 million in economic losses, according to investment agencies.
Nomura recently released a research report that said the advertiser boycott plan will have an annual revenue impact of 7.5 percent on YouTube, which is estimated to earn $10.2 billion this year, thus reducing advertising revenue by $750 million.
In addition to YouTube video ads, this round of corporate boycotts also includes Google's Ad Alliance network (i.e., displaying online ads on external sites, where the site's operators receive a share of the ads). According to the Times, 250 brands have pulled ads from YouTube and Google's advertising networks. But Google's search ads have not been affected.
Advertisers are withdrawing their ads because their own video ads appear in extremist, internet-hate amateur videos, according to the YouTube ad-split program (video authors can split nearly half of the ad fee), and these advertisers worry that they are becoming providers of extremist groups.
Five of Google's top 20 advertisers in the U.S. have pulled ads. The five advertisers account for 7.5 percent of Google's U.S. revenue, according to the Nomura report.
This google advertising trust crisis will provide opportunities for traditional television stations to prove to advertisers that their content is safe for advertisers.
As a result of the YouTube advertising crisis, many sites around the world that rely on amateur videos from Internet users, such as Facebook, Twitter and Snapchat, are also attracting media attention for whether video ads are broadcast together with hateful content, the study said.
However, Morgan Stanley, RBC Capital Markets and others believe the damage caused by the crisis to Google and YouTube is limited, and several companies still give Google a higher rating. Morgan Stanley points out, for example, that Google's top 100 advertisers account for only 20% of the company's total revenue.
Analysts say YouTube will take steps to make advertisers' ads more secure, but the crisis is bound to have a financial impact on YouTube.
Analysts say advertisers will demand more control over where the ads are broadcast in the future, which will take some time and resources.
Google, YouTube's parent company, has said it will improve its advertising services and policies, such as hiring more people to review content and giving advertisers more control.
(Source: Tencent Technology)
Enterprise Network D1net has launched the Enterprise Store (www.enappstore.com), for enterprise software, SaaS and other providers, providing display, review functions, do not participate in transactions and delivery. You can now be free to reside, after the admission, you can get in the enterprise network D1net the corresponding public number recommended opportunities. Welcome to the station.
Scan below"QR code"You can register, after registration, readers can comment, manufacturers can be free to resident."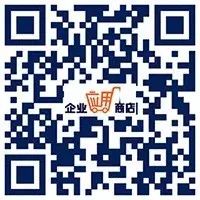 If you work in an area of enterprise IT, networking, and communications, and would like to share your views, you are welcome to contribute to the enterprise network D1Net.Email: editor@d1net.com
---