Google Play officially launched its search advertising service, Geeks, on July 30th

Google Play has officially launched its search advertising service
From. Tencent Technology
Google officially launched its search advertising service in its app store, Google Play, after testing it for a small number of users in February.
Currently, when users search Google Play for keywords like mileage tracker or restaurant, search results are sorted based on the developer's ad bill.
In addition to launching Google Play search advertising service, Google on Wednesday unveiled a new tool that lets advertisers track their return on investment.
Comments: Google Play search advertising will be able to significantly increase Google's advertising revenue in the future.
Facebook's second-quarter net profit of $719 million down 9% year-on-year
From. NetEase Technologies/Facebook
In the early hours of July 30, Facebook today released its second quarter 2015 results for the year end of June 30. The report showed revenue of $4,042 million for the quarter, up 39% from $2.91 billion a year earlier, and net income of $719 million, or $791 million, from $791 million, or 9% year-on-year, based on GAAP.
The results also showed that Facebook's costs and expenses grew too fast in the second quarter. In April, Facebook said its costs and expenses would grow 65 percent this year as it invested heavily in data centers, hiring new employees and investing in long-term new projects, including virtual reality and solar drones. Facebook's spending jumped 82% in the second quarter from a year earlier.
Comments: In terms of revenue, Facebook is an advertising ad ad ad company.
IDC: iPad market share down 3.2% YoY in Q2
From. Sina Technology
Apple's iPad continued to dominate the tablet market in the second quarter of this year, but its market share fell several percentage points from a year earlier, and the overall market grew negatively, according to a report released today by IDC, a market research firm.
The report noted that iPad shipments were 10.9 million units in the quarter, compared with 13.3 million units in the same period last year, and that their share of the overall market was 24.5%, down from 27.7% in the same period last year.
At the same time, Samsung, the second-largest tablet maker, also reported a decline in shipments and market share.
Comments: Apple is said to be making a major upgrade to the iPad mini this year and can look forward to future market performance.
Yahoo has released livetext, a silent video communications app
From. Tencent Technology/YaHoo
Yahoo officially launched livetext, a silent video messaging app, on Wednesday, hoping to grow in the instant messaging app market with the popularity of mobile tools such as WhatsApp and Snapchat.
Livetext introduces a unique mode of communication that combines traditional manual input information with silent video communication. "Livetext didn't introduce sound because communication between users was enhanced in quiet times," Adam Cahan, Yahoo's senior vice president, said at a Livetext launch in New York on Wednesday. 」
Comments: How warm, open the video communication, just to see you.
Code management site GitHub completed a $250 million round of B financing
From. Sina Technology/WSJ
GitHub, the software development platform, announced this week that it had financed $250 million in investments that included several well-known venture capital investors in Silicon Valley. The New York Times quoted sources as saying the round valued GitHub at about $2 billion. GitHub's total financing was $350 million.
GitHub was founded in 2008 and is called "Developer-oriented Facebook" by Forrester. On GitHub, more than 10 million registered users participate in 25 million software projects. Individual developers use GitHub to save, write, and share code, while businesses and government departments use GitHub to manage and run software projects throughout the organization.
Comments: GitHub's financing suggests that the importance of software development is being taken seriously by companies other than technology companies.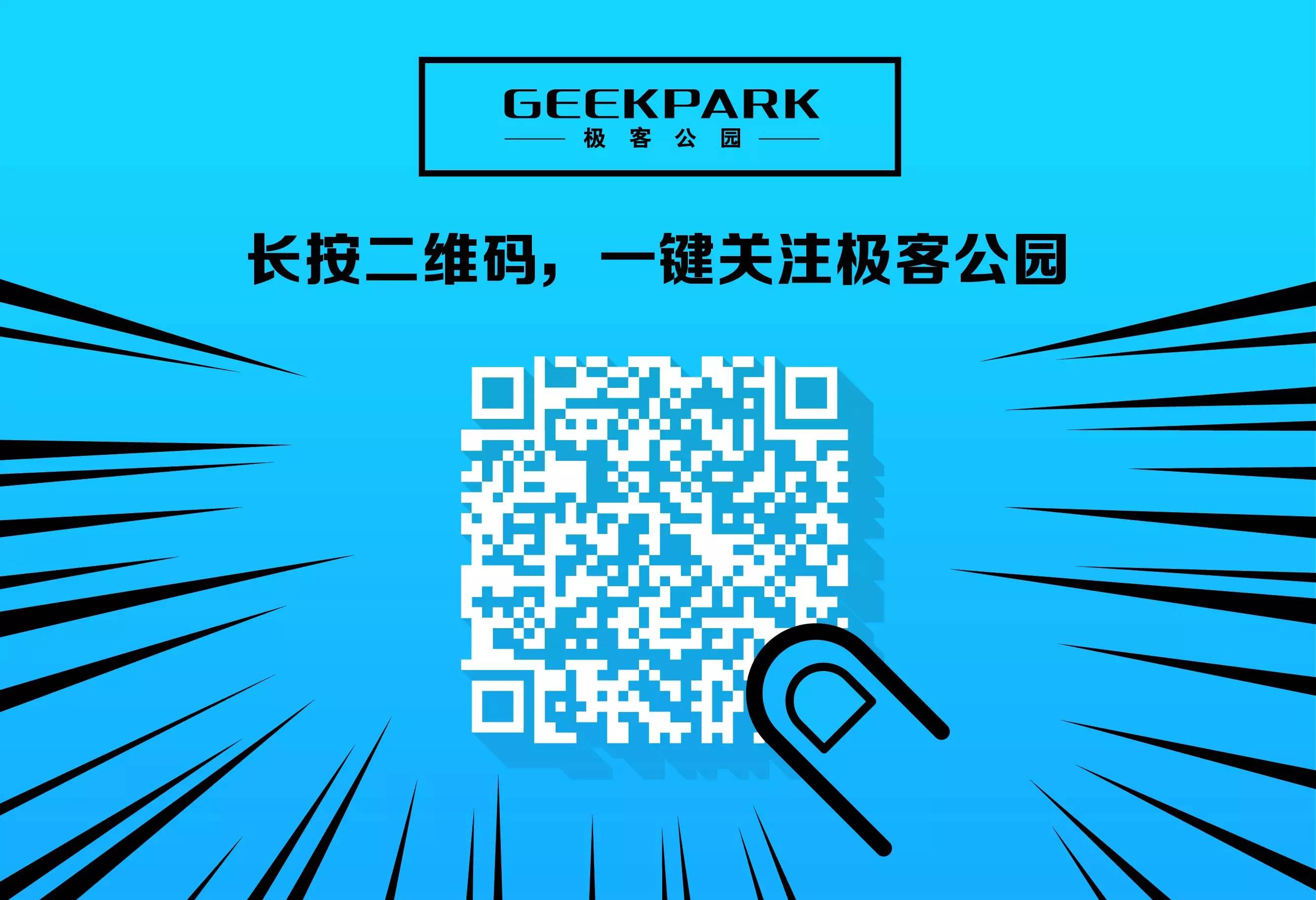 ---