Google will adjust its ad auction model by the end of 2019

The source of the article is . . adexchanger
Author . . Sarah Sluis
Compilation . . Kristen
Edit the . . Ellie
Google has announced that it will adopt its advertising management system, publisher trading platform and ad server by the end of 2019first-price auctions(Broadly speaking, one-price bidding mode). By then, Google's advertising bids will be single and consistent, and google's decisive advantage in the original "two-price bidding" model will cease to exist.
In.Google Ad Manager will be the last major trading platform to be adjusted to "one-price bidding" in 2017 when trading platforms switch to a one-price bidding model.
In this bidding model, buyers who win an auction for $7 CPM pay an actual amount of $7 less the associated fee for the advertising space, which is simple and transparent. Buyers can use the bid-shading algorithm to ensure that they do not overpay. Bid-shading has been widely used in DSPs as algorithms to optimize bidding decisions, including Google's DV360.
In the previously executed bidding model, buyers who bid $7 CPM were not sure of the final payment price, despite competing with the floor price set by other buyers or platforms. There can be a huge gap between the bid price and the clearance price, and multiple rounds of auctions are required to final the deal. In this model, the buyer may end up paying only $5 CPM, but the amount and hidden fees that the issuer can eventually get is opaque.
Sam Cox, Google's product manager, believes that in a two-price bidding model, ad bit bidding requires multiple rounds of bidding and adaptation to different bidding rules. Procedural advertising market transactions are becoming increasingly complex and require a highly transparent first-order bidding model. Adjusted one-price bidding model (first-price auctionsIt increases transparency, makes it harder for sellers to operate, and helps buyers and agencies properly assess the value of advertising spaces.
In a two-price bidding model, a higher bidder may not win because he or she fails to participate in the final round of bidding. For example, in the first round of bidding, buyer A, who bid $7, competed with buyer B, who bid $3, and buyer A won the bid and traded for $3.01; Under a bid, the three bids will compete at the same time, with the highest bidder winning.
Google's choice of a one-price bid means that "last look" will no longer exist.
Last look is a privilege that Google reserves for itself. At the end of a bid, Google retains the privilege of "paying an additional cent to win the auction", which helps Google's AdWords and DSP buyers increase their chances of winning and get valuable advertising space at a relatively reasonable price. But this approach has caused resentment among publishers, who want to have advertiser-ordered decision-making power in their ad stacks.
Choosing a one-price auction model means publishers don't need to invest in complex floor-price strategies.
Procedural auctions are often short of enough bidders to push up prices, which is why publishers prefer to use a floor price strategy to ensure that advertising spaces are not "sold at a low price". Cox recommends that publishers modify their floor price strategy in advance to accommodate the new bidding model. Google is developing a unified price tool to simplify the process, according to publishers familiar with the matter.
Google retains a two-price bid model for products with end-to-end buying experiences, such as YouTube, Google Search, AdSense for Search, and more.
Google will test the one-price spot model with a small amount of traffic until it is fully implemented by the end of 2019.
This article is wringed by Morketing OriginalRelease.
Request a reprint please leave a message at the end of the text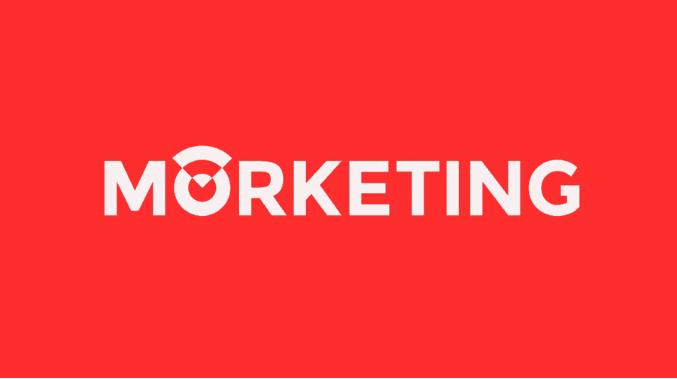 ---