The blue cursor became Facebook's top advertising agency in China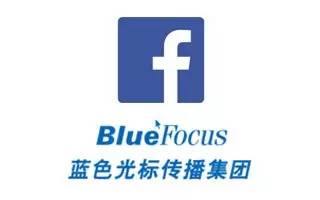 Recently, Blue Cursor Communications Group (hereinafter referred to as Blue Label Group) officially reached a strategic partnership with Facebook, the largest service community site in the United States, to become its top advertising agency in China, including brands, games, e-commerce, tools and other all-category industries. To this end, Blue Label Group Mobile Internet will set up a dedicated company with dedicated teams dedicated to selling and running Facebook-related businesses.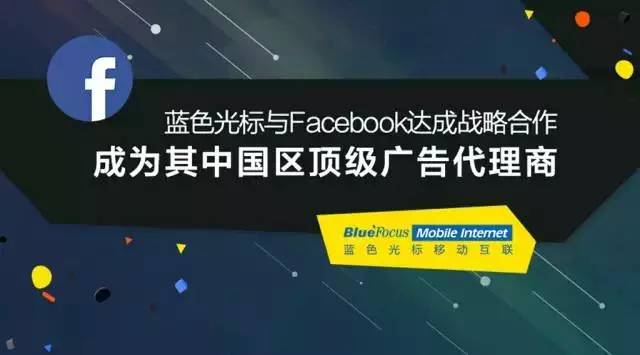 "This is a very important strategic gain for The Blue Cursor Mobile business and an important component of our strategy to help Chinese companies go global," said Wenquan Zhao, chairman and chief executive officer of Blue Label Group. Facebook has become the preferred platform for many Chinese companies to promote overseas, which will bring billions of yuan in revenue to the Blue Cursor mobile business in the future, and I look forward to this platform playing a more important role in Blue Cursor's internationalization strategy. "

As the largest leader in China's mobile advertising industry, Blue Label Mobile Internet has its own huge customer resources and rich overseas marketing experience. In addition to integrating its own platform resources, including Multi-League and Billion Dynamics, Blue Label Mobile Connect has also joined forces with SNK, an Internet advertising specialist owned by Blue Label Group, which is an important factor in its eventual success as Facebook's strategic partner.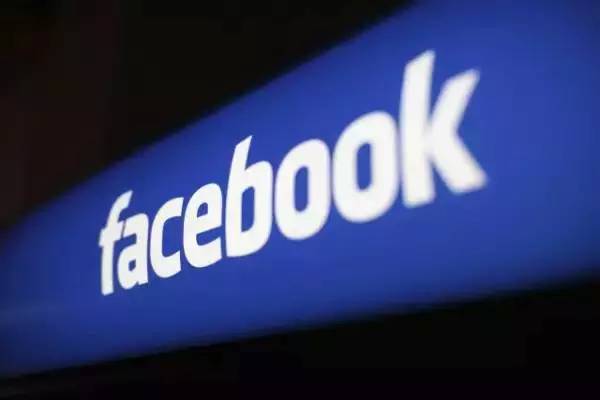 "Facebook is the absolute weather leader in the mobile Internet, leading the innovation of mobile Internet business models and advertising models for many years," said Pan Fei, CEO of Blue Label Mobile Internet. We are honored to be able to work strategically with Facebook. Helping Chinese brands go overseas and achieve better marketing results in overseas markets is a common philosophy between Blue Label and Facebook. Next, we'll quickly build a dedicated company around Facebook's business, and build dedicated teams for advertising, technology optimization, services, and more, and we'll integrate blue label resources to power Facebook's business. "

Blue Label Mobile Internet has become Facebook's advertising agency in China, which is undoubtedly a boon for local brands with sea-going needs. Blue Label Mobile Internet can better provide Chinese brands with focused, professional, perfect Facebook advertising services, to help them brand and promote overseas markets, to gain more overseas market share.
Facebook's innovations in advertising formats, precision marketing, etc. have been leading the development of digital and procedural advertising around the world. This is of great significance to blue label mobile Internet in terms of program delivery, global market layout and so on.
It is reported that in the blue label mobile Internet to take Facebook advertising agent in China, its subsidiary Multi-League launched Facebook social advertising products, but also through Facebook's many qualification verification and strict quality screening, was selected as china's first PMD partner. This means that Blue Label Mobile Connect can use its advertising products to reduce costs and increase efficiency for customers while providing them with Facebook traffic. The two complement each other and provide strong support for Chinese brands to win overseas markets.
More about Blue Cursor Communications Group: http://www.digitaling.com/company/11399
Several English network and member original content reprint format requirements . . . reprinted to the website or WeChat :
1. Mark the author and the number of Links at the beginning of the article;
2. At the end of the article, add the introduction of the number of English network: digital.com: a digital media and career recruitment in one of the information platform. Content covers marketing, advertising media, creative design, e-commerce, mobile Internet and other digital-related areas.
3. If the article specifically indicates that it cannot be reproduced and needs authorization, please contact the author himself!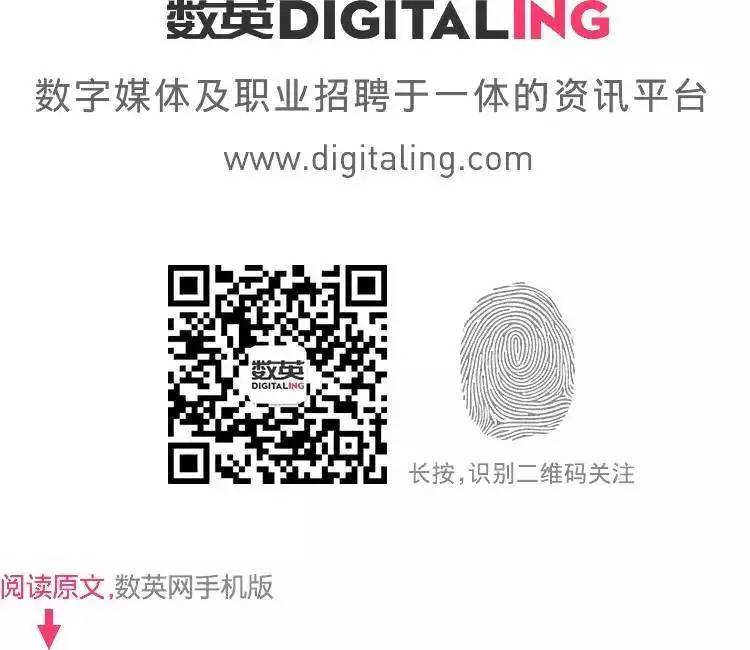 ---