U.S. retailers boost year-end shopping season with Facebook video ads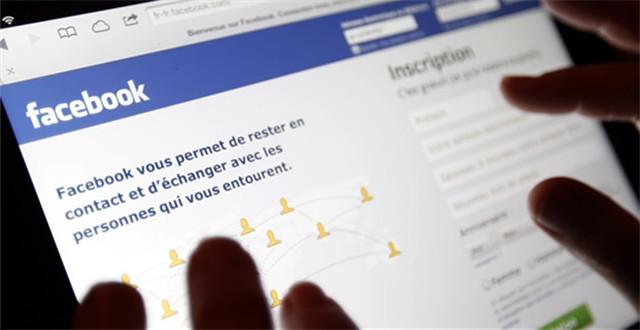 The public number reprinted the Hugo's article, please indicate the source
Macy's plans to use Facebook's video advertising service to deliver its promotions to female consumers over the age of 21 in the U.S. on Thanksgiving Day. Facebook sources say the video is just one of the marketing tools.
Hugo.com learned from a November 26 report in the U.S. media outlet Internet Retailer that Macy's is launching a major Facebook ad campaign on Thanksgiving: Female U.S. consumers over the age of 21 will see a video ad on Facebook aimed at conveying the retailer's spirit in holiday promotions.
Retailers participate by offering new video ads to consumers, who comment, share, and like them. The ads, which air Friday and Saturday, will show sales over the retailer's Thanksgiving weekend.
Macy's is known to have a wide range of holiday video ads on Facebook, but they are not the only companies that use Facebook ads, especially video ads. American brand Kate Spade, for example, has launched a holiday video ad featuring actor and singer Anna Kendrick, which has attracted 6.7 million users, more than 1.3 million hits and 43,000 likes, likes and shares. Print company Vistaprint Ltd has also launched its own video ad aimed at attracting consumers to their platforms to make holiday cards.
Facebook officially launched a video ad in March. Facebook's registered users stream about 1 billion videos a day (not all ads), 65 percent of which are viewed on mobile devices. Between May and July this year, video playback increased by 50 per cent, according to officials. This reflects Facebook's efforts to make video advertising an effective marketing tool. In June, Facebook allowed marketers to send invitations after video ads, allowing consumers to click to learn more about the product or visit the site directly, the person said. Marketers can also use the same targeting tools, including Custom Audience and Lookalike Audience.
Vistaprint used the Leveraged Lookalike tool in last year's video advertising campaign to attract new users to their stores to buy greeting cards. In the video ad, consumers can see a couple of parents trying to put their children with a puppy and then take a family photo. At the end of the video, the process of making a greeting card is arduous, but we don't need it. Nearly 180,000 people are understood to have watched the video.
Industry insiders say video advertising can help retailers bring consumers into holiday promotions, and that advertising should be based on emotional nature.
Video, however, is only one of the channels through which retailers use Facebook for marketing. They can also take advantage of Facebook's other advertising methods, such as multi-product ads, where a brand can highlight the characteristics of several products in a single ad in a user's news subscription.
It's worth noting, though, that most brands don't use Facebook's Buy button feature, introduced in July, which allows users to buy products directly without leaving the page, but Facebook currently only partners with small U.S. snackers. Similar to Facebook, shopping-focused Wanelo this week launched its own Buy on Wanelo feature, which allows users to buy directly from the e-commerce platform in Wanleo, and already has 200 merchants, including Urban Outfitters Inc and Nasty Gal Inc.
Facebook is pushing retailers to pass on product information to their consumers by buying ads. Facebook said earlier this month that it would change the way news subscriptions are pushed, and that users would receive fewer posts about brands, but that would not affect ads. What has clearly changed in recent years is that Facebook has allowed businesses to build their communities on the platform.
It's worth noting, however, that Facebook's user growth has slowed over the years, reducing the number of spontaneous (unpromoted) brand posts in user news subscriptions. Users now watch half as many posts from a brand as they did a year ago. In February 2012, the percentage of brand fans viewing posts was 16%, and by March 2014 it had dropped to 6.5%. (Compilation/Hugo.com He Zhiyong)

Hugo.com (www.cifnews.com) - Cross-border e-commerce new media, focusing on cross-border export e-commerce, cross-border import e-commerce, traditional foreign trade, international market news reports, is currently China's cross-border e-commerce industry's most influential new media.
December 06 Hugo Forum No.1 - Play Amazon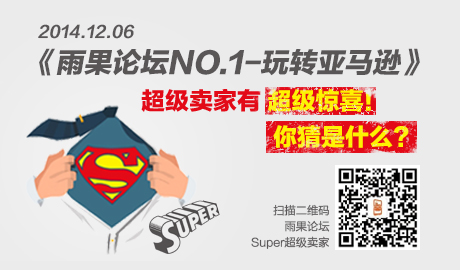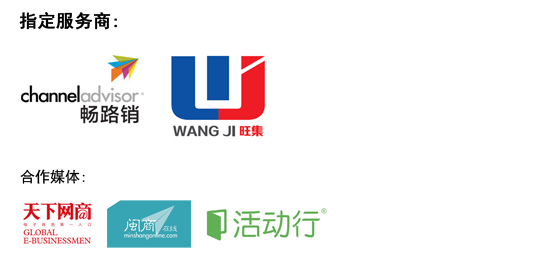 Want to know more about Facebook? Under the poke!!!
---